The Article
M2Tech's Crosby: a new stereo power amplifier
30th November 2017

M2Tech's Crosby stereo power amplifier is the latest addition to the company's Rockstars series of products
The new Crosby (that, yes, refers to the one and only David Crosby) is the ideal companion for the Young MkIII DAC/preamplifier (although, be careful, if you leave them together for too long, they might end up arguing with each other).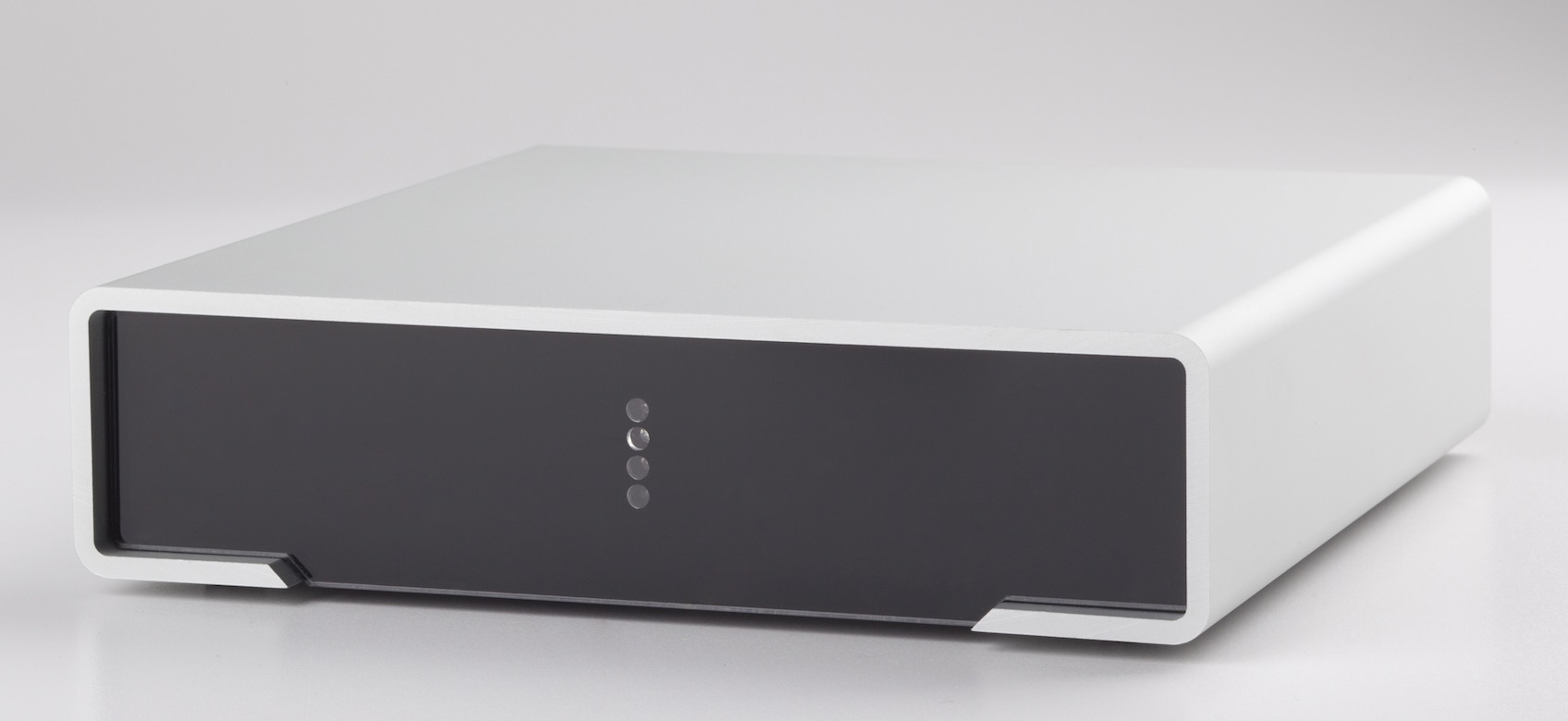 The Crosby is based on a Class-D IcePower module and an input buffering circuit. Around the back, you'll find single-ended and balanced inputs. Speakers outputs are gold-plated posts which accept bare wire, spades, plugs or banana terminations. A trigger input on a 3.5mm jack allows, "the Crosby to be operated by the Young MkIII" (no more, jokes, I promise) or any other device provided with a trigger output.
The Crosby delivers 60W per channel. Two Crosby may be used in bridged mono mode, delivering 180W on 8 Ohms.
To learn more call +39 050 754195 or click www.m2tech.biz or, if you're in the UK, www.audendistribution.co.uk/m2tech/