The Article
M20 Wireless Audio From Q Acoustics
29th September 2021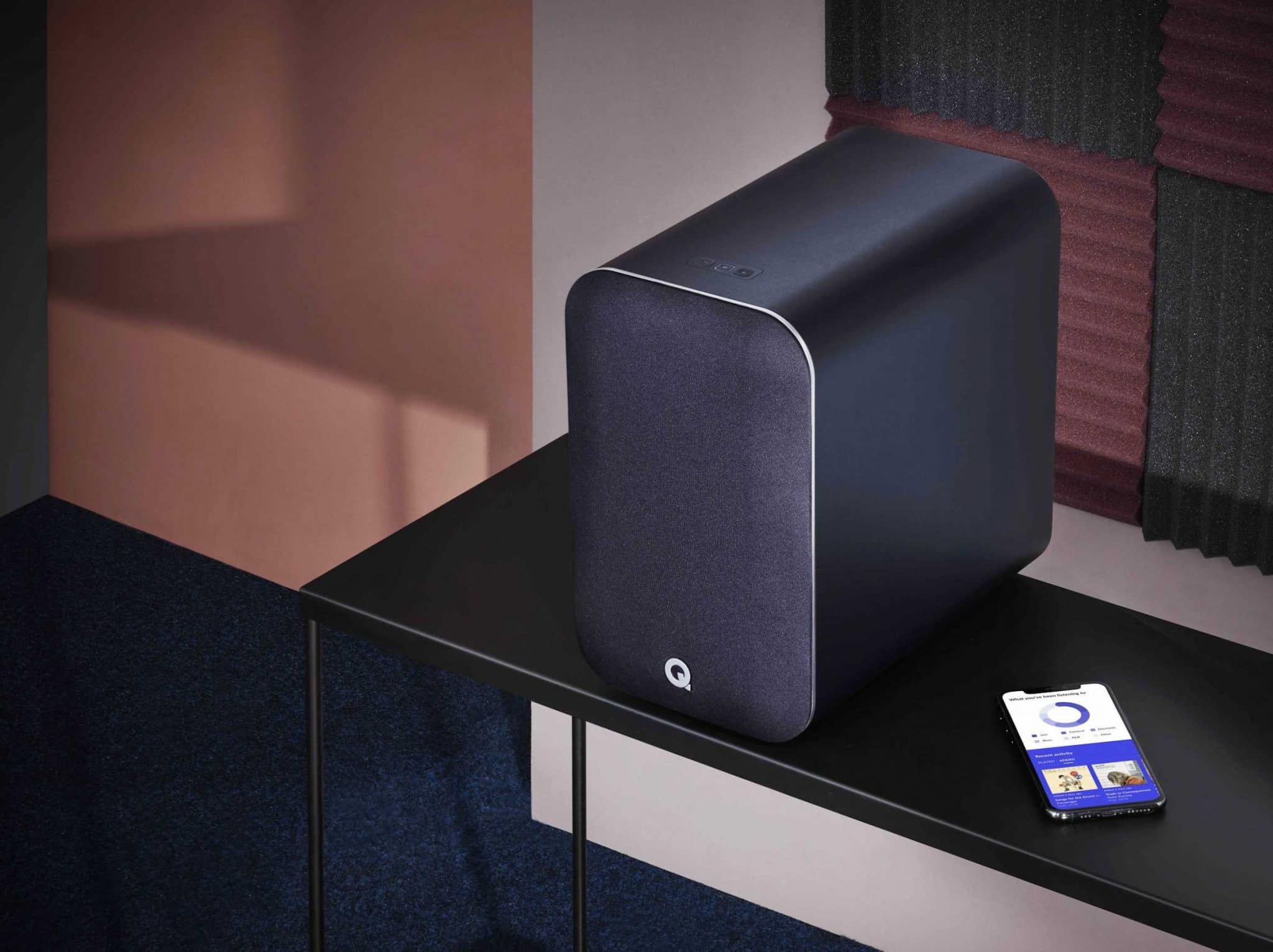 Featuring aptX Bluetooth, the speakers are powered by a built-in 103W amplifier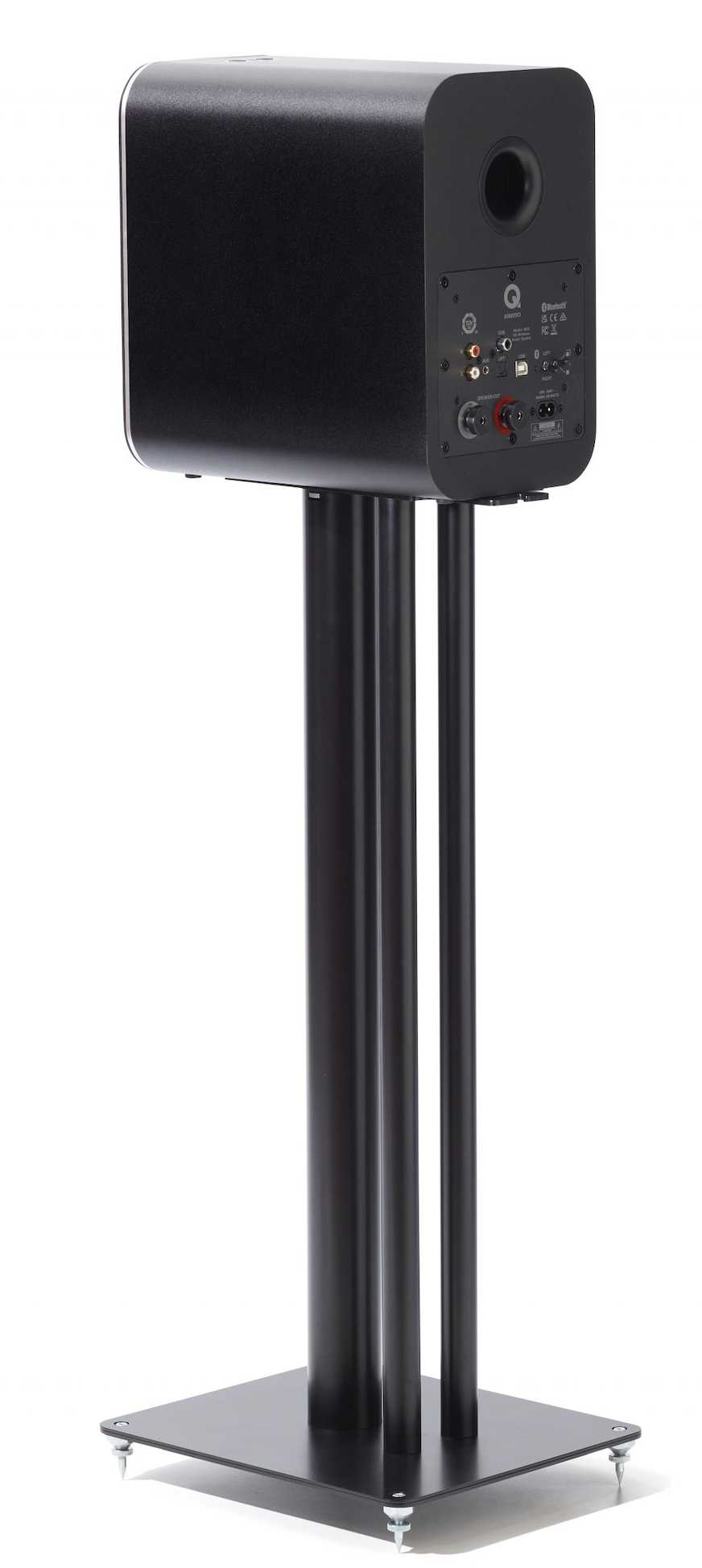 Spanning 279 x 170 x 296mm and weighing in at 5.5kg for the M20 powered speaker and 5.1kg for the passive speaker, the speakers offer a decoupled 22mm tweeter to minimise vibrations plus a 125mm mid/bass driver and rear-firing bass port.
Equipped with Bluetooth 5.0 you can wirelessly stream up to 24bit/48kHz.
You can also connect the M20 to a computer via USB and you can hear hi-res audio in 24bit/192kHz.
There's also subwoofer output if you need that.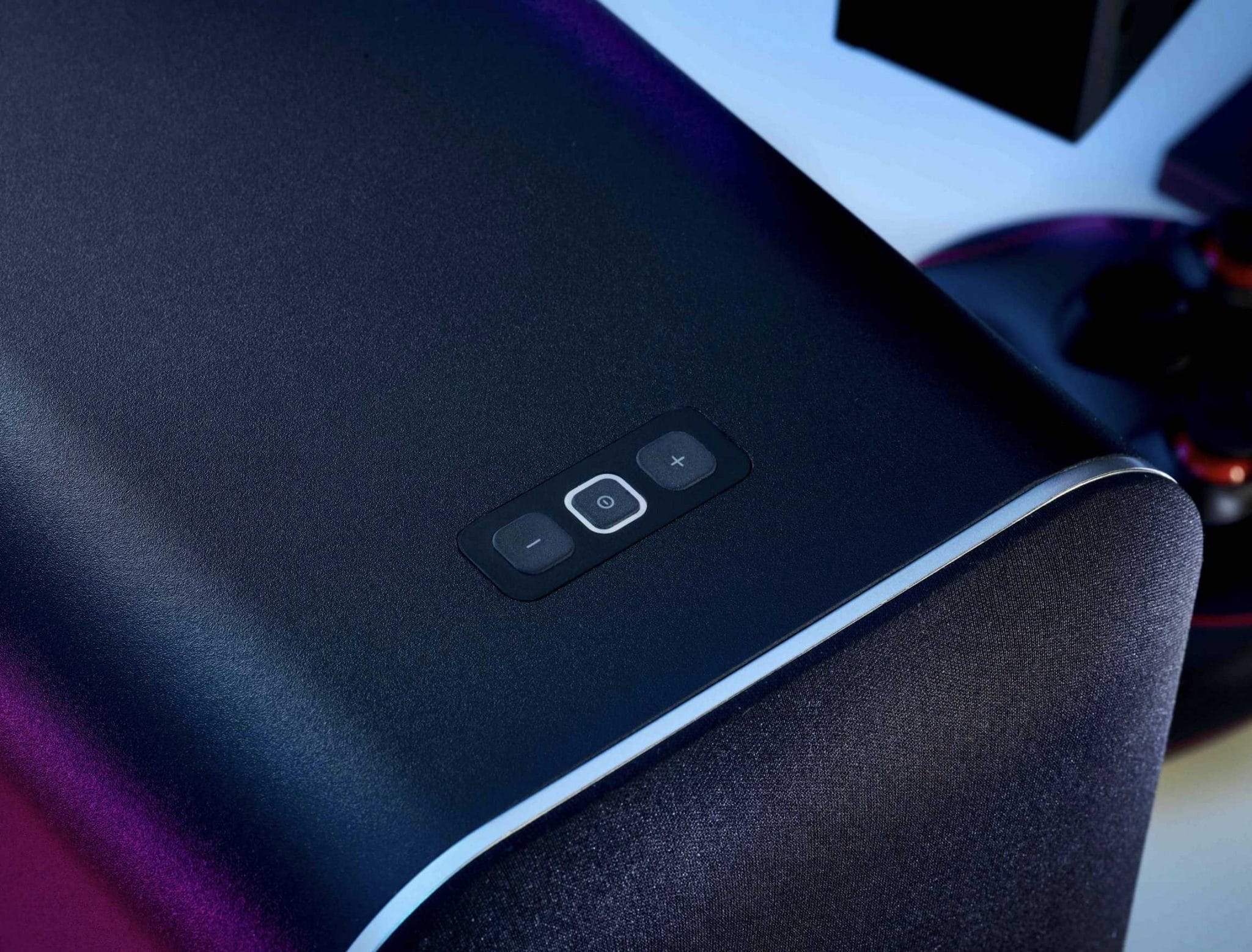 Inside is the company's P2P (Point to Point) internal bracing.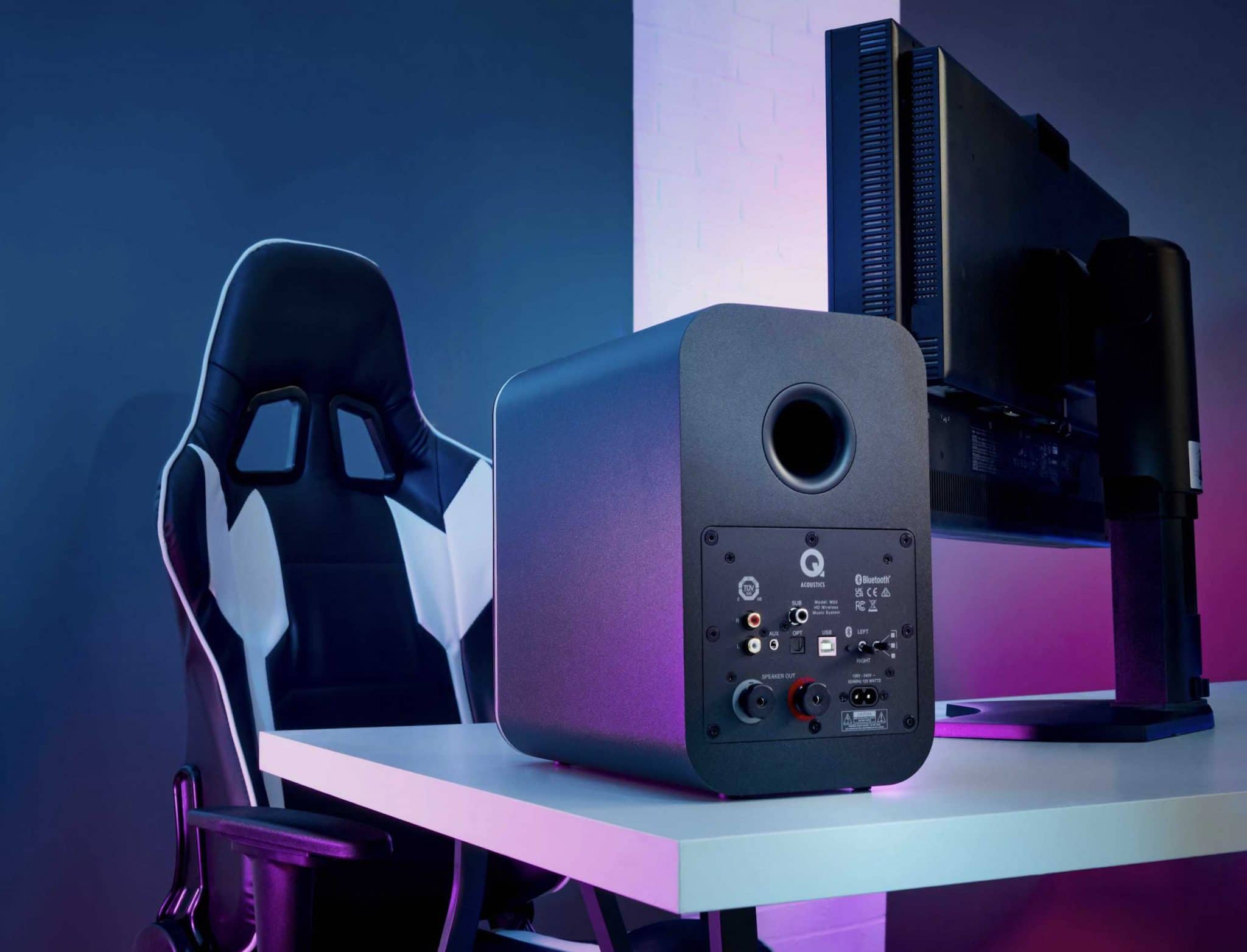 You want the cabinet to be stiff and vibration free – it helps the sound. So the P2P malarky helps that.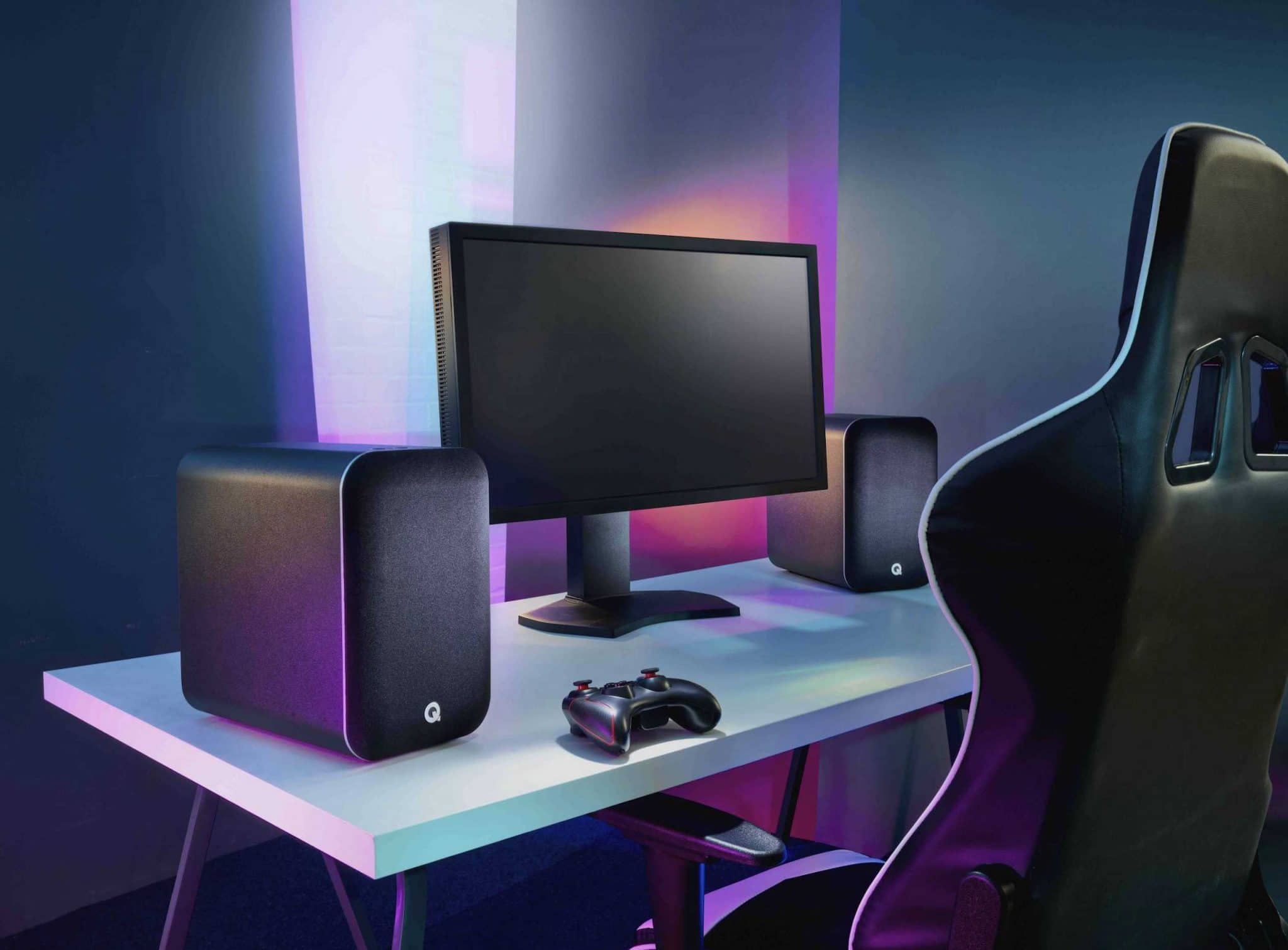 As well as being able to designate the powered speaker as either the left or right channel (to make accessing mains power as simple as possible), there's also an EQ switch to let the system know if each speaker is positioned in a corner, against a wall or in free space.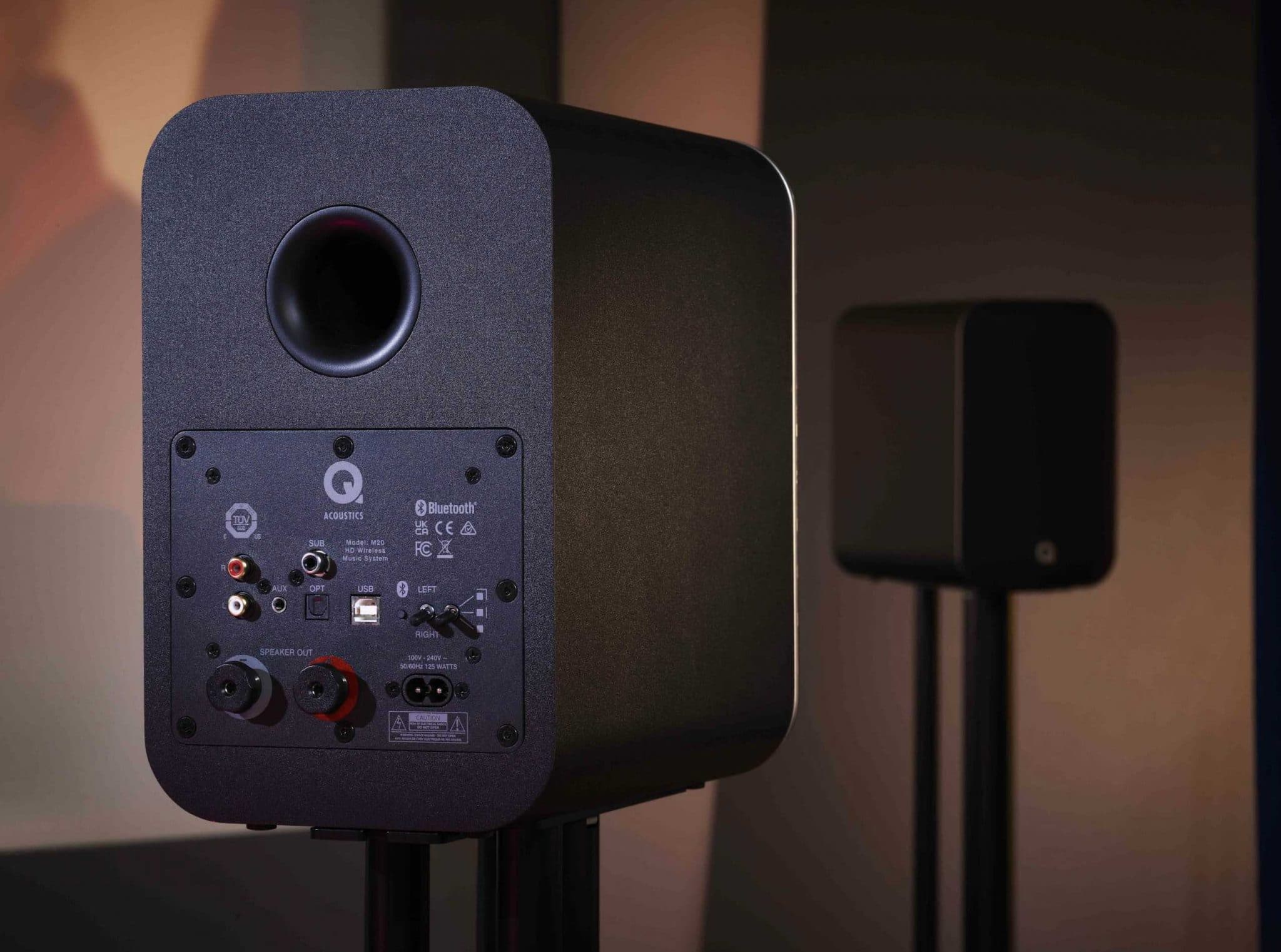 Q Acoustics M20 HD wireless music system is priced £399 and is available in August (UK) from www.qacoustics.co.uk