The Article
M11 Pro Music Player from FiiO
12th September 2019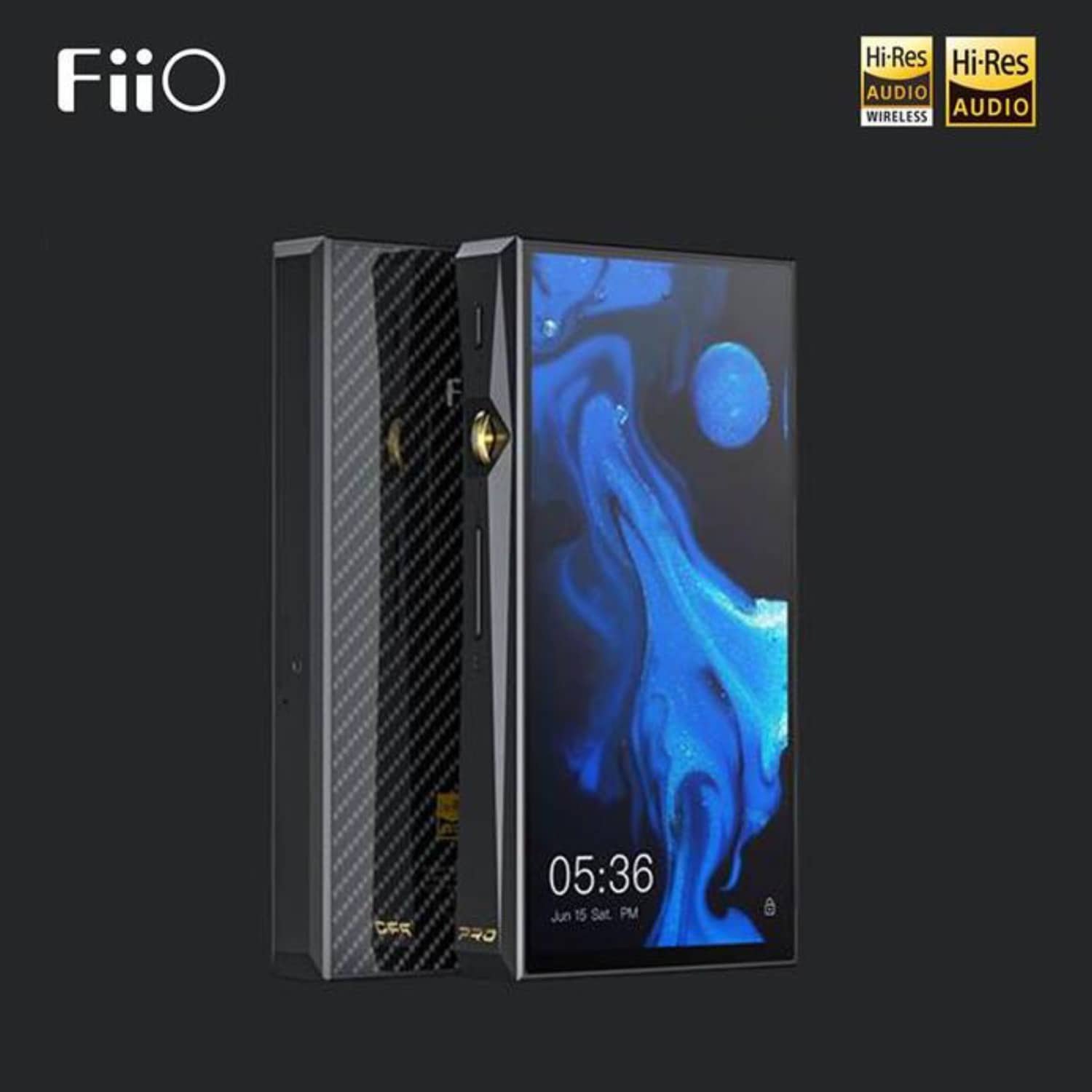 FiiO's M11 has been selling well but the company has already ramped up the pressure because now there's a M11 Pro version on the way. So, for example, instead of the dual AK44893 DAC chips on the original M11, you'll find a pair of AK4497EQ DACs instead
FiiO also looked towards the battery. The M11's battery capacity of 3800mAh has now been increased to 4370mAh for the M11 Pro.
What else? Storage is been increased. The Pro now gives you 64GB ROM versus the 32GB offered by the original M11.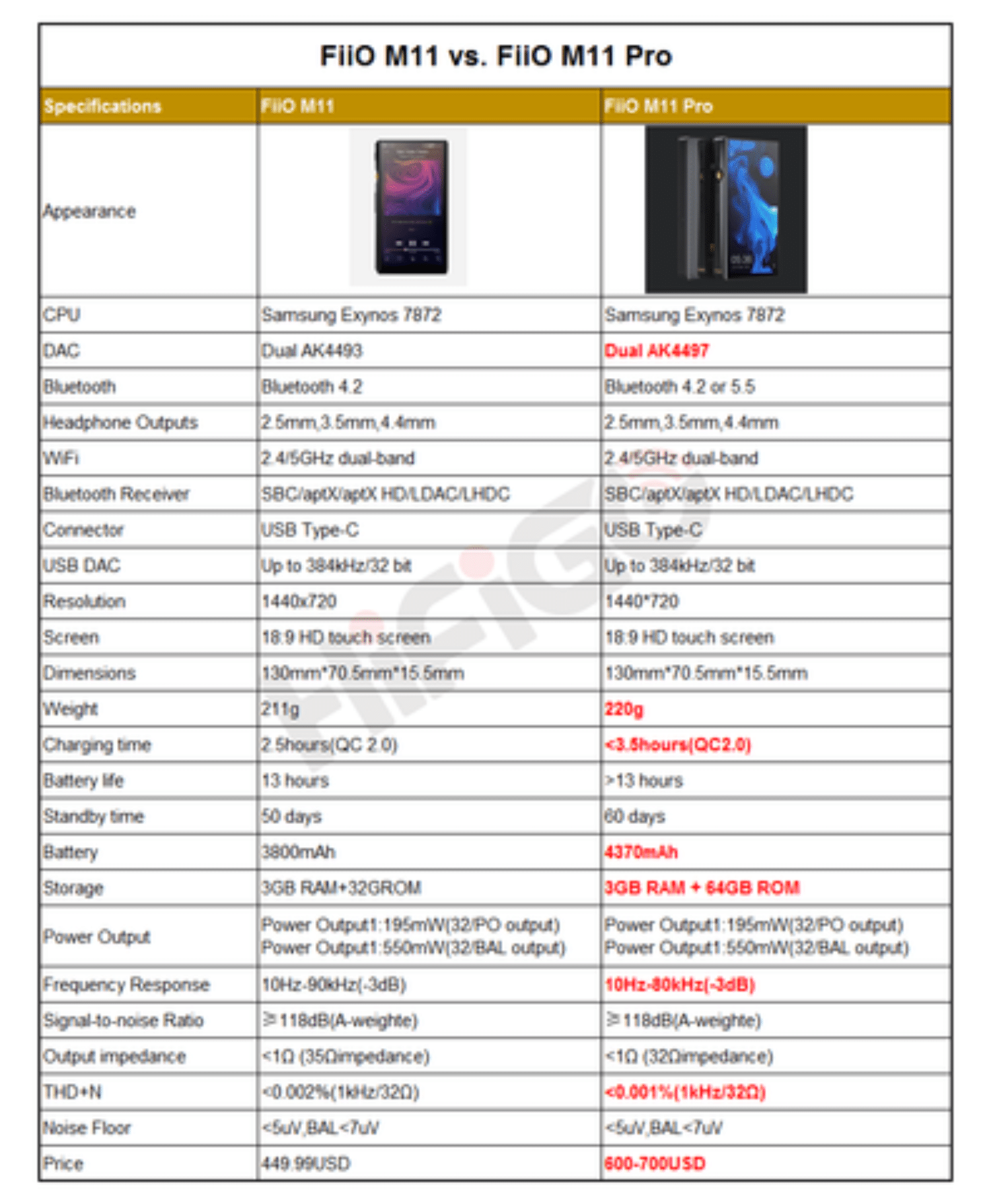 The THX-AAA amplifier chipset is also in there, an improvement from the original M11's OPA926.
Other changes? It's a tad heavier by 9g. Price? No-one really knows as yet – $700? More? I would assume, at least for now, a dollar-pound transfer.
Oh, and if you fancy one, a discount code has reached me from HiFiGo which has firmer ideas on the price question: the code is FIIOM11PRO (Disclaimer: I am not affiliated or connected to HiFiGo in any way shape or form and have no idea of the efficiency of the company as retailers, use the discount code at your own risk).
To learn more, click www.fiio.com
[Don't forget to check out my Facebook Group, The Audiophile Man: Hi-Fi & Music here: www.facebook.com/groups/theaudiophileman for exclusive postings, exclusive editorial and more!]