The Article
Lyr 3 From Schiit : Modular Hybrid Headamp/Preamp 
21st March 2018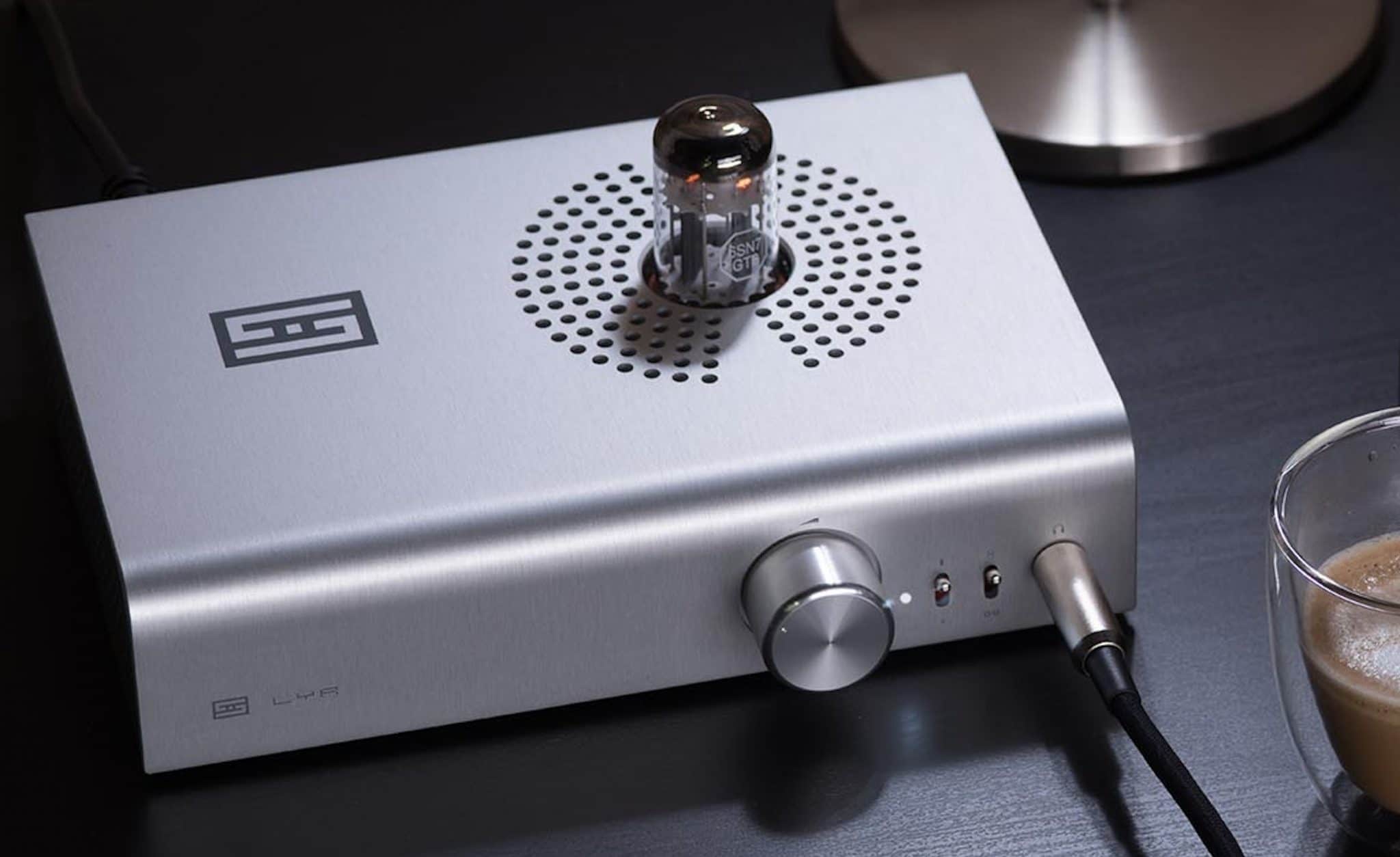 Schiit Audio EU has announced the introduction of its third-generation headphone amp/preamp, the Lyr 3
The Schiit Lyr 3 uses Coherence hybrid single-tube/solid state architecture with a new Continuity constant-transconductance output stage, as seen in the Jotunheim. The idea is to bring Class AB amplification, "…closer to Class A performance," said the company.
The Lyr 3 can be configured with a Multibit DAC, a AK4490 DAC, a phono preamp module or with no module at all, so it can be tailored to your specific needs.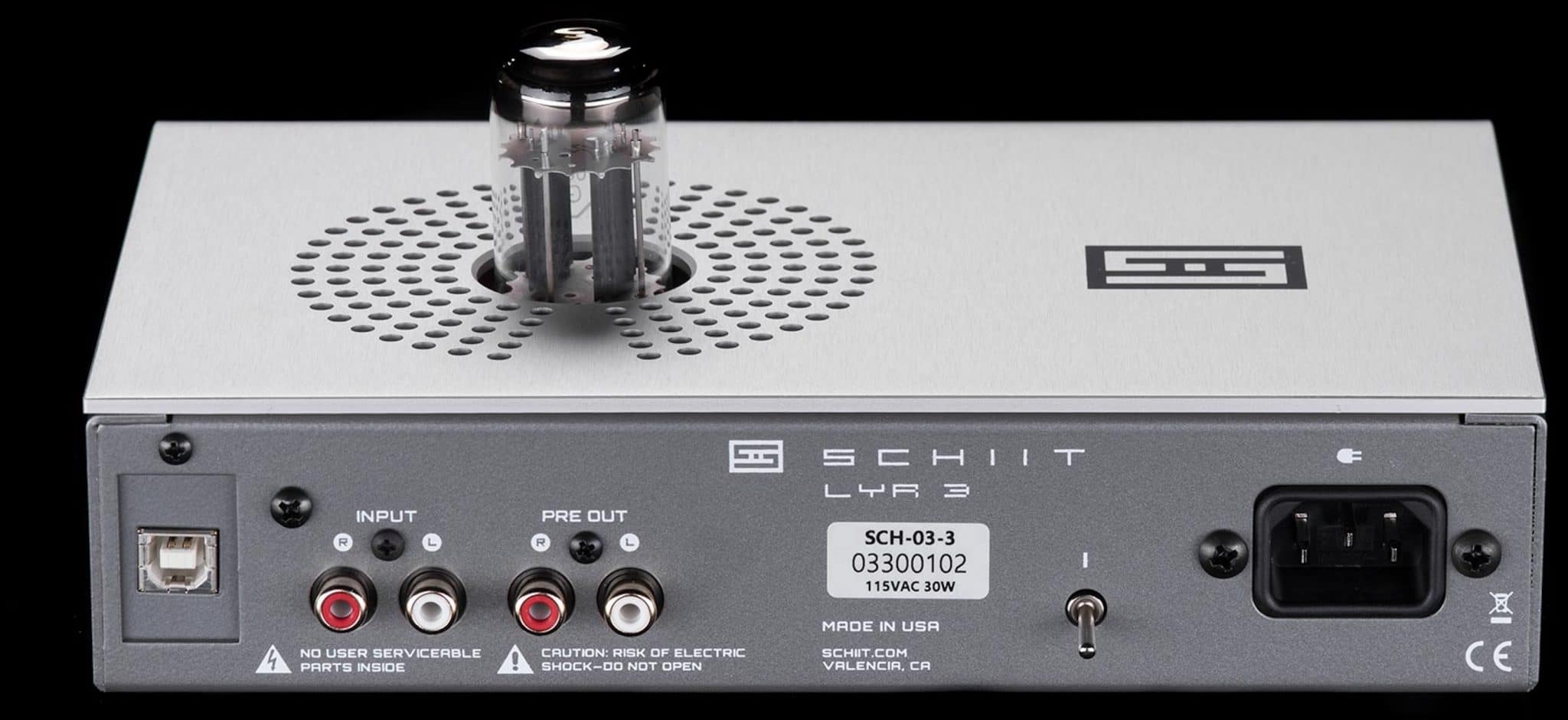 In addition, the Lyr 3 can be converted from a hybrid design to an all-solid-state amp by using Schiit's Octal LISST (a solid-state tube product.)
The new unit delivers its 6W RMS of power at 32 Ohms via the single-ended headphone jack, so there's, "…no need for balanced connections for high power," said the company.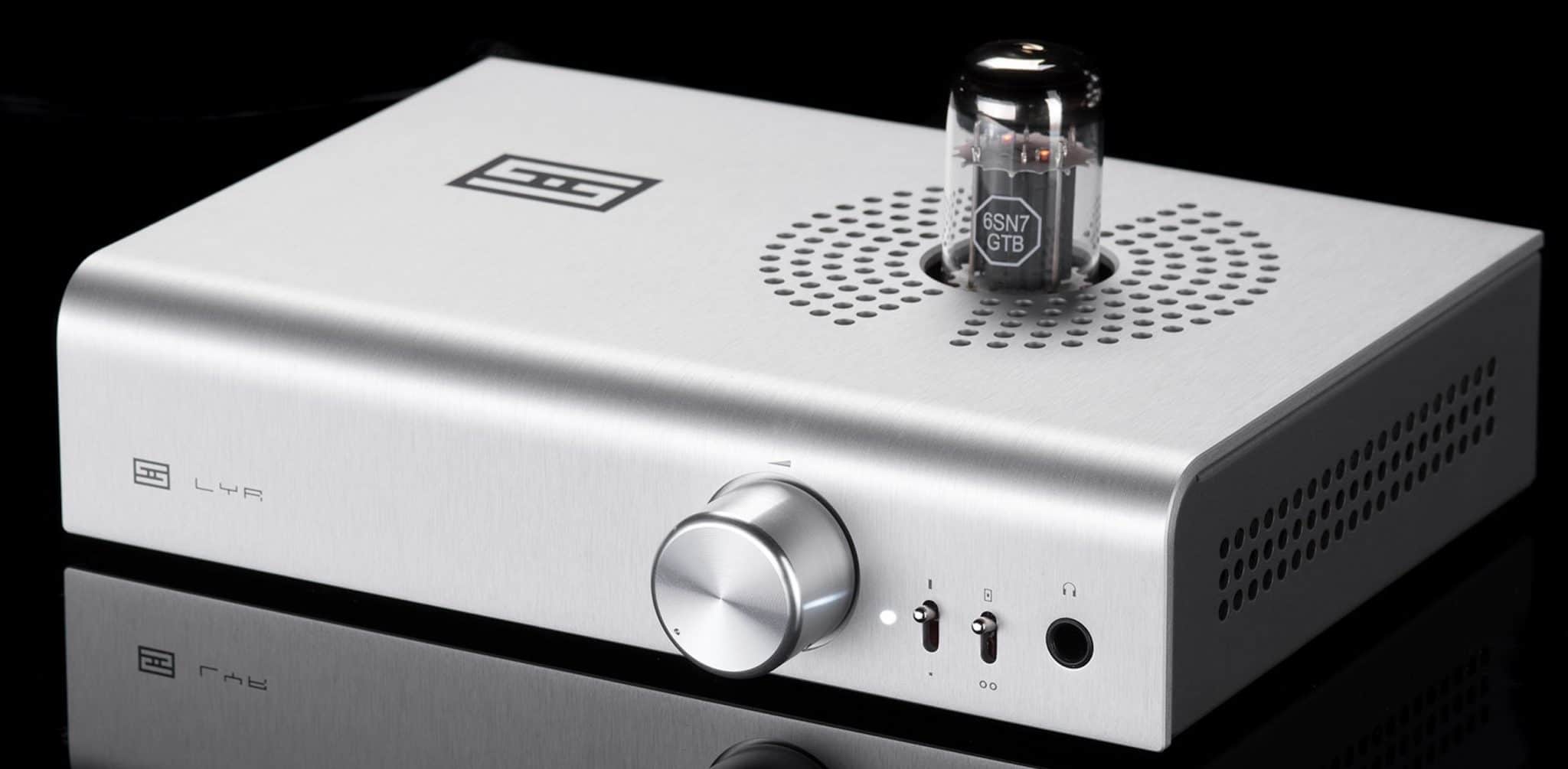 The Lyr 3, the Multibit DAC, the 4490 DAC and the phono preamp module are all available shortly together with tube and solid state gain options.
Lyr 3 is available now at schiit.eu.com, starting at £530 with a Tung-Sol Tube
[Don't forget to check out my new Facebook Group, The Audiophile Man: Hi-Fi & Music here: www.facebook.com/groups/theaudiophileman for exclusive postings, exclusive editorial and more!]