The Article
Luzli Roller MK.01: I'm just a Rolling Headphone 
5th July 2017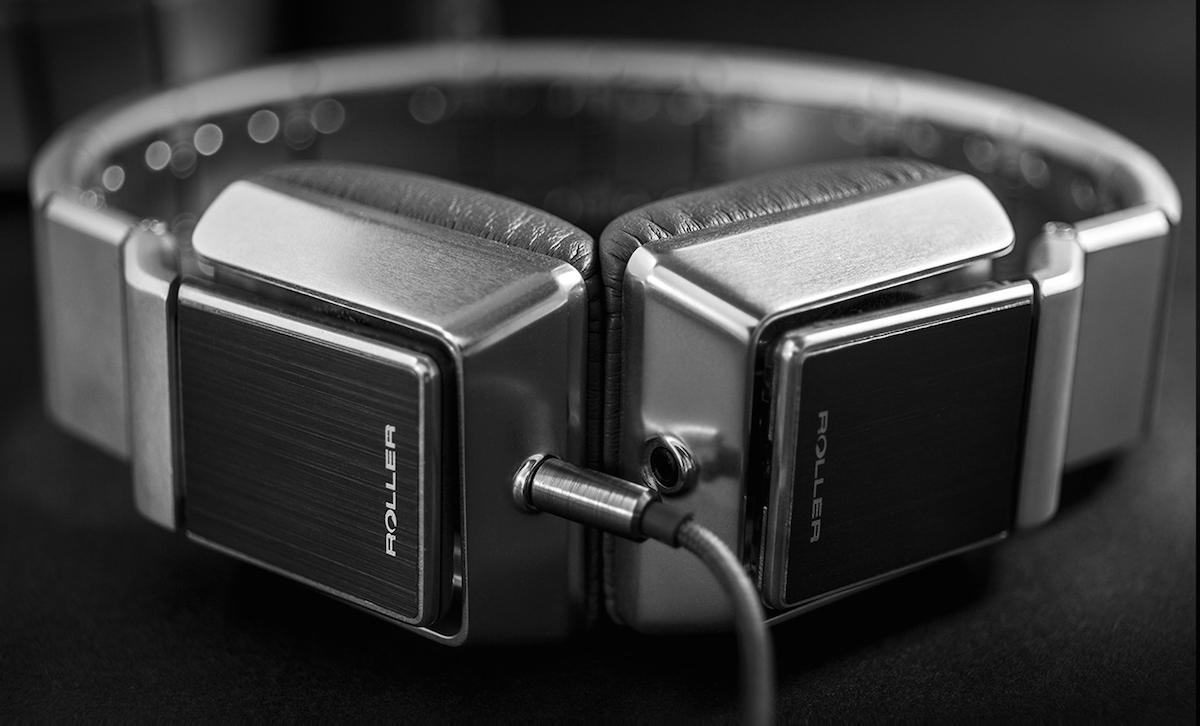 Now you can roll up your headphones and stuff them in your pocket with a metal link-type headband design
Designed by TECA and forged from 22 steel and aluminium links, the Luzli Roller Mk.01 dynamic headphones features 13 of the things that roll over each other to minimise space when stored.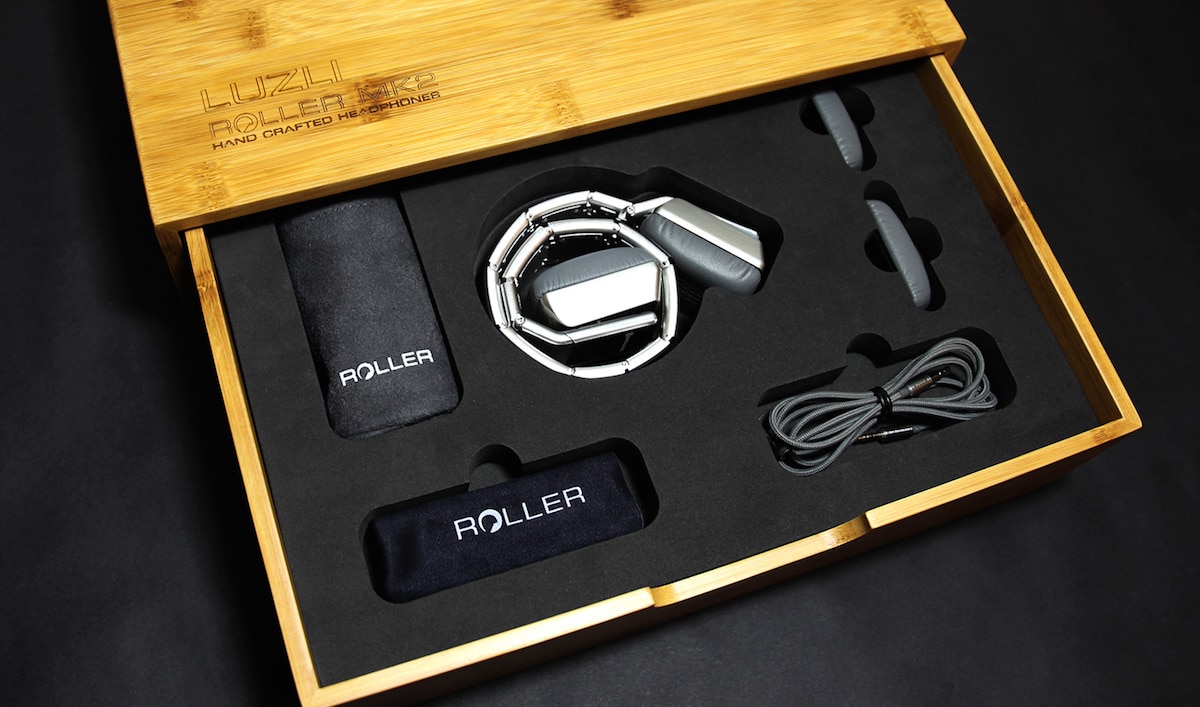 "This project was a real challenge, using new folding mechanisms and approaches is always a learning process and because no one has tried this before we had to overcome many difficulties" said Andy James Lee from TECA.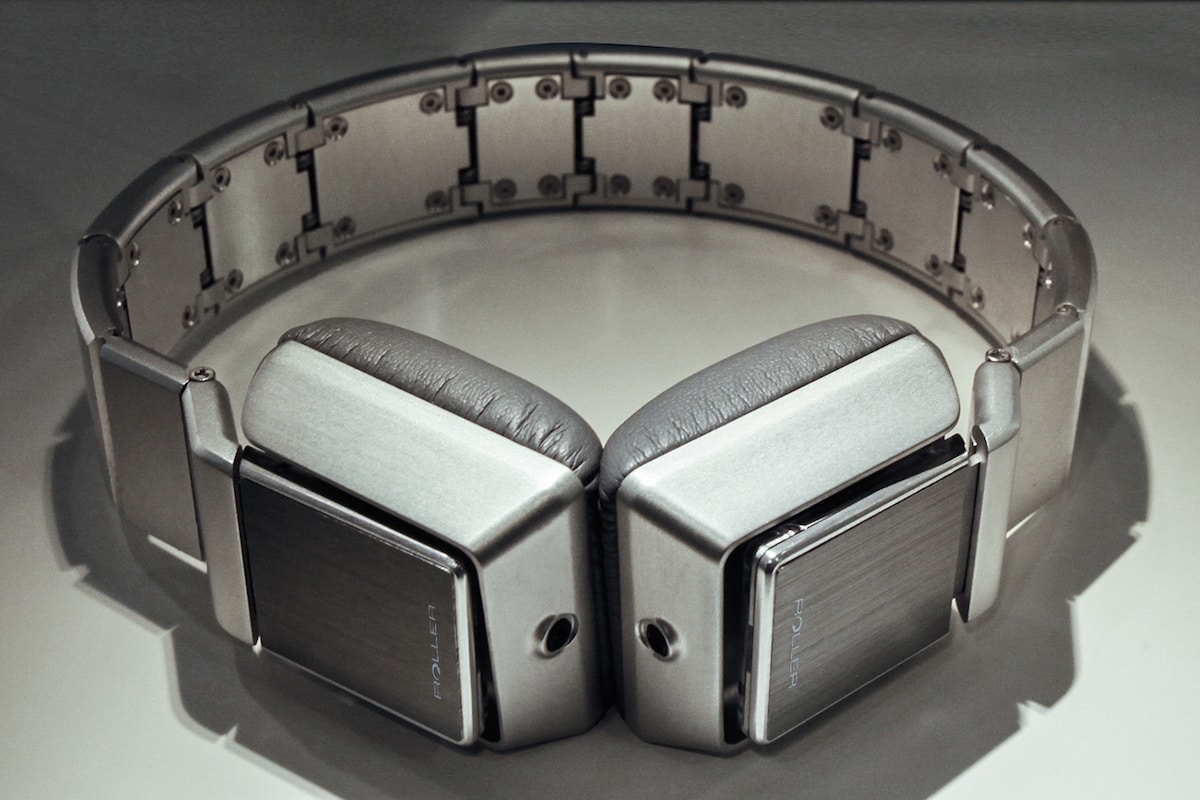 The limited-edition package includes a detachable 1.5m cable with a 3.5mm termination.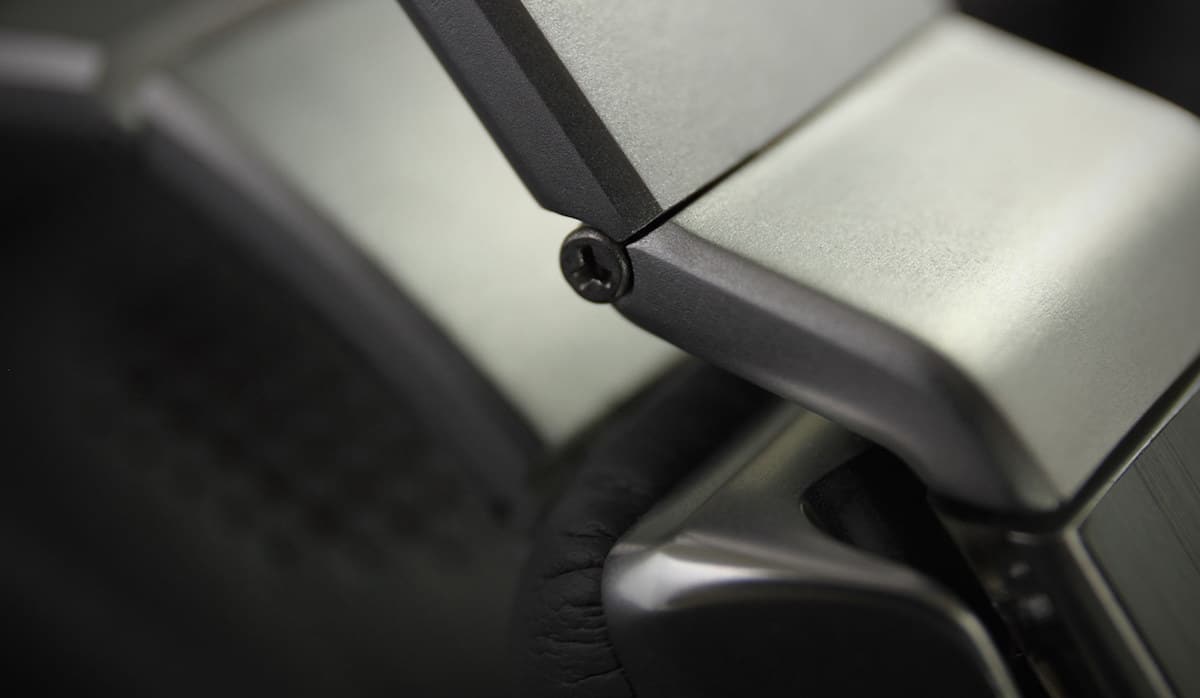 Each pair is hand made in Switzerland, promises "German sound engineering" and features 30mm drivers.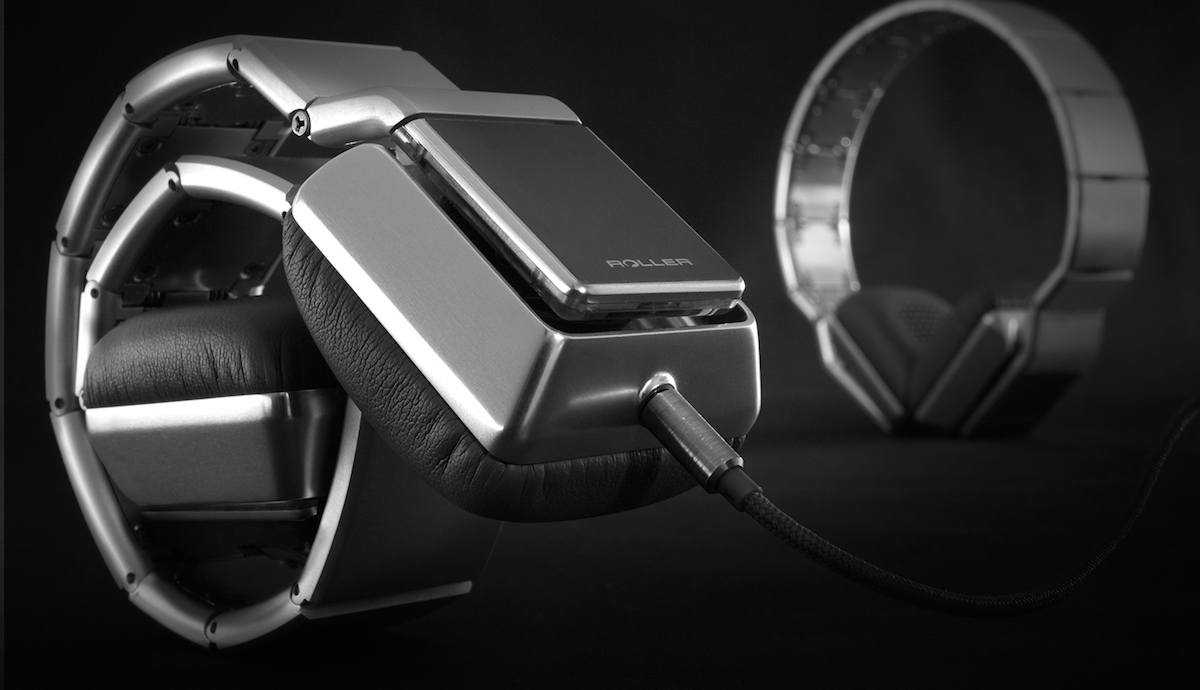 It also includes a suede travel bag and a wooden case, cloth and spare earpads. Price is £3,000. A remote control cable is available as an accessory and engraved name plates are an option.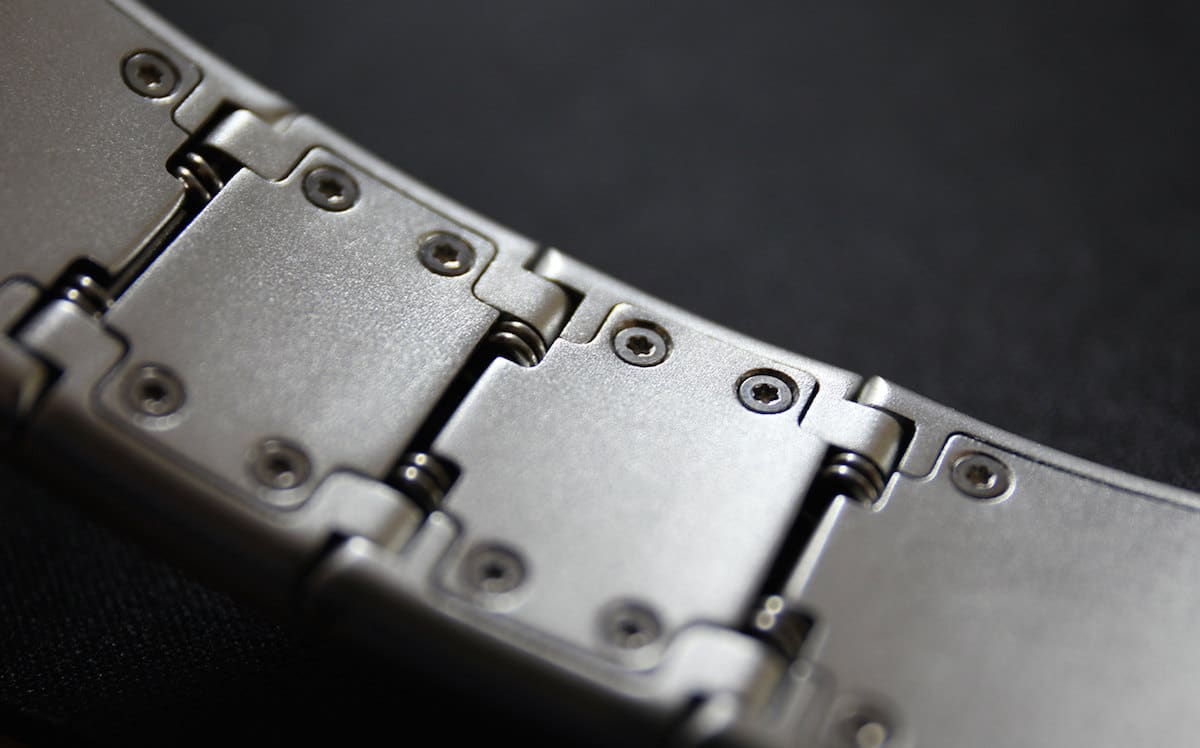 A first batch of 10 have already been produced. A new batch is forthcoming.
To learn more, click tecastudio.co.uk/roller