The Article
Luxman L-509X: Class AB Integrated Amplifier With Knobs On
19th December 2017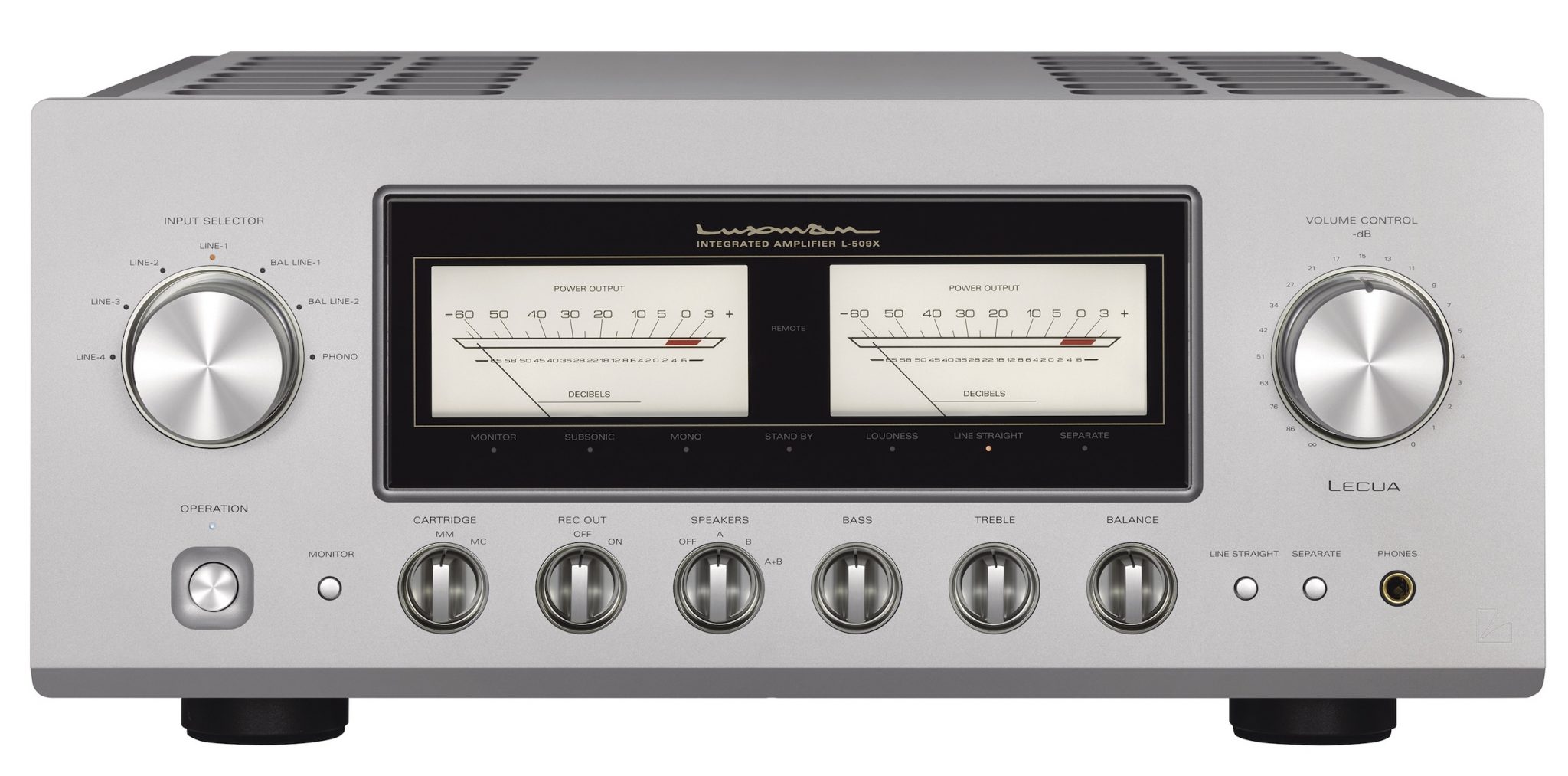 Available in the UK from January 2018, the L-509X features a ODNF v4.0 compatible 3-stage Darlington circuit, four parallel push-pull configuration class AB operation, with 120W per channel. Be afraid, eh?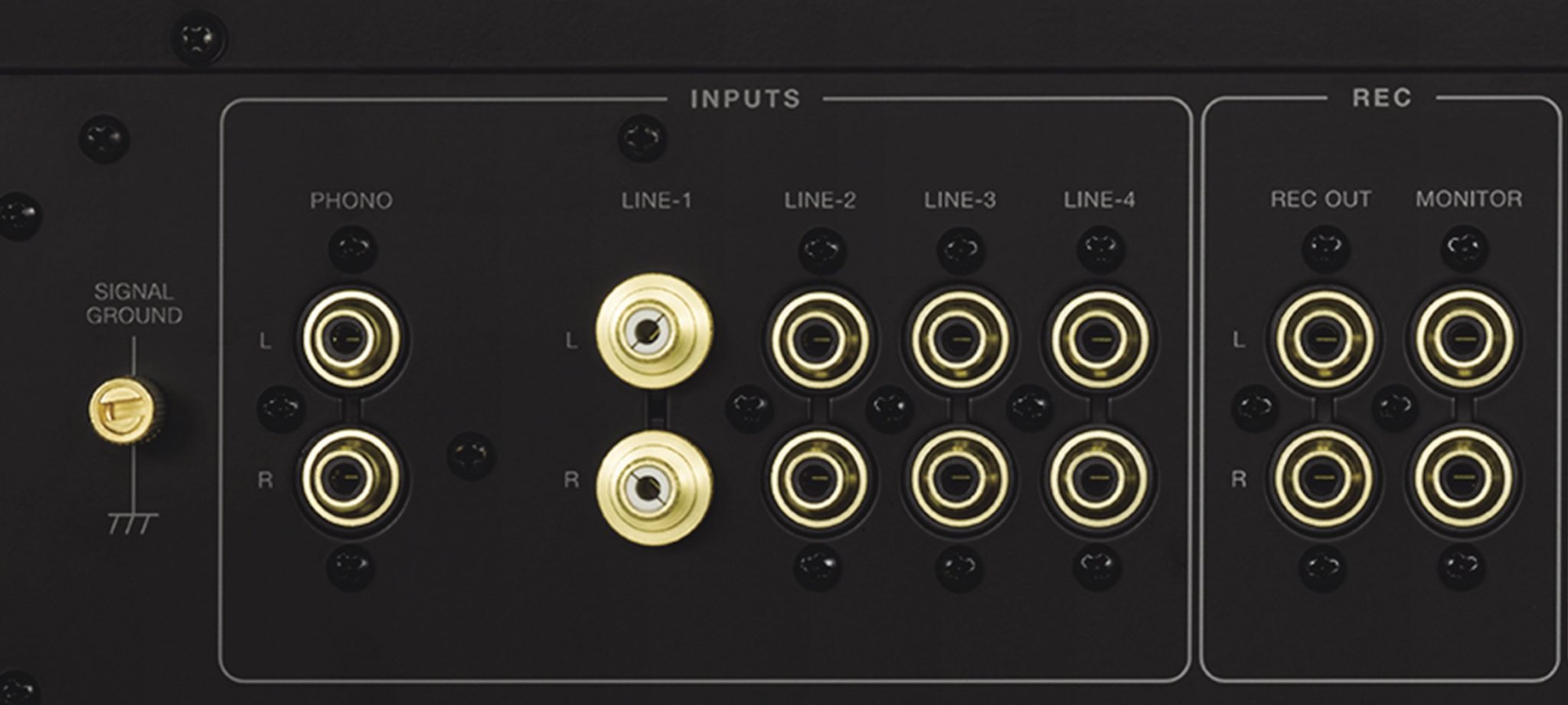 Luxman will soon be releasing its new flagship AB class integrated amplifier L-509X that includes a built-in phono amp supporting both MM and MC. The entire unit sits on cast iron chassis feet.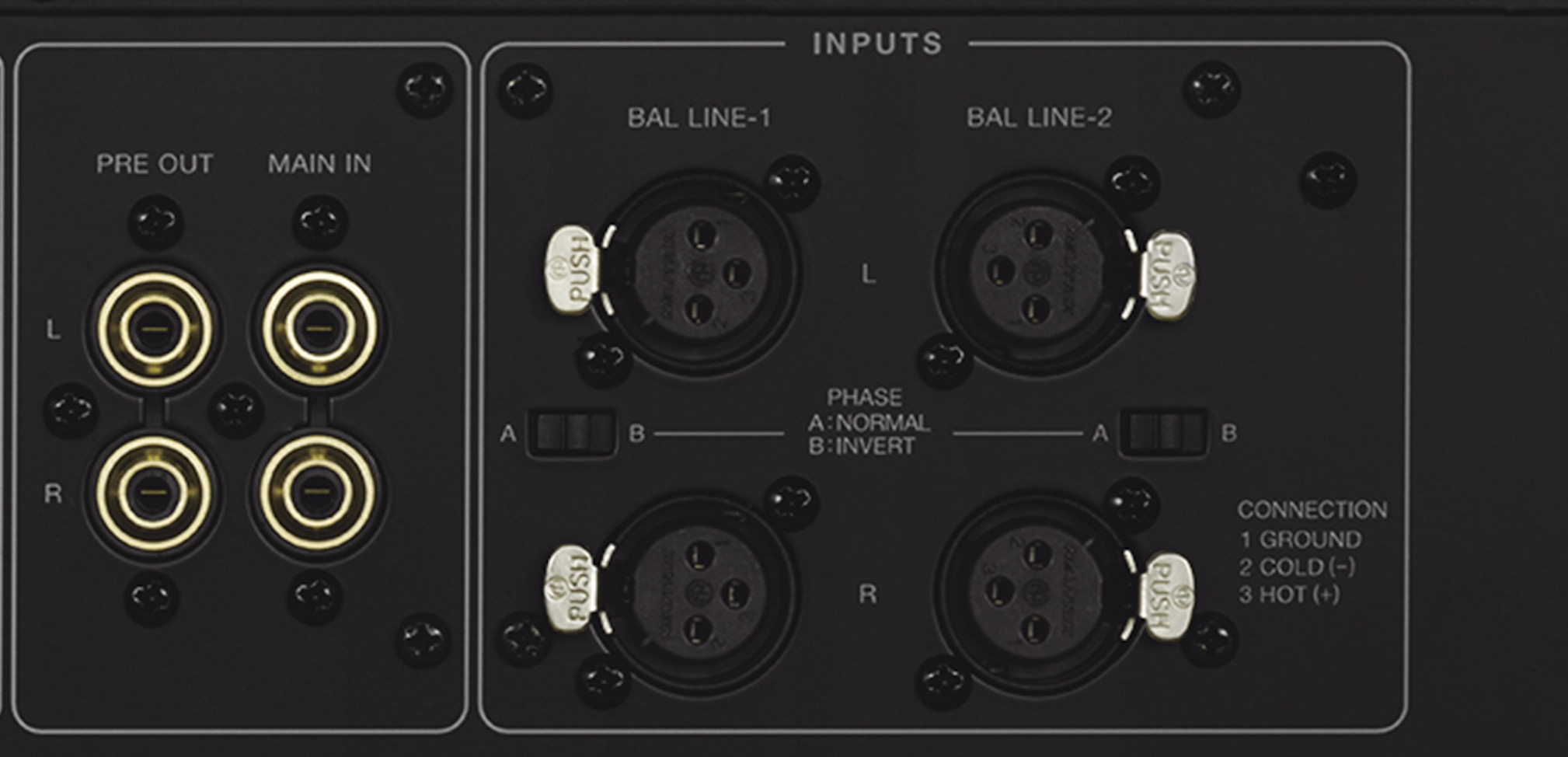 The power supply unit is equipped with independent left and right channel large capacity blocking capacitors, equivalent to those seen in the M-700u power amplifier.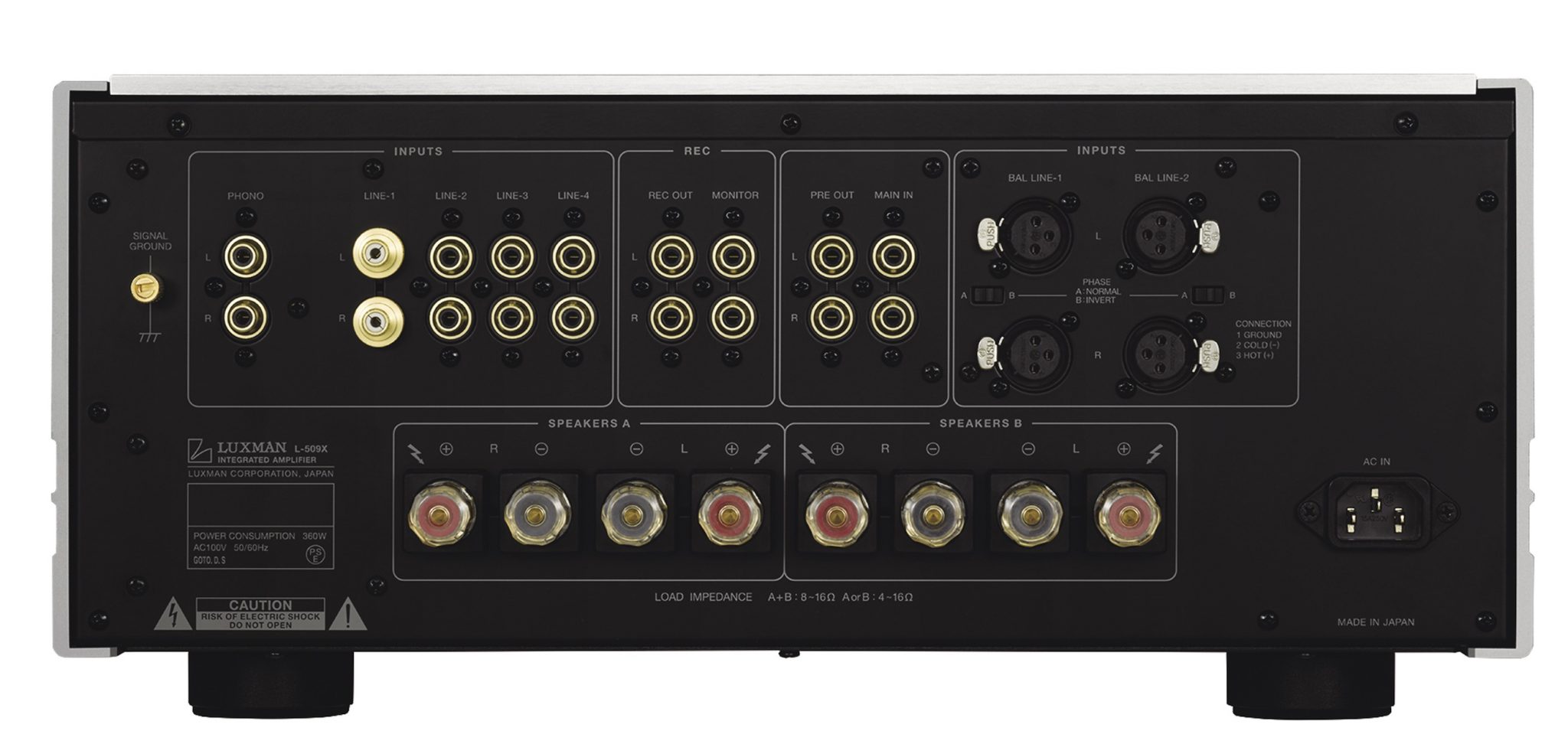 For the pre-amp section, a discretely configured buffer circuit, equivalent to that of the C-900u pre-amp, is installed while, "Our "Bee Line"construction ensures that audio signals take the optimum shortest route from input to speaker output," said the company. While, "The high quality copper alloy terminals, adopted for the Line1 input, combine the conductivity of copper with hardness of brass, are inherited from our top-of the range models," it said.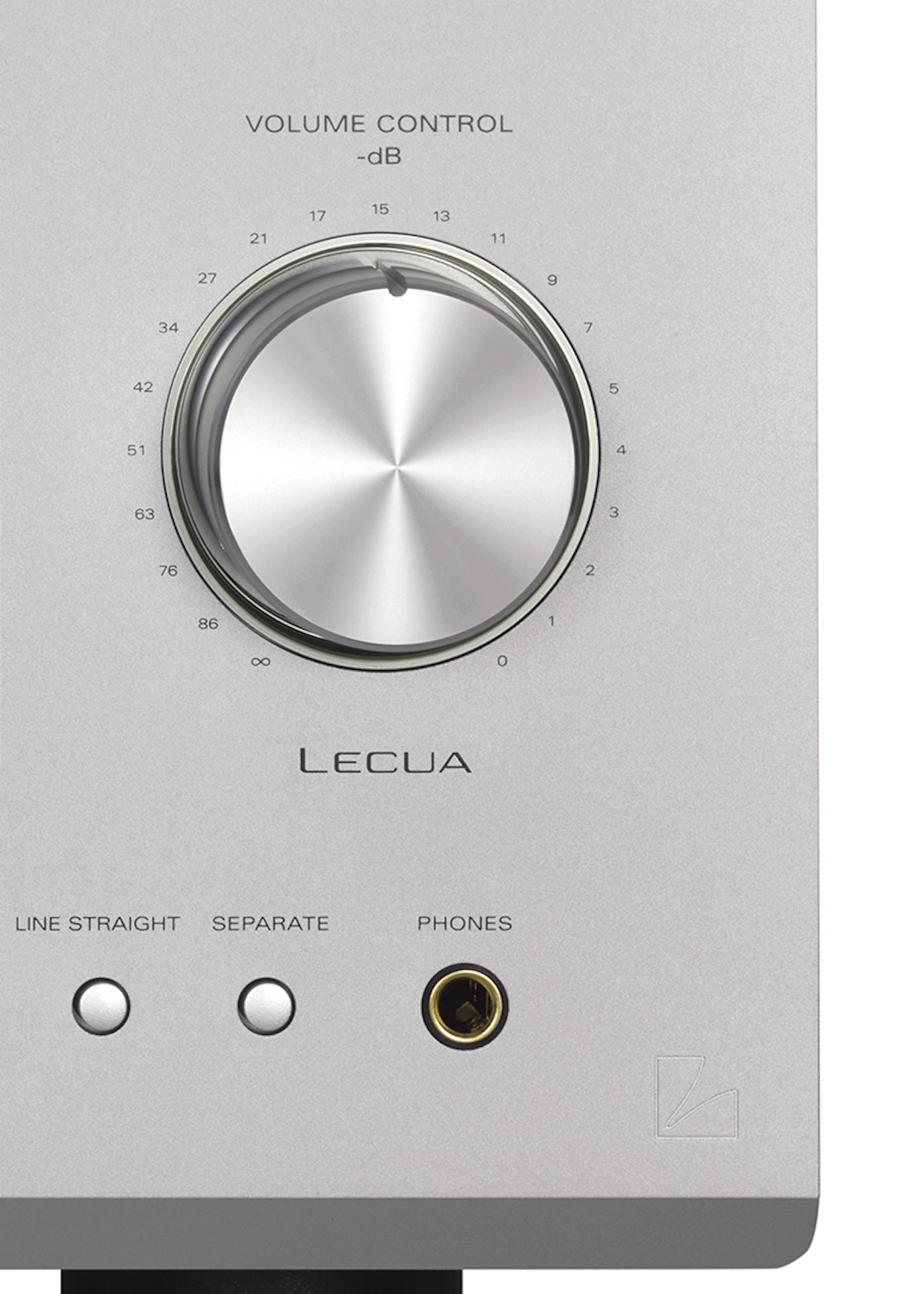 An 88-step LECUA 1000 attenuator system is also included.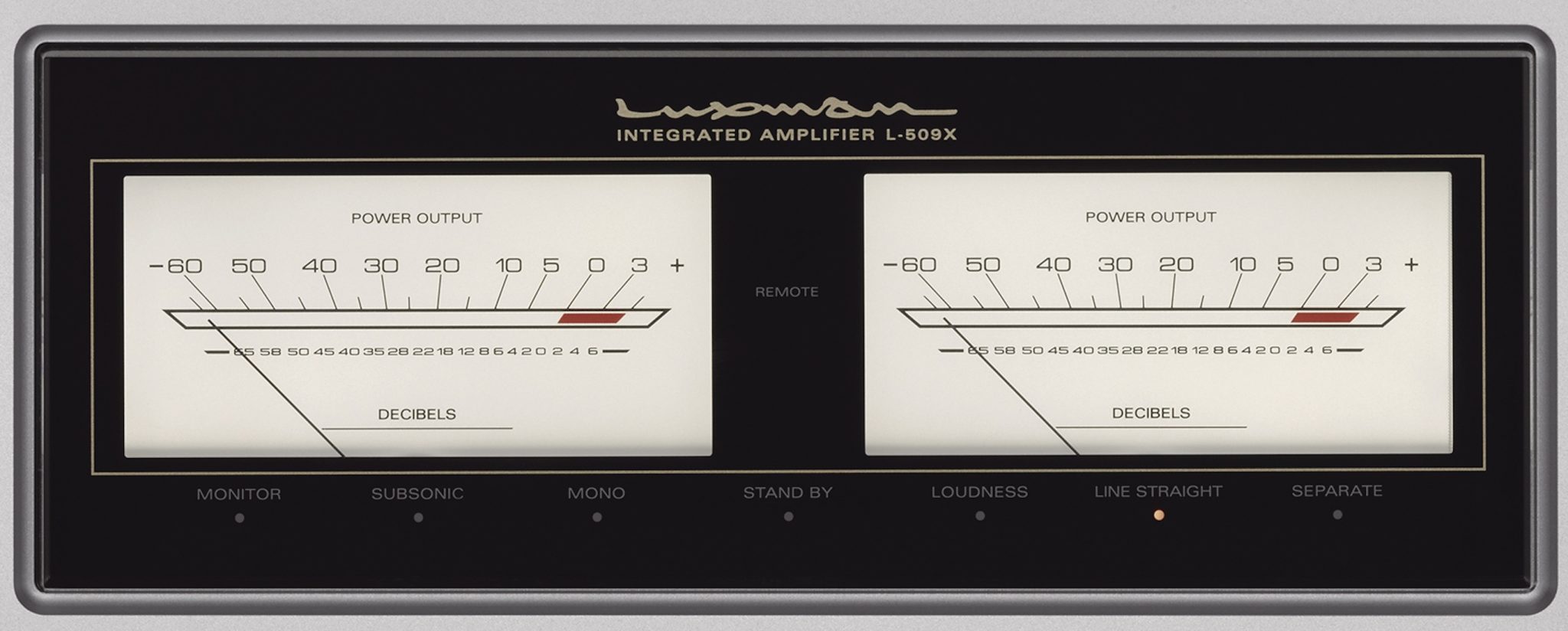 Luxman has chosen a symmetrical design, centred around a pair of traditional analogue level meters. The top panel is similar to the M-900u.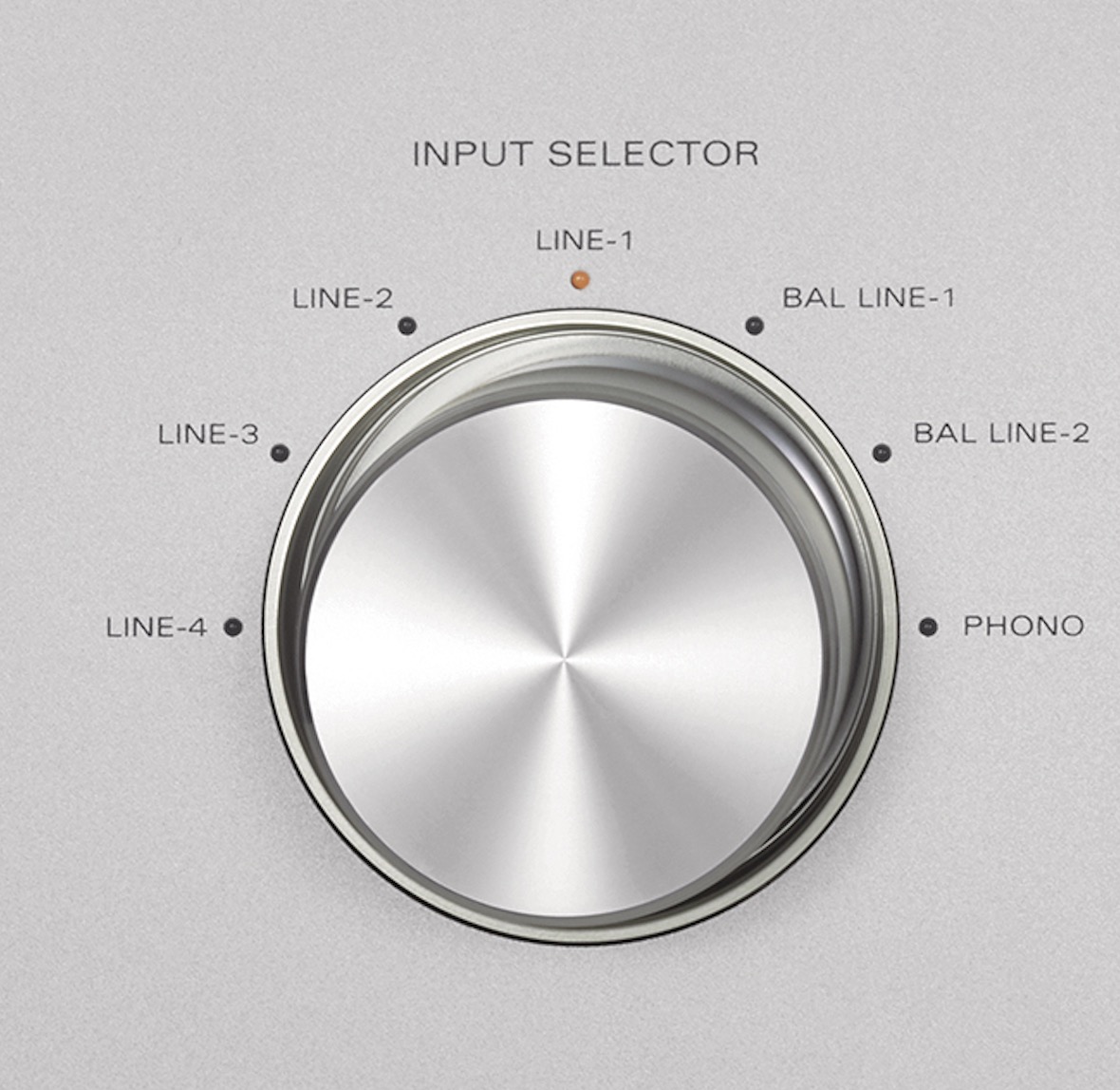 It weighs in at 29.3kg and costs £8,500.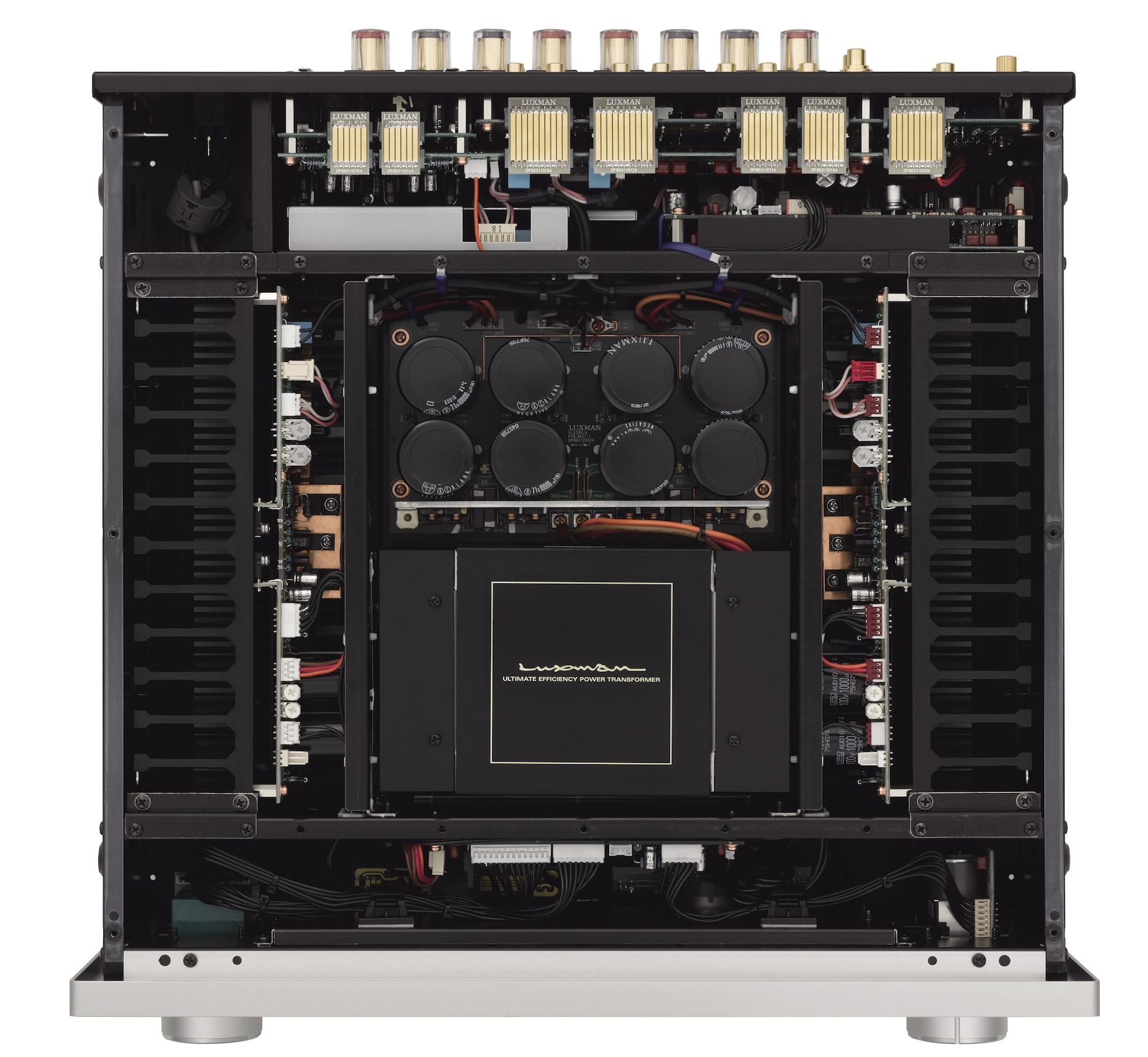 For more information, call +81-45-470-6991 or click www.luxman.co.jp