The Article
Lu Kang Introduce New Speakers
23rd September 2020
Taiwanese outfit, Lu Kang Audio has announced a series of new speakers with stands made to match
All models use custom Audio Technology drive units (and the size is reflected in the model name) with Hiquphon tweeters. 
Cabinets are based upon one inch thick MDF (braced) designs which are then wrapped with real-wood veneer
The crossover design uses minimal components and is designed and produced in-house. 
Exclusively producing speakers, Lu Kang focus on stand-mount units only. Three models are on offer: SP230, SP200 and SP155.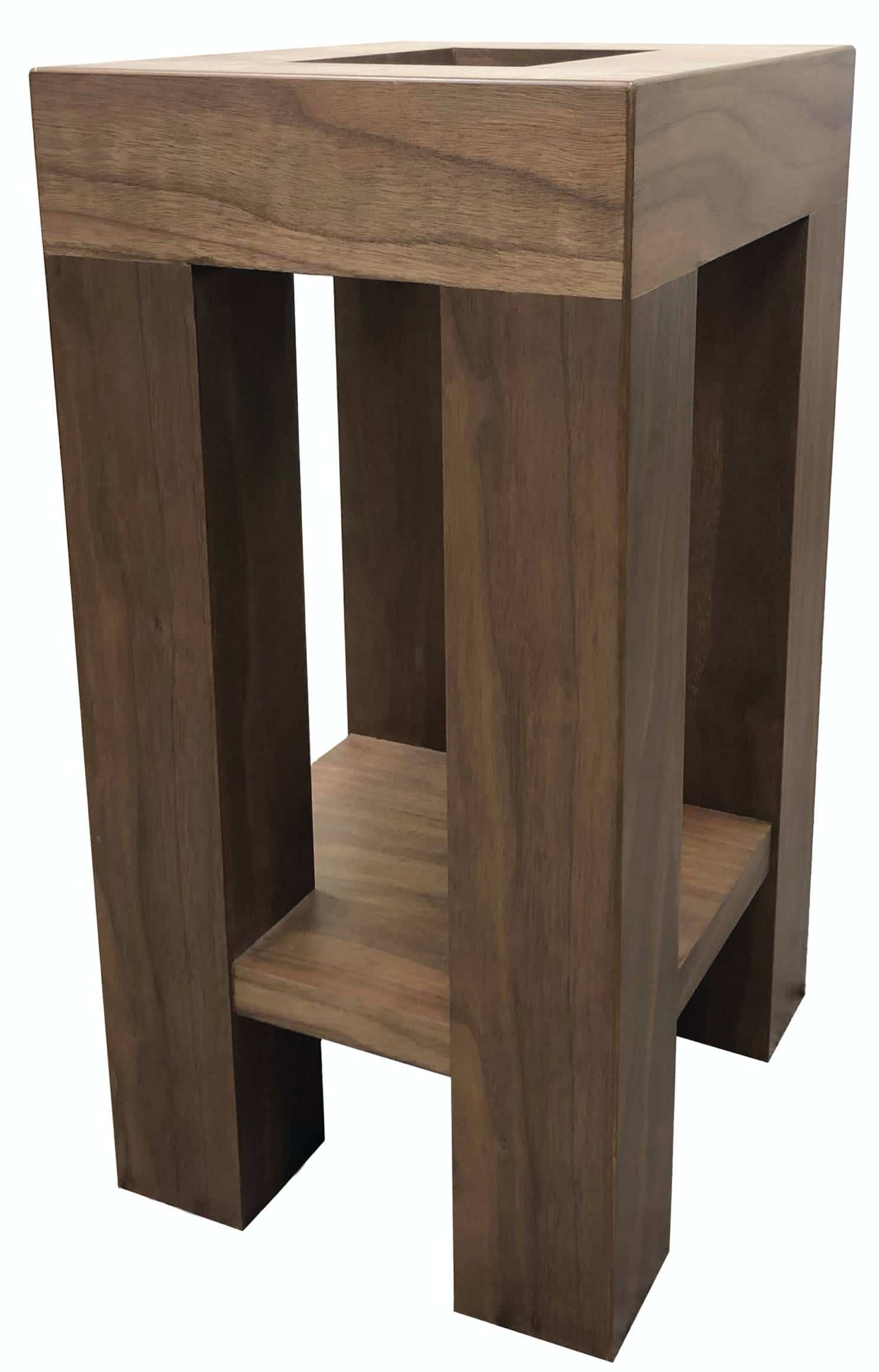 Prices start at £4,245 rising to £6,500 and optional solid wood stands are available at £995
To learn more, click www.wholenotedistribution.co.uk
[Don't forget to check out my Patreon Page at www.patreon.com/audiophileman, packed with editorial and Buyer's Guides!]