The Article
LR-S Sound Bars From James Loudspeaker
30th January 2018

James Loudspeaker has introduced a series of 2.1 sound bars, producing left and right-channel audio as well as bass energy from a centre-mounted built-in subwoofer. These LR-S format sound bars can be customised to match nearly any flat-panel display, where an external subwoofer is impractical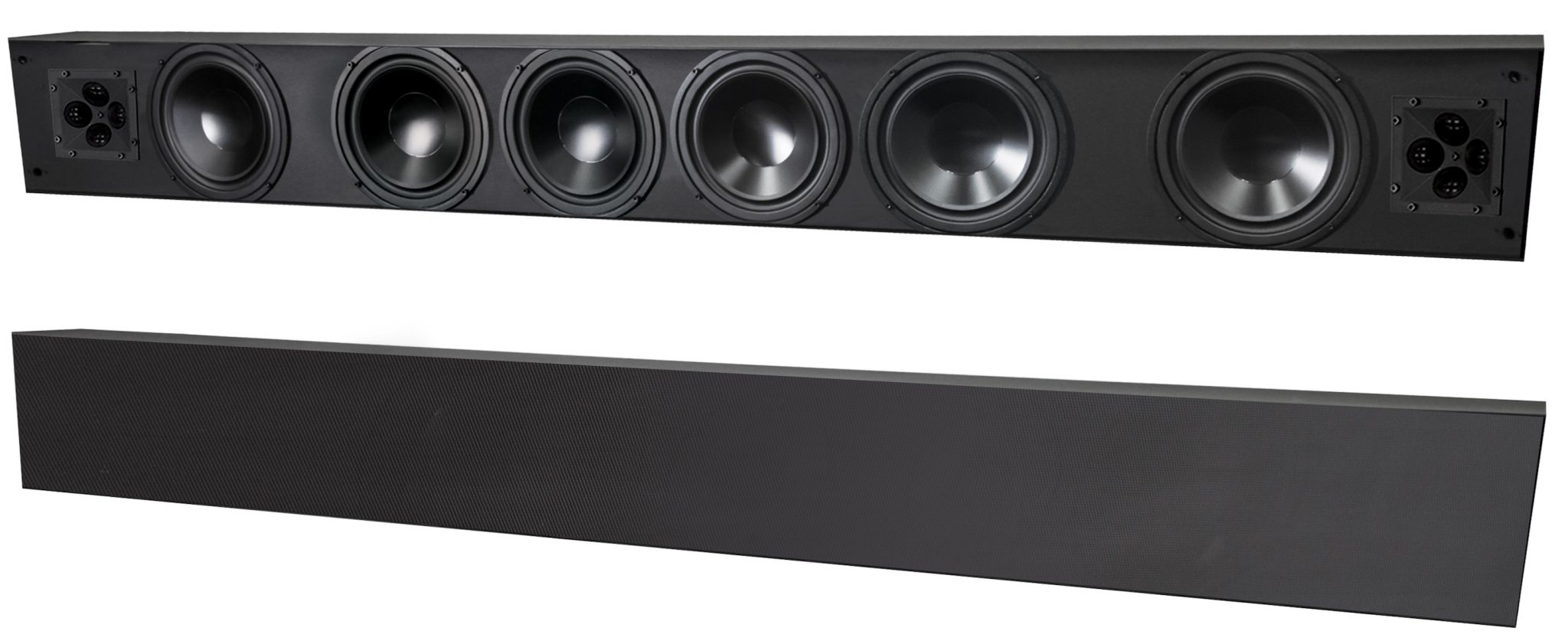 Sound bars are increasing in complexity and audiophile content. Polk recently announced a new design while Monitor Audio introduced its own variant.
James Loudspeaker initially engineered the LR-S sound bar solutions for boardrooms, conference rooms, lobbies, retail showrooms and nightclubs. The 2.1 configuration of the LR-S sound bars make them a match to the James Loudspeaker A2.1 three-channel amplifier, which features onboard crossovers and independent controls for system calibration.

James Loudspeaker sound bars are built from aircraft-grade aluminium. Each sound bar features proprietary aluminium cone woofers and either aluminium or beryllium dome quad tweeters. All LR-S sound bars can be custom fit and painted to match any display or décor. Each bar comes with a matching aluminium perforated grille. LR-S sound bars can be mounted directly to any TV or wall-mounted using available brackets. Pricing starts at $3,500.
To learn more, click www.jamesloudspeaker.com