The Article
LOTUS ELETRE WITH ADDED KEF
9th May 2022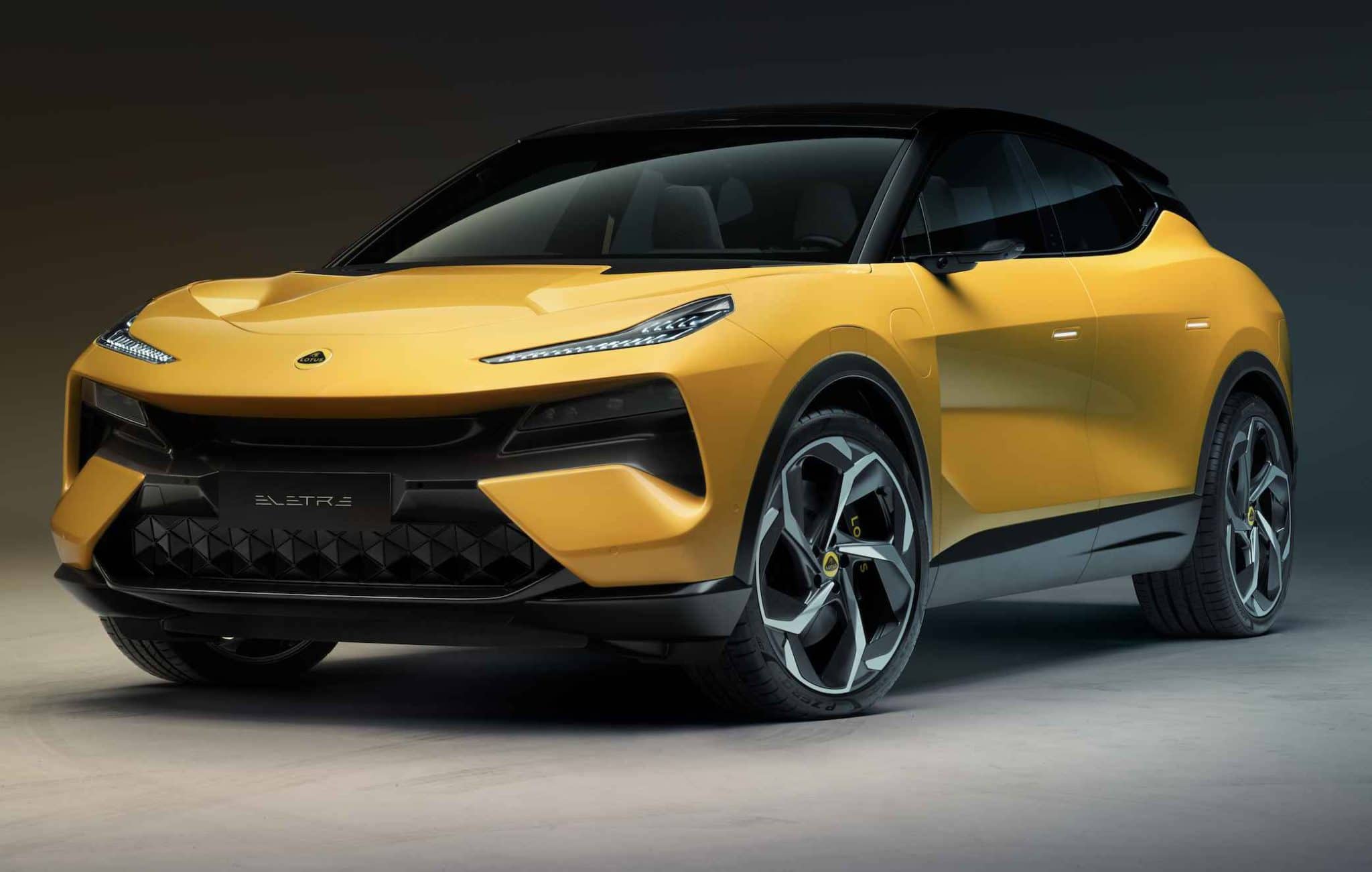 KEF has added high-end audio to the similarly high-end, all-electric Lotus Eletre Hyper-SUV
The Lotus Eletre is a pure electric SUV. A four wheel drive car with a battery capacity of over 100kWh and with power rated at 600bhp. 
It's Lotus' first five-door production car, the first model outside its normal sports car area, it's the first lifestyle electric vehicle and, according to the company, the most 'connected' Lotus ever.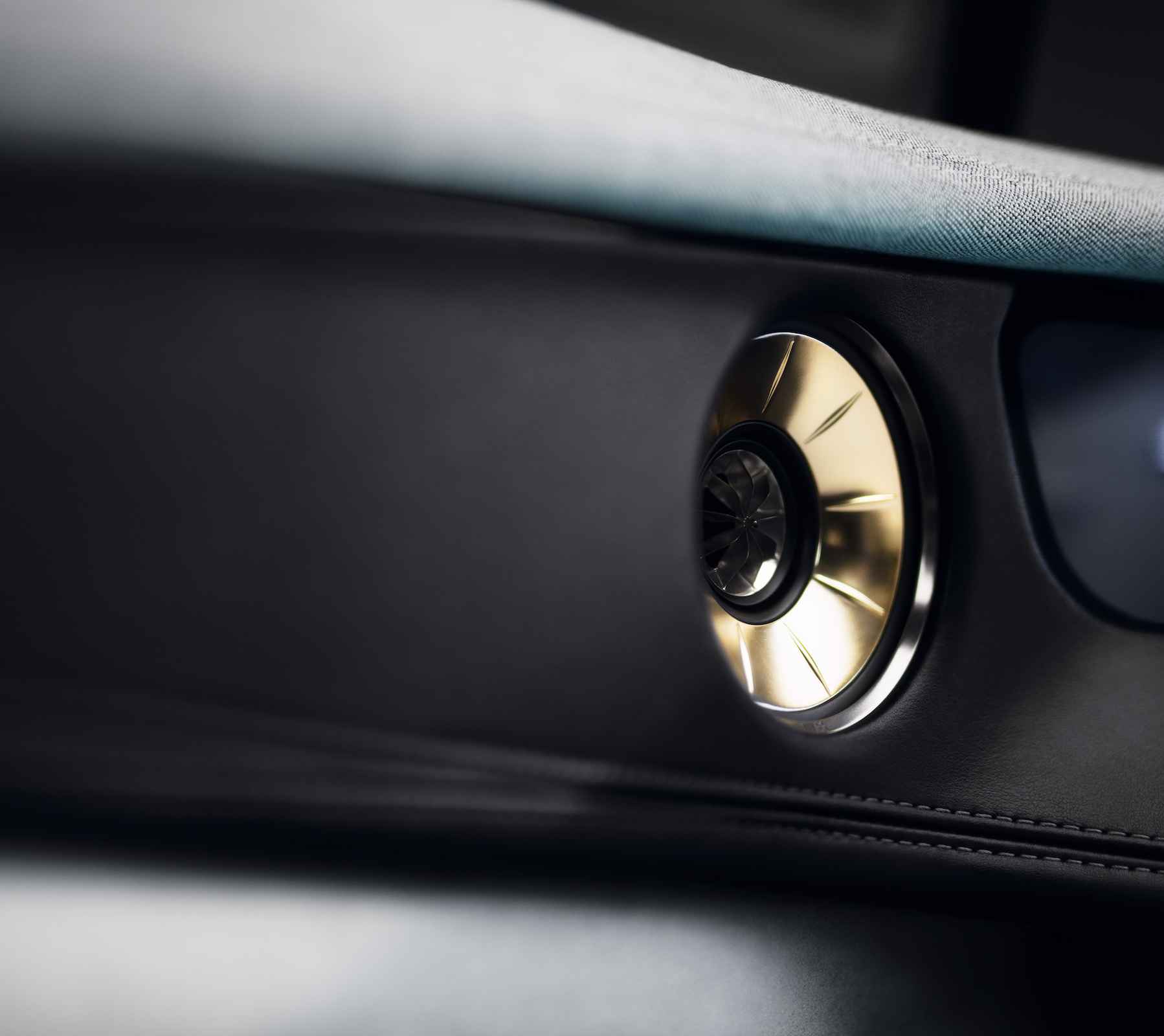 KEF has included a 1,380W, 15-speaker system with Uni-Q and surround sound technology. Uni-Q combines both tweeter and mid-range drivers into a single point source.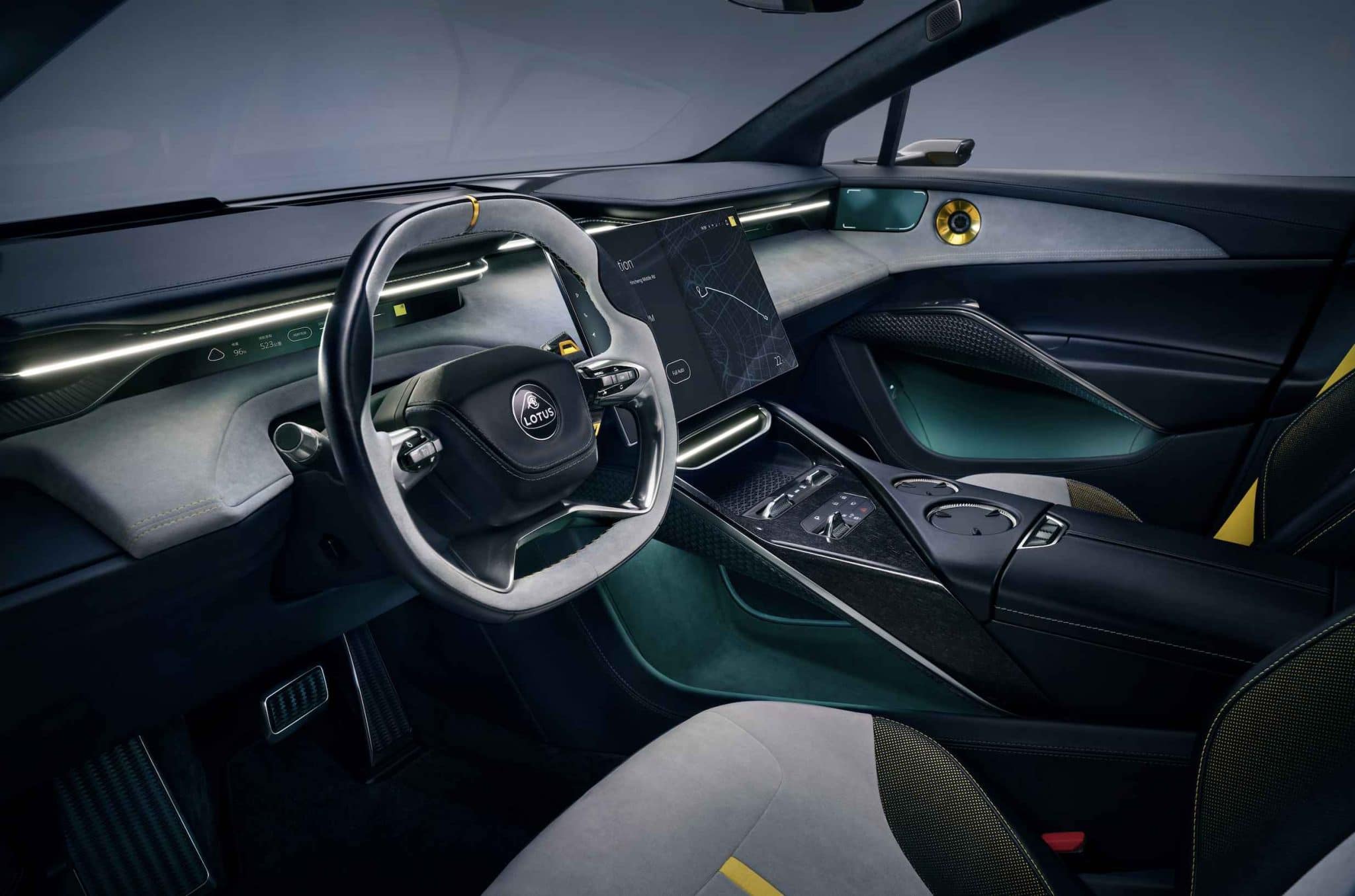 If you're a Lotus customer, then you the one look at the KEF system and you say, "Huh, is that it then?" Well you can upgrade to the KEF Reference, a 2,160W, 23-speaker system with Uni-Q and 3D surround sound technology. 
The KEF Reference option also features the Uni-Core technology.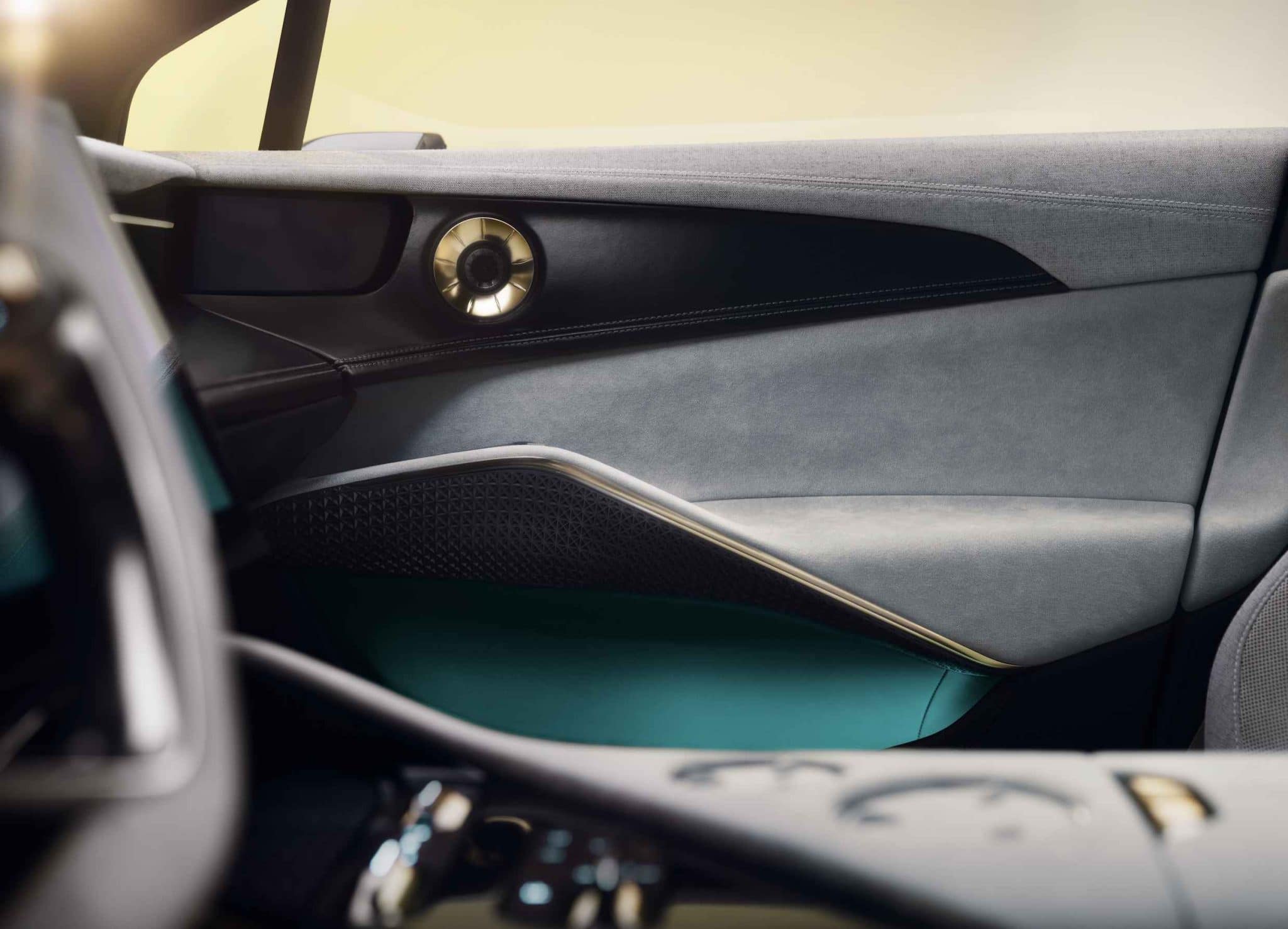 Both KEF Premium and KEF Reference audio system options feature partially exposed speakers in the doors.
Price – for the car as a whole – starts at around £100,000.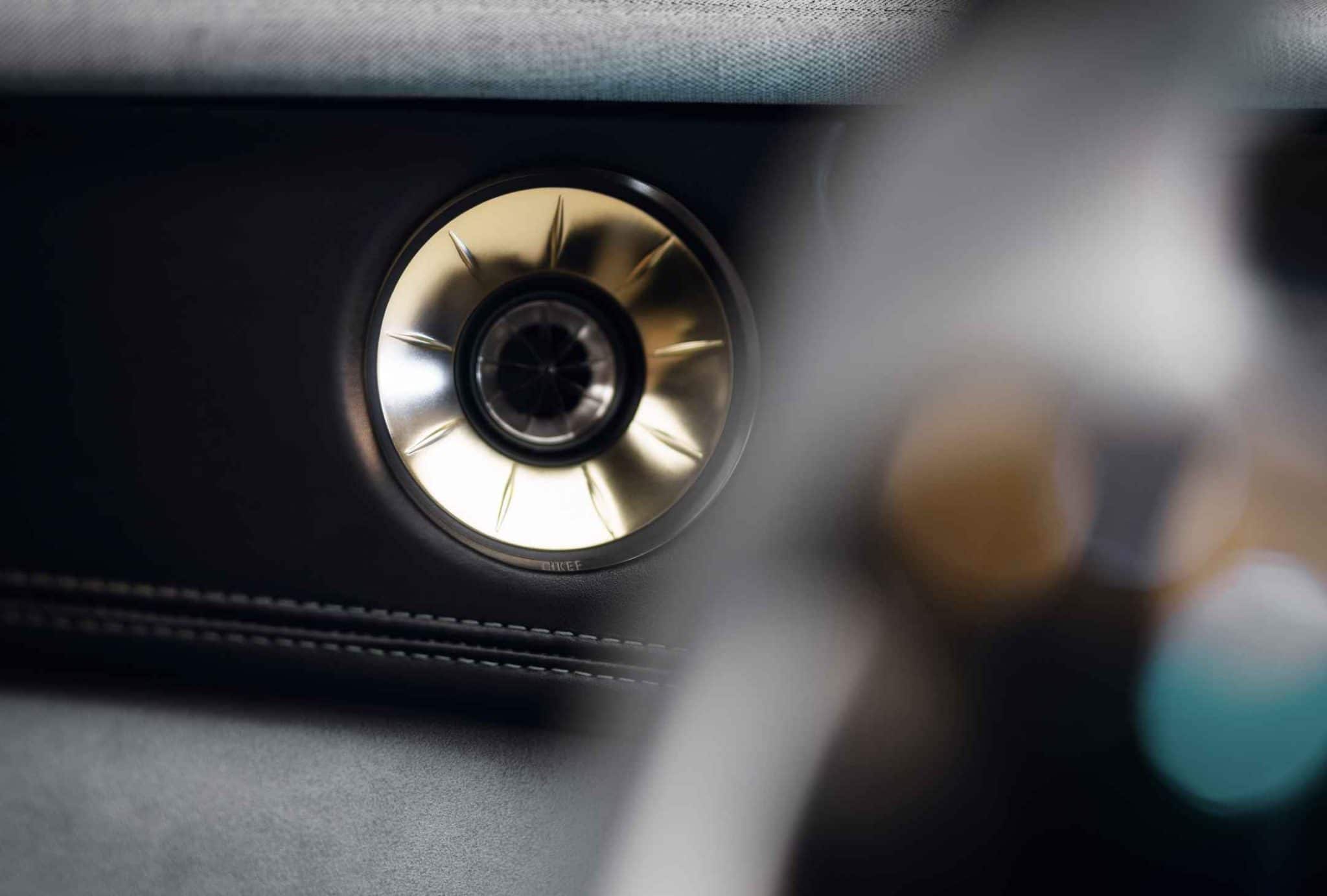 In a couple of years, expect this Lotus car to be uprated to 900bhp with a 0-60 time of around 2.5 seconds.
And yes, we're still taking electric here.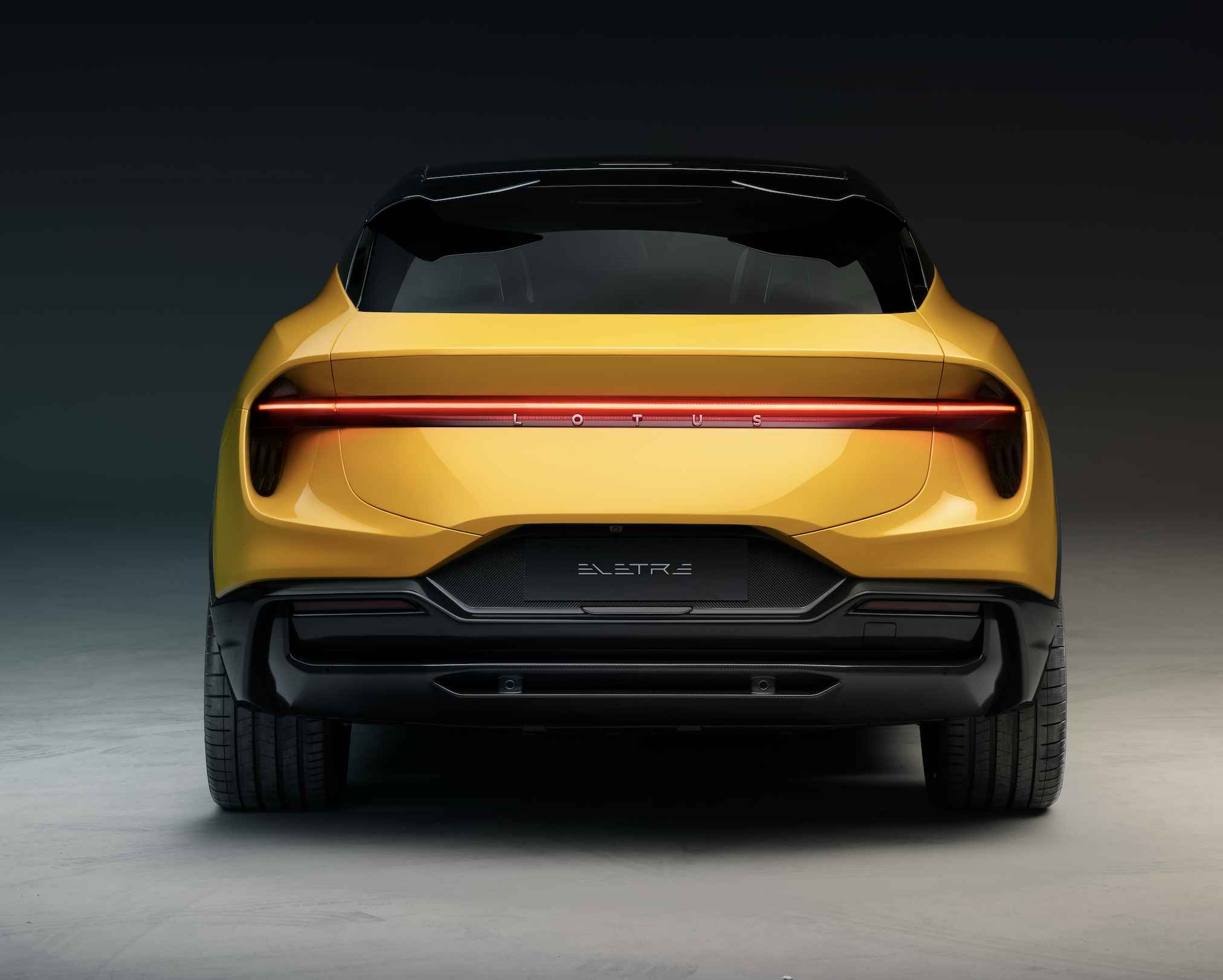 For more information, contact uk.kef.com