The Article
Lockwood Speakers: Vintage British hi-fi name is re-launching
4th August 2017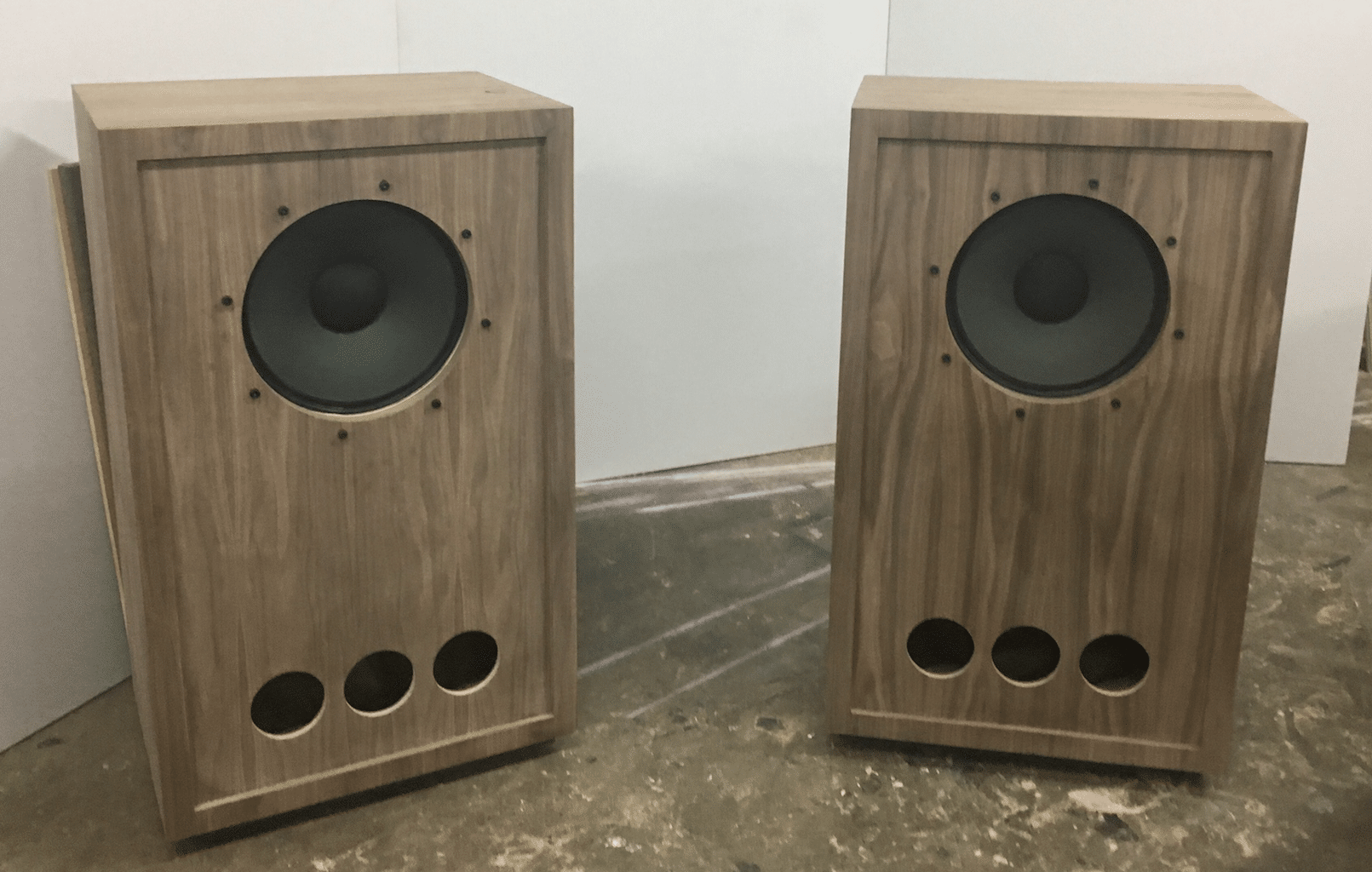 Daniel Timms grandson of the company founder,  Stanley, is putting Lockwood cabinets back into production for the first time in 40 years
It has long been Daniel's ambition to keep the Lockwood name alive. Built to his grandfather's original design, Lockwood cabinets can be fully customised to partner with any loudspeaker unit. Two original models, the Lockwood Universal Major and the Studio Academy units will be available soon, as well as a new model, designed by Stanley, which never went into production.
To celebrate the relaunch, Lockwood will be at the Audio & AV show in Birmingham, 16-17 September, 2017. You will be able to hear an original pair of Universal Major Monitors, carefully restored.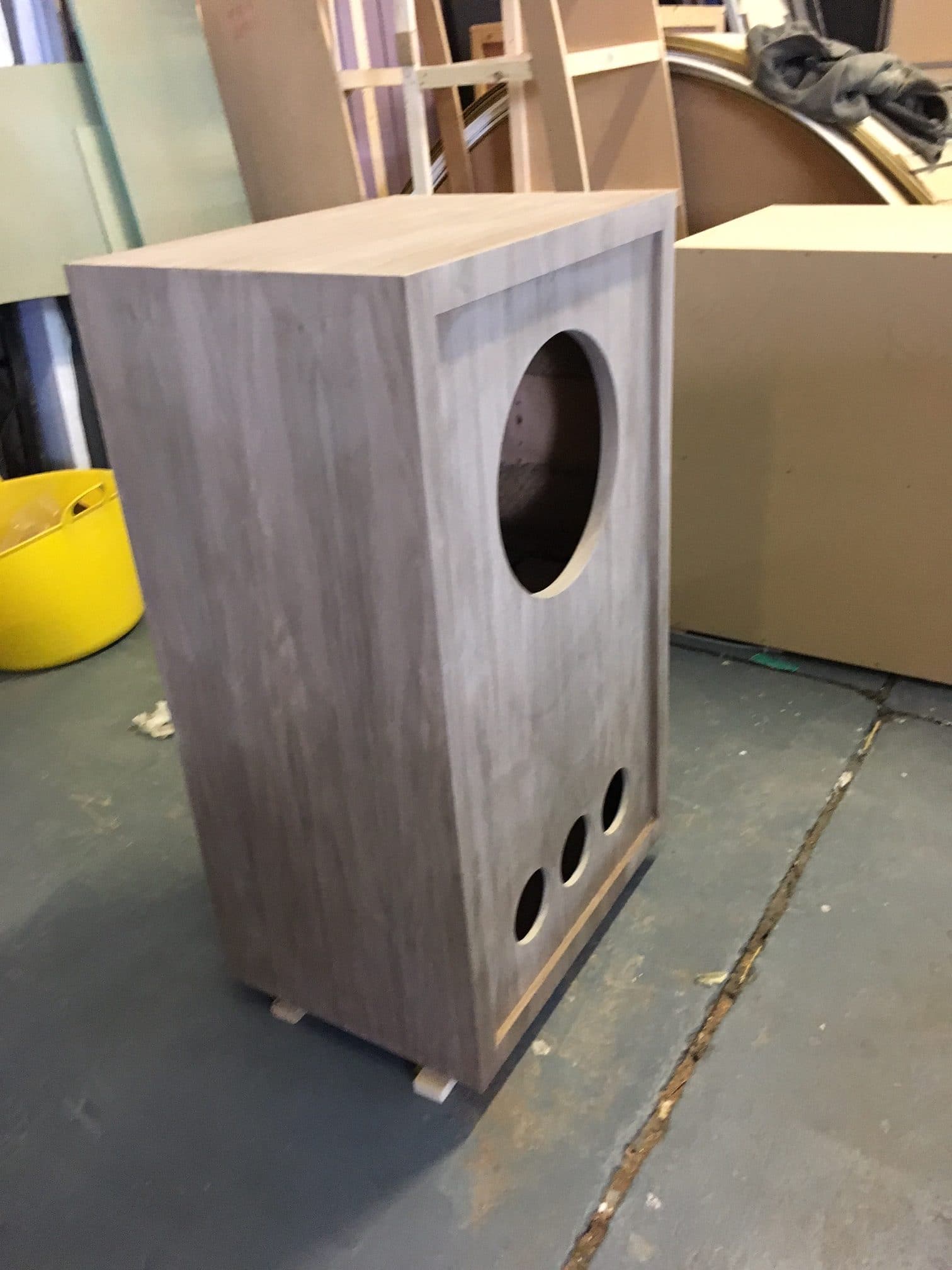 The History
Based in Harrow Middlesex, carpenter Stanley Timms established a cabinet making business in the early 1930s.  Inspired by the first UK television broadcast in 1936, he began to manufacture radio cabinets that were first advertised in magazines and sold via mail order.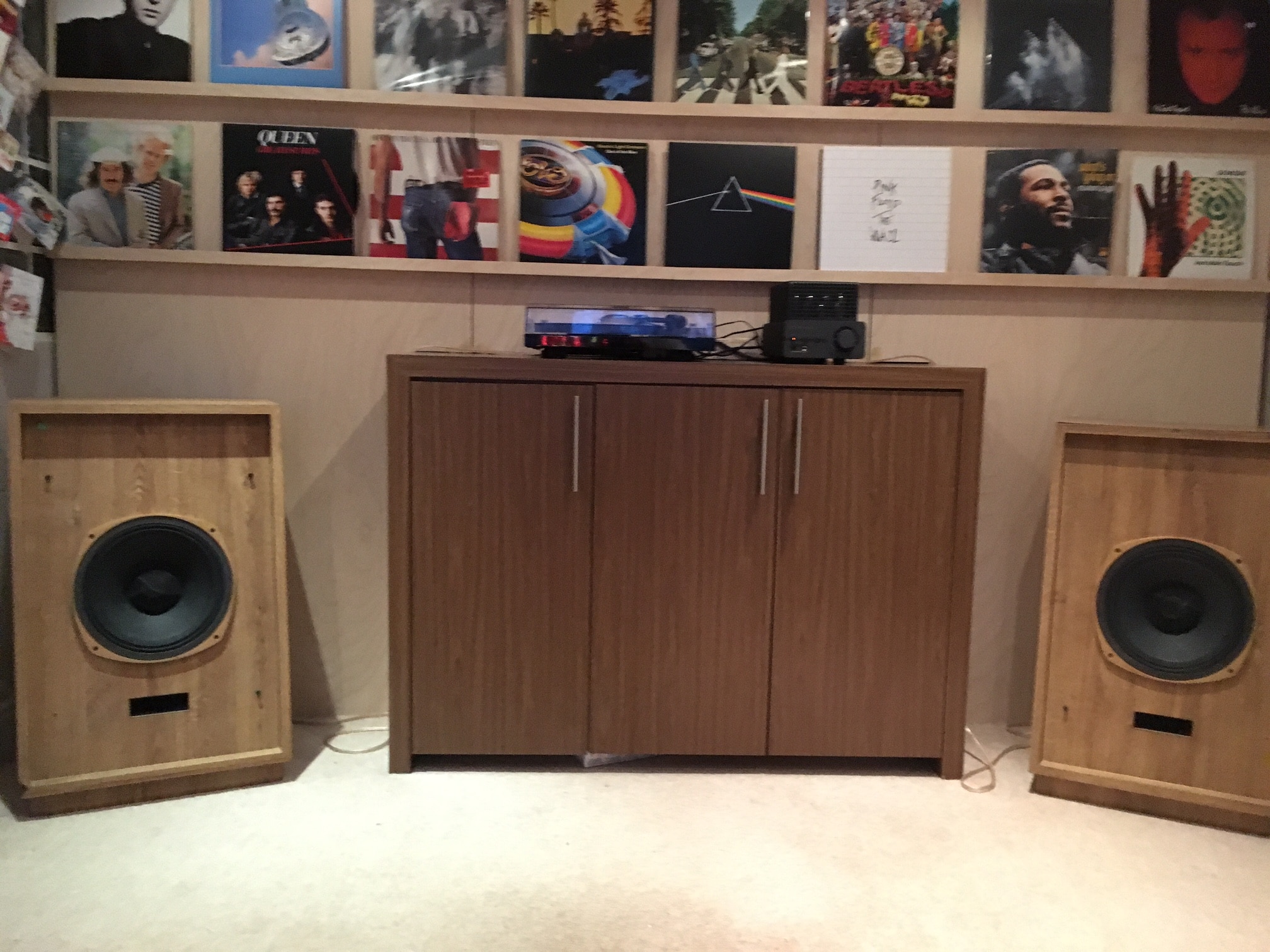 Only a few years later, the outbreak of World War II meant focus shifted to the production of wooden moulds to allow the manufacture of aircraft parts.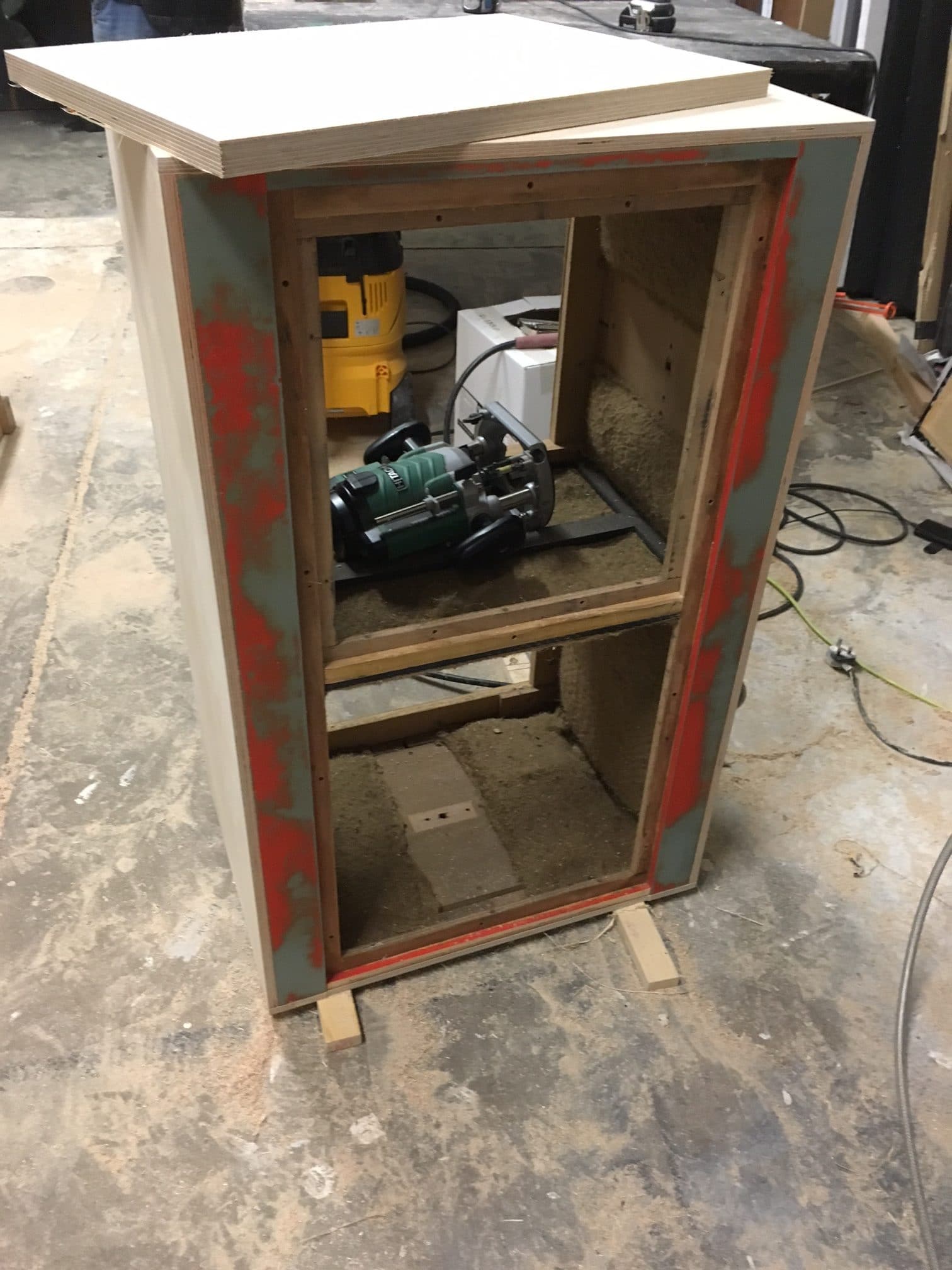 After the war, in 1945, Stanley resumed his work building cabinets, specialising in loudspeaker housings with Tannoy drive units. It's business was enhanced by two significant contracts with the BBC and Marconi.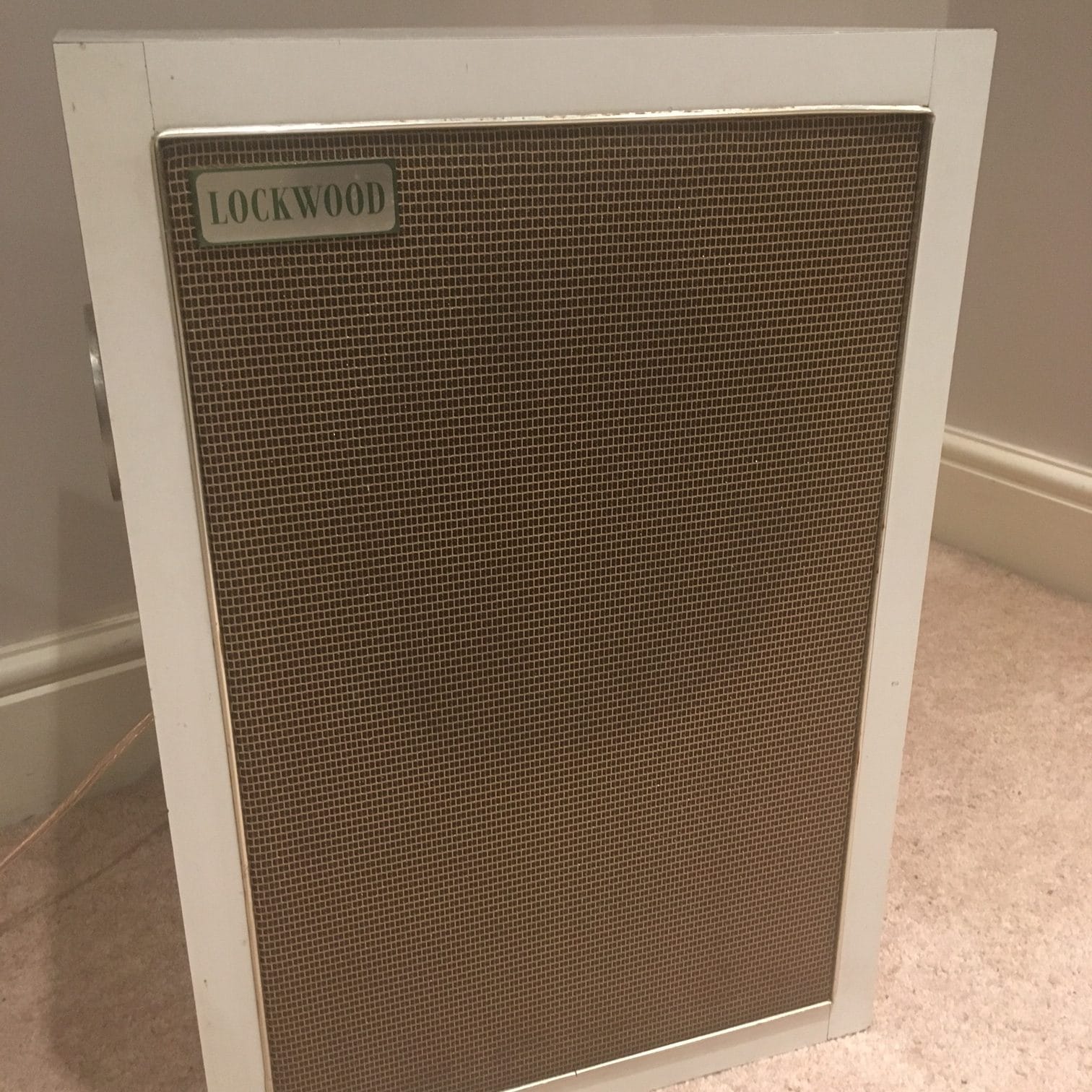 It was these partnerships and the reputation Lockwood had built that led to them being placed within all of the major TV, radio and recording studios at home and around the world. That meant being used as tools to create albums by the likes of Pink Floyd, The Beatles, Rolling Stones, Led Zeppelin, Queen and The Who.  The Rolling Stones even installed them in their  mobile recording studio.
Lockwood would continue as an entity well into the late 70s, expanding by suppling the UK cinema industry with loudspeakers. In the early 80s, a fire that devastated the Lockwood Factory. This timed with Tannoy's unfortuante decision to limit the supply of their drive units this which meant that Lockwood production slowed down and the factory was eventually sold.