The Article
LINK streamer From Stack Audio
4th January 2019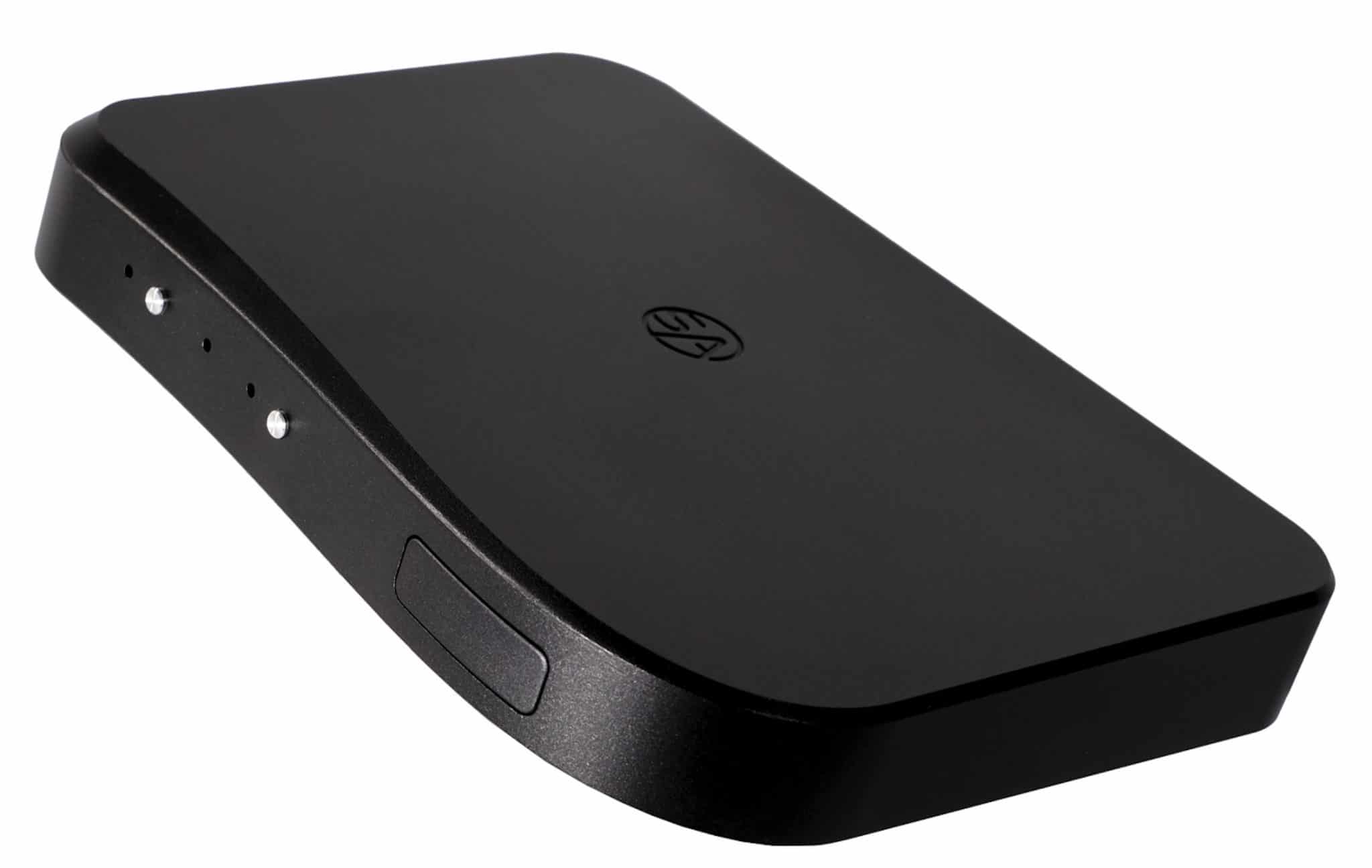 LINK is a new USB music player that adds streaming capability to existing 2-channel hi-fi systems

The LINK will drop into UPnP, DLNA, Open Home and Roon-based management and control systems.

It also supports Apple devices through Shairport-sync and Spotify Connect.  Connections can be made to Ethernet, Wi-Fi, Bluetooth or USB and it can manage the ripping of CDs through a plug-in CD drive.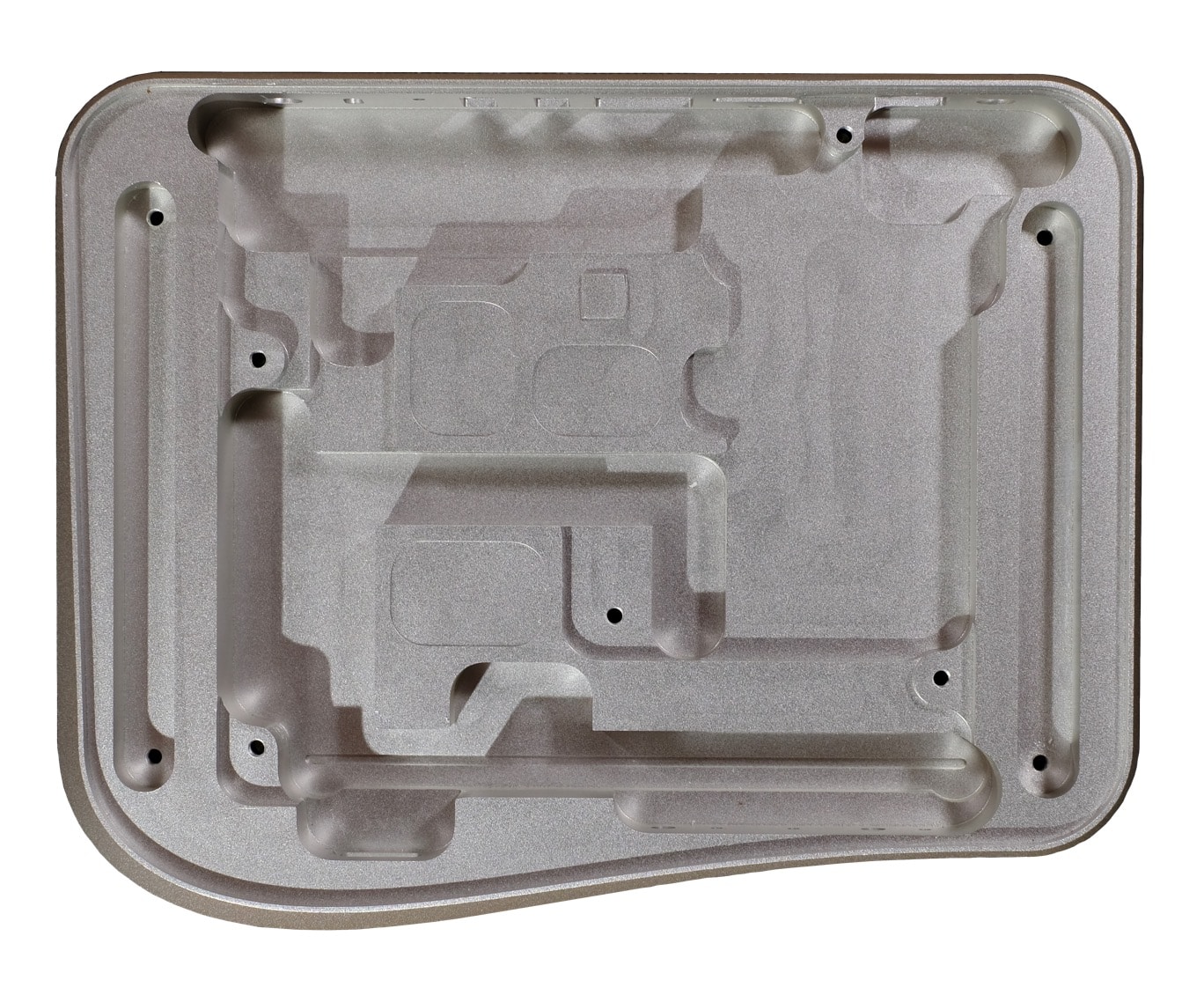 At the core of the system is an "…ultra-low phase noise USB audio clock circuit…" said the company.

The Ethernet input is synchronised to the audio clock toreduce the small variations in the timing of the digital signals. A dedicated USB audio output, "… buffers the signal to purify it and EMI filter circuitry removes remaining interference."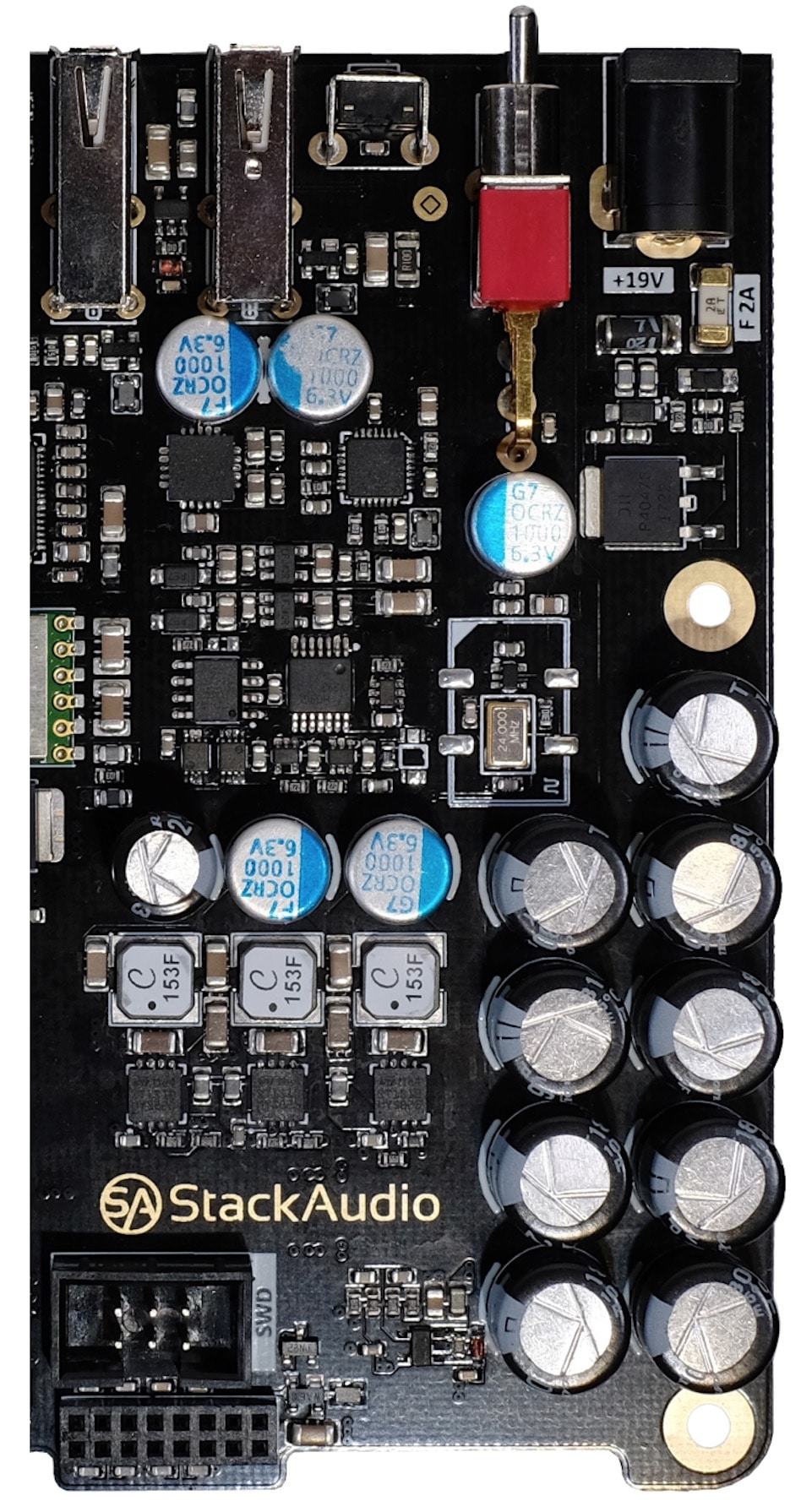 The LINK is powered by a multi-stage power circuit. Three independent switching regulators are synchronized to the audio clock.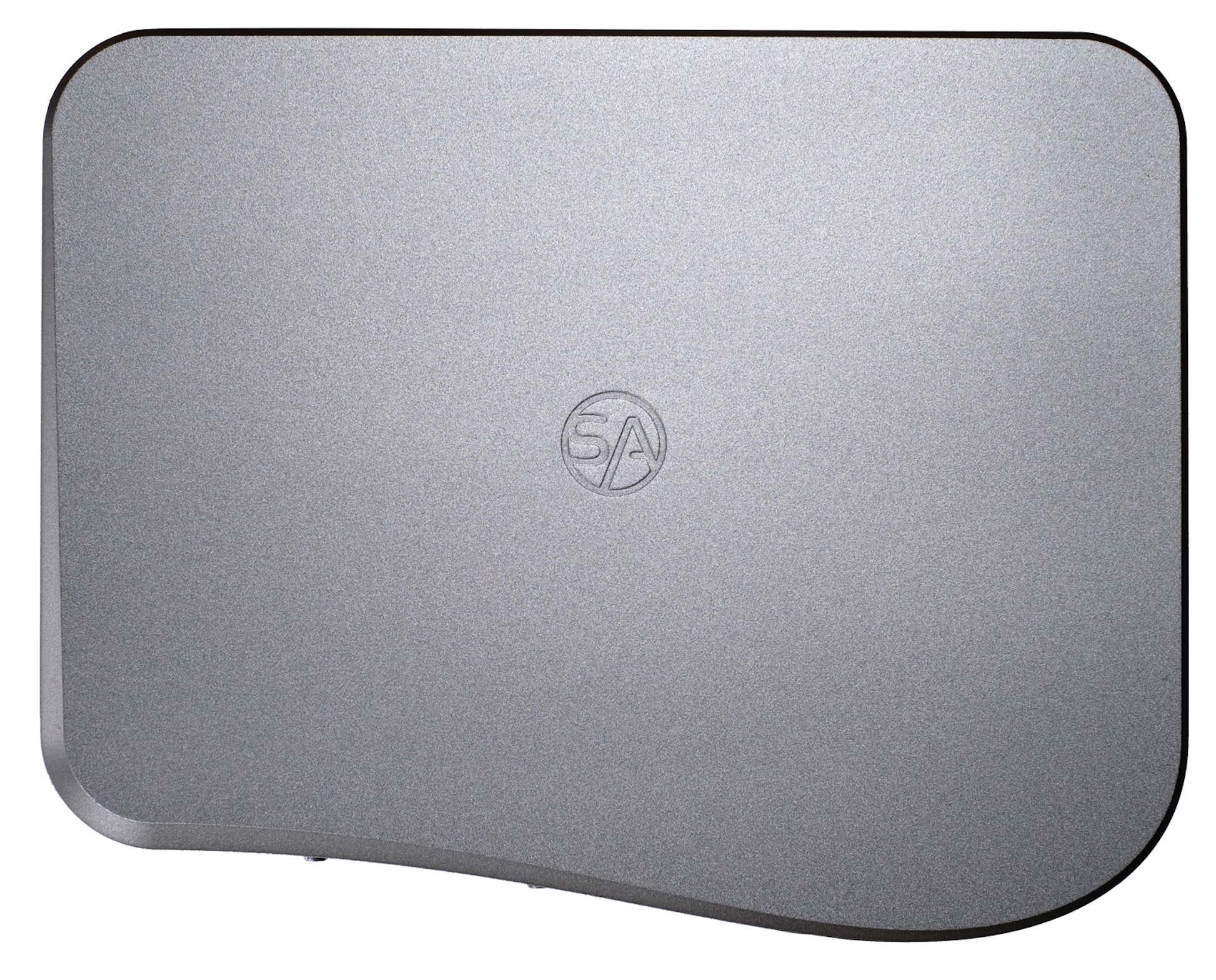 It also includes a bank of nine low ESR capacitors and a triple linear regulated circuit.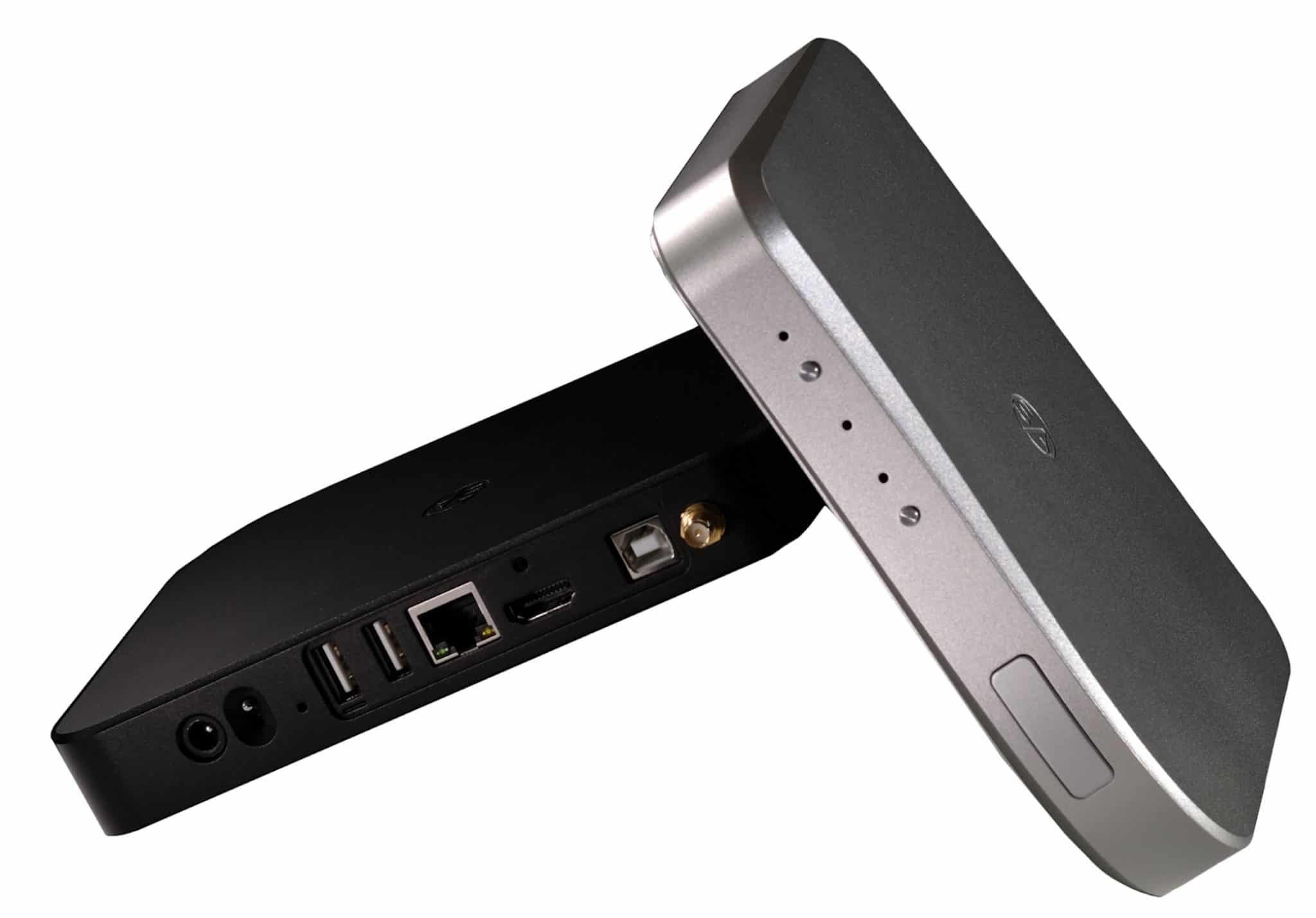 The electronics are protected in a solid aluminium case featuring EMI and physical vibration absorbing materials and an anodised finish.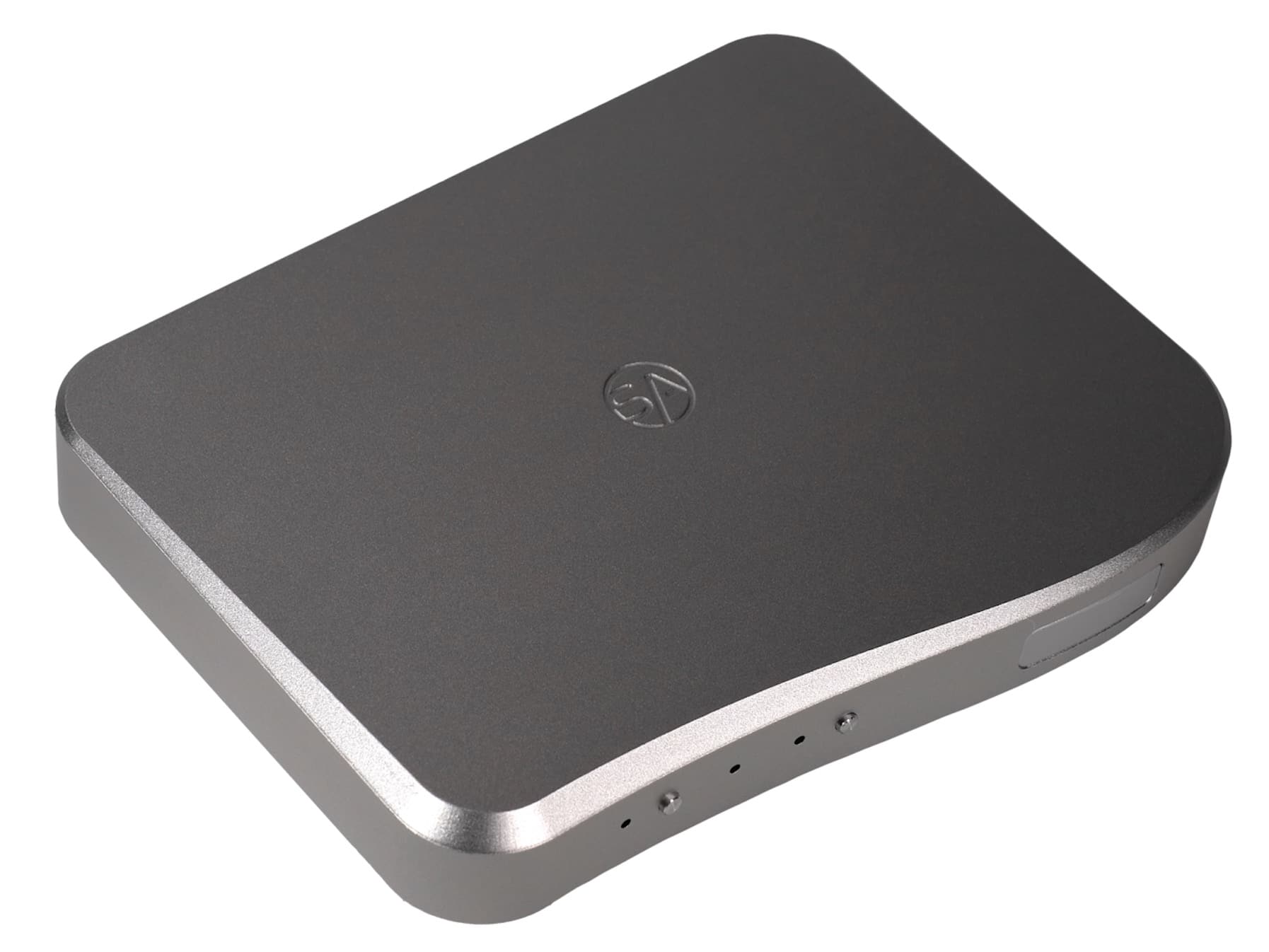 The LINK is available to pre-order now in silver or black on the Stack Audio website for £695 with a re-fundable £25 deposit.

First deliveries are expected end January/early February 2019.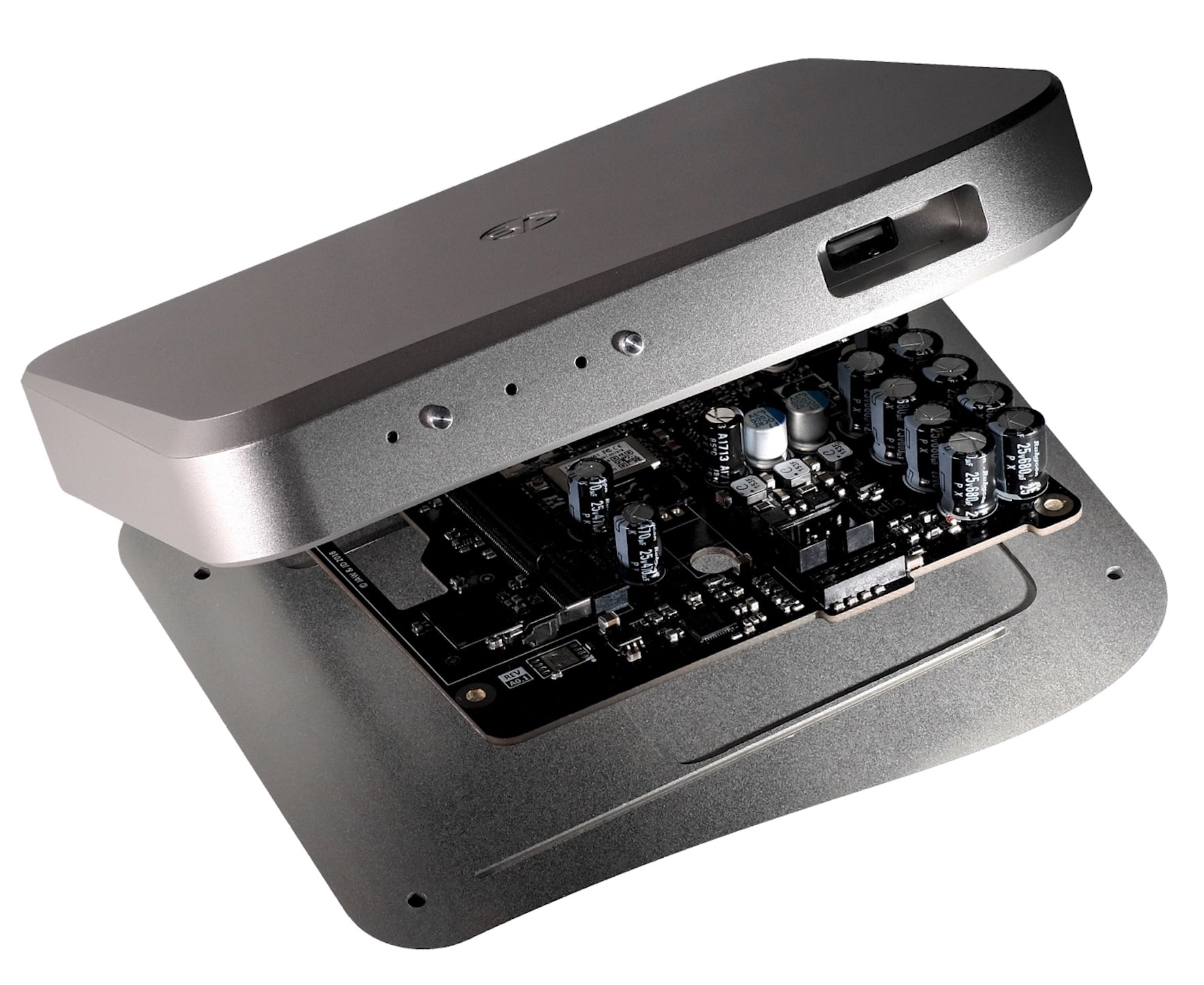 To learn more, click www.stackaudio.co.uk/link/
Don't forget to check out my Facebook Group, The Audiophile Man: Hi-Fi & Music here: www.facebook.com/groups/theaudiophileman for exclusive postings, exclusive editorial and more!]