The Article
LINK II USB Network Bridge From Stack Audio
2nd September 2020

It takes music files and turns them into "pure, clean digital data for an audiophile level input" to a DAC
The LINK II is a digital audio bridge that accepts music files streamed from Internet subscription services (i.e. Spotify, Tidal, Qobuz etc.) or music files that you might already own and links them to your HiFi system.
Improvements over the original LINK? The critical master clock circuit has been upgraded. This addition has reduced the clock's noise levels by 50%.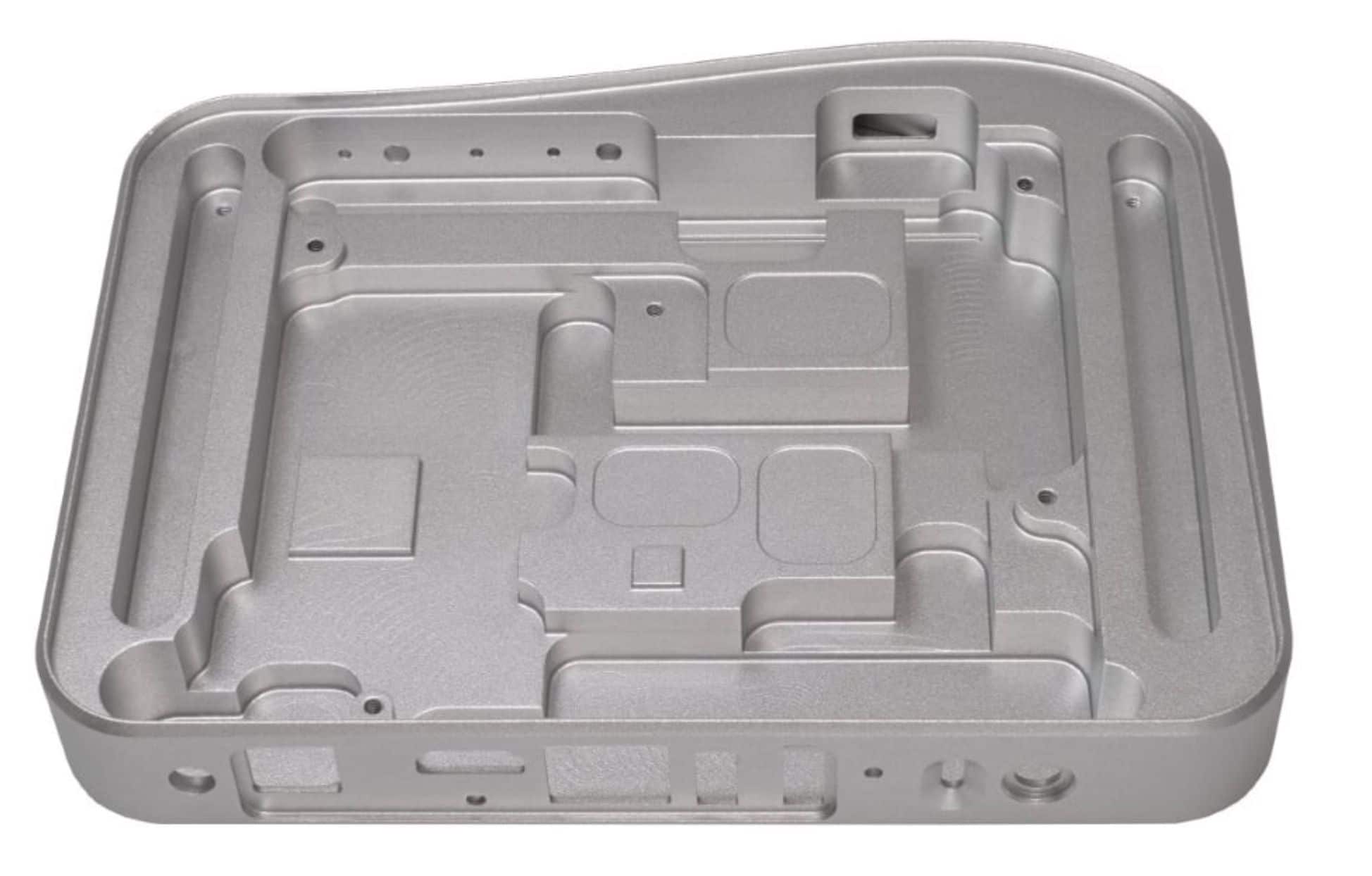 The operating system software has been streamlined so fewer computing resources are necessary.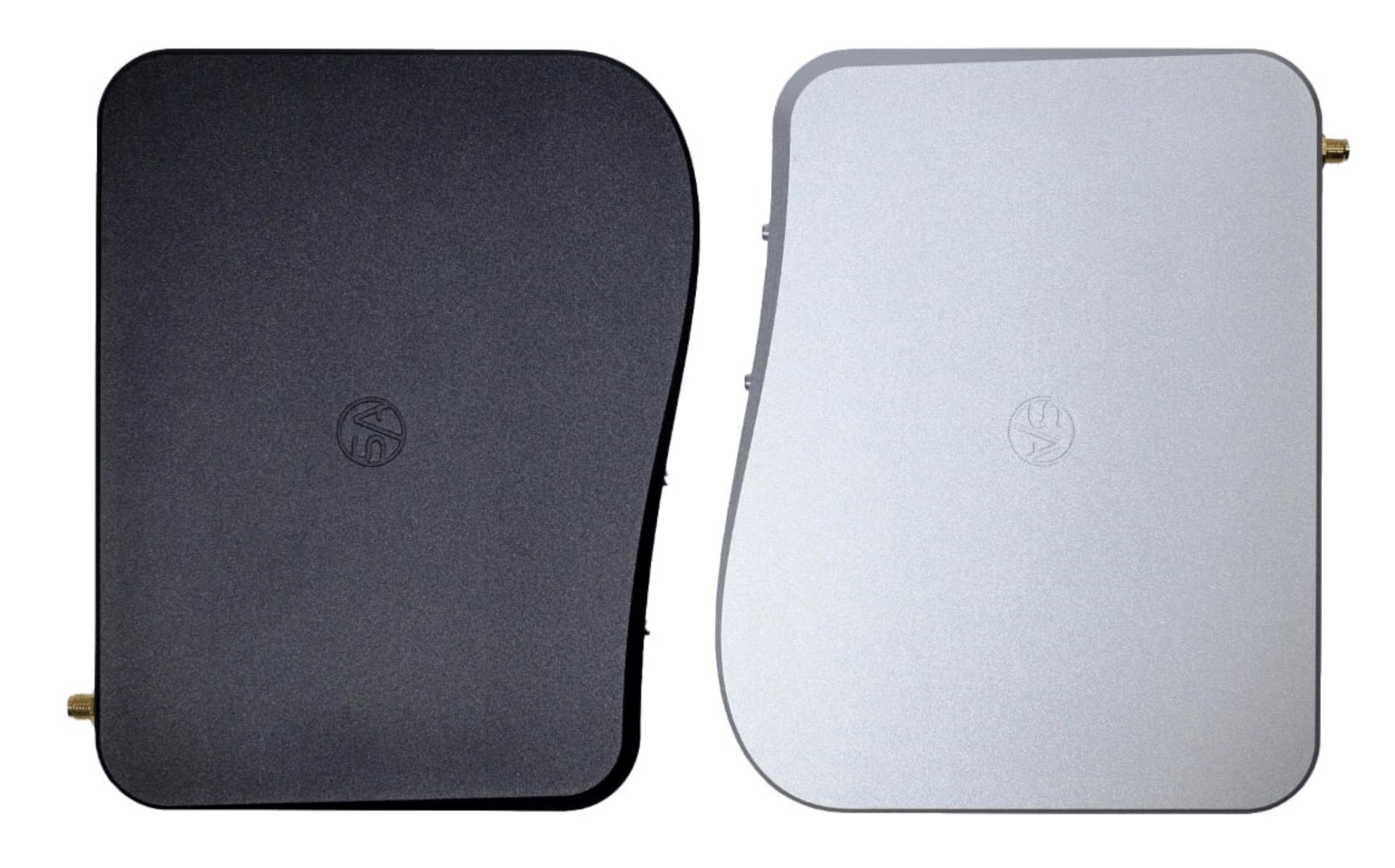 For Roon users, the software has been further optimised.

There's Open Home protocol support, this is so the LINK II appears as a OH zone.

The LINK OS previously worked with UPnP, Roon and Airplay but, in addition to the previously supported software, the new LINK OS now supports Squeezelite and Liberspot (Spotify Connect). Furthermore, the new OS will soon support HQ player end point.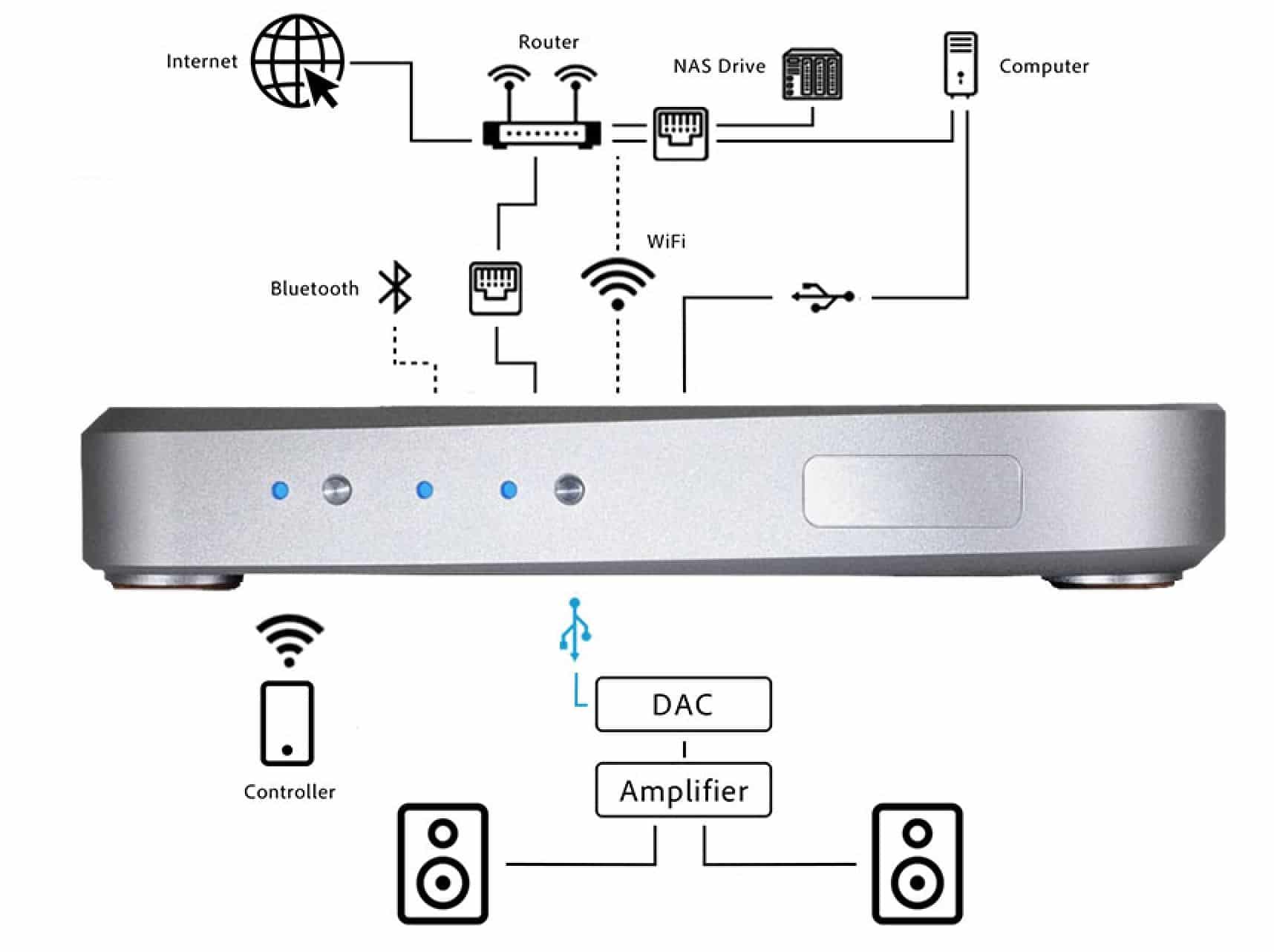 DSD256 is now supported, a step up from DSD128 in the original LINK.

It will ship with the new software. Existing owners can upgrade to the new software platform should they wish. Customers should contact Stack Audio directly.
Available now in Silver or Black, price is £725
To learn more, click www.stackaudio.co.uk