The Article
GOING GREY WITH…DAVID BOWIE #1
24th September 2019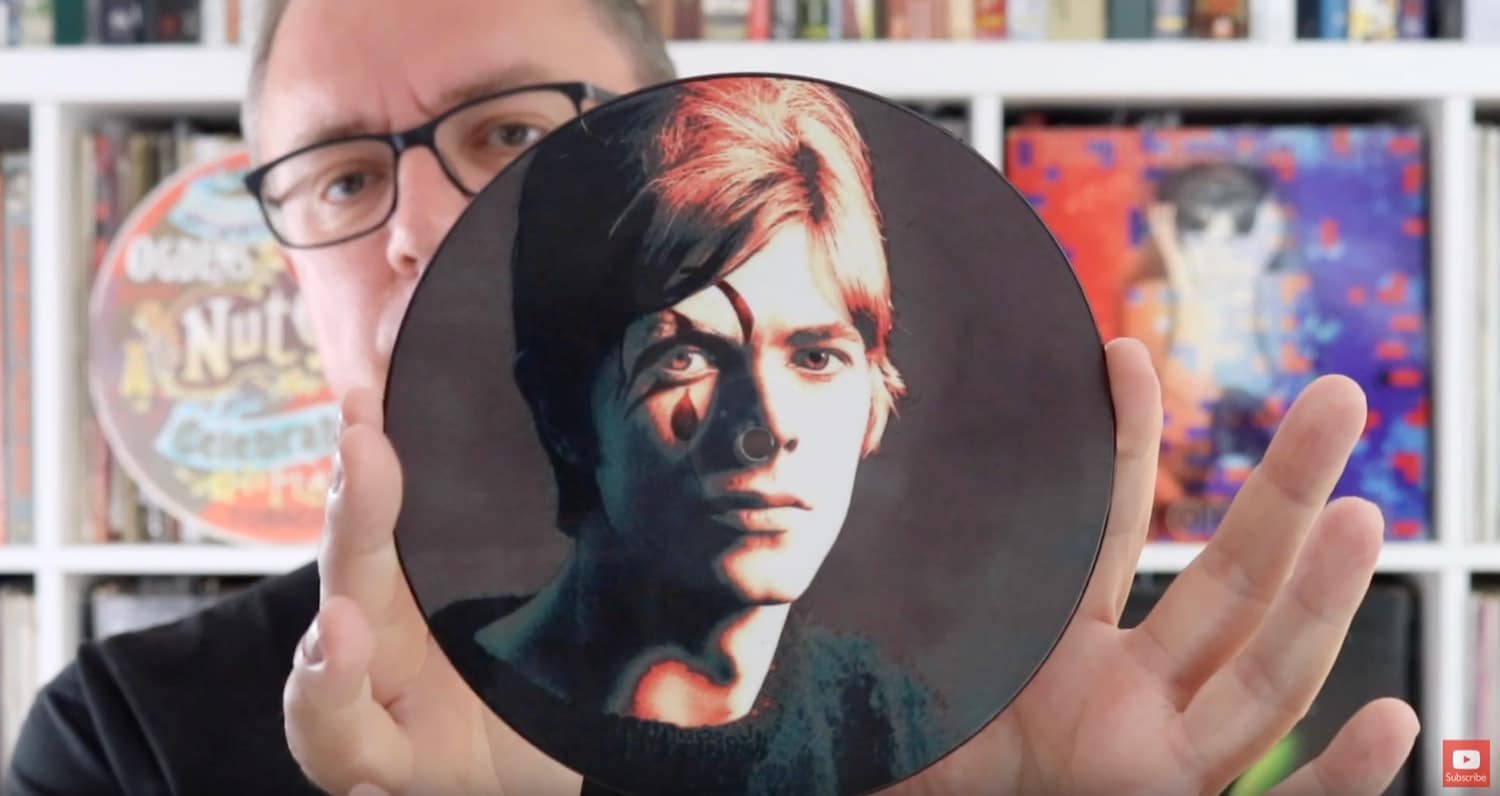 New! First episode in the Going Grey series looks at new David Bowie rarities and collectables
Aimed at music enthusiasts and, in this particular case, fans of David Bowie, the Going Grey series looks at limited-edition releases which ride close to the wind in copyright terms and are thus a little harder to track down and buy yet are often worth the effort for dedicated followers.
This video examines three new 7″ vinyl singles devoted to Bowie – with a fourth flagged up during the video because…well, you'll understand when you see it.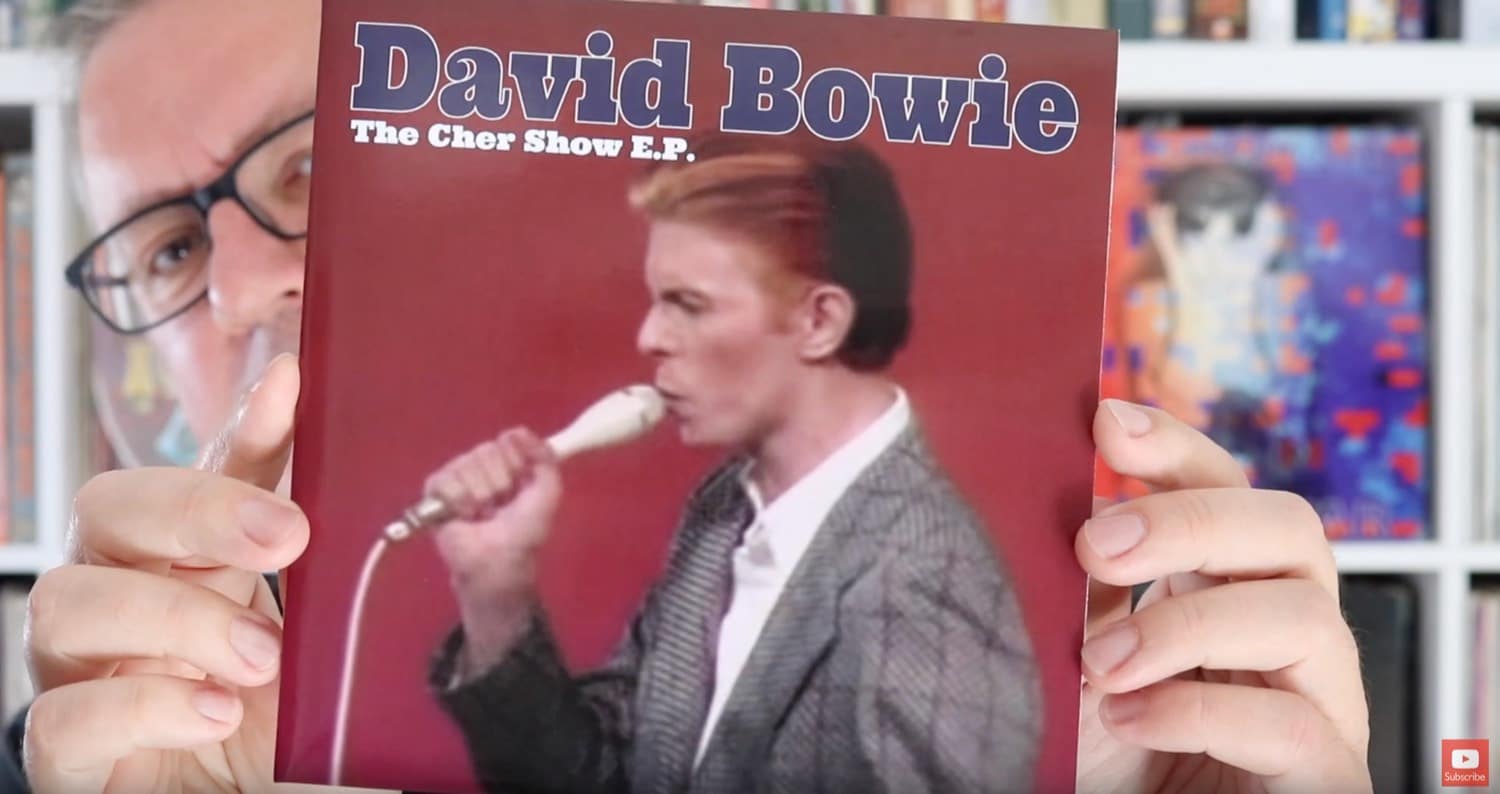 I hope you like the video, below. They'll be more to come!
Please visit the channel, subscribe and spread a few Likes about if you can.
CHANNEL LINK: www.youtube.com/channel
[Don't forget to check out my Facebook Group, The Audiophile Man: Hi-Fi & Music here: www.facebook.com/groups/theaudiophileman for exclusive postings, exclusive editorial and more!]