The Article
Liberty THX AAA Headphone Amplifier From Mytek
18th January 2021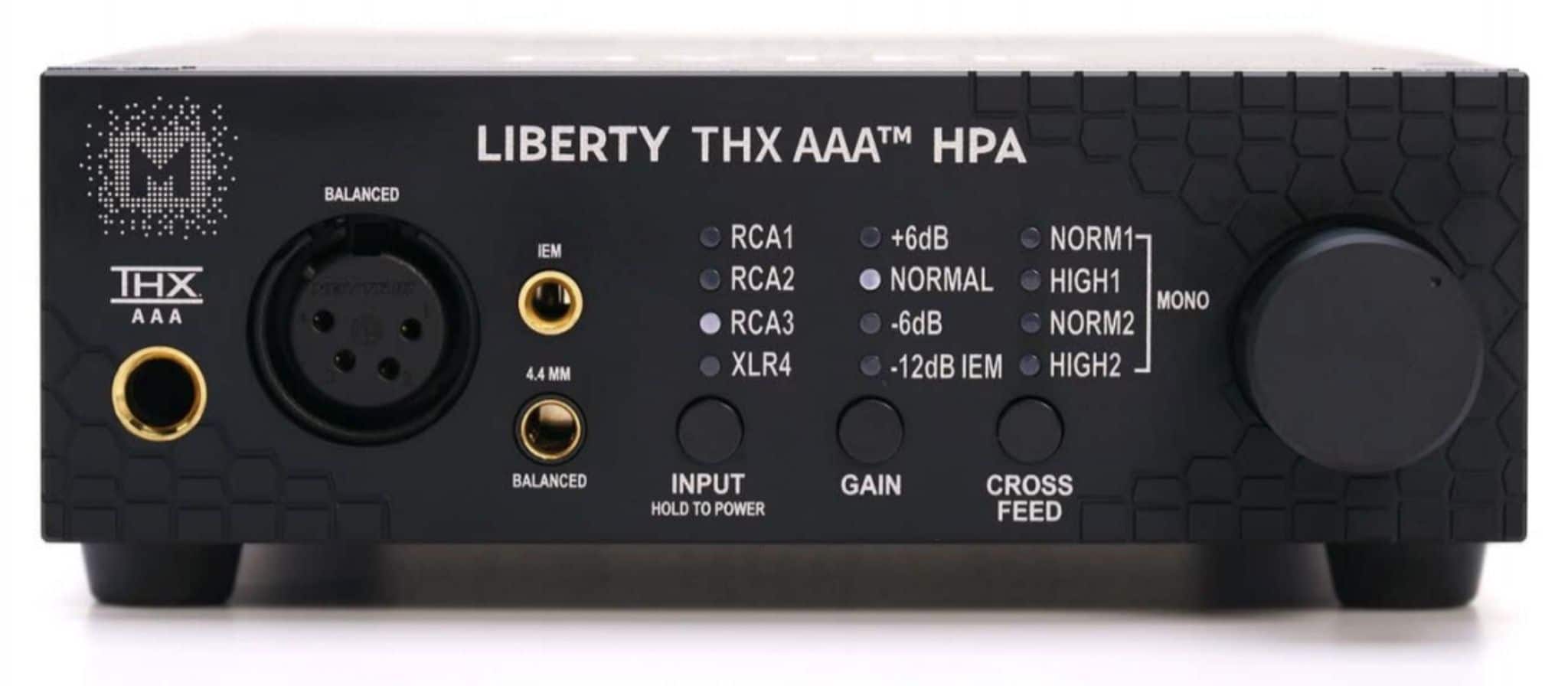 Do you want a headphone amplifier with THX Achromatic Audio Amplifier technology built in? Say again? This is a patented feed-forward error correction circuit topology
It might not be the first headphone amplifier to sport THX but Mytek declared that the Liberty THX AAA can drive, "…any pair of headphones available today."
Power up protection circuits for the Liberty are in place, disabling the output relays. That is, until all power supplies reach full voltage and proper stability. They also kick in during faulty conditions like overloads and short circuits. 

You also get a 60W toroid power transformer. There's separate low noise power regulators for left and right channels plus a large bank of low impedance power supply electrolytic capacitors.
The Liberty is rated at 6W, you'll find four line level inputs, three single-ended RCA and a balanced XLR.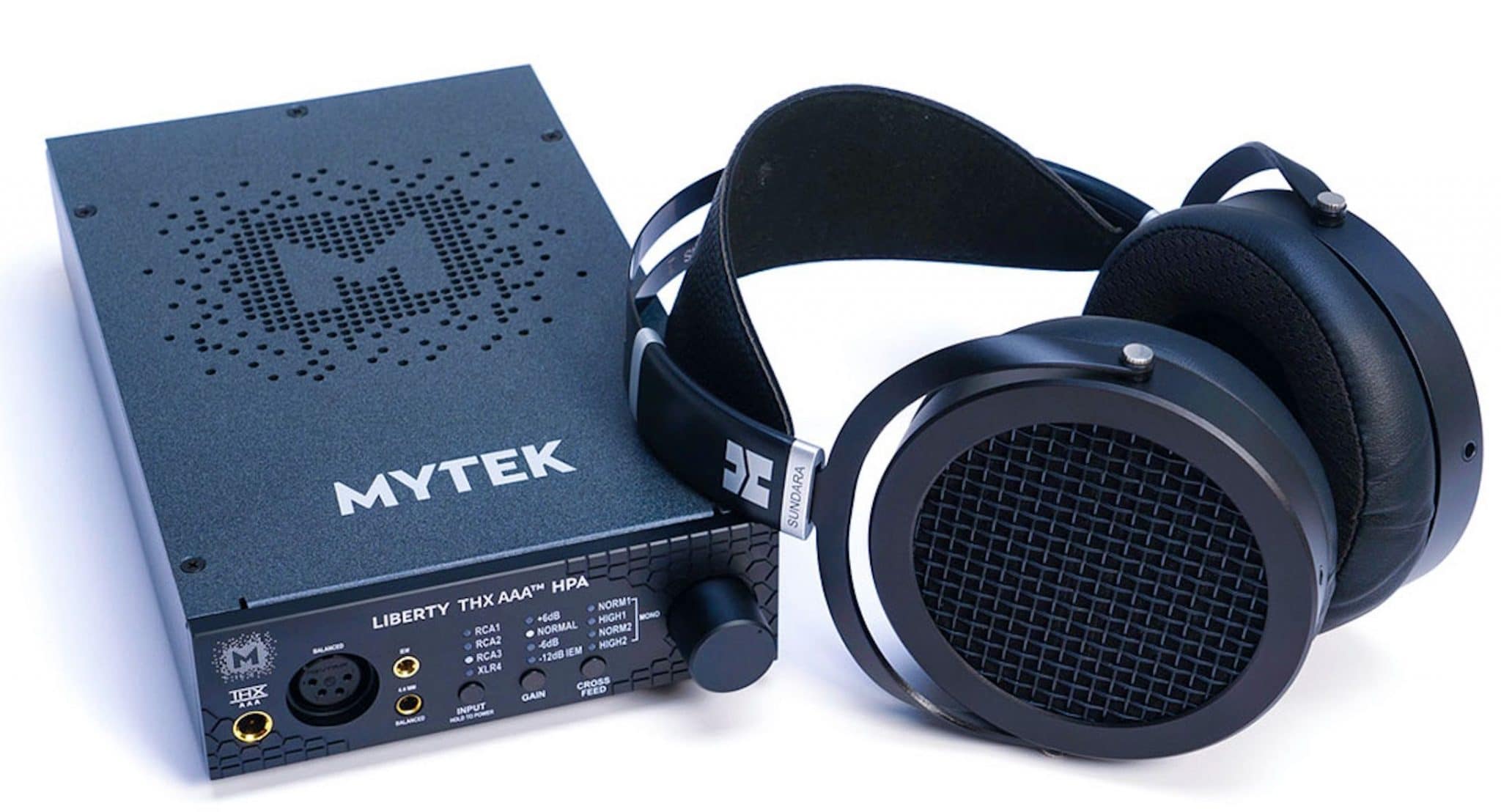 The front panel offers a 4-pin XLR and 4.4mm balanced. You'll also find a ¼" TRS and 3.5mm In Ear Monitor (IEM). Also included i sa single-ended, 2-channel preamplifier output. A 27mm ALPS gain control sits alongside a four-position adjustable gain circuit.
Spanning 140 x 225 x 44mm, the Liberty weighs in at 2kg.
Available for preorder now, it will ship in February 2021. The price is €1,495.
Click www.mytek.audio for more information.