The Article
The Lesser Mortals: Judging Their Success
15th February 2019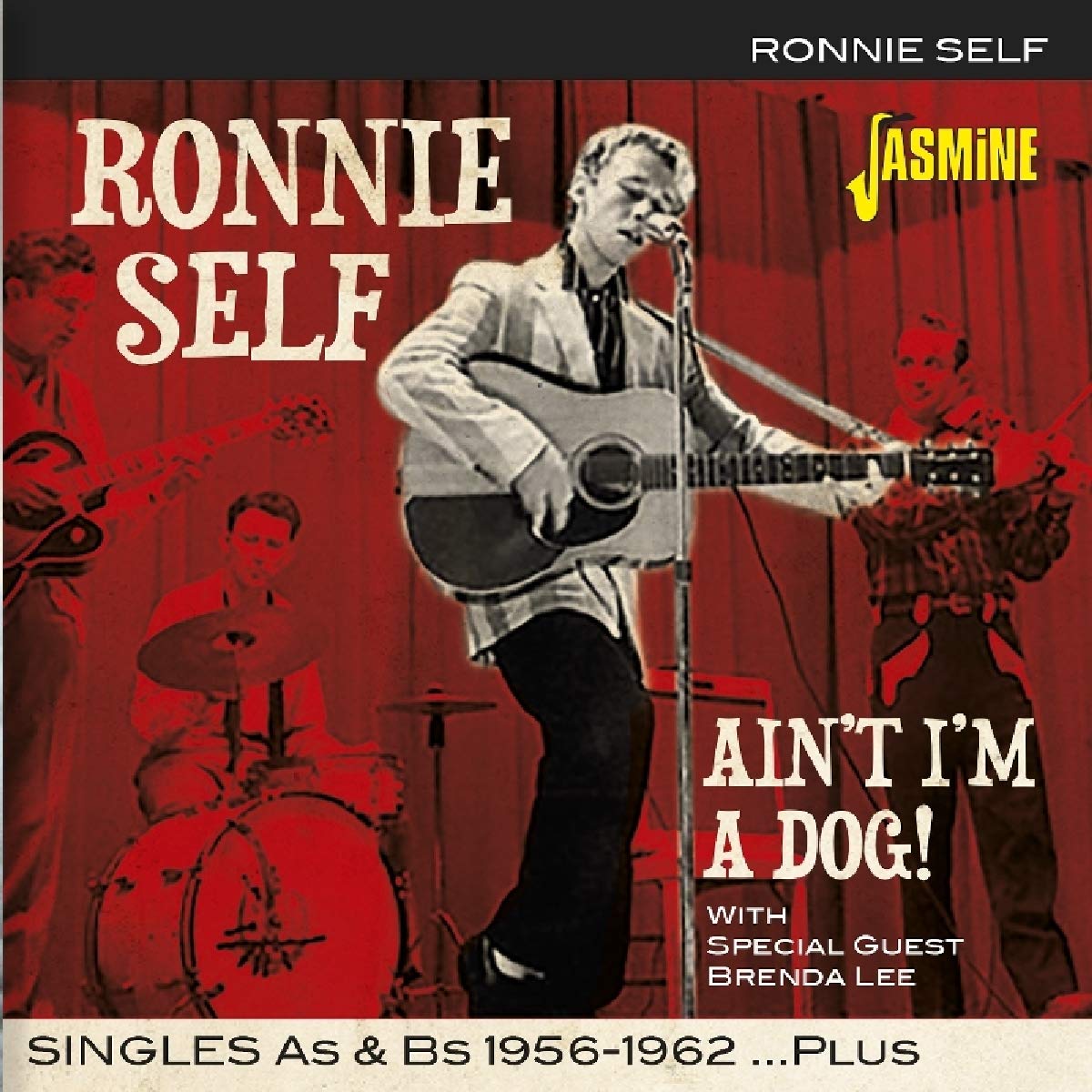 Society in general tends to look at major musical stars with a mixture of hero worship and awe. How do they see themselves, though? And what is their view on the host of so-called lesser artists that often struggle to earn a living? Paul Rigby's takes a closer look at just a few of these supposedly lost creatures and wonders about their place in the musical firmament
The Beatles, Elvis Presley, Led Zeppelin, Queen, Elton John, Frank Sinatra, Bing Crosby, Madonna, Michael Jackson, Beyoncé and many others are seen, by some fans especially, as musical gods. They can do no wrong. Even in death, in some cases. They have achieved the summit of their respective careers.
Others have not reached any sort of summit. At least not the sort of summit that society in general recognises as being 'worthy' or of any note. Maybe the image of these individuals is not as large, maybe they've sold fewer records, never had a chart hit, support a small fan base, even support a second job to pay the bills. Yet they remain talented. Possibly more so that the exalted figures listed above.
"But he/she/they never truly maximised their talent, did they?" You hear that a lot. "They never truly 'made it'." That's another one.
Some musical artists are even referred to with an accompanying sigh of disappointment. For example, when one artist has failed to hit the heights because of, what, personal addictions? Trouble with the law? Mental problems? They then become 'If onlys'
Of course, such statements are not only sweeping but they are debatable, possibly offensive to the artists concerned and, at the very least, contentious. After all, who are we to judge who is a lesser artist? How dare we call anyone's talent unfulfilled? Turn it around. It can even be argued that treasured music from such artists only appeared in the first place because they had a hard time in their lives and that, if everything was plain sailing, they would never have produced such vital music. Who knows?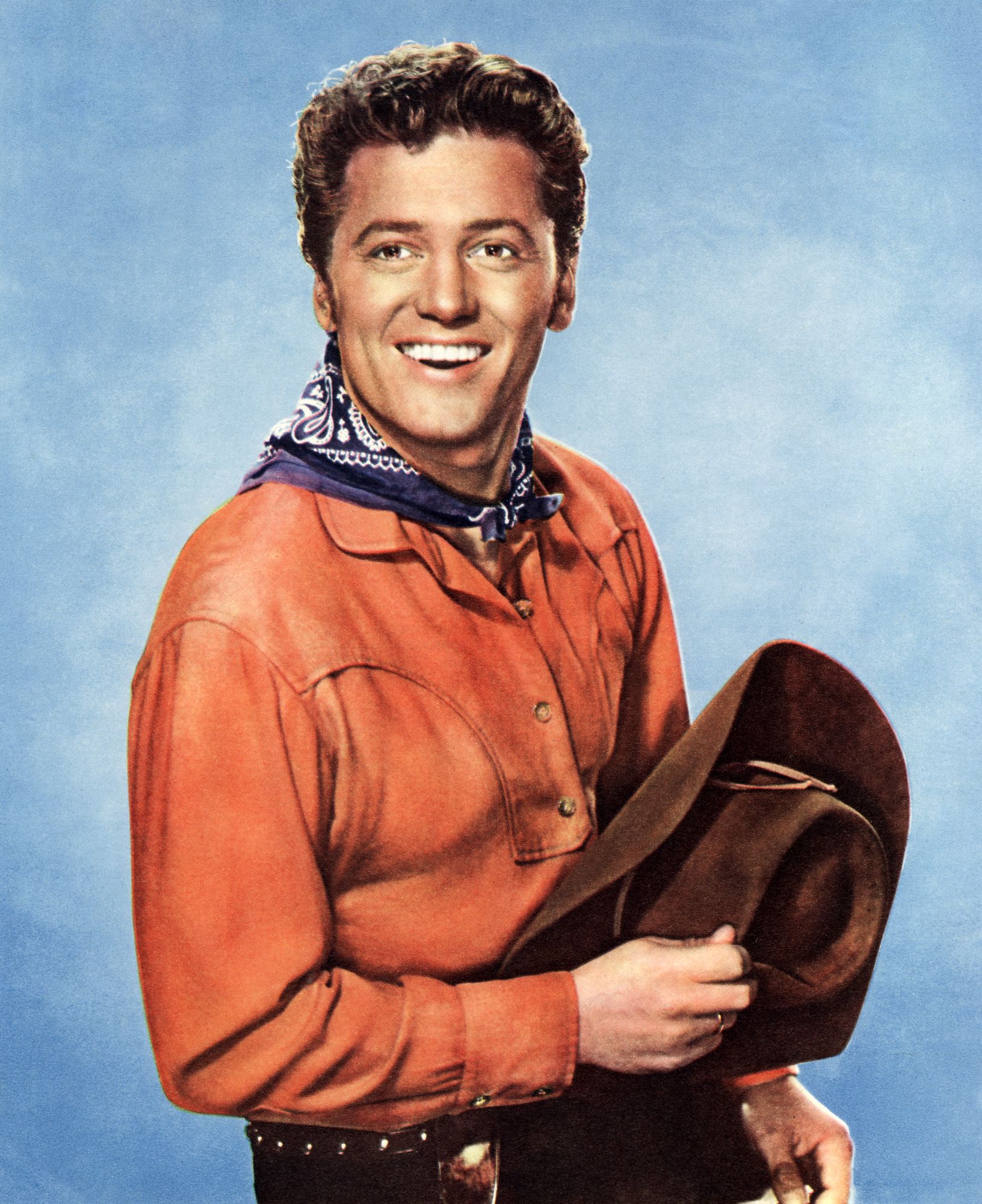 Nevertheless, I'm going to take the plunge as a form of a minor investigation, if you will. The following, is a sort of 'woulda-coulda-shoulda' list. The question is, should we be sorry for this lot or grateful that they walked the earth in the first place? Is their work frustratingly stilted or is their relatively brief portfolio one to be cherished all the more for its brevity? All, oddly enough, have received CD releases direct from the worthy Jasmine label (www.jasmine-records.co.uk), who must have a bead on such artistes obviously, so you can judge my comments either way by listening to their respective CDs for yourself. 
First up? Gordon MacRae. Yes, yes, I know, he was a big star and appeared in two of the most successful Hollywood movie-based musicals there's ever been: Oklahoma and Carousel. So, what on earth am I talking about? A crazy choice, eh?
The problem with Gordon MacRae – and Gordon MacRae readily admitted this himself – was, you may be surprised to hear, Gordon MacRae. Firstly, just as he was building a tremendous film career, he quit. His voice was as good as Howard Keel's, to name one competitive example, but I (and many others) wanted him to push his talent just as far and, well, he didn't. His problem? He was an alcoholic. "I used to stand at the bar and try to out-drink Bogey and Errol Flynn," he said. His work on the four CD compilation, Lover's Gold illustrates that talent.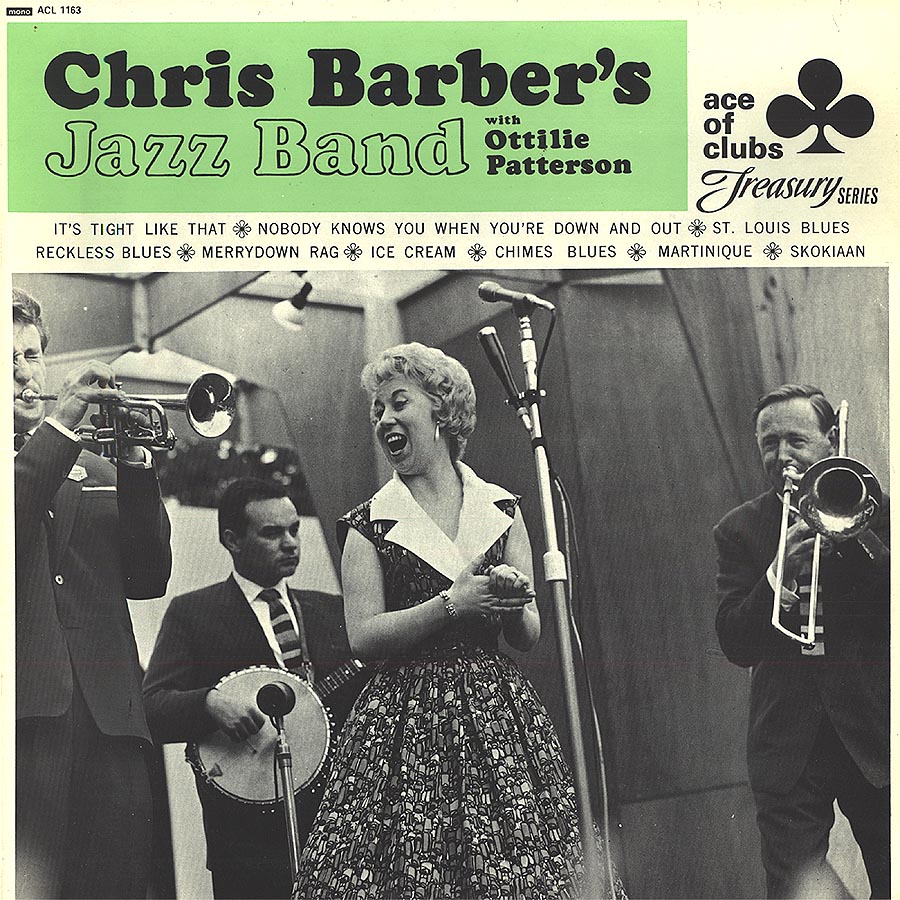 A lady from Northern Ireland next, Ottilie Patterson. Never heard of her? You should have. She sang the blues and you can hear her on the CD, The First Lady of British Blues. Married to jazz legend, Chris Barber, she shared a stage with Lonnie Donegan and she sang with legends such as Sister Rosetta Tharpe, Sonny Terry, Brownie McGhee and Big Bill Broonzy. Muddy Waters paid her the biggest compliment when he stated, "Hey, lady, you sing real pretty. How come you sing like one of us?" George Melly compared her to Bessie Smith. Yet her talent is often forgotten. Was that because of her frequent health issues spiking her forward trajectory, perhaps?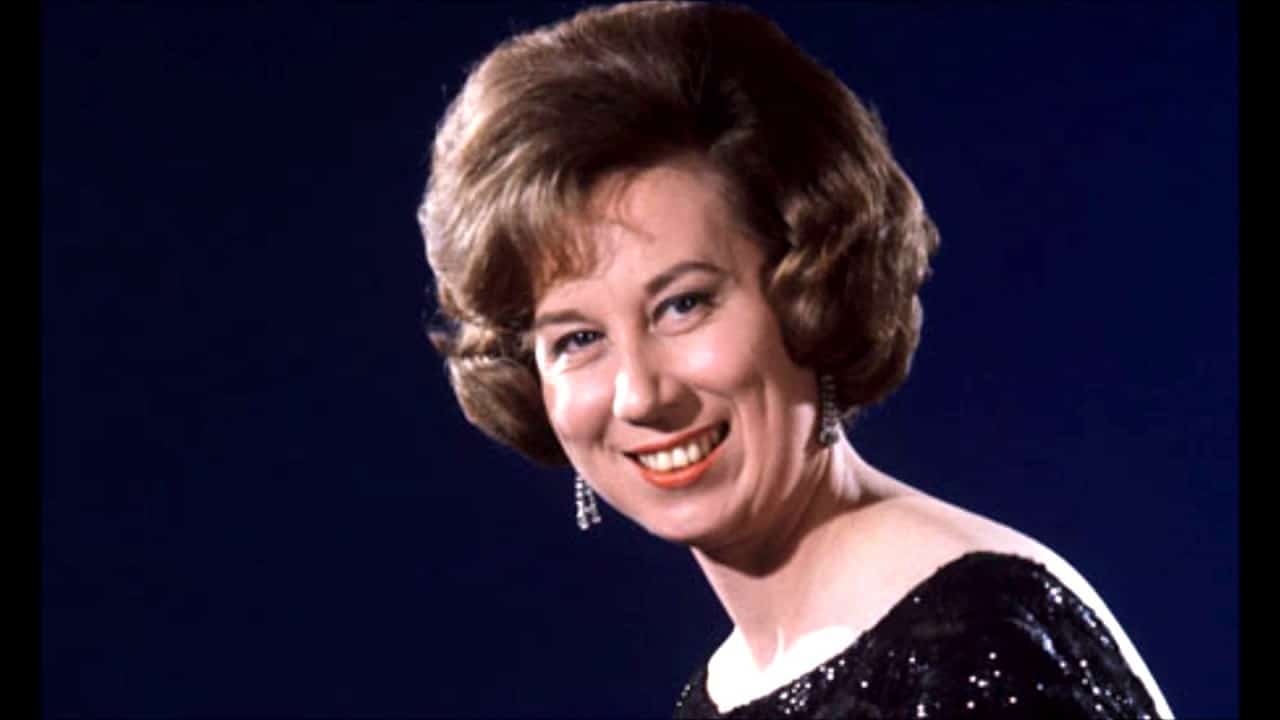 Andy Starr had the name and should have been as big as Elvis Presley. A man initially buried in poverty, a hobo who rode the trains illegally travelling around the USA and a delinquent who pulled a gun on a teacher at the age of 14. He later recorded rockabilly singles and signed with MGM who completely failed him.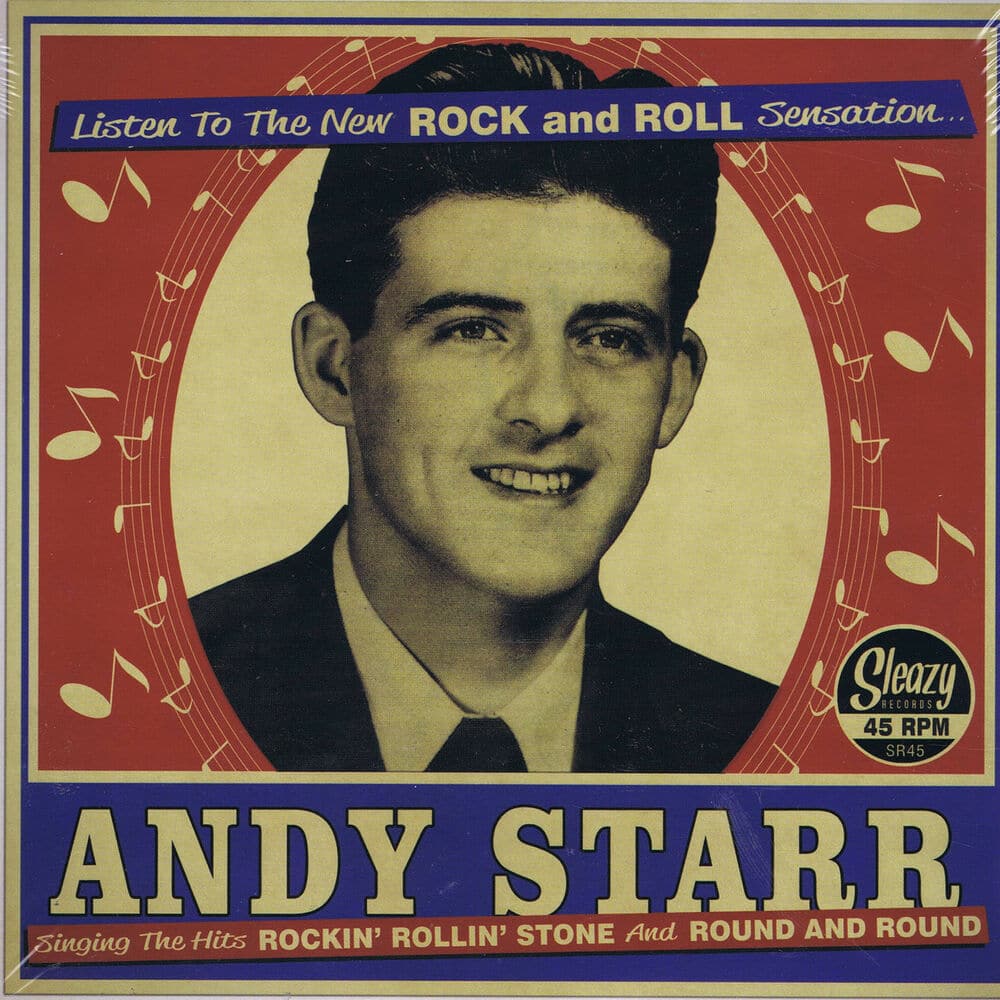 The label didn't have a clue what to do with Starr. He grew bored, ran off to Alaska, hit the drink and the drugs, then he kicked both, became a sawmill worker, recorded some forgotten country singles, found religion, became a preacher, found politics and, get this, ran for President of the USA…twice! His Rockin' Rollin' Stone: 1955-1962…Plus! gives you an idea of this talent.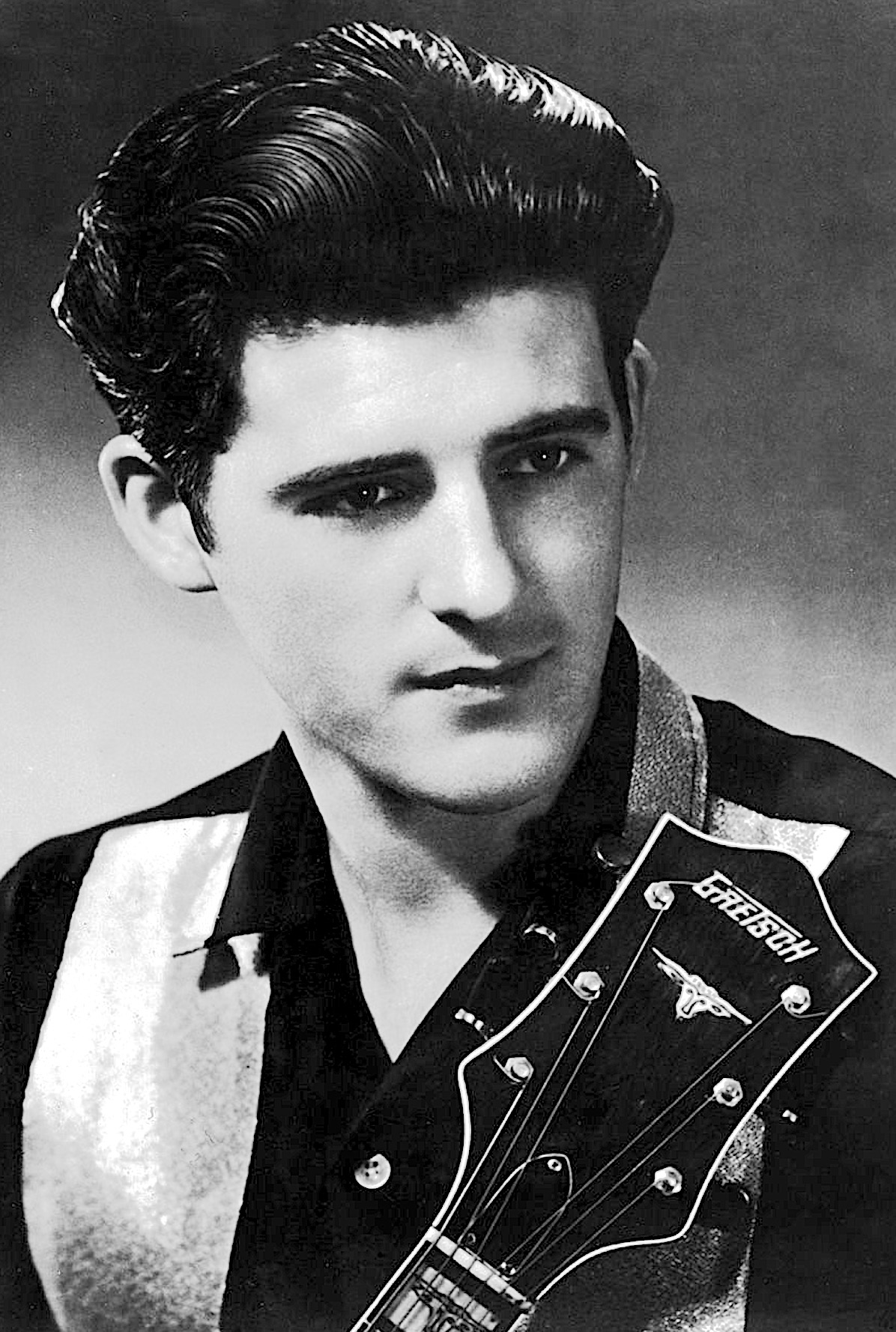 Ronnie Self is my last entrant. A dead cert pop star. Self had talent, he was a wild child vandal, he had looks, he sang R&B, he sang country and even rockabilly. He had an Elvis-ish, Carl Perkins-kinda voice, he was a songwriter. I mean…come on! Self initially missed a vital tour because of the birth of his son, then later his personal life deteriorated, he gained a wild man reputation, he was barred by TV because of that, then dropped by his record label (Colombia – big league stuff), he hit the drink and drugs and flailed until the end. The Ain't I'm a Dog CD tells the story.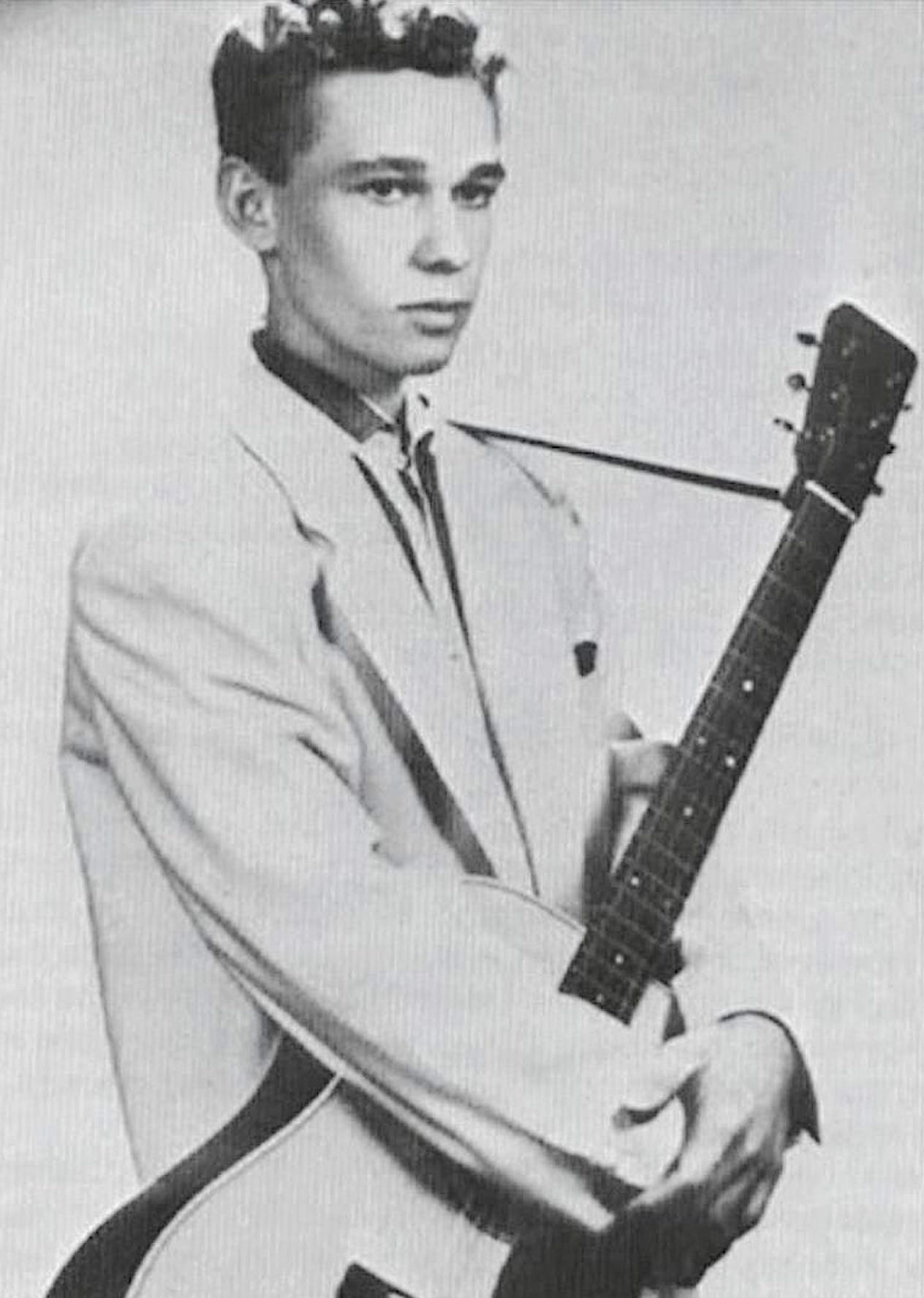 Mega-stars dominate but fractured talents such as Ronnie Self are often of more interest to music fans than established stars. Why should that be? Maybe it's because their life is often laid bare on the stage or on record. That can be a strong attraction. An attraction to a sort of truth. Truth in art is always immediate and a draw. Truth in art makes people pay attention.
The performances from these so-called lesser talents are often short-lived, raw, honest and to the point. Production is not the focus for these people, the message is the focus. And that's the dichotomy of 'lost' talents. Often the brief message they push out to the world becomes longer lasting, fresher, more important and connects on a deeper level than any 'I Love You' hit from a rich megastar whose penned lyrics dissolve in the memory as quickly as sugar in your tea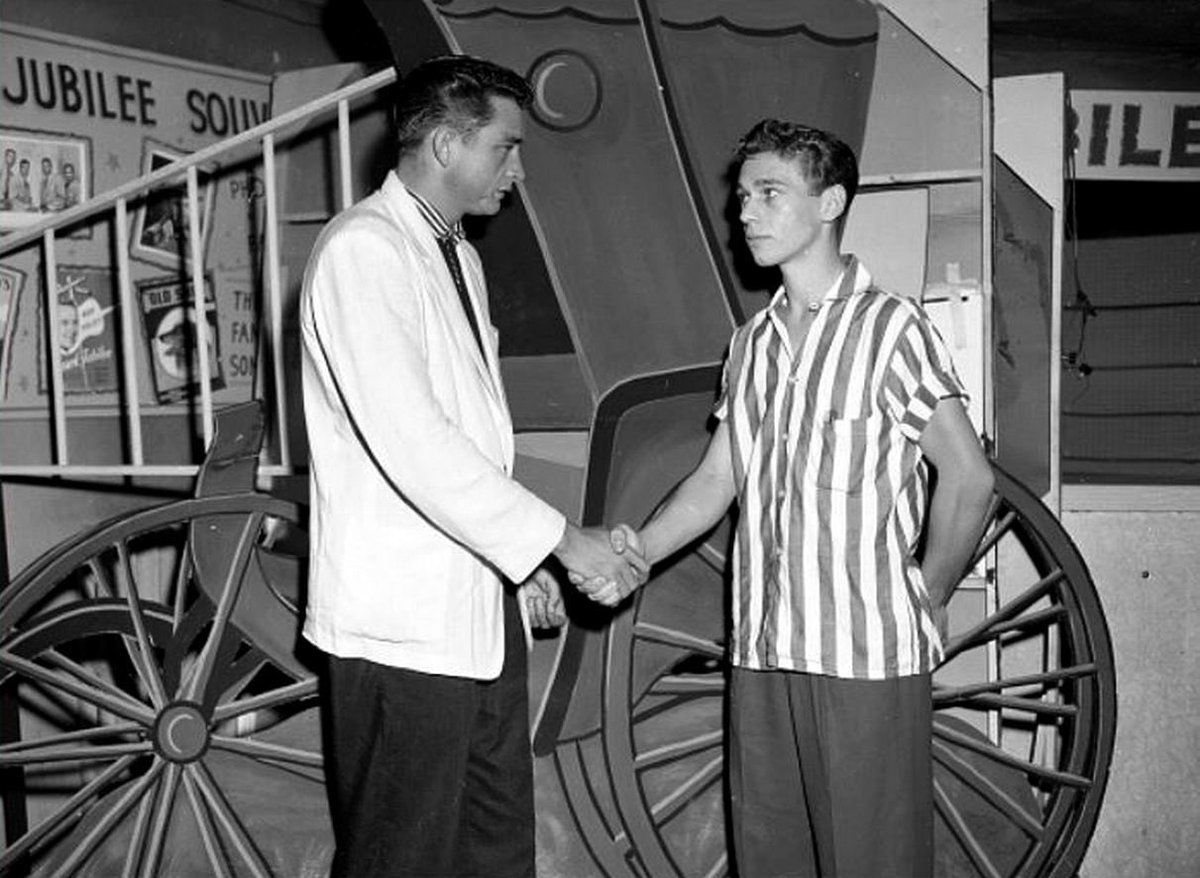 Do musicians enter the business because of their art or are they in the business to make a quick buck? If the former, do those musicians who have reached multi-millionaire status then look within and judge themselves and their work critically and compare that to their early hopes, wishes and dreams as true artists?
If they do – and every artist should be looking at their work in this way – then the megastars are suddenly laid bare. During any examination of this type, there is a democratisation taking place. Gone is the megastar's crafted image, the money doesn't matter and the hangers-on suddenly fall off. Looking at the core of the artist in this manner, you have to ask, who really is the success and who is the failure?
Don't forget to check out my Facebook Group, The Audiophile Man: Hi-Fi & Music here: www.facebook.com/groups/theaudiophileman for exclusive postings, exclusive editorial and more!]