The Article
Lenco L-92WA and L-3809 Turntables 
10th September 2021
Lenco celebrates its 75th anniversary this year with two new turntables: one belt driven and the other a direct drive design
The Lenco L-92WA is a belt-driven turntable with a built-in dust cover, an integrated phono amplifier and USB port and pre-installed Audio Technica cartridge AT3600 cartridge.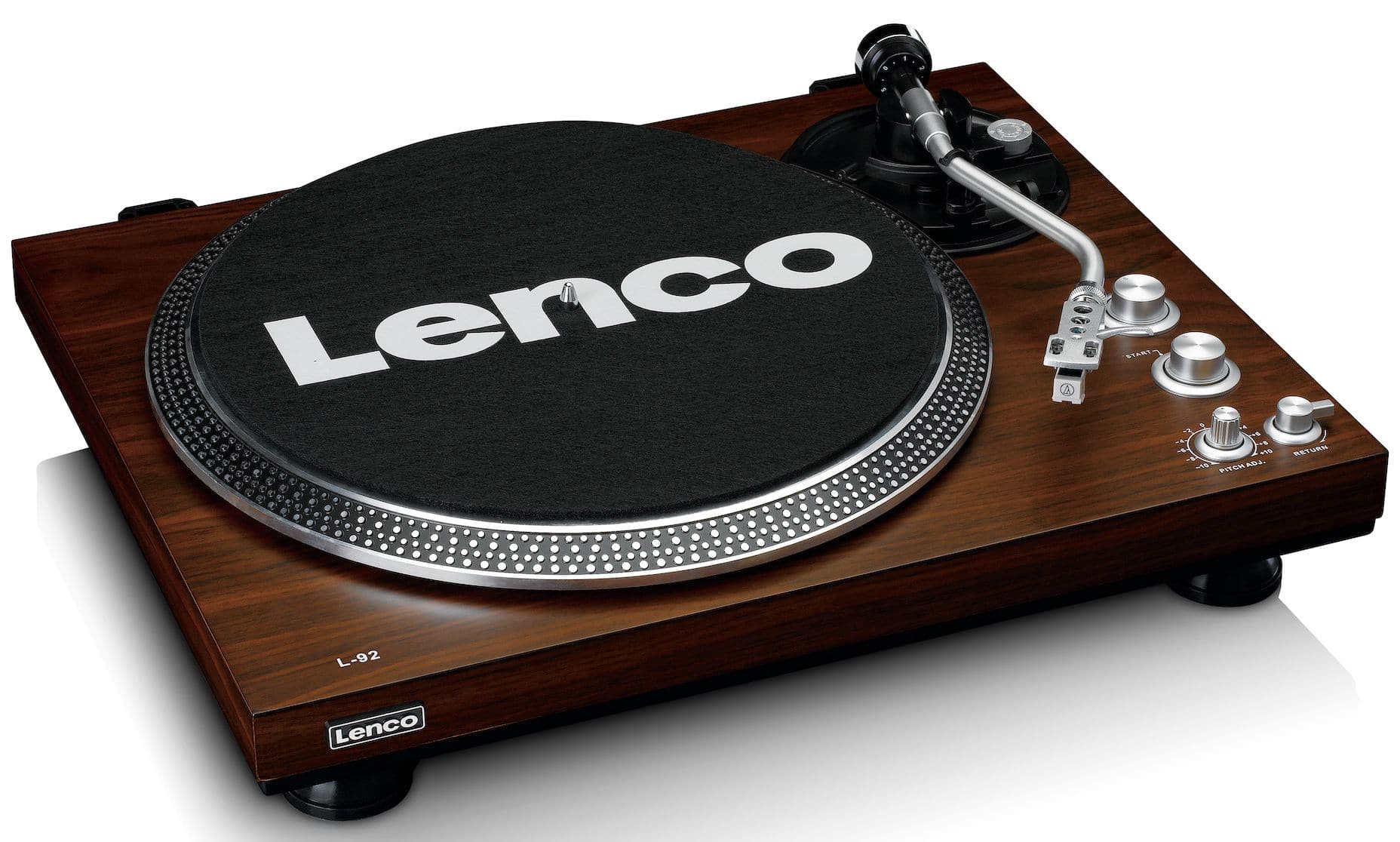 The dual speed design is a semi automatic turntable because the L-92WA includes an auto-return feature for the tonearm.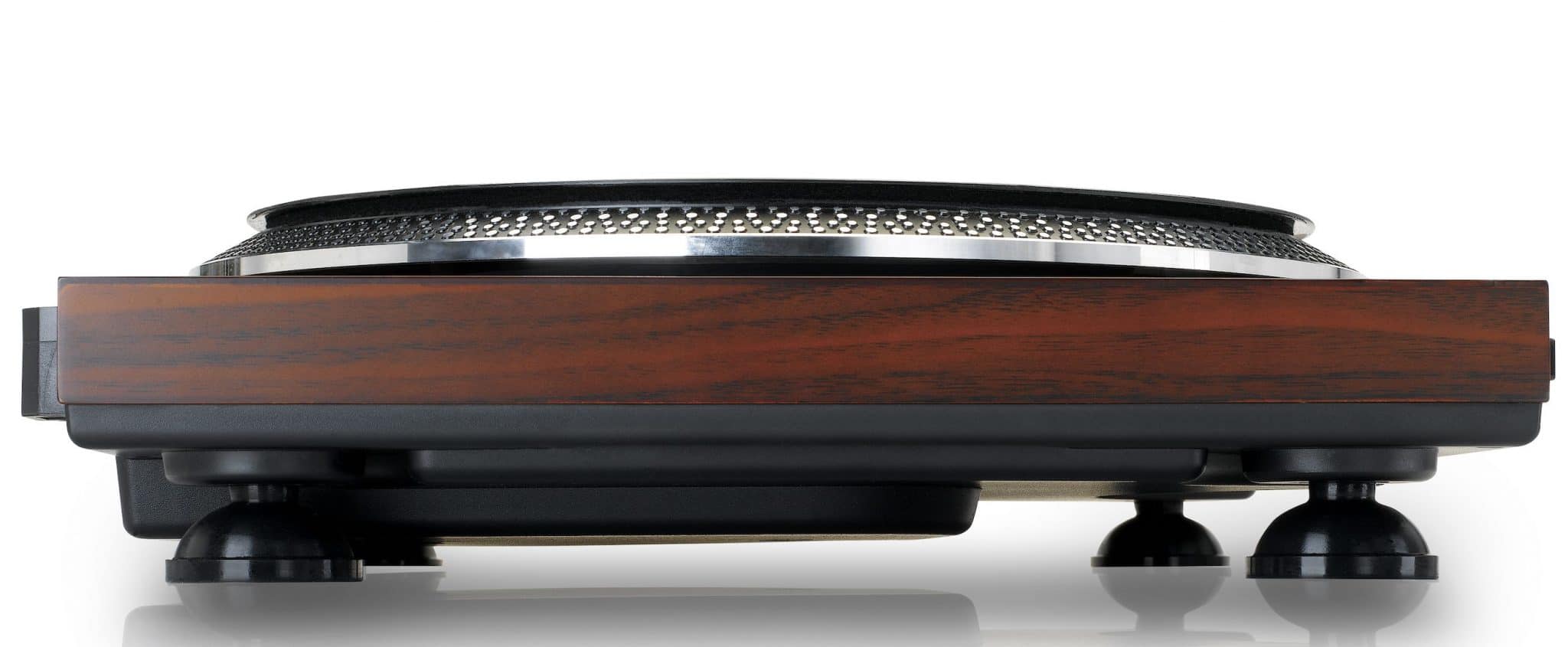 That means the arm returns to ours cradle when the record has finished playing.
Including an aluminium platter, the Lenco L-92WA is available for £249.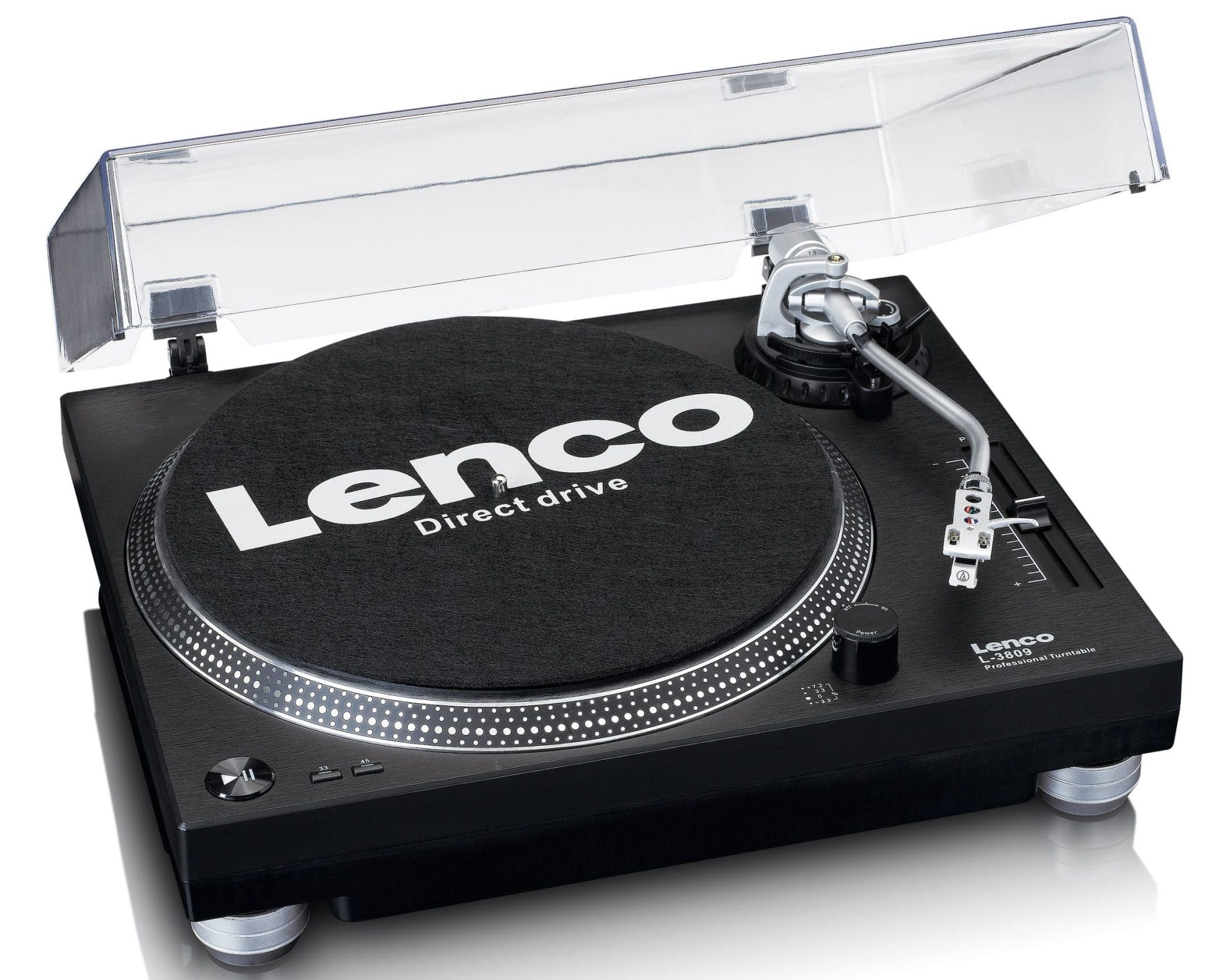 The Lenco L-3809 is a direct-drive design with, again, an aluminium platter and built-in phono amplifier and USB port to rip vinyl to a digital file.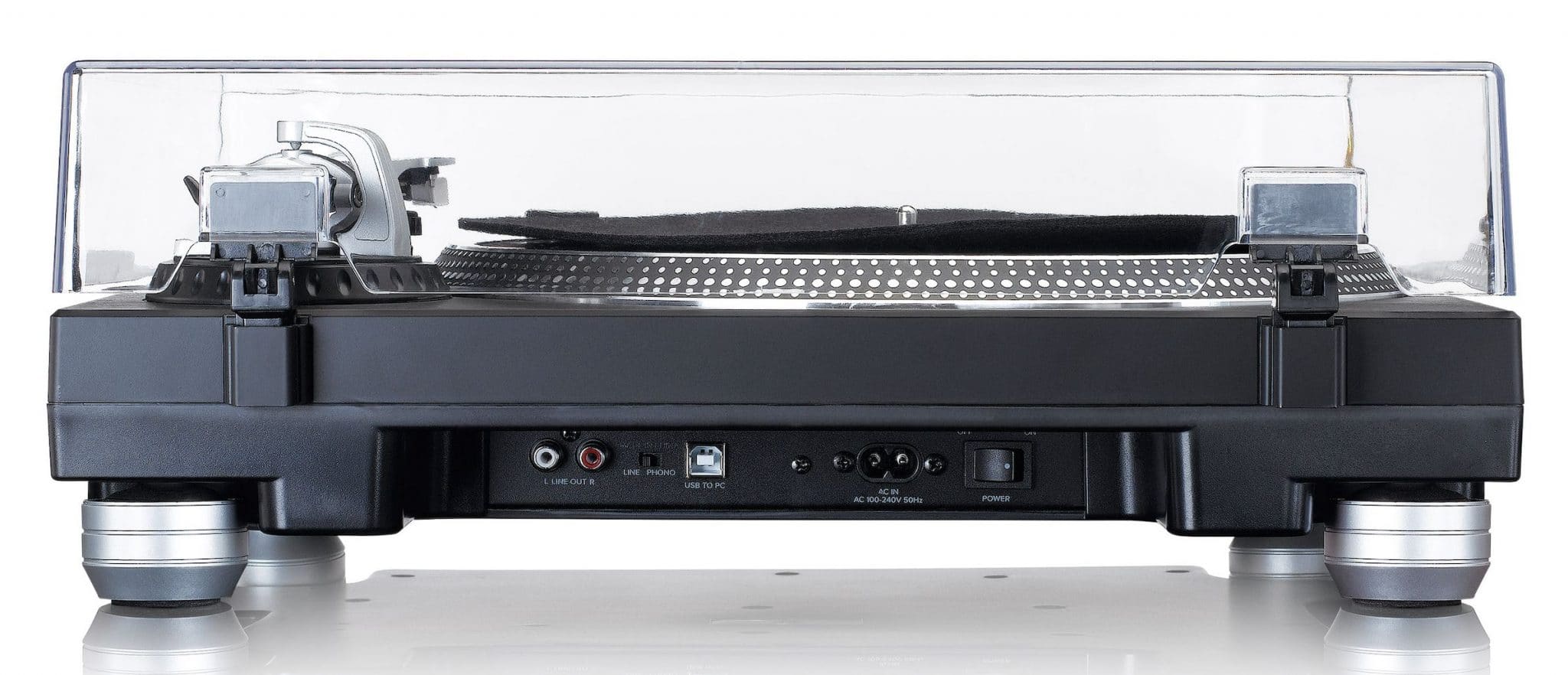 The twin speed design also includes a dust cover. Price is £240.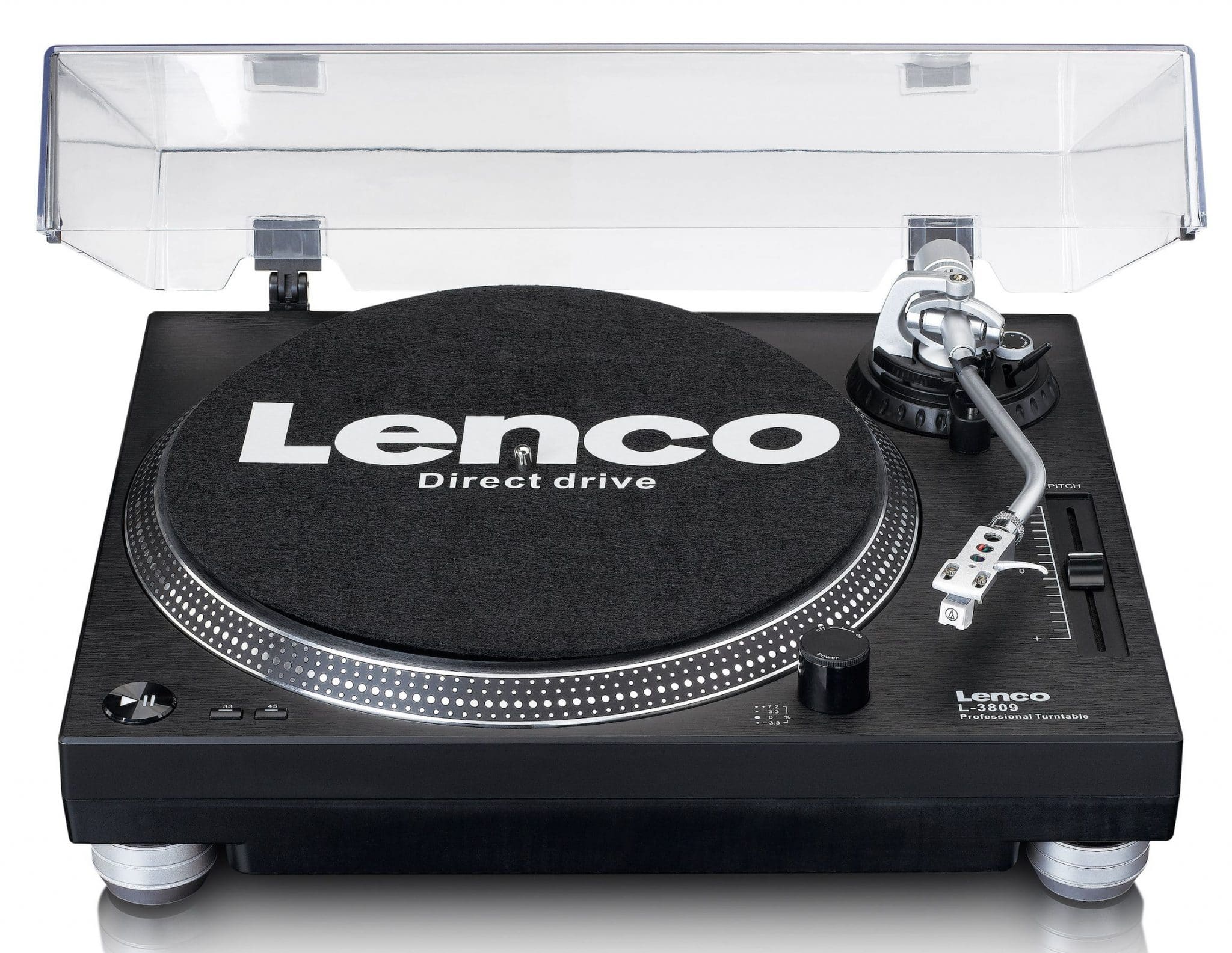 Having reviewed the L-3808 in the past, I was intrigued buy the L-3809, noting how compact the newer 3809 looks. Some of the interface furniture has been remodelled or reshuffled to allow that to happen.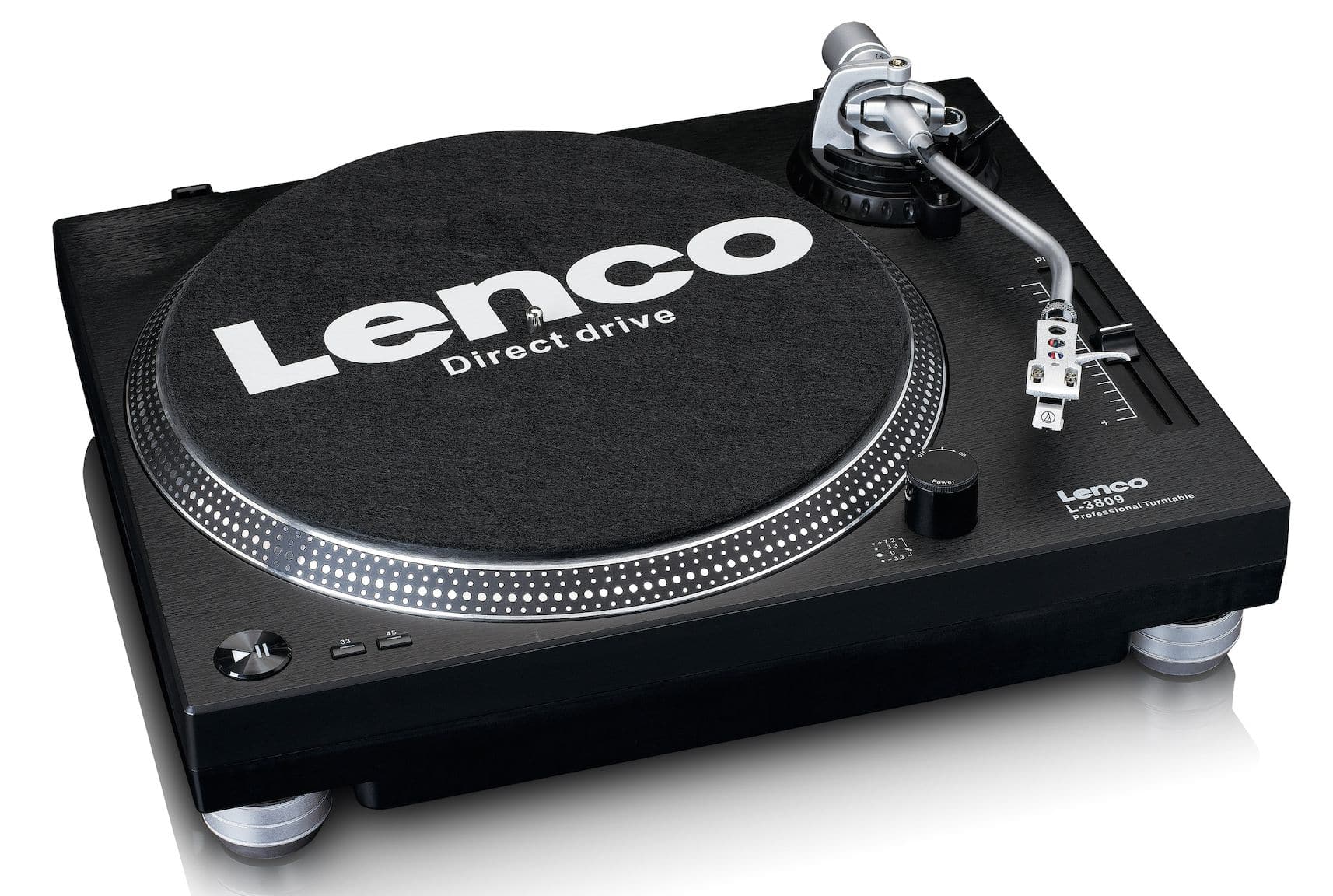 I'll be grabbing a review sample in the future to see if sound has changed in any way. 
To learn more, click www.lenco.com/en