The Article
Cabasse flagship: La Sphère speaker
14th October 2016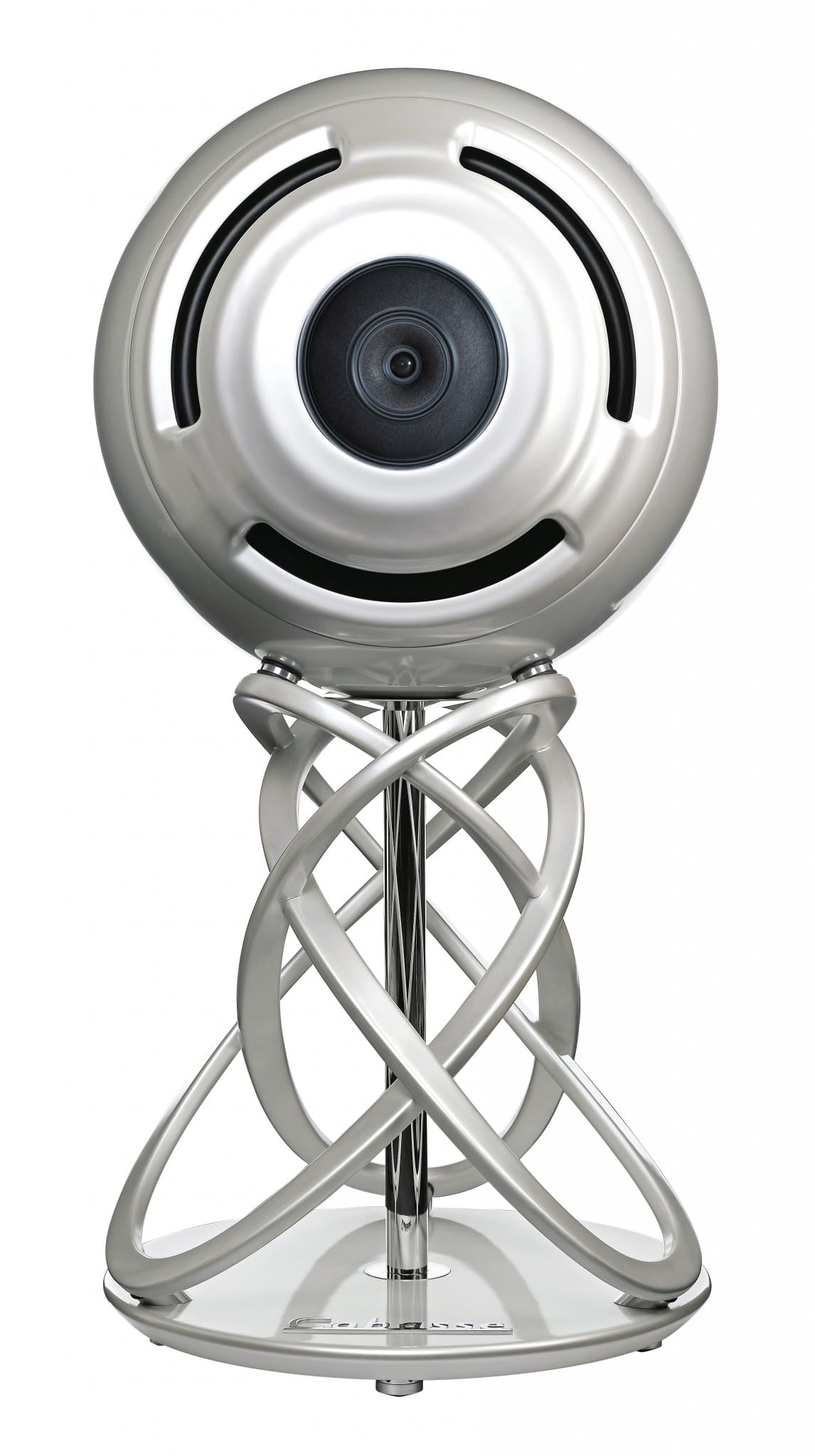 From Cabasse, the La Sphère offers a 70cm spherical enclosure, manufactured from a sandwich of composite materials originally designed for the European space programme, is coupled to the helical die-cast aluminium stand, which positions the centre of the speaker
Standing 1.4m tall, La Sphère has a new three-way TCA (Tri Coaxial Aramide) drive unit and a 55cm (22") woofer, which are co-axially mounted and digitally controlled.
It is a point-source four-way speaker,supplied with digital signal processing electronics that handle high-resolution music signals, actively control the crossover points and the time alignement of the four acoustic centres.
The 4,800W within the digital amplifiers, complete the package. Standard finishes are pearl and black pearl but any finish can be supplied at a premium price. Delivery of La Sphère is accompanied by a Cabasse acoustician, who will adapt the response of the digital parametric filters to suit your room.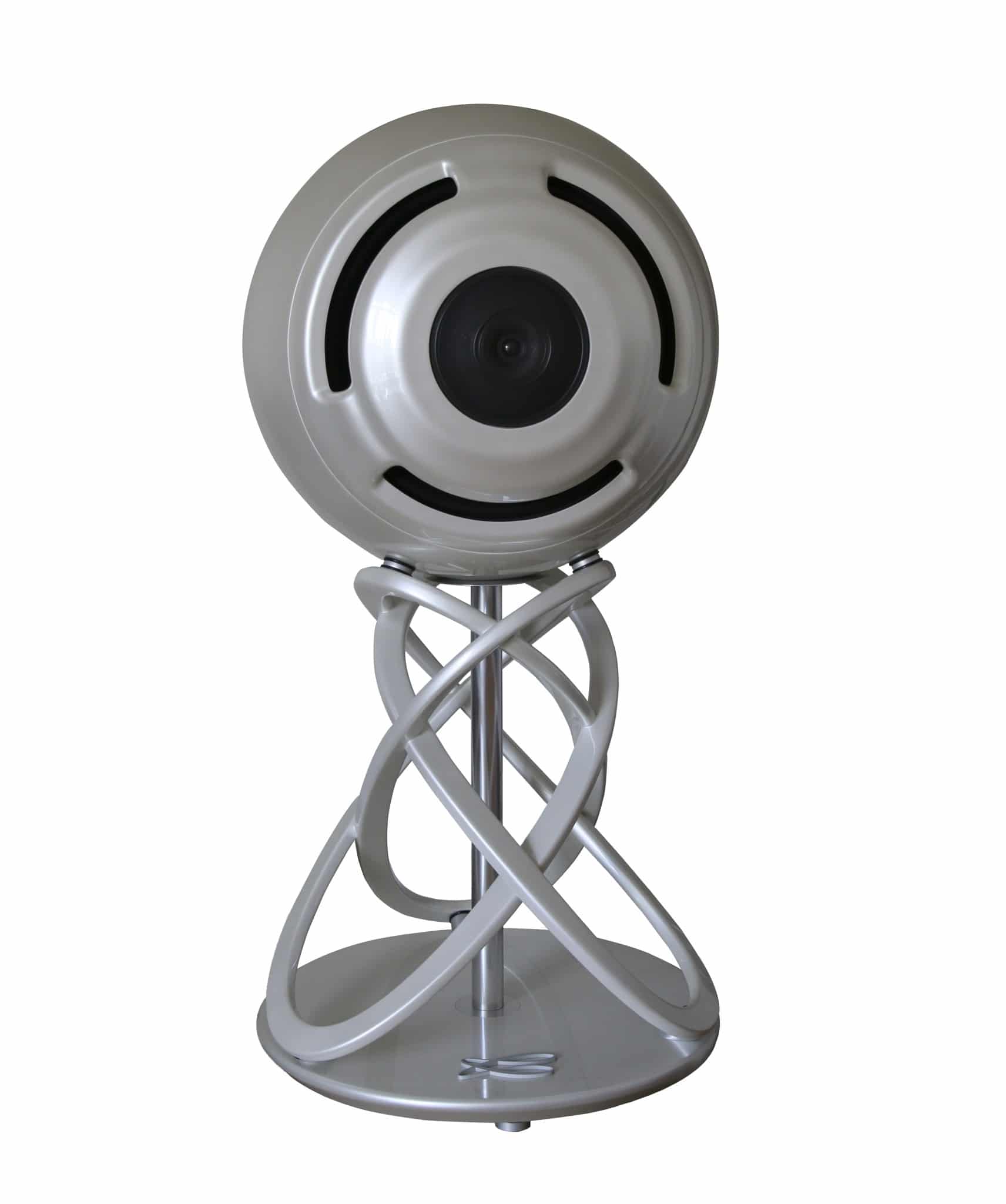 For more information, call 01242 511133 or click on www.connecteddistribution.com