The Article
KW1: KEF's Wireless Subwoofer Adapter Kit 
14th August 2020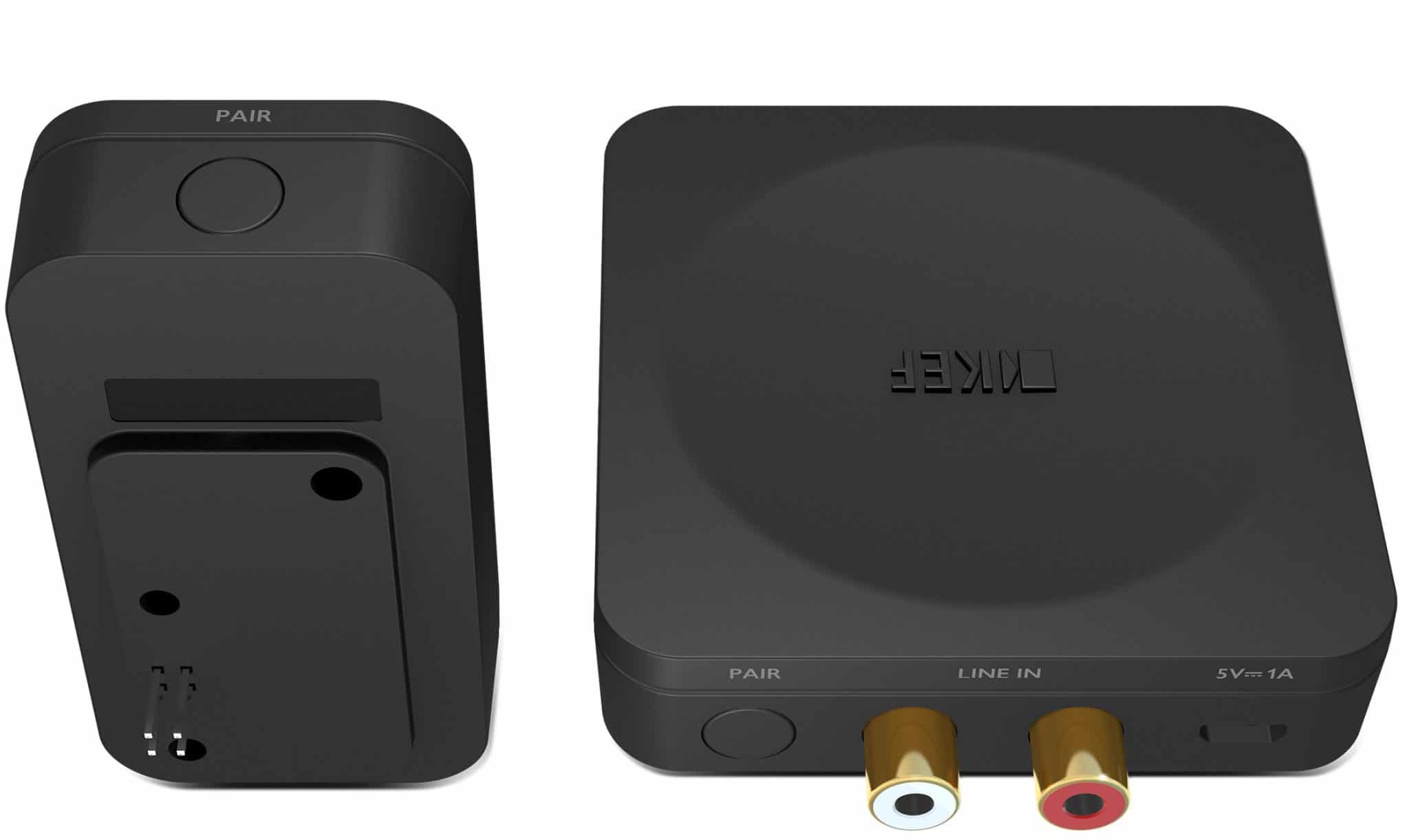 Designed specifically to work with the KEF Kube and KF92 subwoofers, the KW1 wirelessly connects the KEF Kube or KF92 subwoofer to any hi-fi, home theatre, television or AV system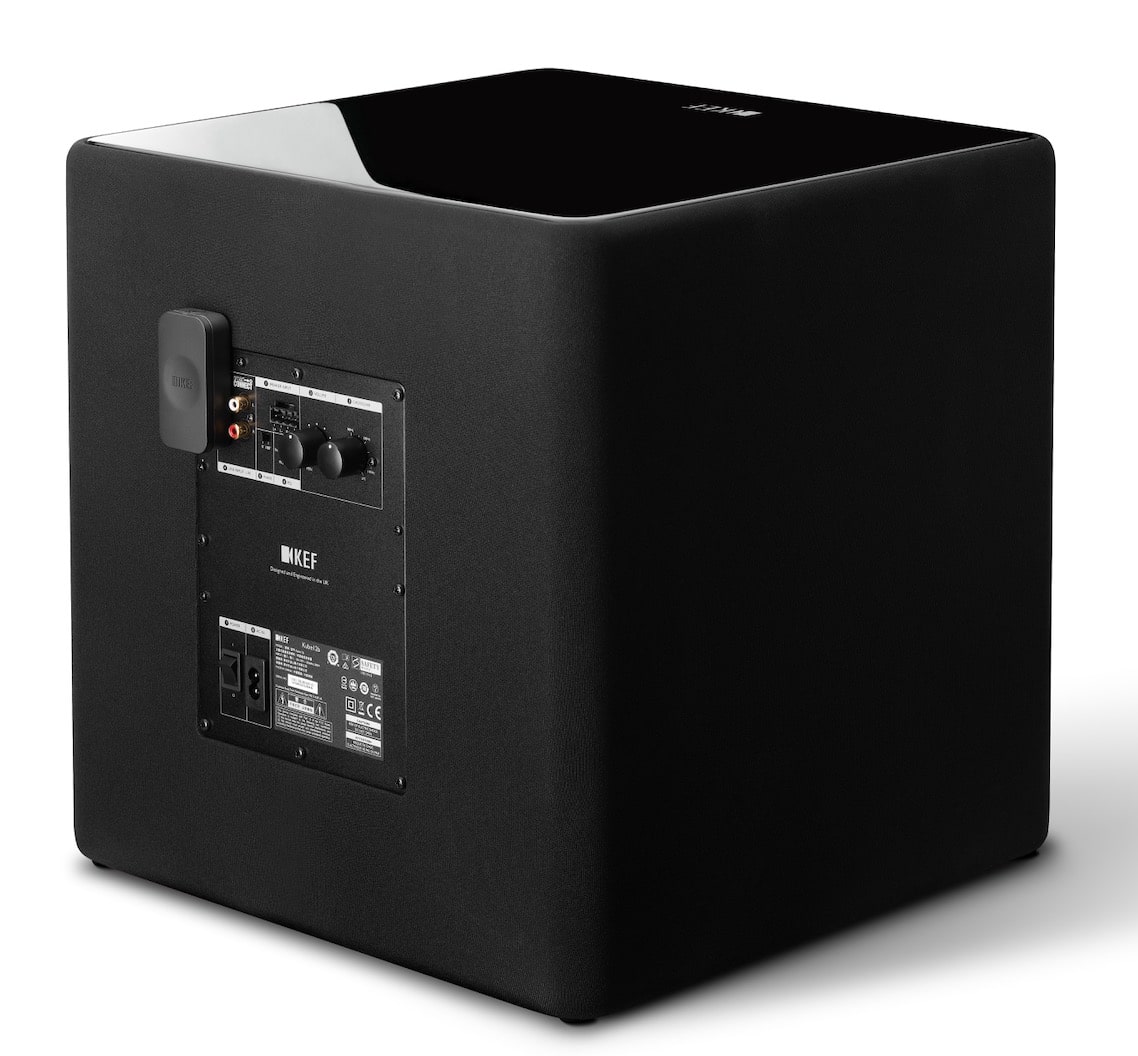 Connection is made through KEF's expansion port design.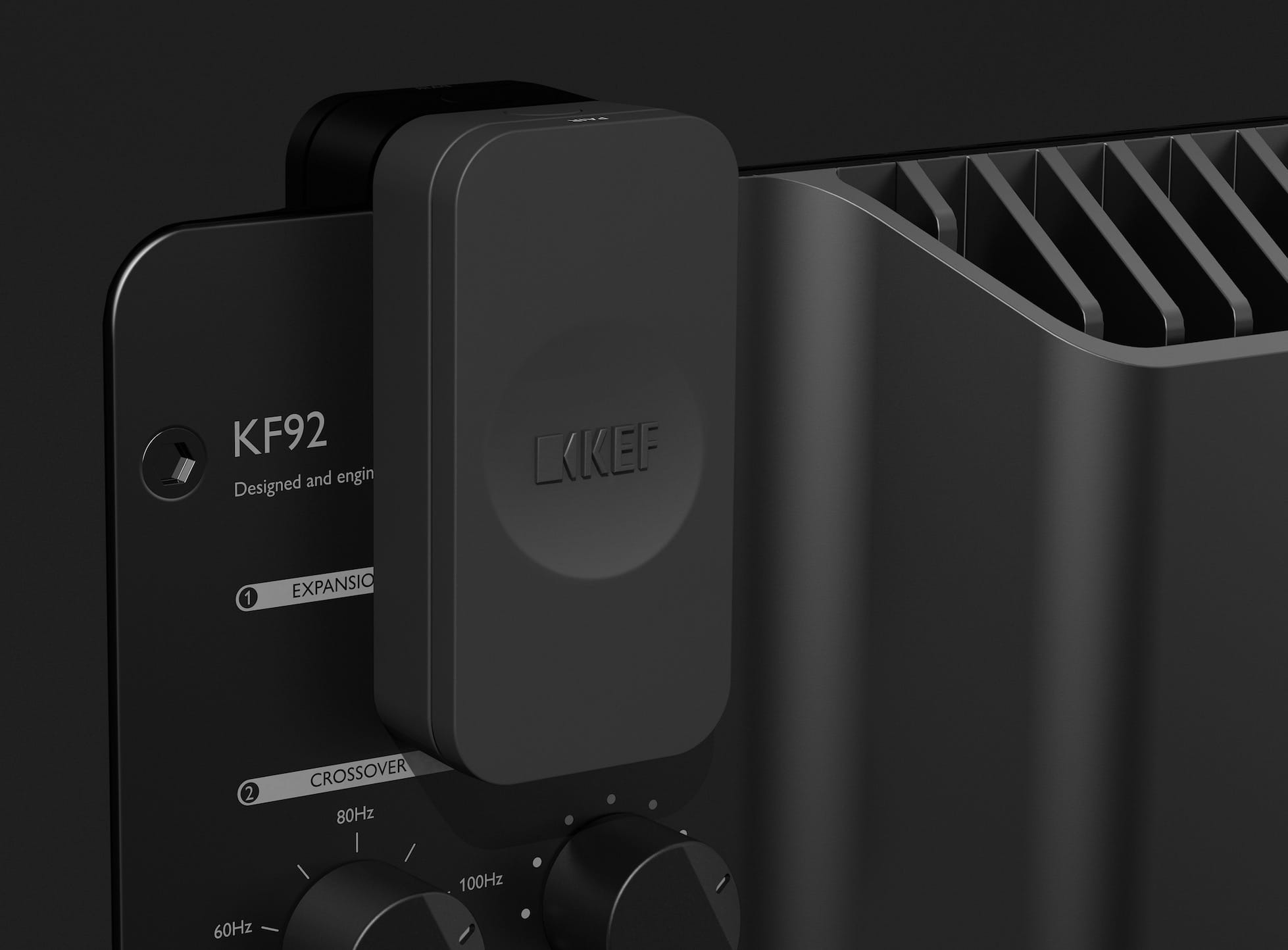 You connect the KW1 transmitter unit to the variable line-out or subwoofer and connect to power using the micro USB connector.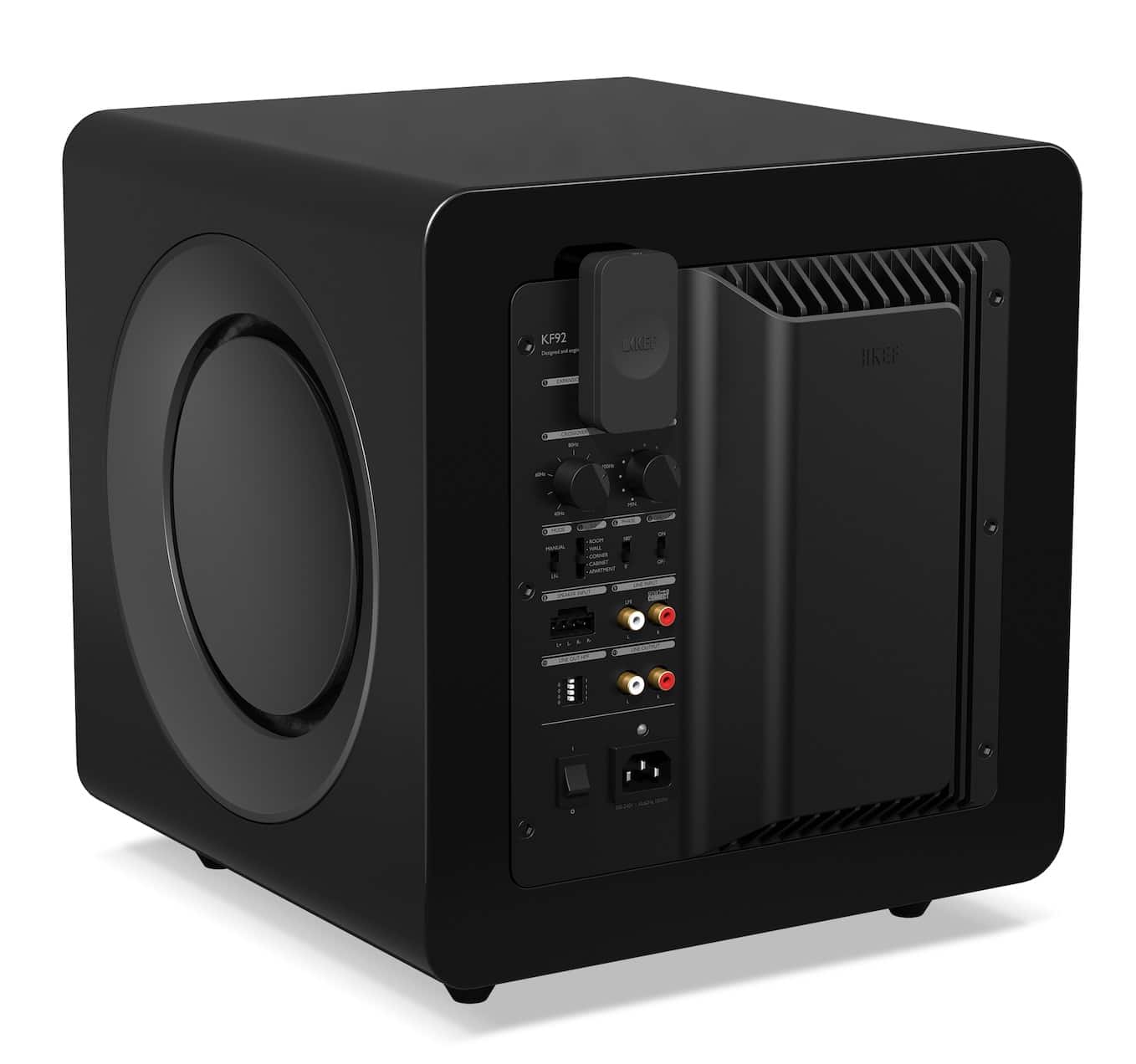 The transmitter sends a 48kHz/24-bit audio stream to the KW1 receiver module which is in turn connected via the rear panel expansion port to a KEF Kube 8b, 10b, 12b or KF92 subwoofer.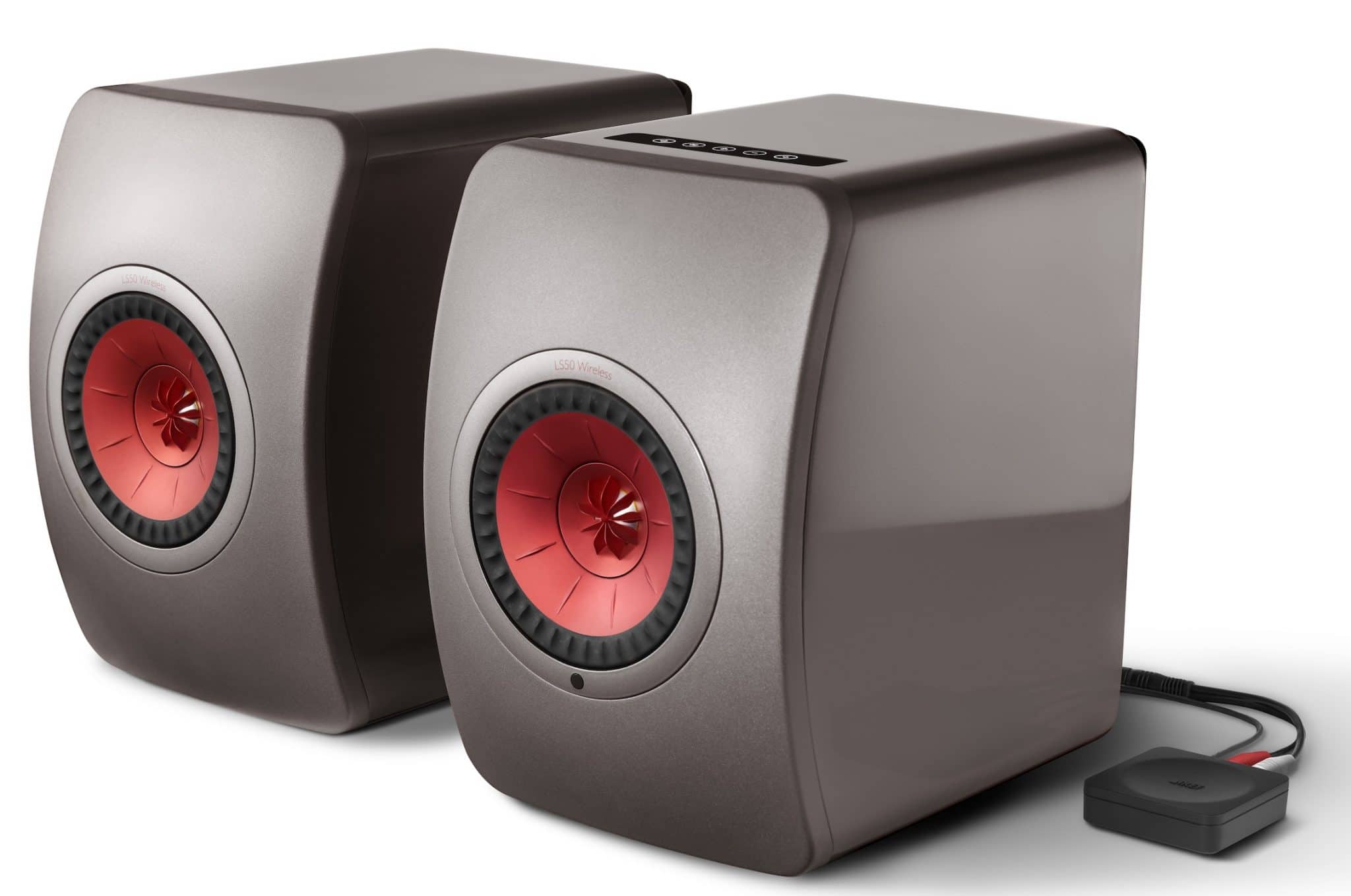 An additional subwoofer can be connected via an optional second receiver.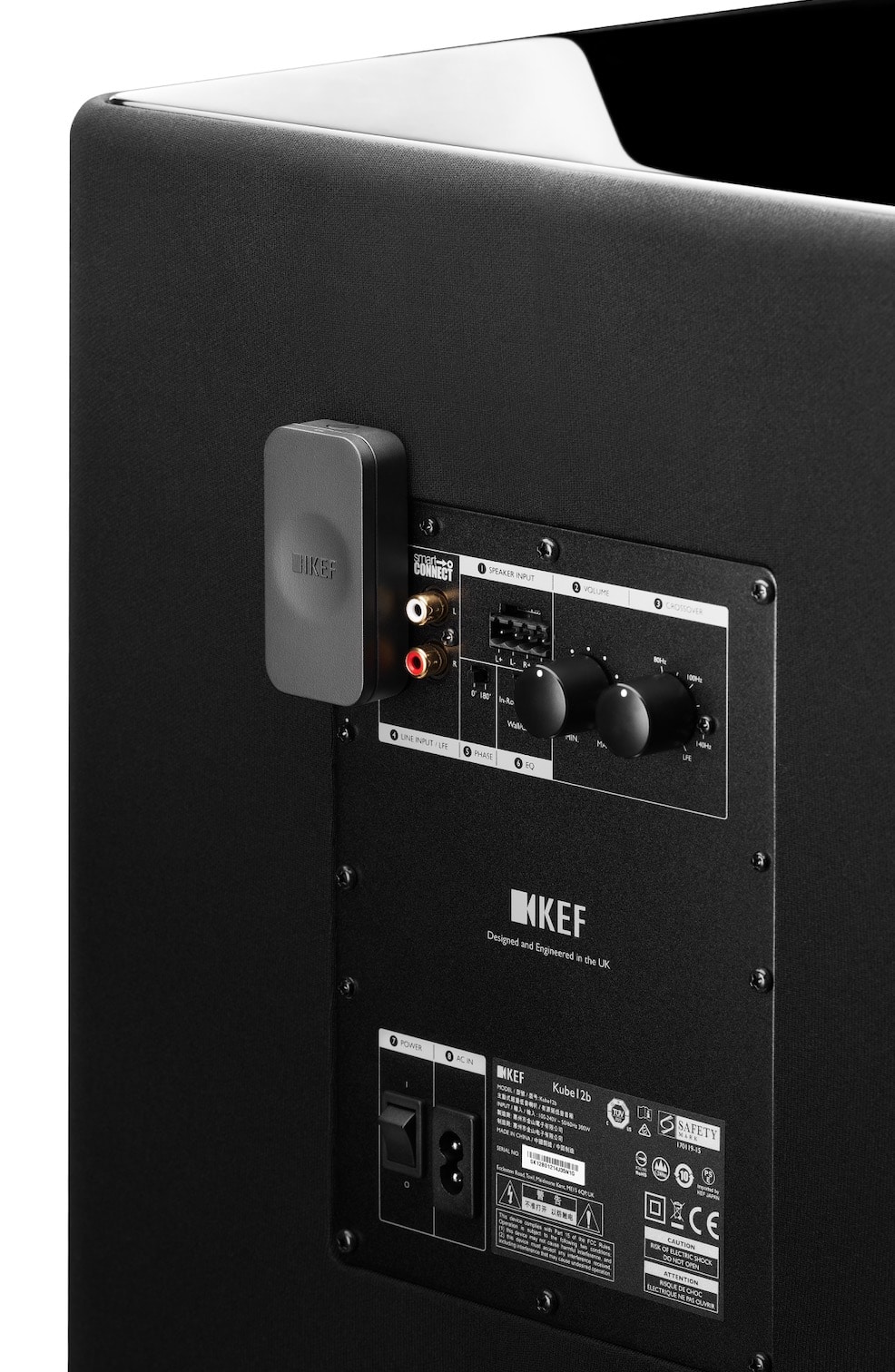 With a range of nearly 90 feet via the switchable 5.2GHz/5.8GHz RF transmitter/receiver set, you can check the KW1 out in September 2020.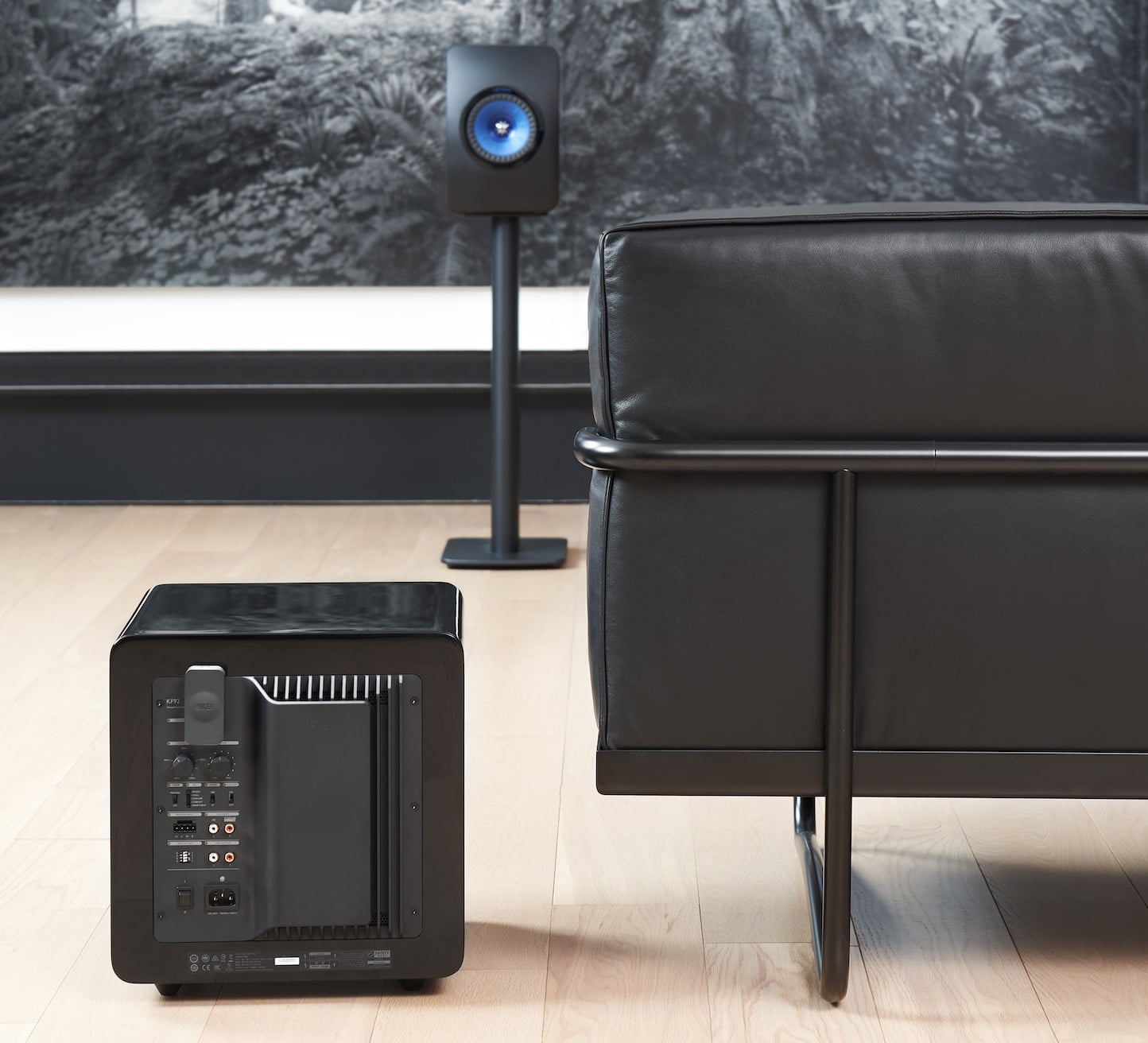 Prices: 
Wireless Subwoofer Adapter Kit – £180 
Receiver, single unit – £80 
For more details, click uk.kef.com