The Article
KERR ACOUSTIC K200 SPEAKERS
9th June 2023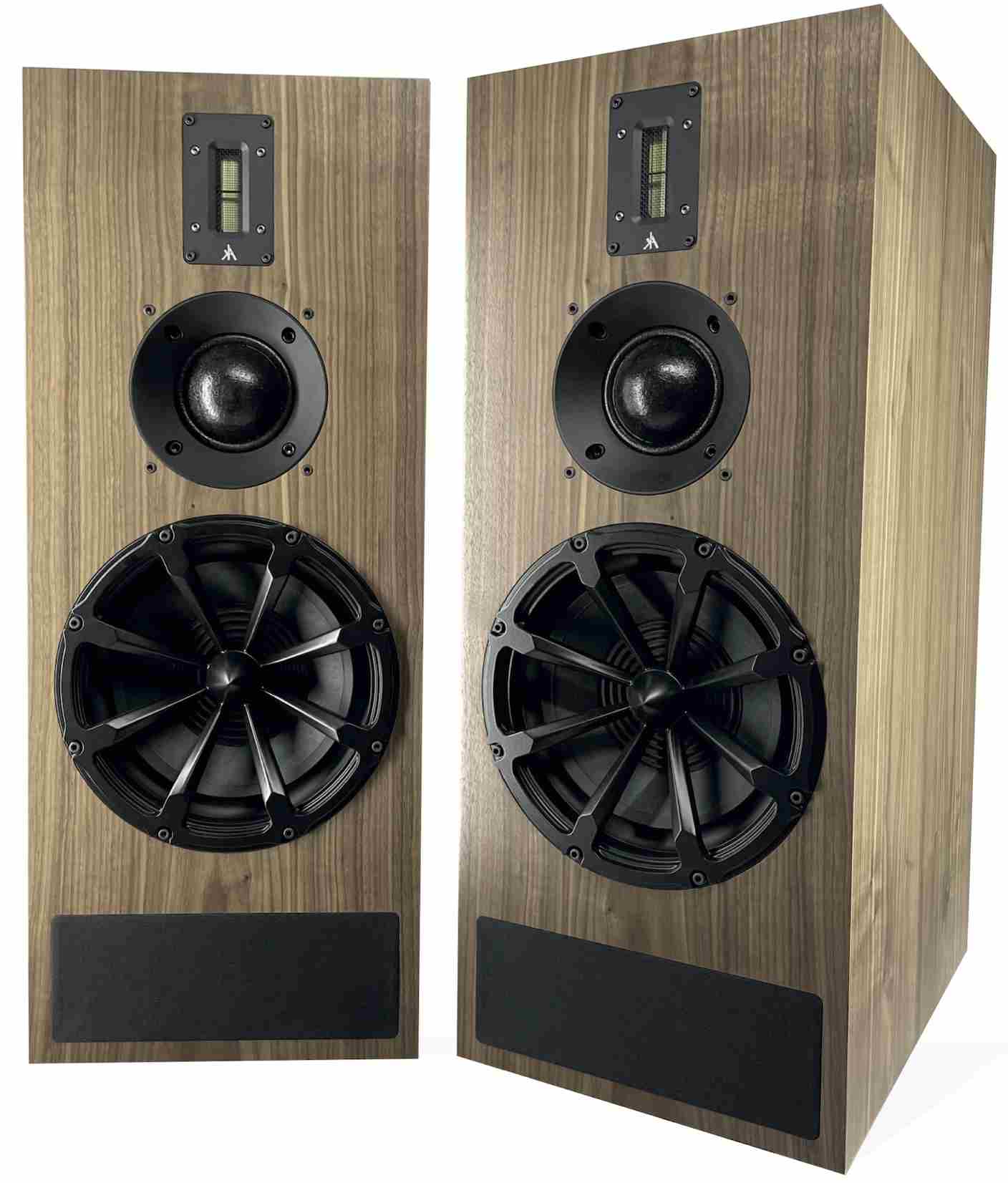 Pro audio outfit, Kerr Acoustic has announced its home HiFi design, the K200
A three-way stand-mount speaker, the Kerr took the K100 and tweaked them for home use. 
Constructed from 24mm Baltic birch plywood, it features the company's transmission line loading.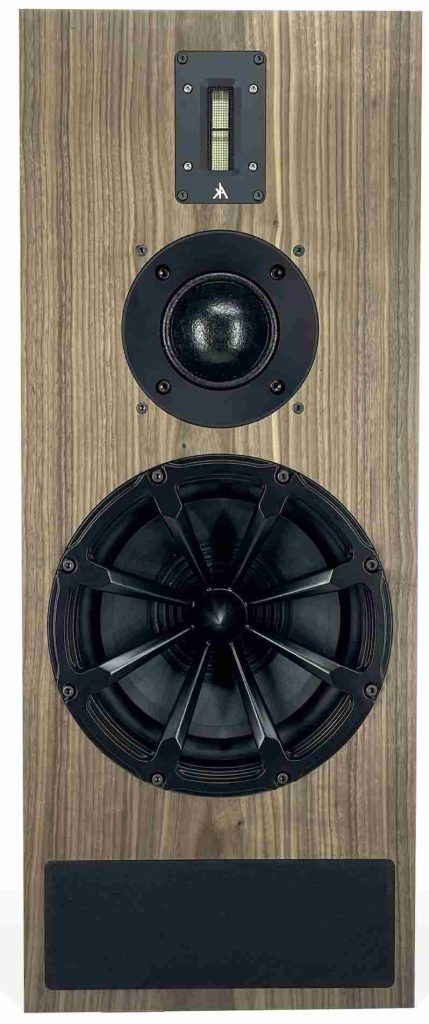 Bass is handled by the new 10" (254mm) Radial bass driver from Dorset-based Volt. Reportedly, Kerr is the first home HiFi outfit to utilise this driver.
Above is a 3" (76mm), domed fabric mid-range driver and a 2.5" (60mm) ribbon tweeter.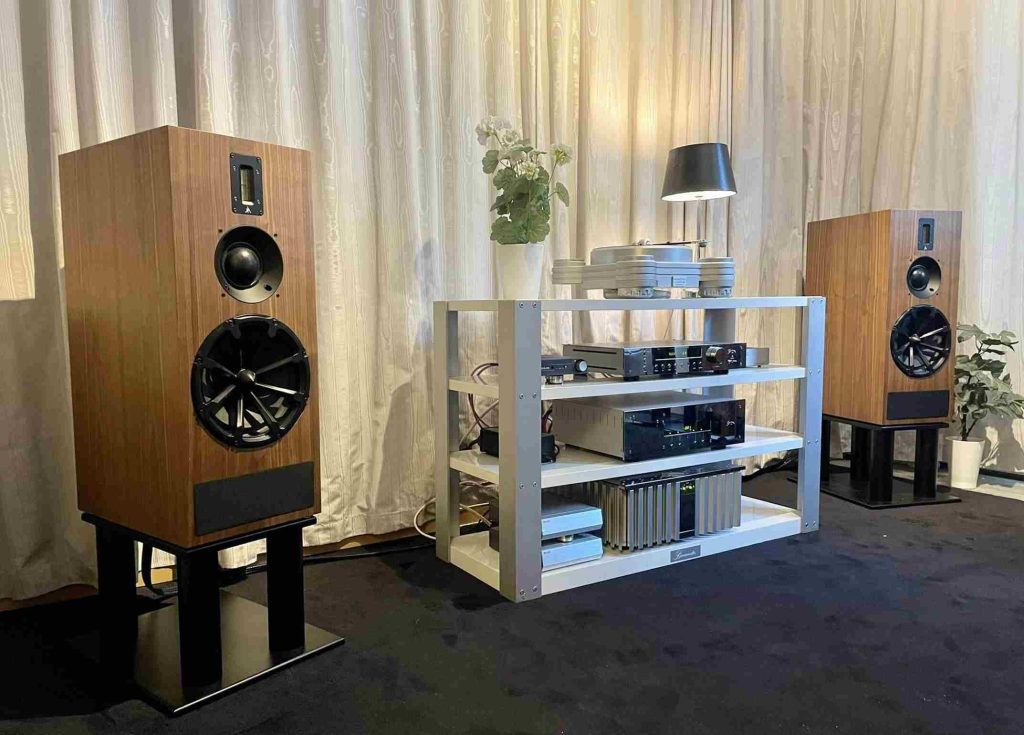 "The thing about pro speakers," he adds, "is that they're designed to be acutely detailed and realistic – and to continue being ever more so as you turn up the volume. For the audiophile home listener, this combination of accuracy, energy and musicality can be equally irresistible."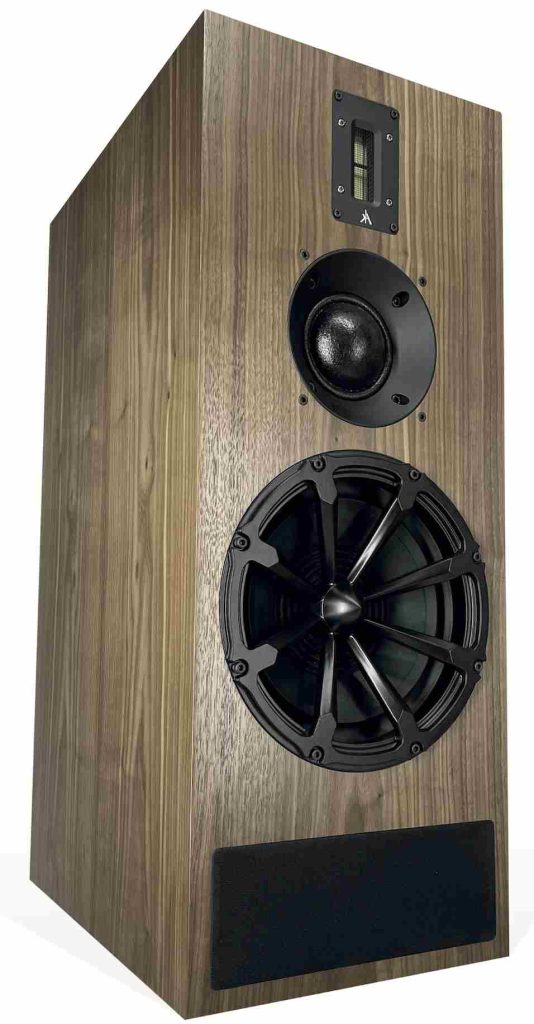 The K200s ares available in a range of real wood veneer finishes, including: Oak, Walnut and Rosenut (all £19,995 a pair), as well as either satin lacquer (£20,995) or high-gloss lacquer (£21,495) or high-gloss veneer (£21,995). Stands are £1,995.
Website: www.kerracoustic.com