The Article
Keith Monks new discOvery Redux and discOvery microLight Record Cleaning Machines
21st July 2017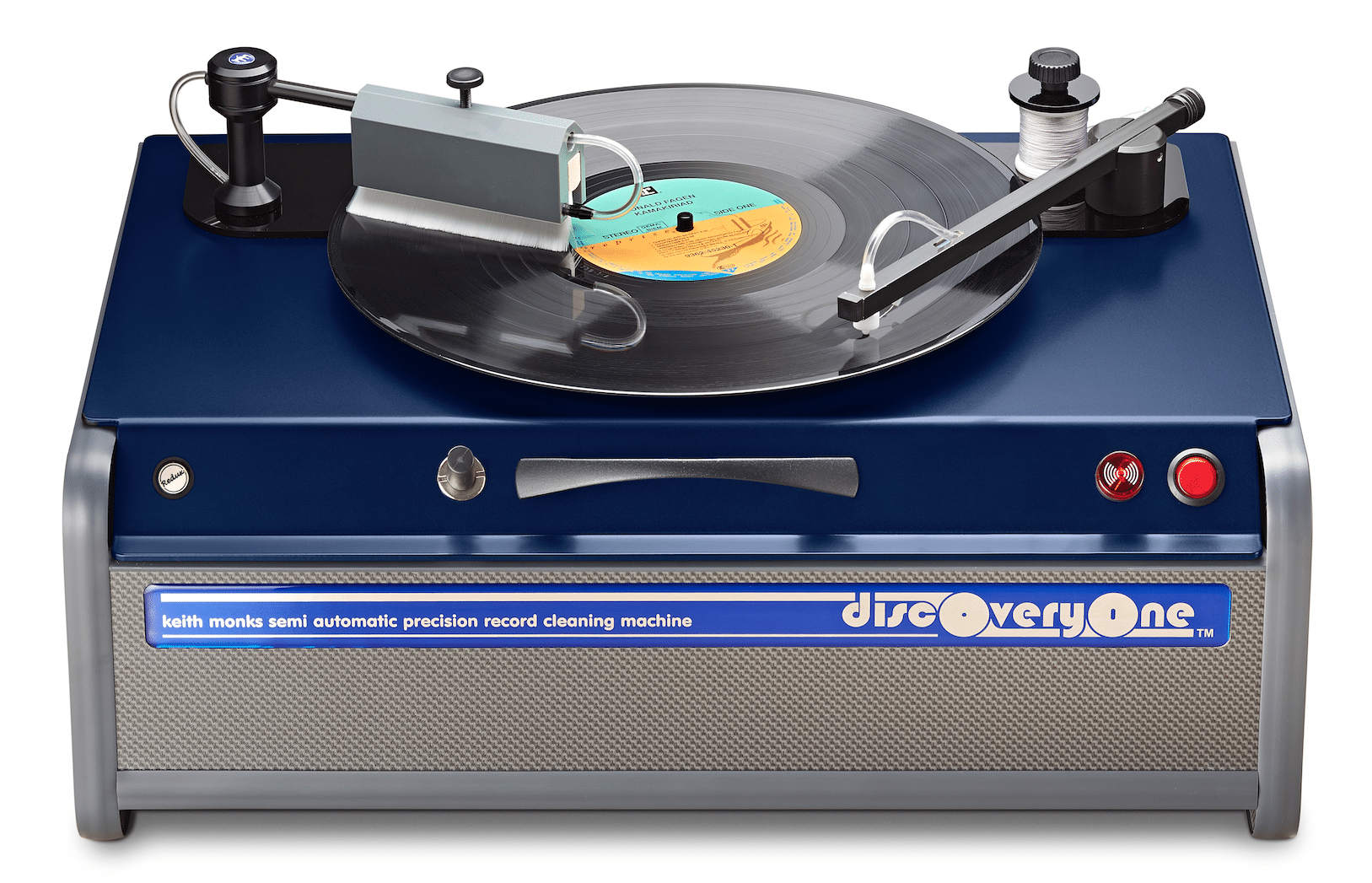 Keith Monks Audio launches two new Record Cleaning machines 
The discOveryOne Redux includes a hand pump to apply fluid straight onto the record through the brush holder – just like on the pro Monks machines.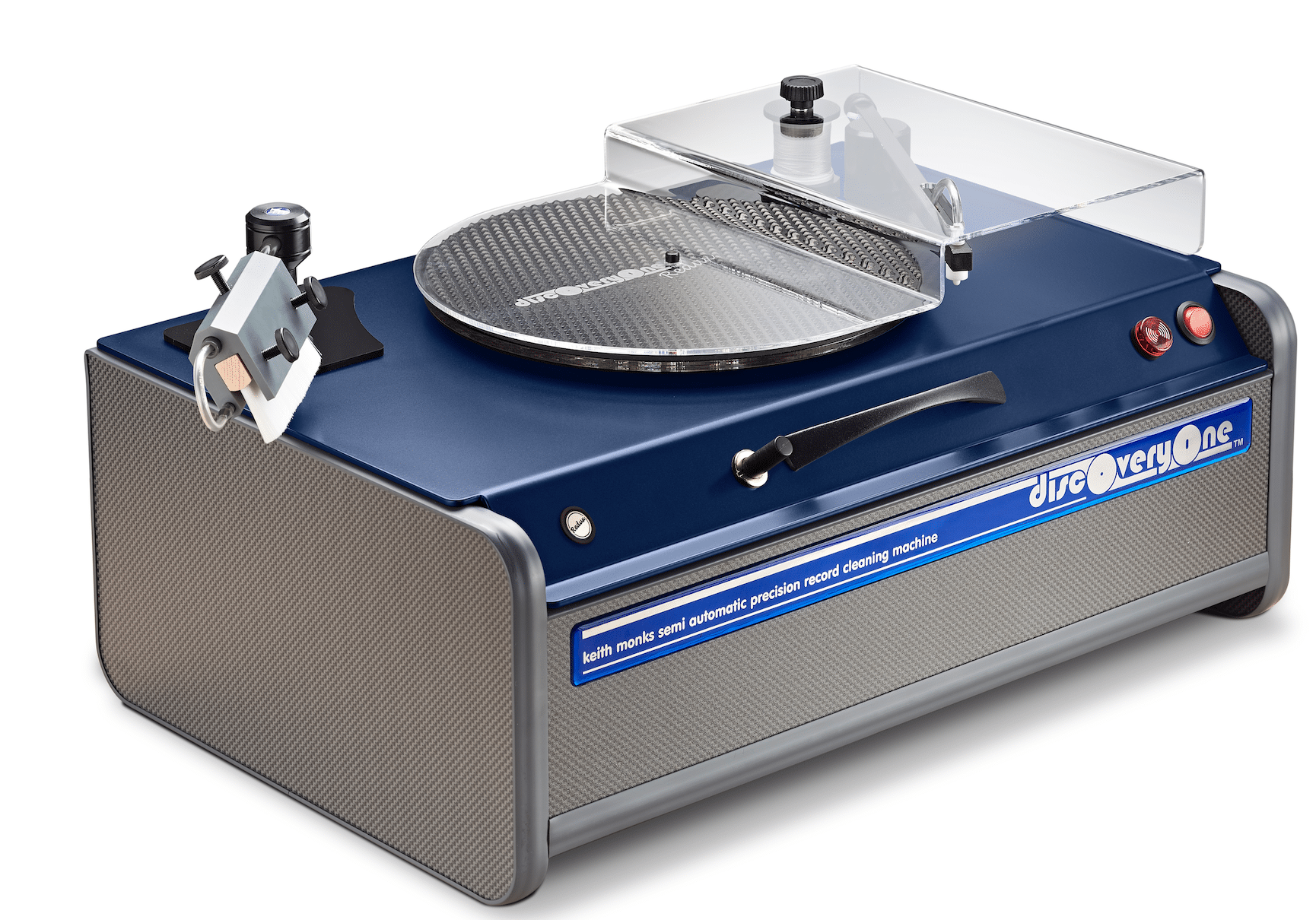 The new compact low profile cabinet with a carbon finish is, says the company, "…the quietest ever discOveryOne."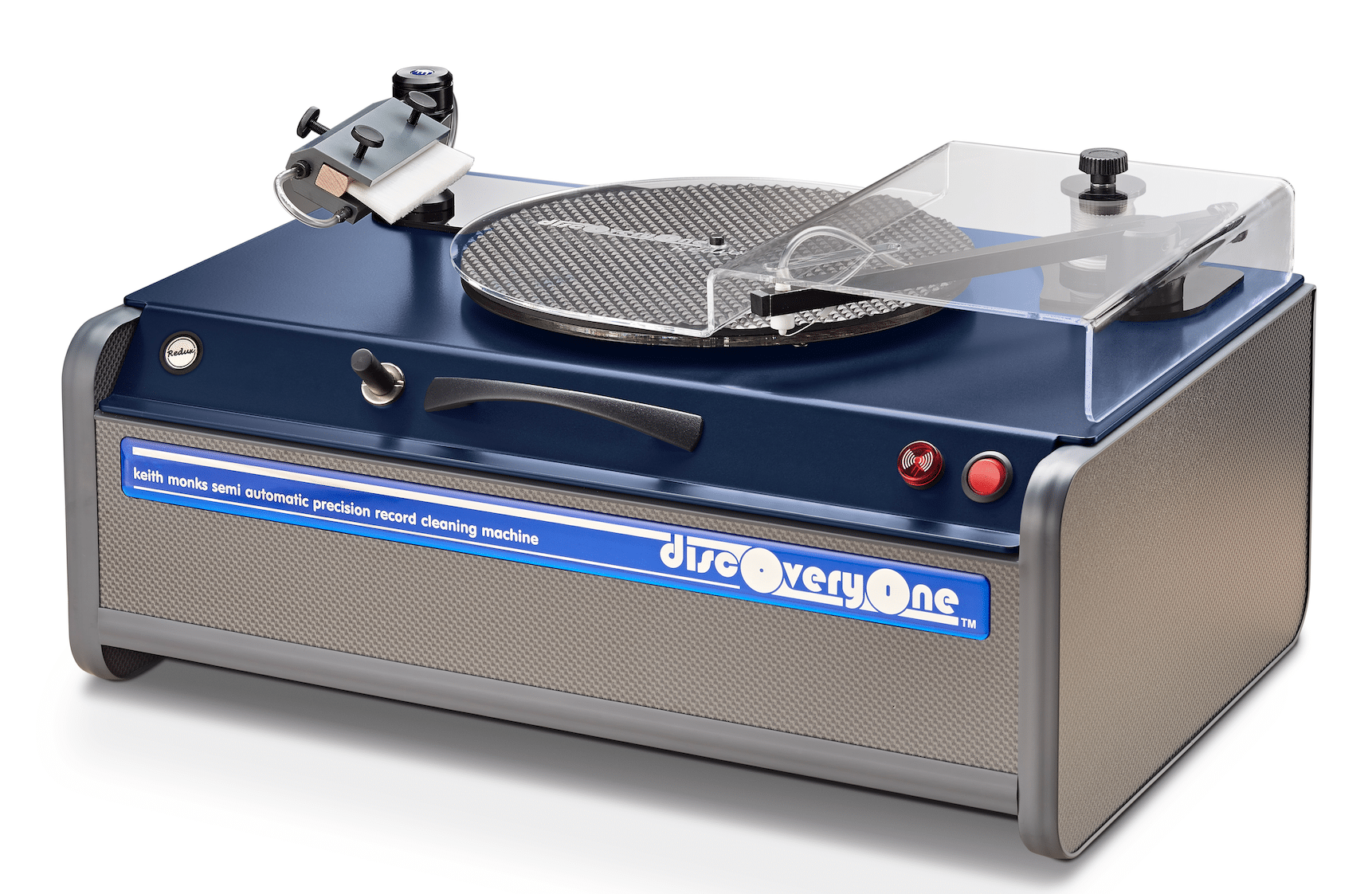 The discOvery micrOlight is a super compact model at 42cm wide.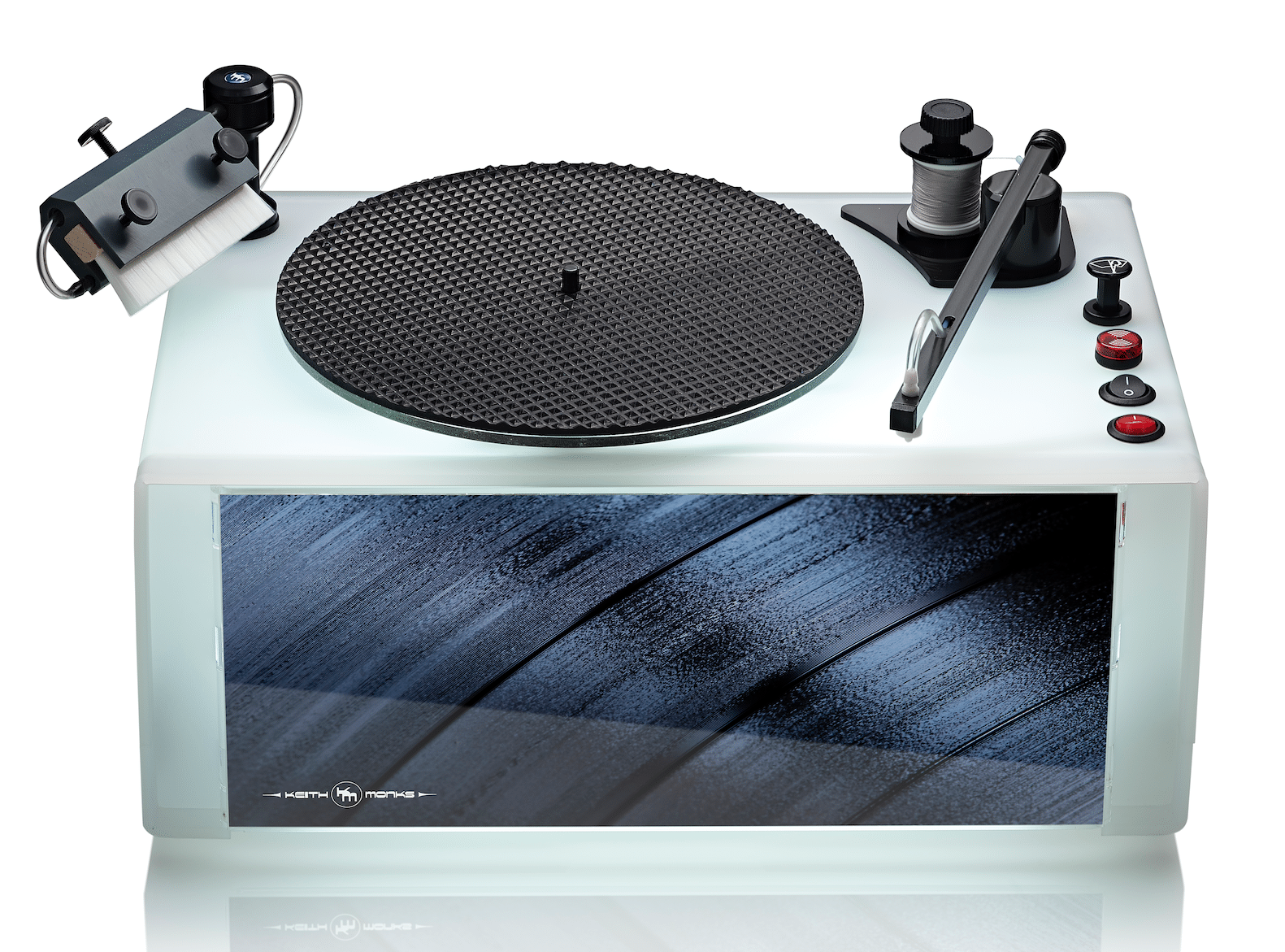 All the key components of the Redux have been restyled. It includes an on-deck brush holder which, says the company, you can, "Apply just the right amount of fluid with the spray bottle supplied."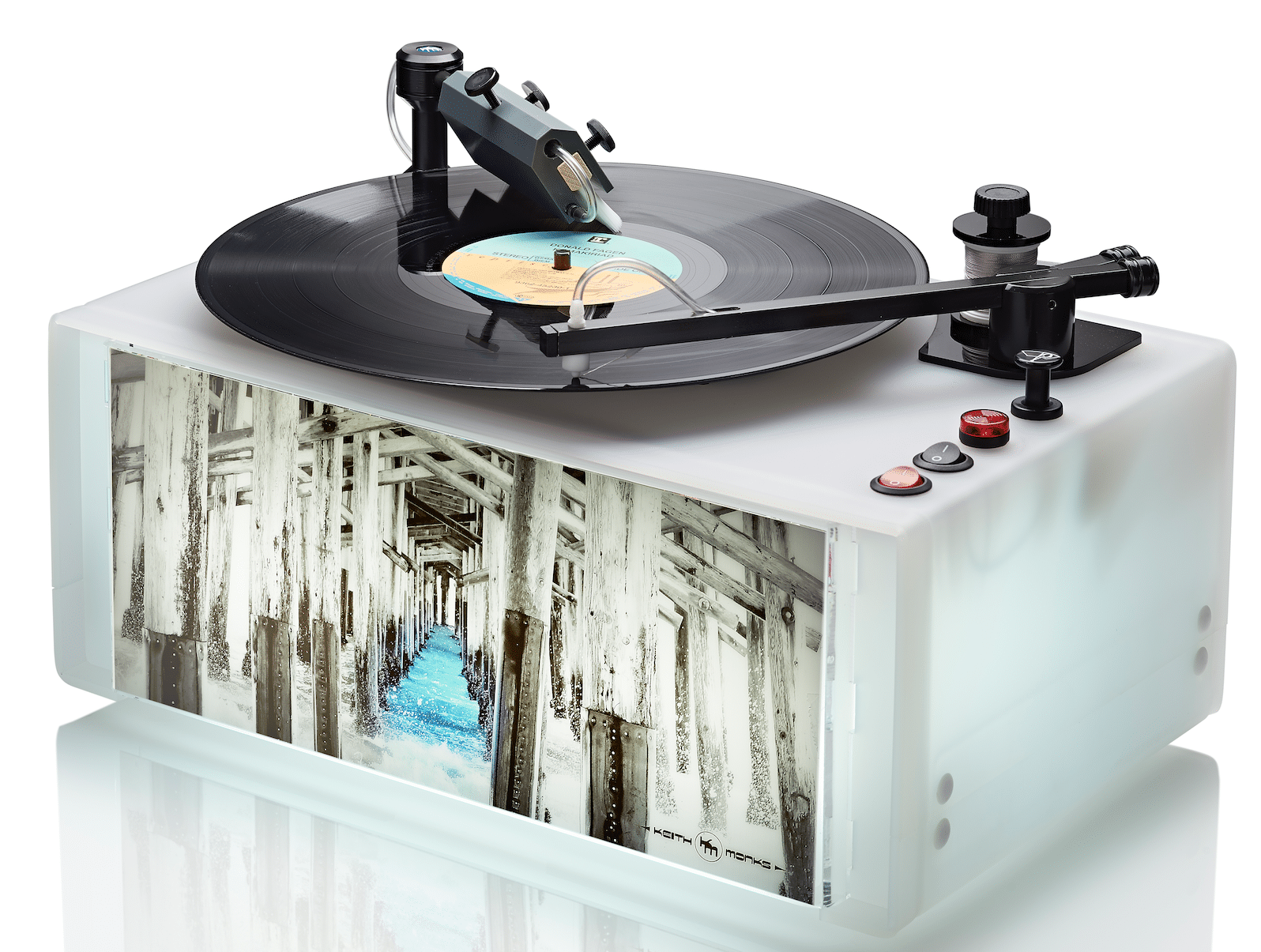 A backlit opaque acrylic cabinet with insert window is included for art panel inclusion. Exclusive limited editions and one-off custom print options are available. According to the company, you can also, "…create your own artistic statement to delight family and friends."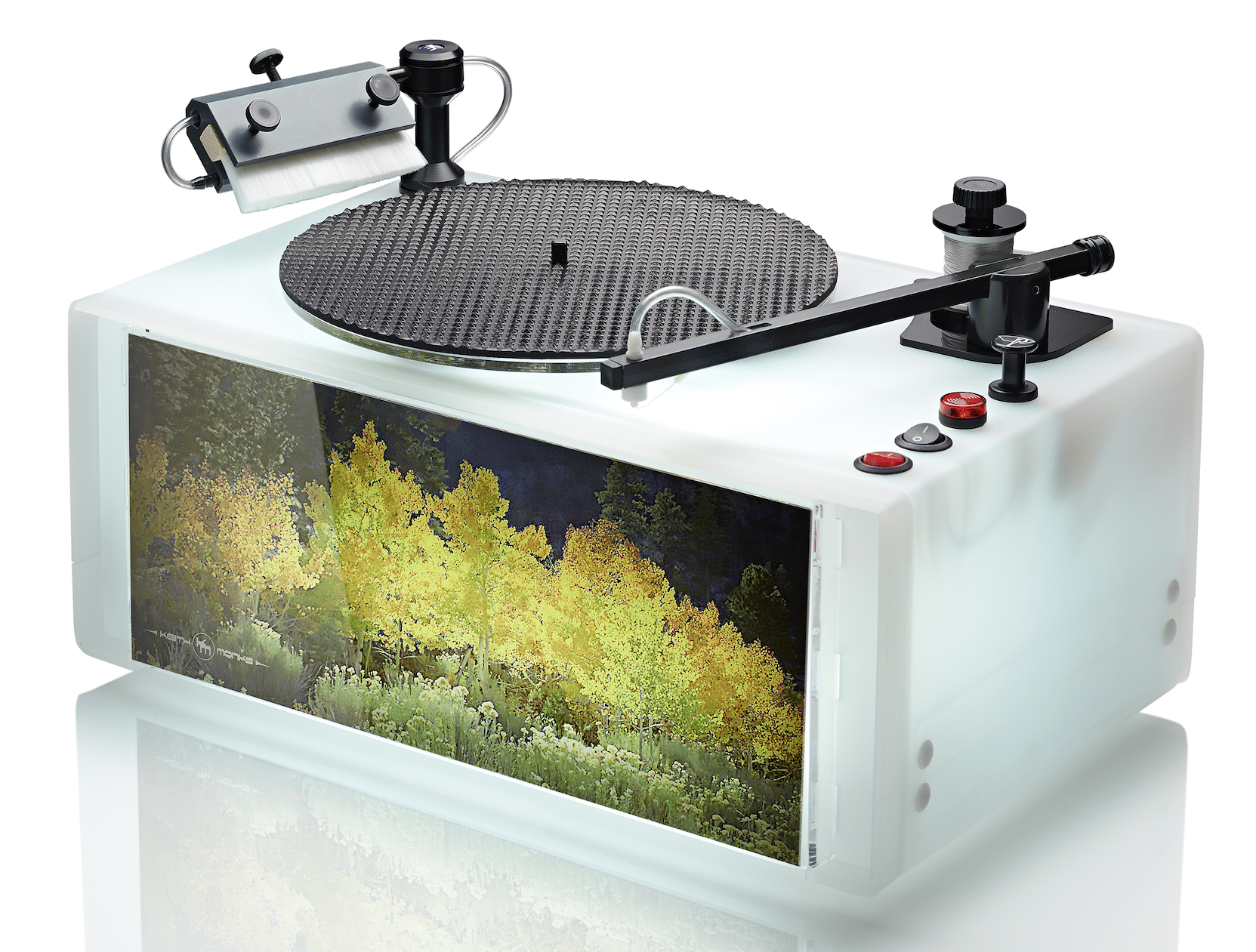 Available in July 2017, the Keith Monks discOvery Redux is priced at £1,995, while the micrOlight is £1,795.
To read more, click www.keithmonks-rcm.co.uk