The Article
KEF Kube Subwoofer Range: Kube12b, Kube10b and Kube8b
12th November 2017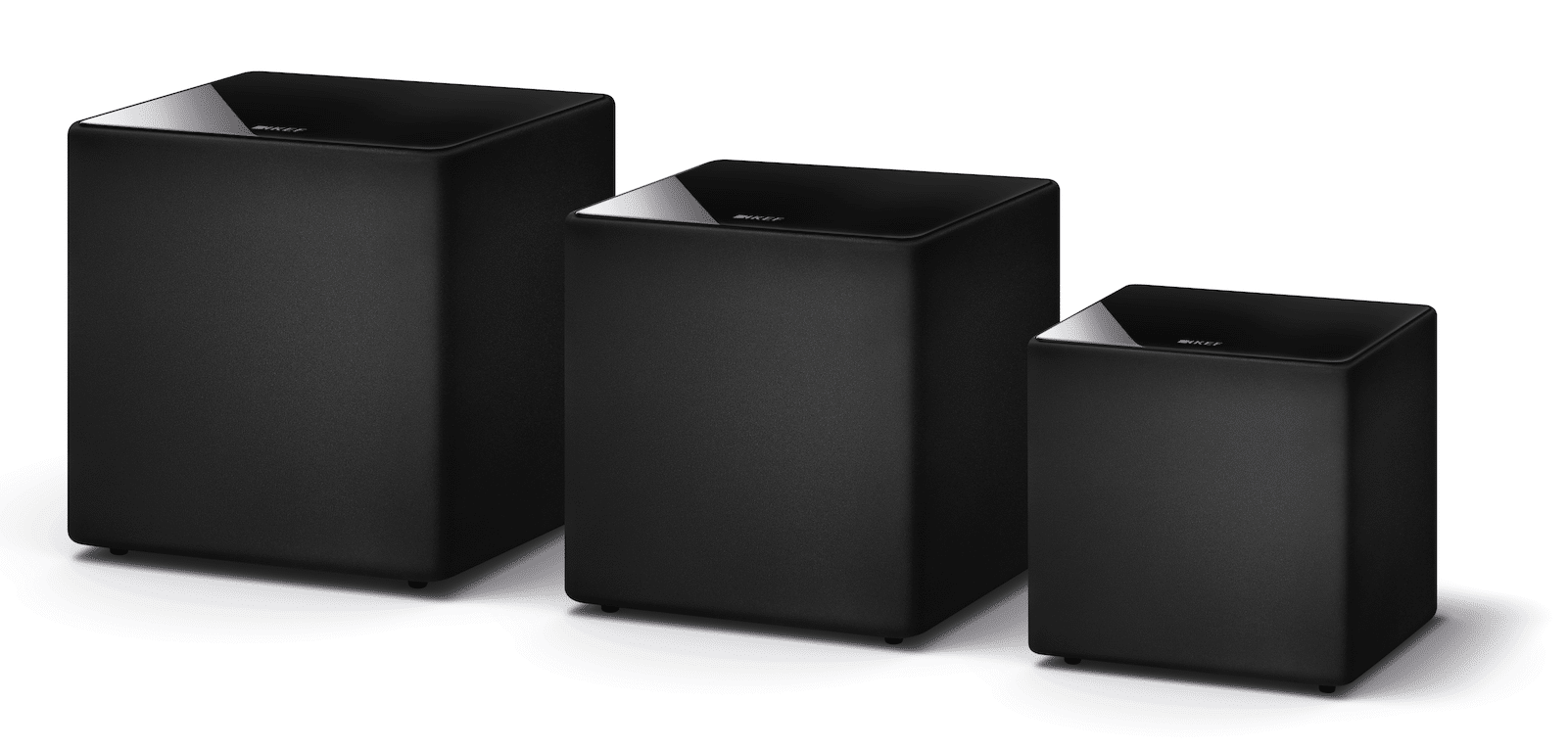 KEF has debuted its new Kube range of subwoofers using a Digital Signal Processing algorithm (DSP) known as iBX
Kube subwoofers – available in three driver sizes, 12, 10 and 8″ (or 305mm, 254mm or 203mm), offer a range of LFE, line and speaker-level inputs, phase selection and three DSP controlled EQ settings.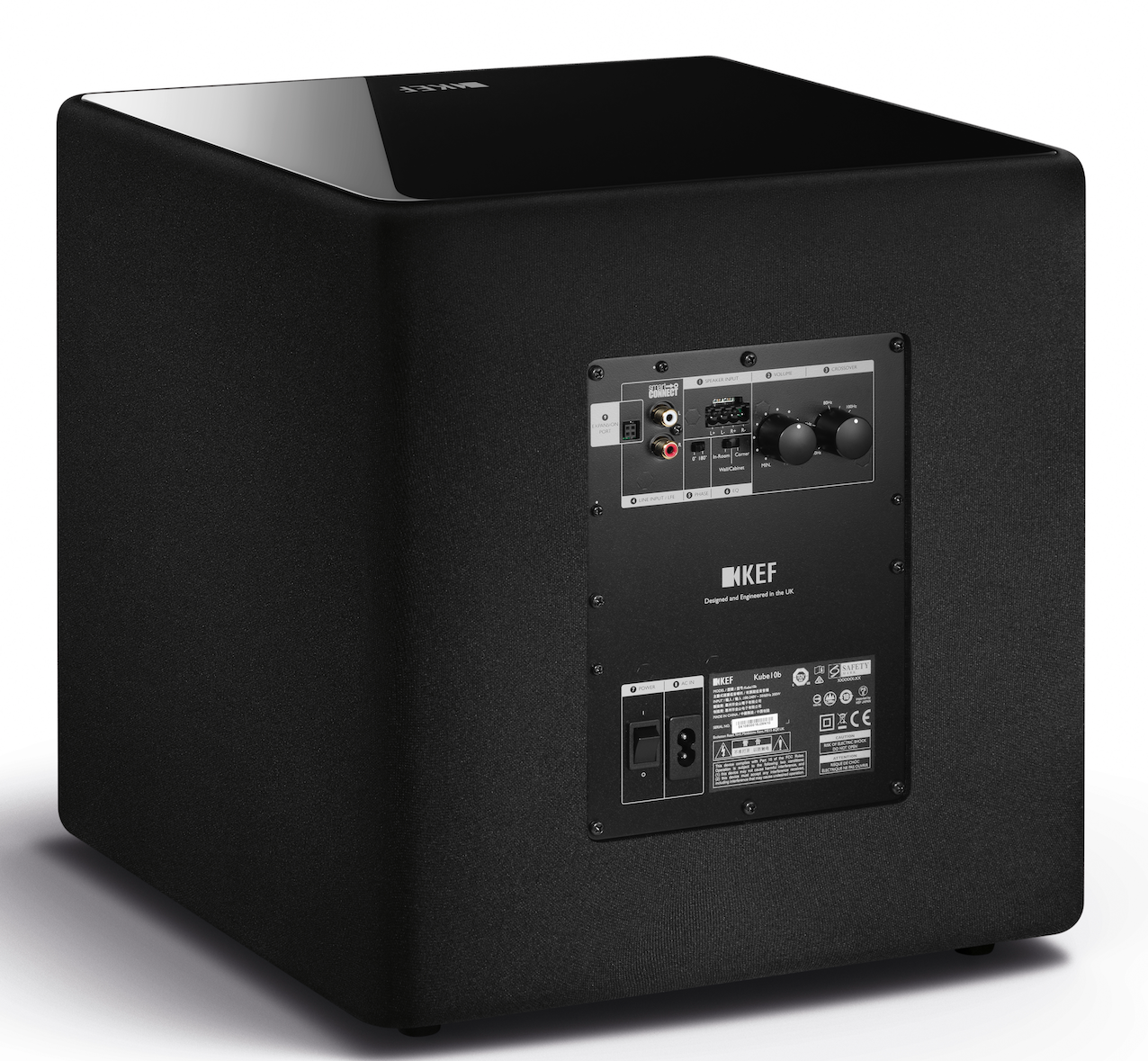 KEF smartConnect intelligent inputs automatically detect mono or stereo and adjust the subwoofer volume level accordingly while placement tuning presets can be used for free standing, wall/in-cabinet and corner.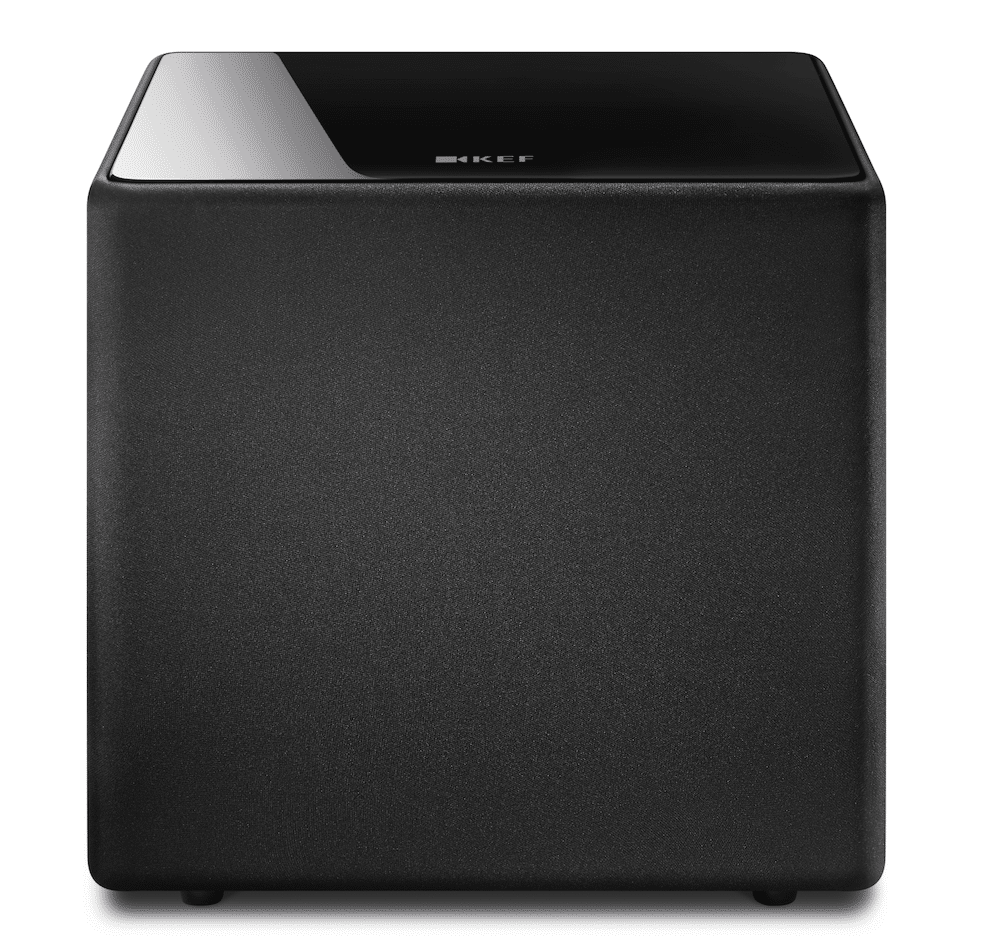 Using a 300W Class D amplifier, prices are: Kube8b, £500; Kube10b, £600 & Kube 12b, £700.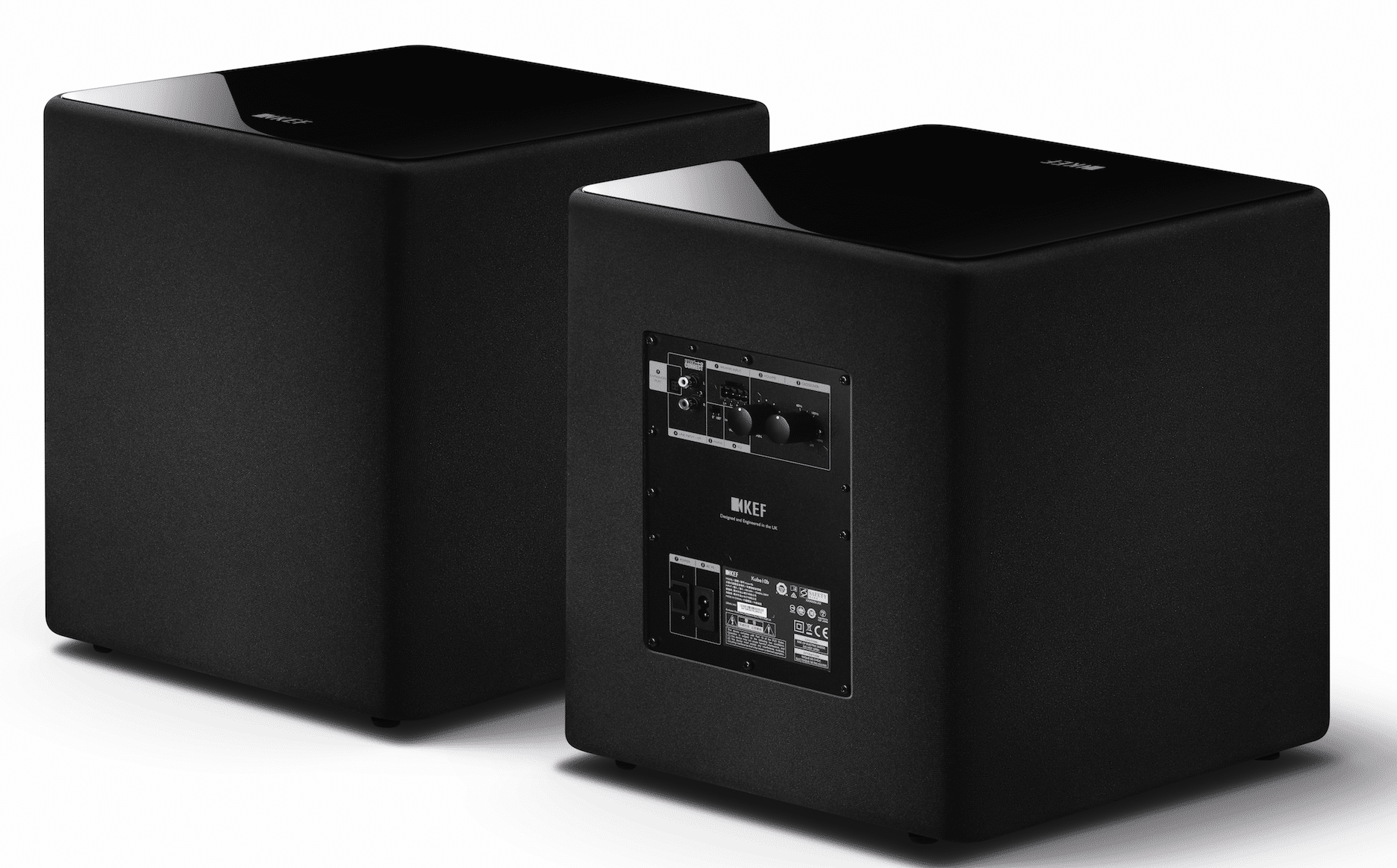 For more details, please visit www.kef.com