The Article
Kanta Speakers In Numbers From Focal
7th September 2018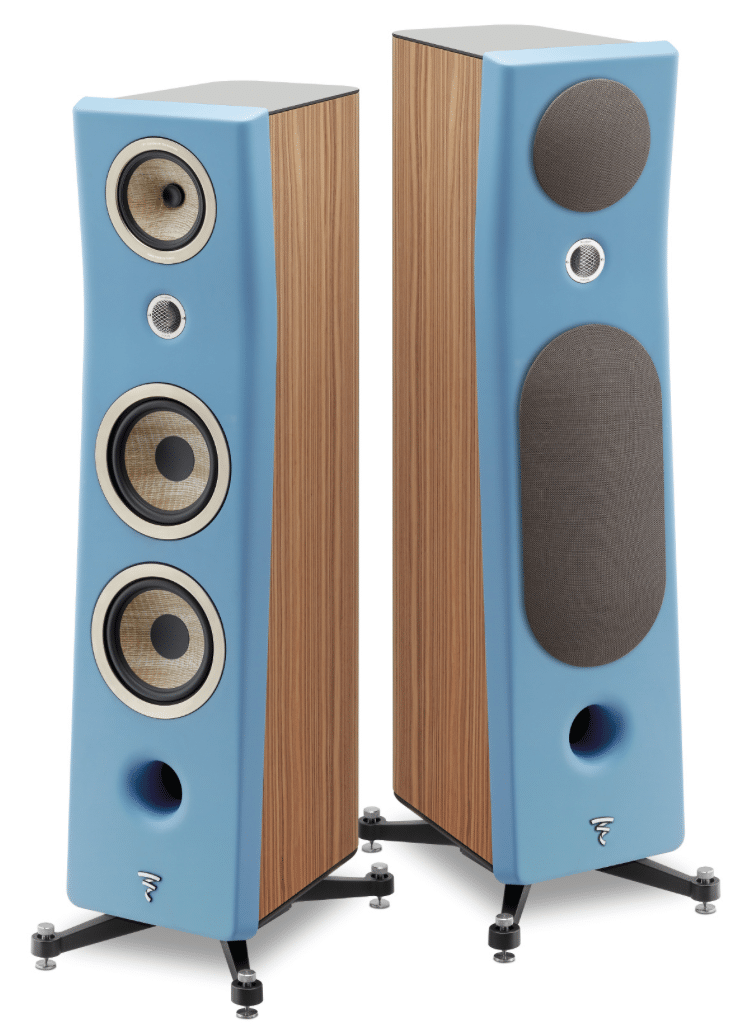 This range of loudspeakers is now made up of four models. They contain the same technologies as Kanta N°2: a speaker driver with flax cone, an IAL 3 Beryllium tweeter that combines the IAL (Infinite Acoustic Loading) and IHL (Infinite Horn Loading) tweeters, features, a TMD (Tuned Mass Damper) suspension and an NIC (Neutral Inductance Circuit) motor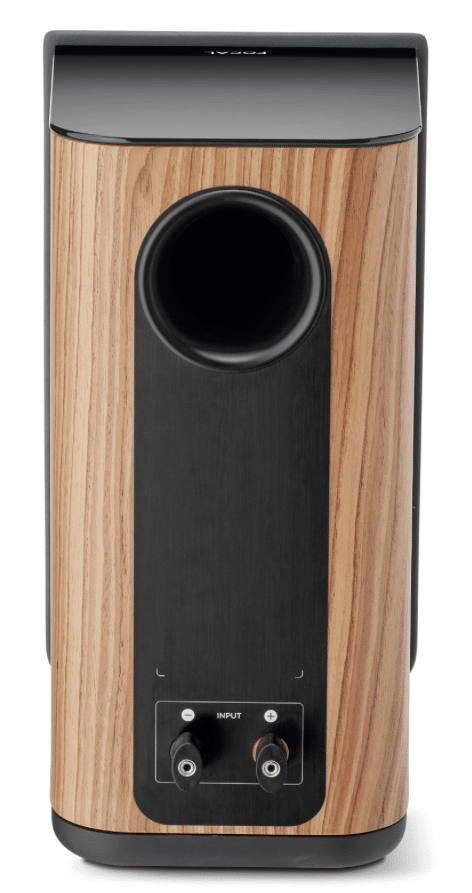 Kanta N°1 is for rooms under 269 square ft² (25m2).

A piece of foam can be slid into the port, for bass enhancement.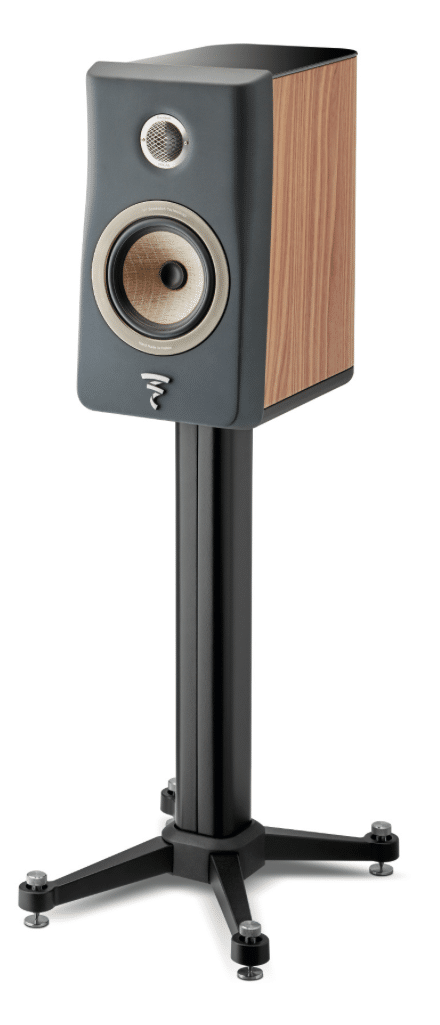 It can also be installed on a stand. Price is £4,499.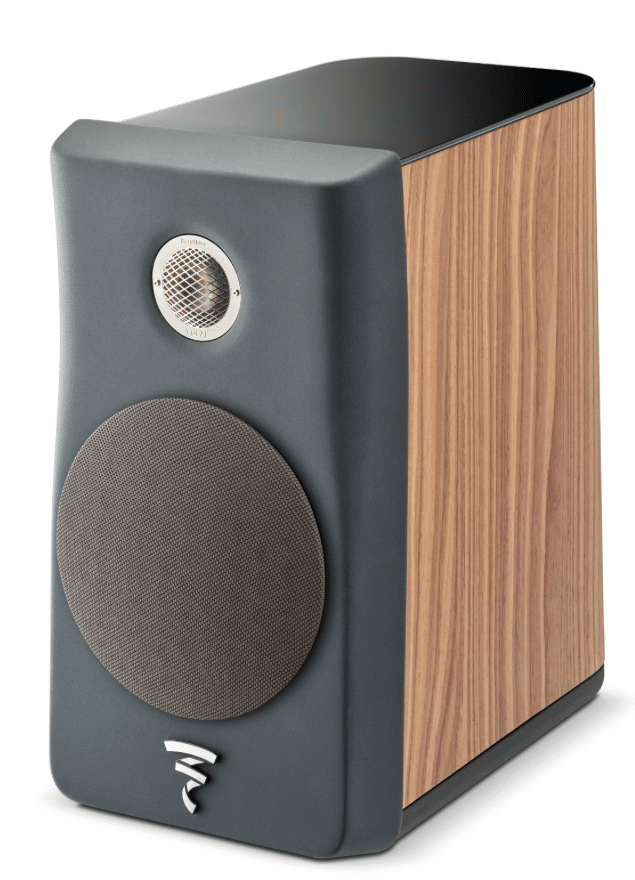 We already know about Kanta N°2, it launched in October 2017, but that best displays its potential in rooms measuring 269 to 431 ft² (25 to 40m2). Price is £6,999.
Kanta N°3 is for larger rooms of up to 861 square ft² (80m2).

Price is £8,999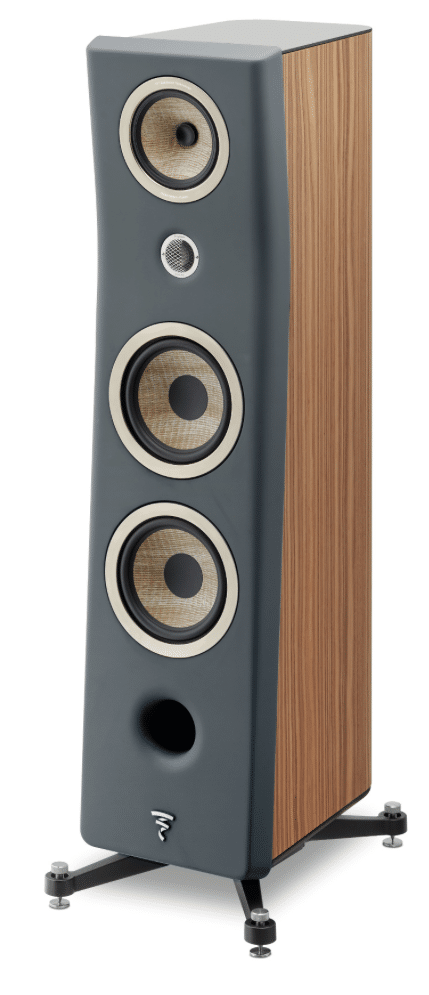 A Kanta Center (£2,299) is also available. 
Technologies used within the above designs include:
TUNED MASS DAMPER
Apparently derived from a technology used in earthquake-resistant skyscrapers and which is also used for the suspension on racing cars: an additional mass oscillating in opposition to the resonance frequency.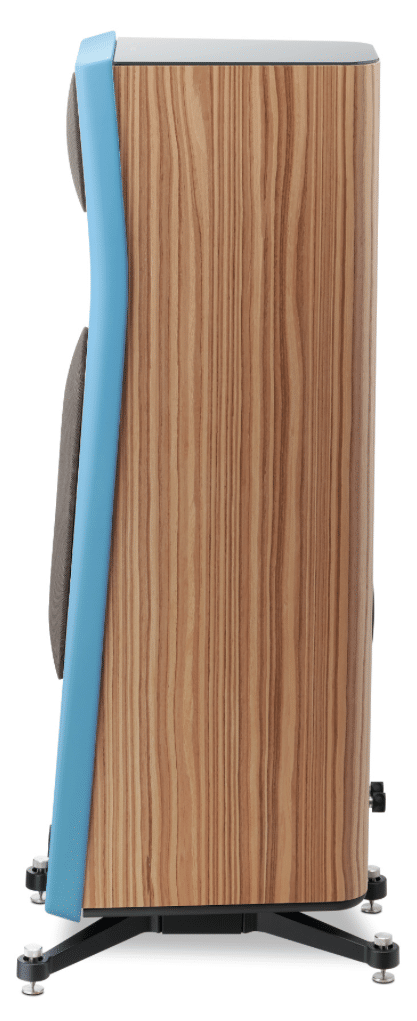 NEUTRAL INDUCTANCE CIRCUIT TECHNOLOGY
NIC technology lies in a Faraday ring whose dimensions, materials and positioning were, "…optimised to make the magnetic field no longer affected by the position of the voice coil, by the amperage or the frequency of the current passing through it."

BERYLLIUM TWEETER
…features a, "…light and extremely rigid dome."
FLAX SANDWICH CONE
Flax cones are made of flax fibers enclosed by two thin layers of glass fibre.
To learn more, click www.focal.com
[Don't forget to check out my new Facebook Group, The Audiophile Man: Hi-Fi & Music here: www.facebook.com/groups/theaudiophileman for exclusive postings, exclusive editorial and more!]