The Article
Kalista CD Player Finish While Its DAC is just Beginning
14th September 2017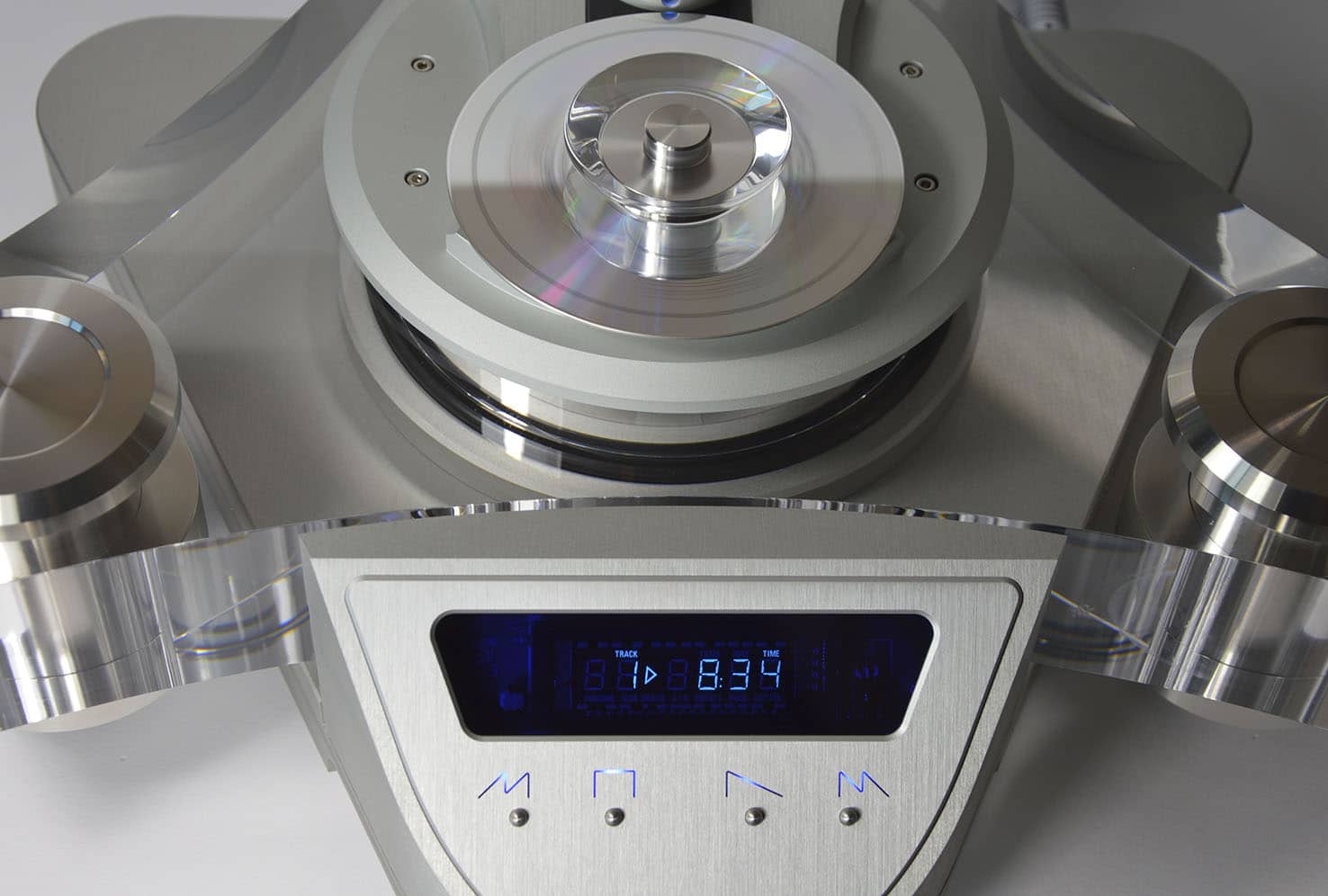 Kalista reveals more of its new CD player finish plus details of its new DAC
Quick news that the company's CD "turntable" now arrives in what the company term as "silver aluminium". Short and sweet but prospective customers might find this snippet of use.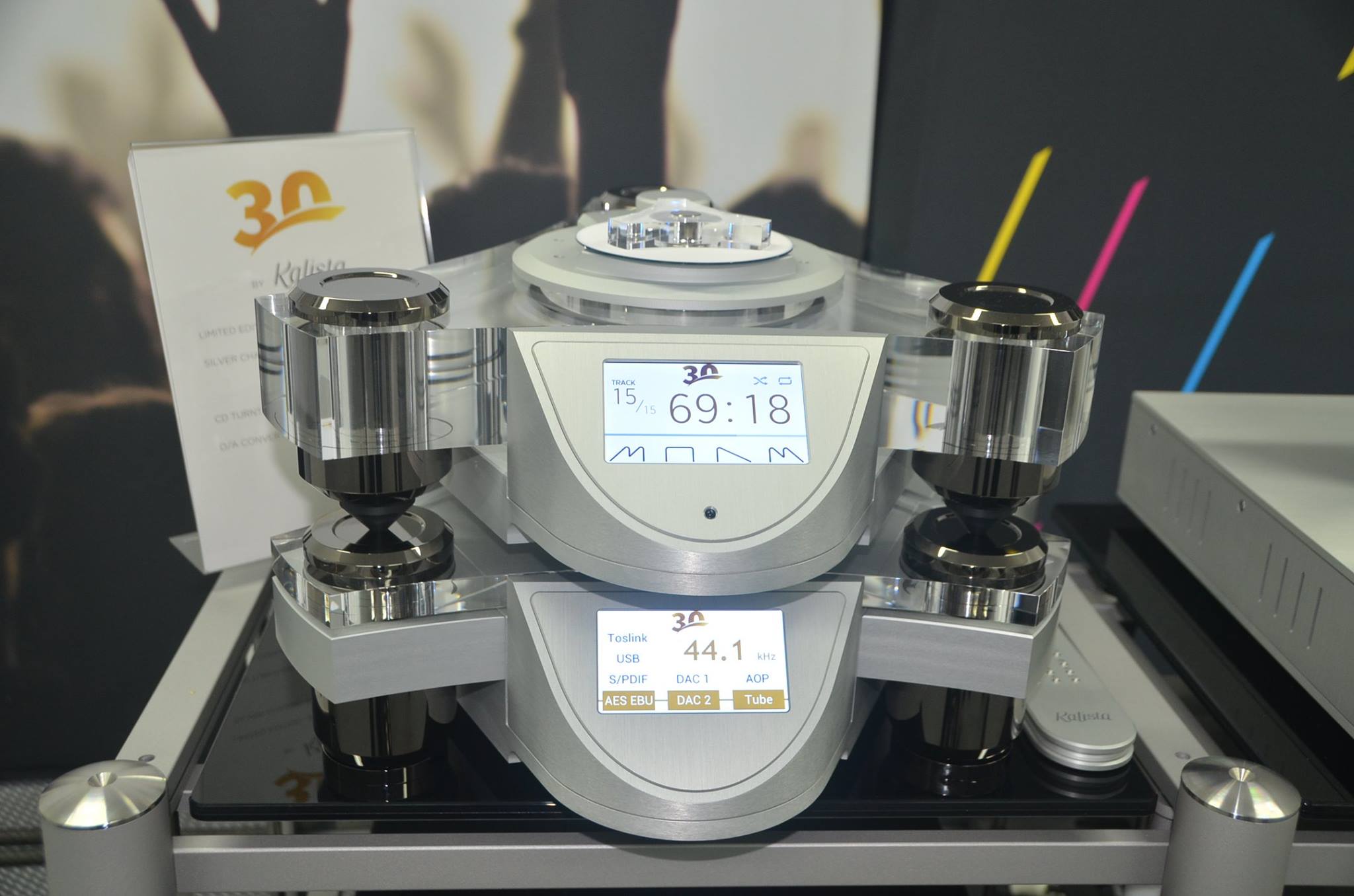 Also, the new DAC will be able to read DSD 64, 128 and 256.
The new unit integrates a total of four DAC chips. The user will be allowed to chose the DAC he prefers and the resulting sound profile.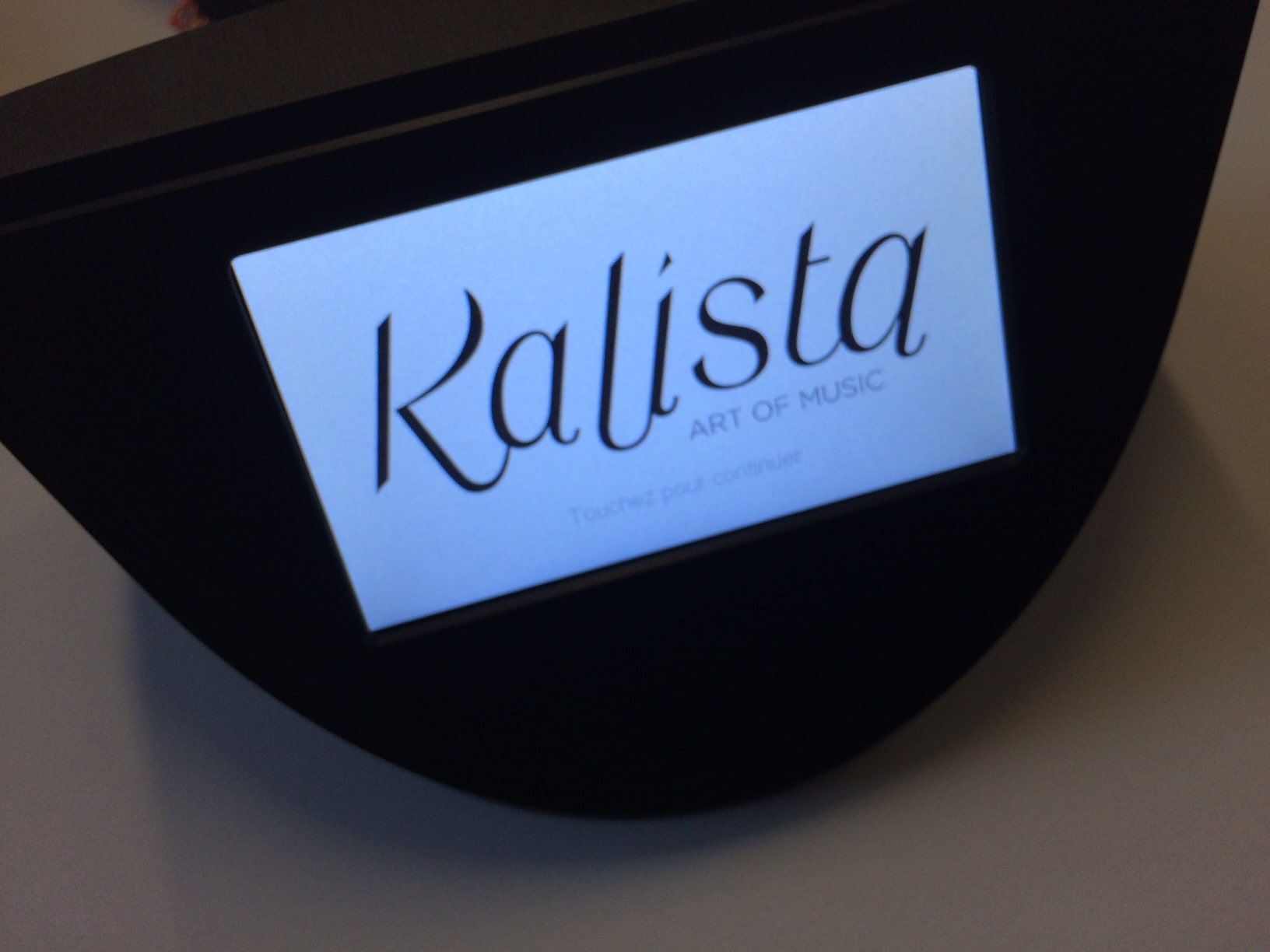 You can choose a preferred output (solid-state or valve) too. The DAC features a touchscreen interface.
For more information, click www.kalista.audio/en