The Article
K1X CD/SACD Player From Esoteric
28th October 2019
A successor to the K1, the K1X is outwardly similar the new new player's internal engineering has been completely revamped, incorporating key new transport mechanism and DAC
One of the headline changes to the K1X is the switch from the VRDS-NEO VMK-3.5-20S transport of the K1 to the newly developed VRDS-Atlas mechanism.
At 6.6kg the latest mechanism – which uses a solid-steel block instead of its predecessor's aluminium type – is much wider.
It's also more rigid and weighs 127% more than the previous version.
Furthermore, the motor (equipped with a newly designed thrust-bearing system) is now located below the disc tray, rather than above it.
This lowers the centre of gravity and so further reducing vibration.
Esoteric believes the VRDS-Atlas to be the best transport it has ever created.
It also features a MQA-compatible Master Sound Discrete (MSD) Digital to Analogue Converter.
Based on the original circuit used in the Grandioso D1X monoaural DAC, the 64bit MSD DAC, as the name suggests, is completely discrete.
It's based on a custom Field-Programmable Gate Array with one independent, 32-element circuit board dedicated to each stereo channel.
Capable of handling 22.5MHz DSD and 768kHz PCM signals, the DAC can also function as a standalone converter, accepting digital signals via its USB/coaxial/optical inputs.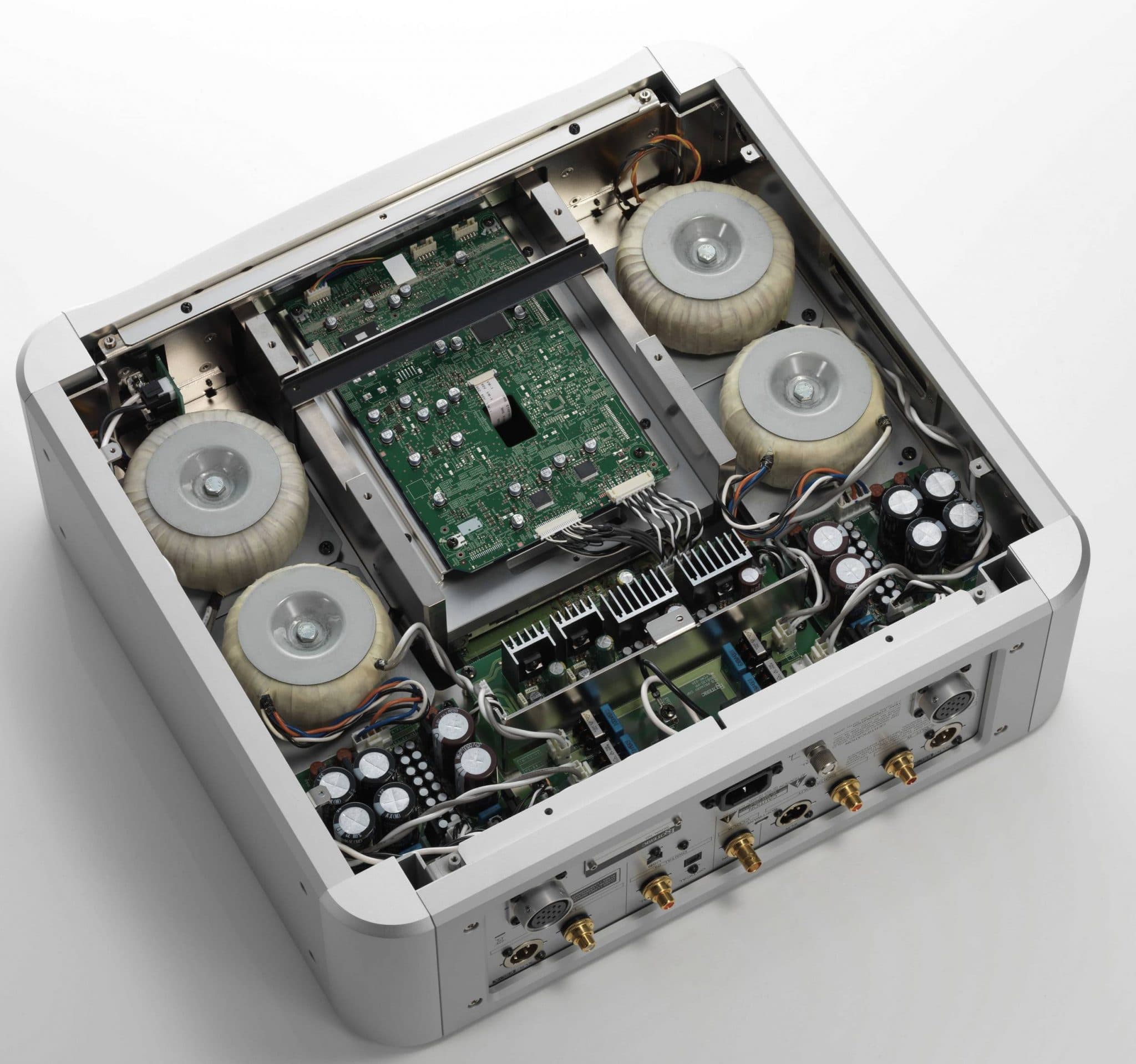 The K1X now features an evolved version of the Custom VCXO II clock circuit originally developed for the Grandioso P1X  transport/D1X DAC.
The K1X can also even be connected to a Grandioso G1 Master Clock (offering the same precision as an atomic clock).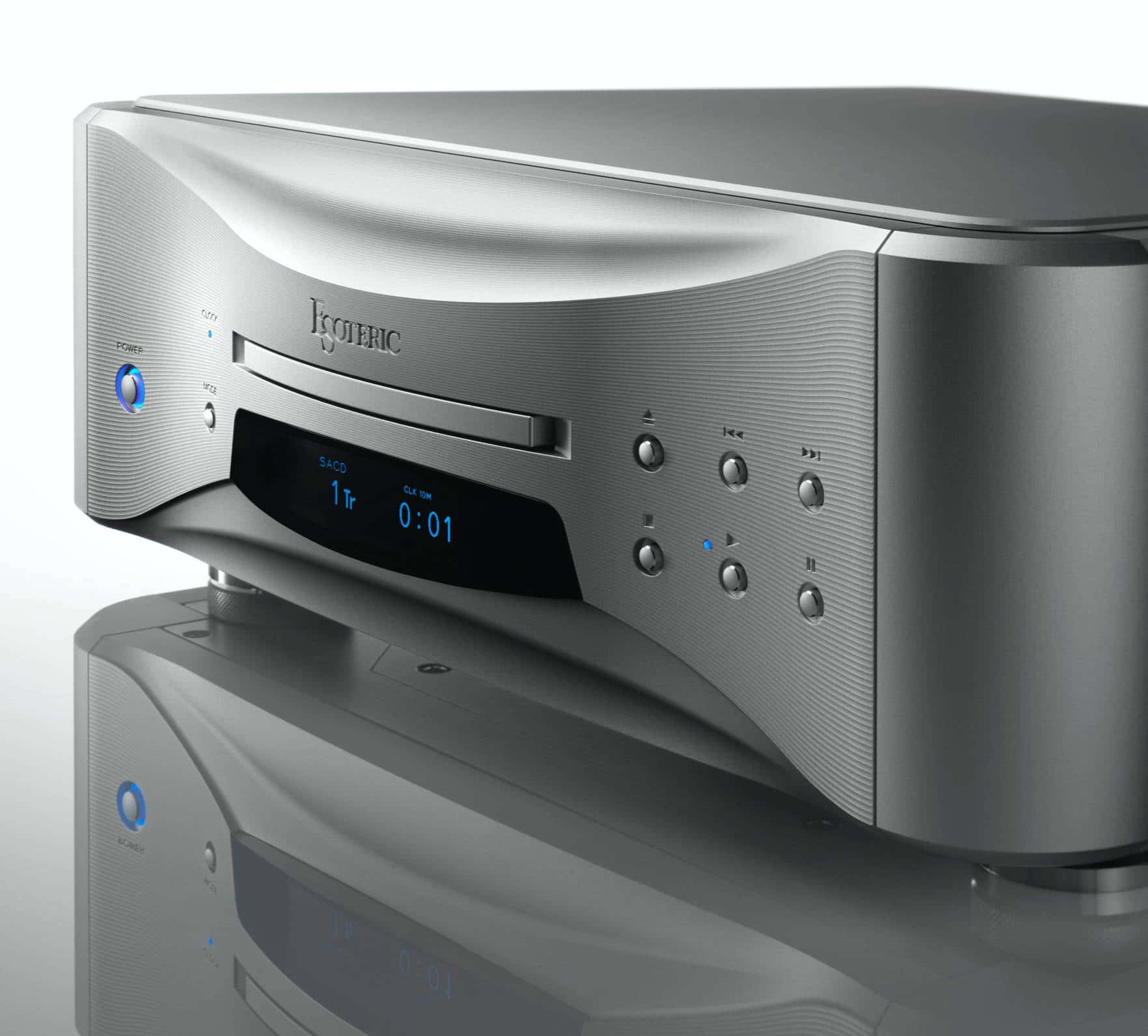 The K1X CD/SACD Player is £36,200.
For more information about the Esoterix K1X please click www.esoteric-highend.eu
[Don't forget to check out my Facebook Group, The Audiophile Man: Hi-Fi & Music here: www.facebook.com/groups/theaudiophileman for exclusive postings, exclusive editorial and more!]