The Article
Jordan Acoustics: Open For Business!
3rd April 2020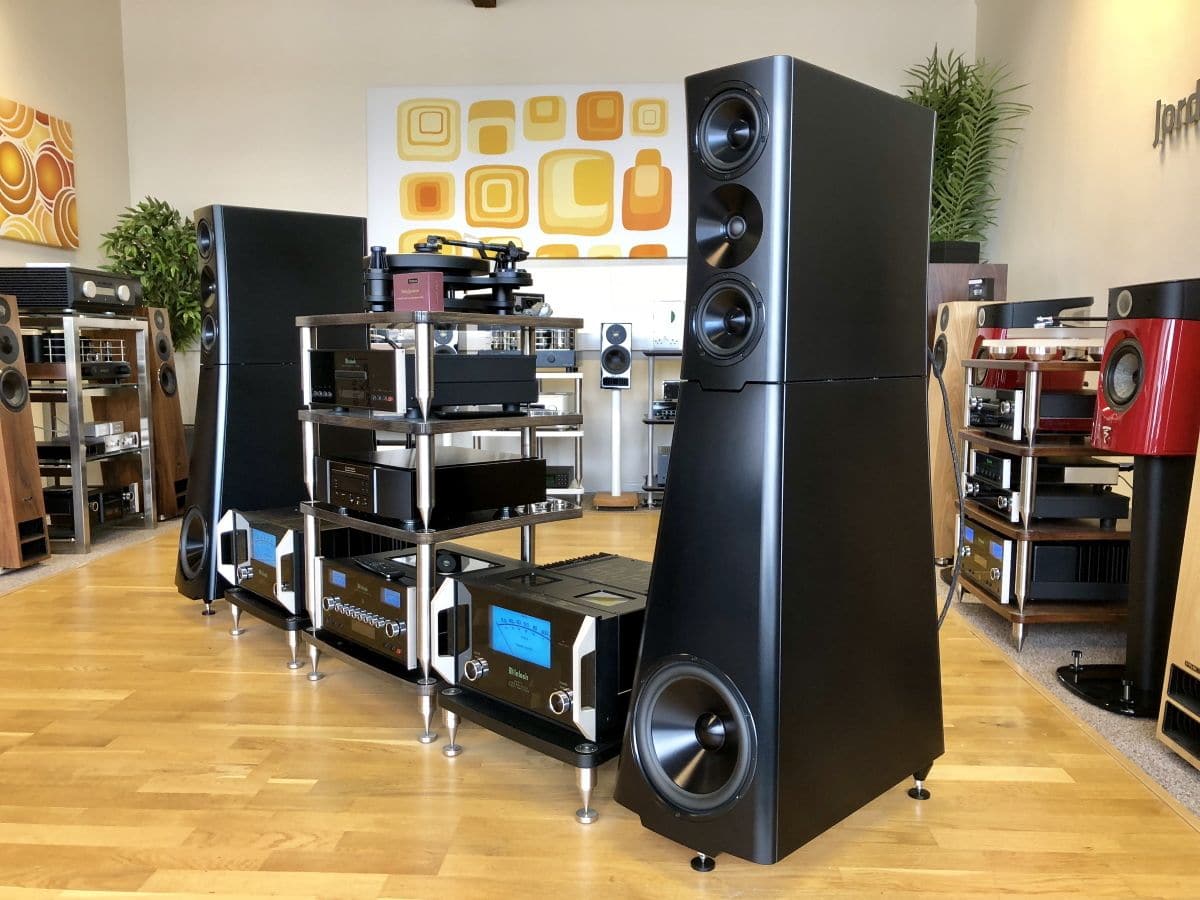 UK Distributor, Jordan Acoustics' two retail stores, Glenrothes, Fife and its main showroom, just north of Bournemouth, remain operational
The Hi-Fi industry continues to adapt to the current situation, in an effort to offer support to those looking to purchase hi-fi kit. 
Both of Jordan's outlets are set up to receive and respond to all email, website and phone queries and also fulfil orders subject to stock availability.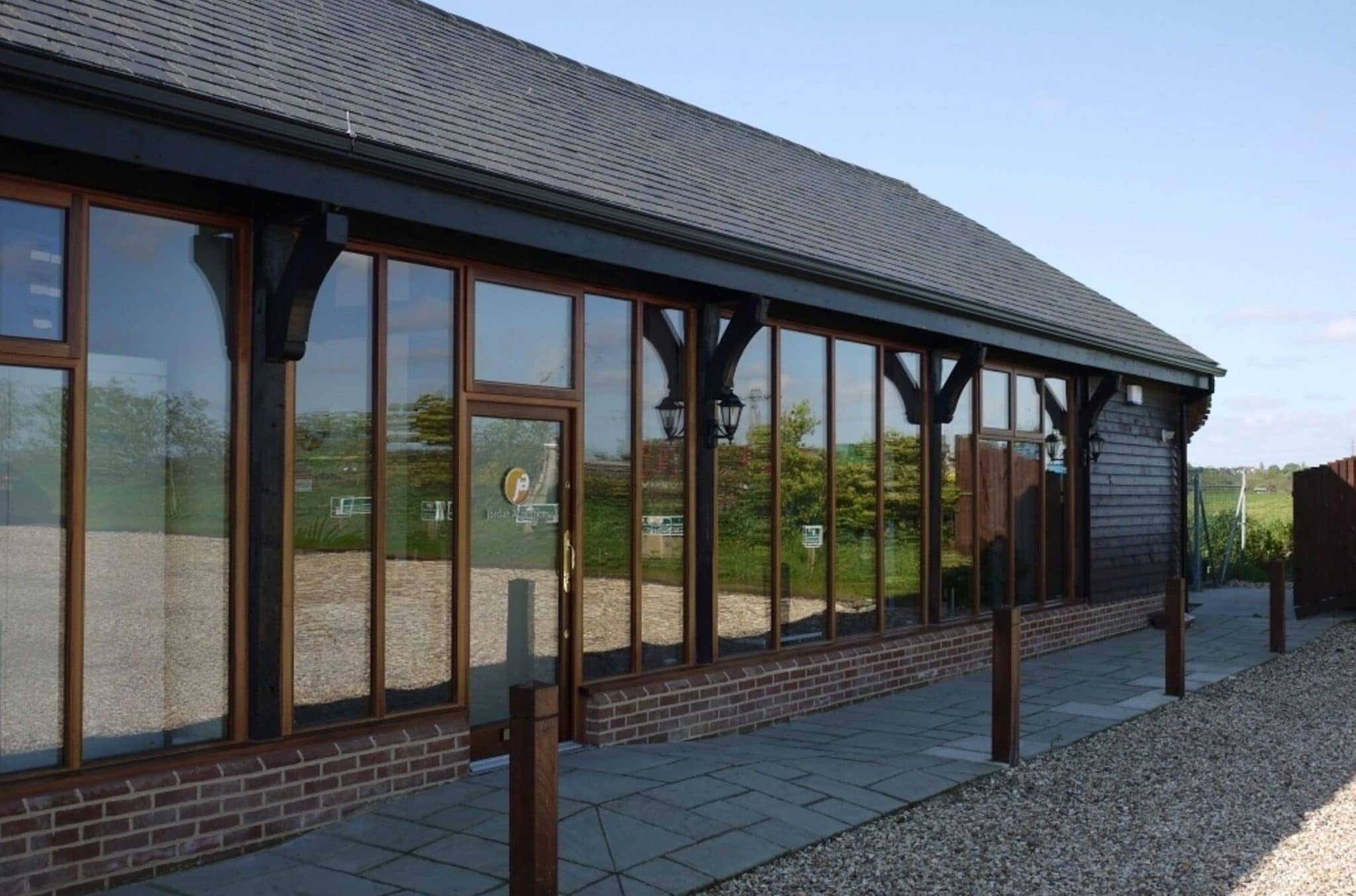 The company is the UK distributor for McIntosh, for example, which has announced the MC901 valve/solid state hybrid power amp, MX170 and MX123 A/V processors plus a range of DAC-enabled preamps, including the C2700, C49 and C53.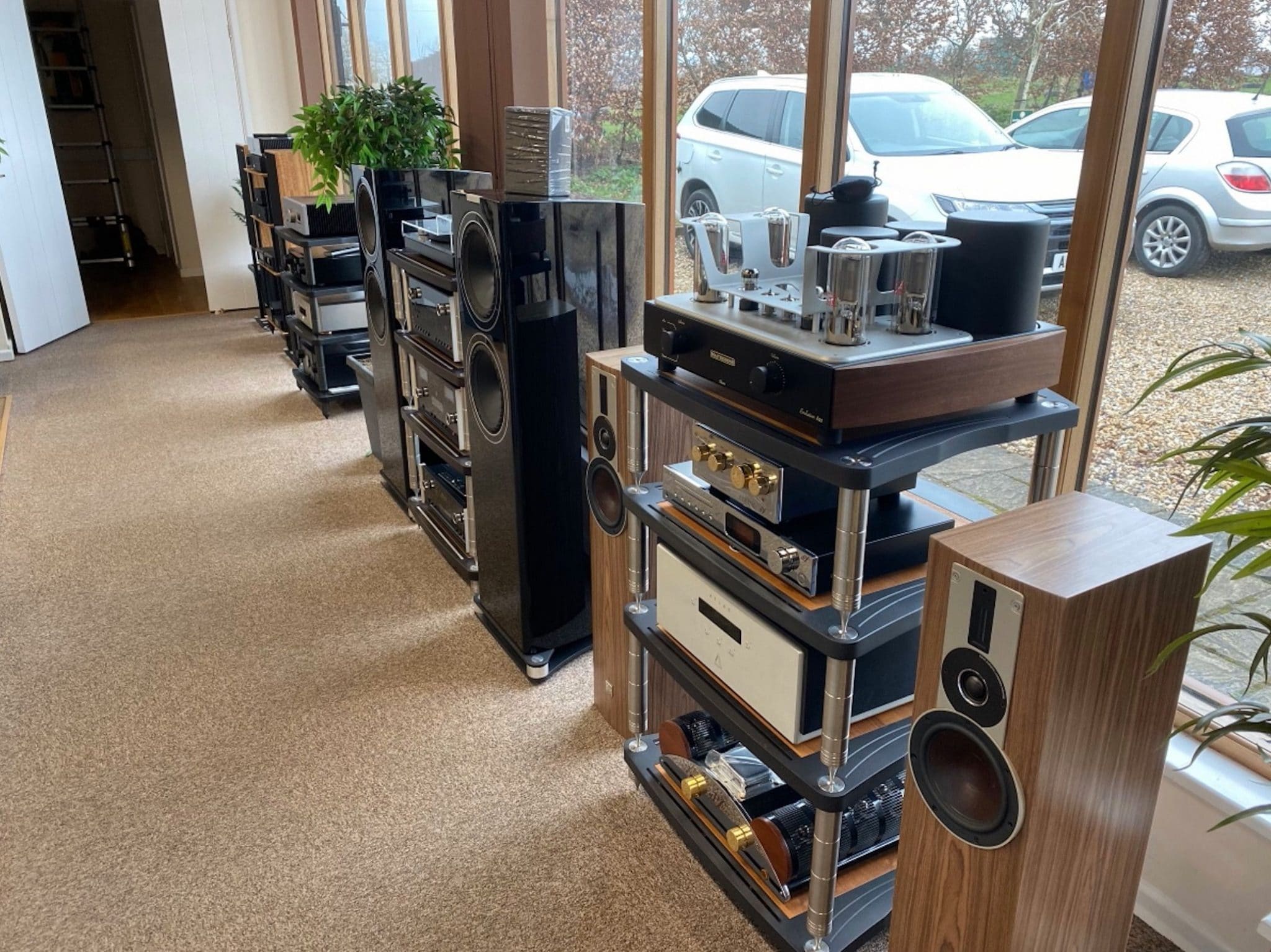 Customers are advised to contact the respective stores for the latest on availability and shipping dates. In addition to McIntosh, Jordan Acoustics will also be able to facilitate enquiries and sales from its other stocked brands, including PMC, Fyne Audio, Naim and Esoteric, subject to stock.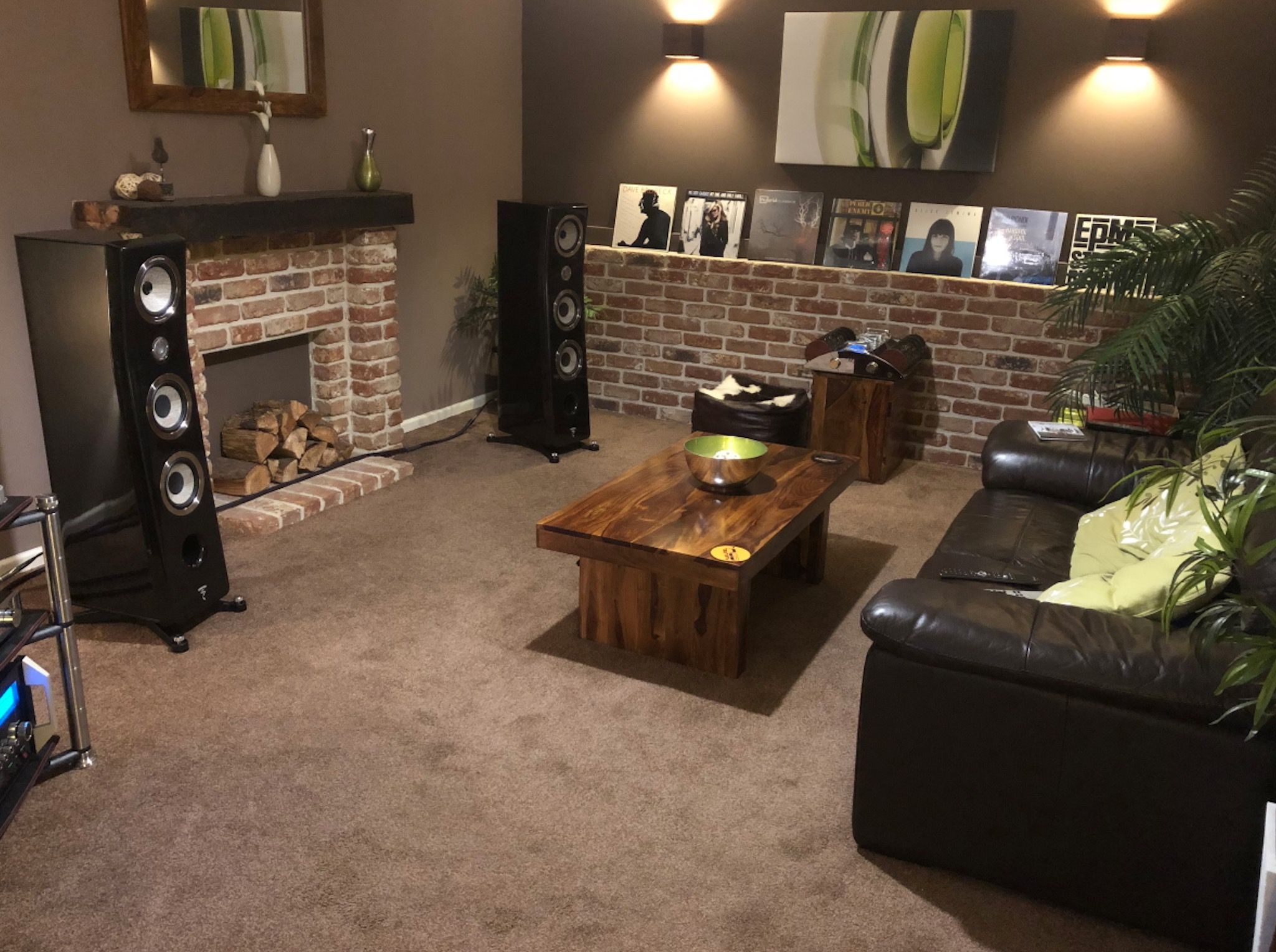 Don't forget the company's 'previously loved' section (available online) that offers a selection of ex-demo, ex-display and trade-in products at low prices. Jordan Acoustics' staff are always available to discuss trade-ins against new products, too. 
Customers are advised to contact the Jordan Acoustics store nearest to their homes with enquiries. 
Jordan Acoustics Glenrothes, Fife:
01592 744 779 or [email protected]
Jordan Acoustics Bournemouth:
01202 911 886 or [email protected]
[Don't forget to check out my new Patreon Page at www.patreon.com/audiophileman, for exclusive postings, giveaways and more!]