The Article
Jern Speakers Now in the UK
31st January 2020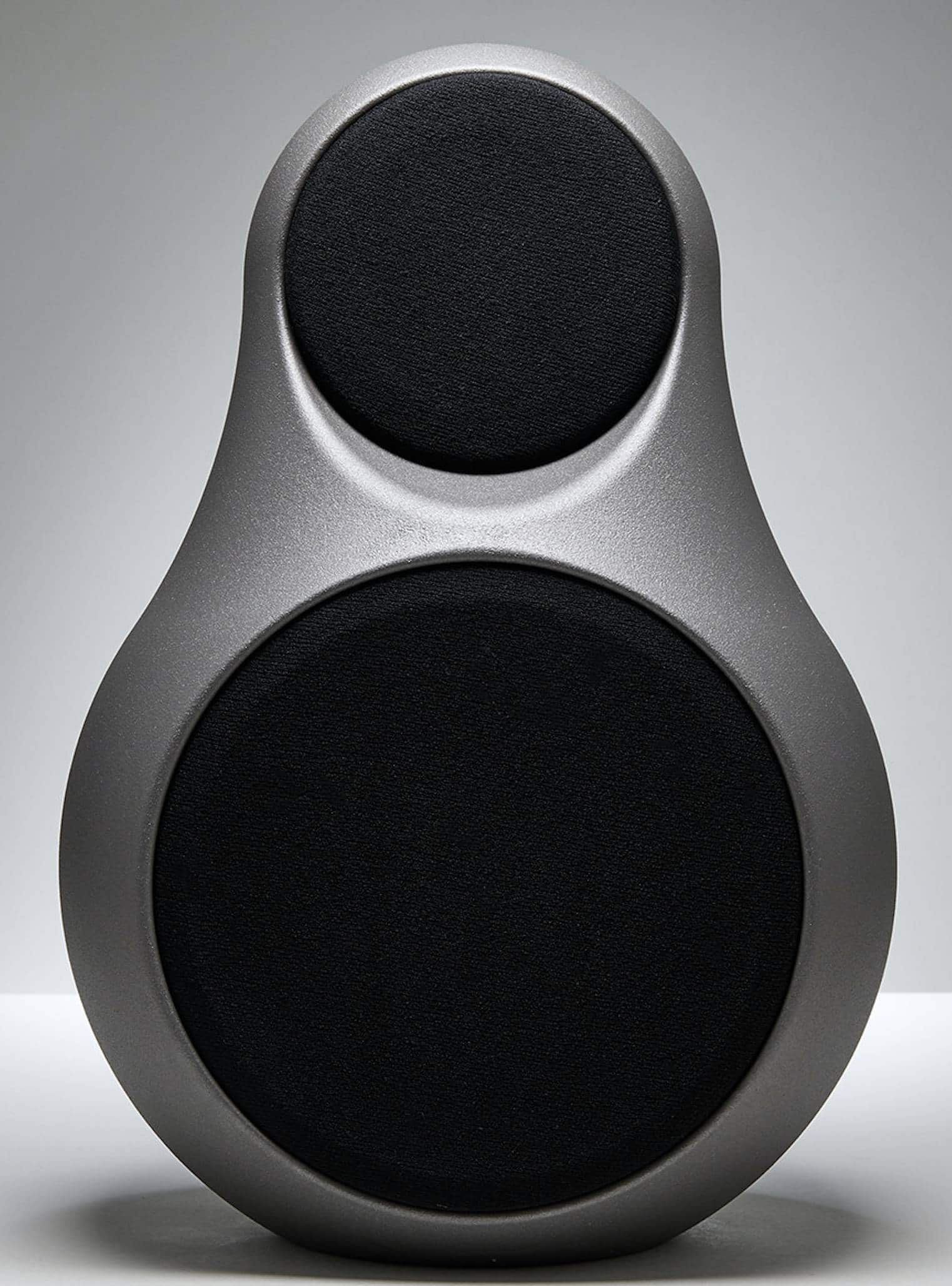 Speaker manufacturer, Jern has partnered with UK distributor Whole Note Distribution
Jern, based in Denmark utilises an iron casting process normally reserved for cars and rather expensive models at that.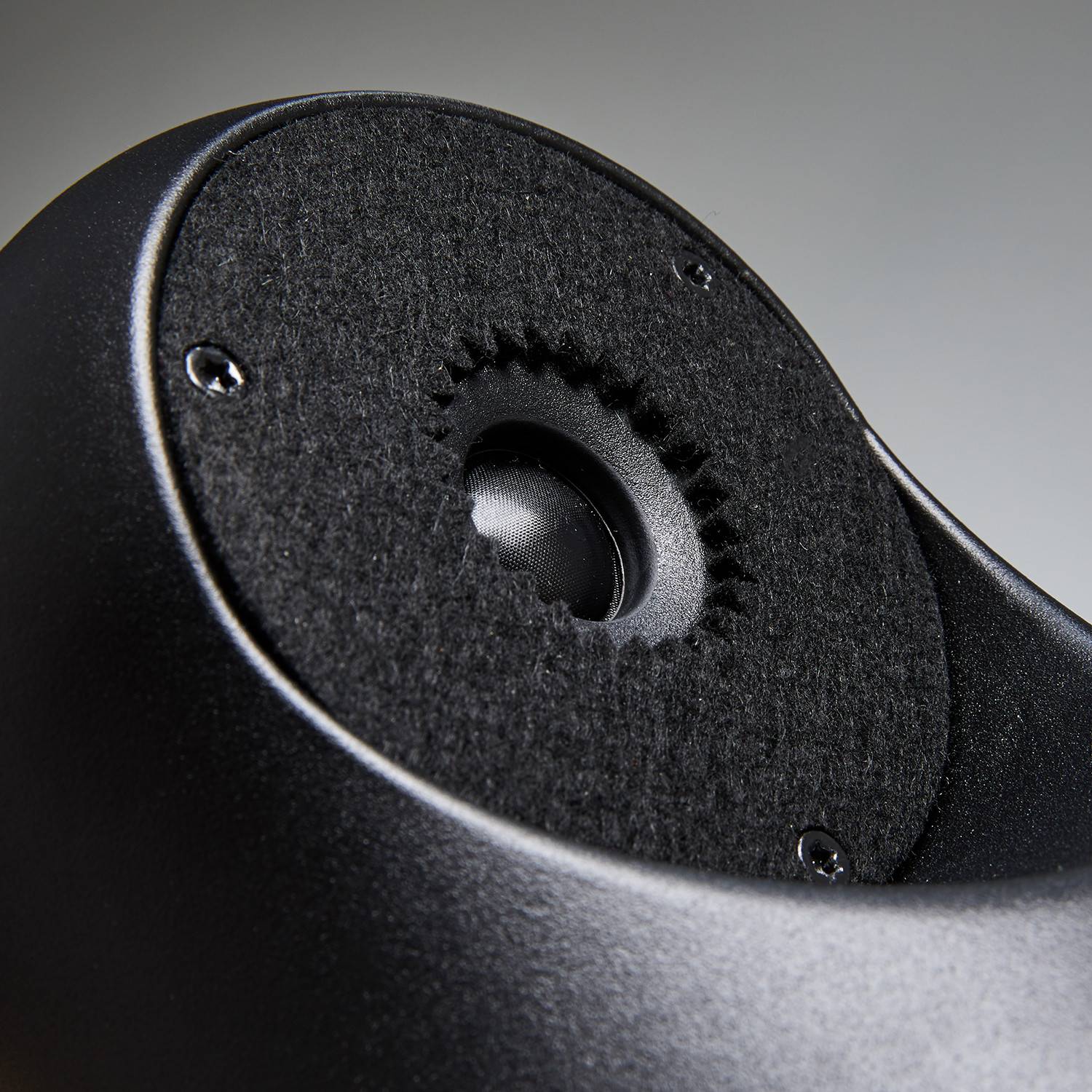 The result is a speaker enclosure formed from 100% recycled iron with added graphite, which Jern term 'Vibrakill'.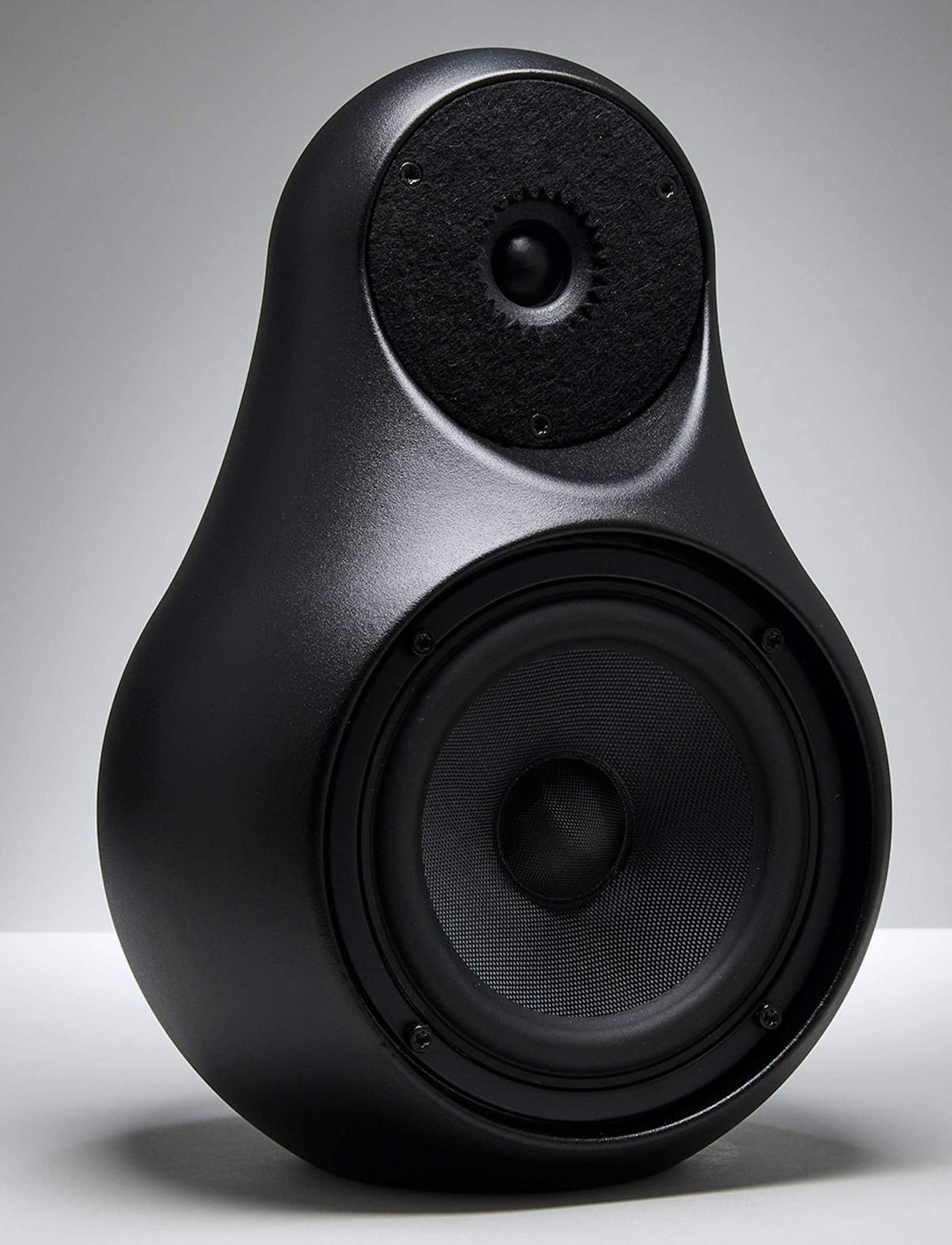 Components from Scan-Speak and Mundorf complete the designs.
Jern and Whole Note Distribution will be attending the Bristol Hi-Fi Show on 21-23 February.
Founder Ole Lund Christensen will be on hand to answer any questions from attendees. Find them in room 114. 
To learn more, click www.wholenotedistribution.co.uk or call 0203 911 5549
[Don't forget to check out my new Patreon Page at www.patreon.com/audiophileman, for exclusive postings, giveaways and more!]