The Article
iFi Micro iTube2: Get Ready, Get Set…
20th January 2017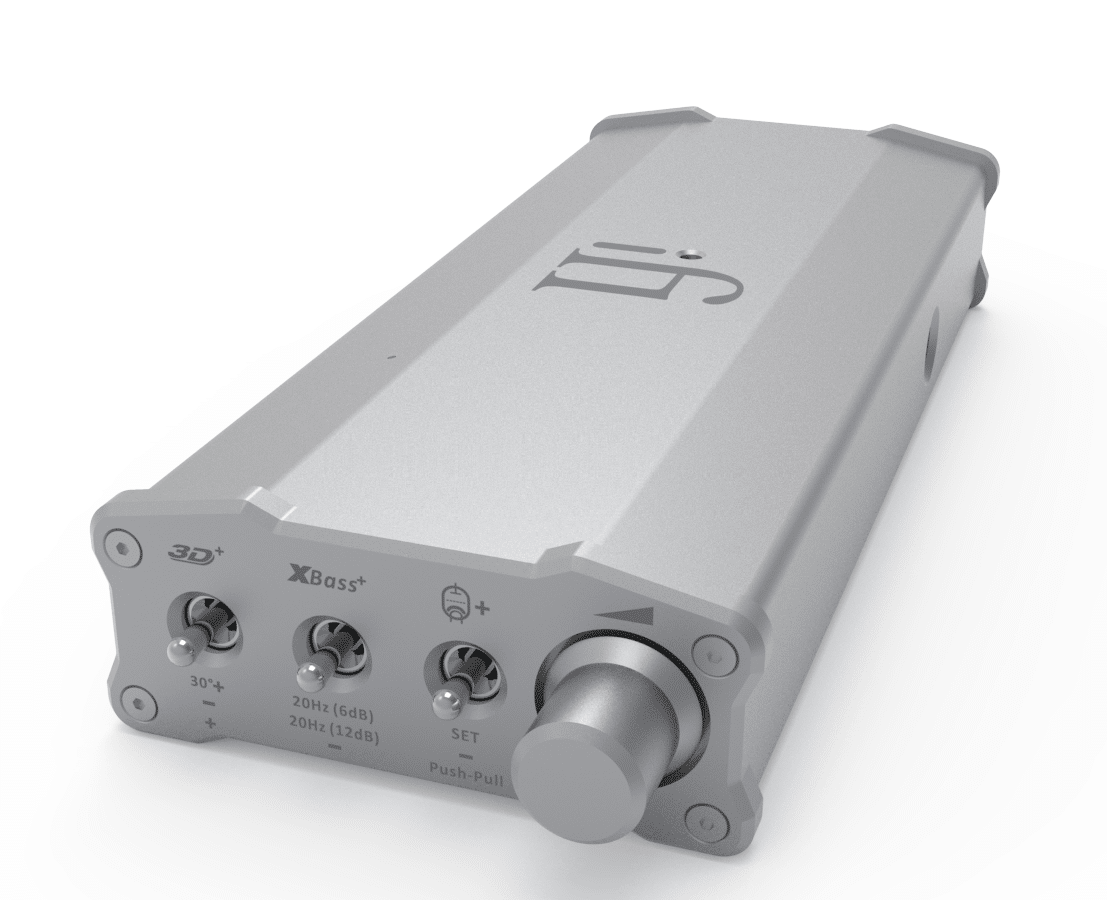 The iTube2 is a valve output stage, valve preamp, valve buffer and an impedance-matching device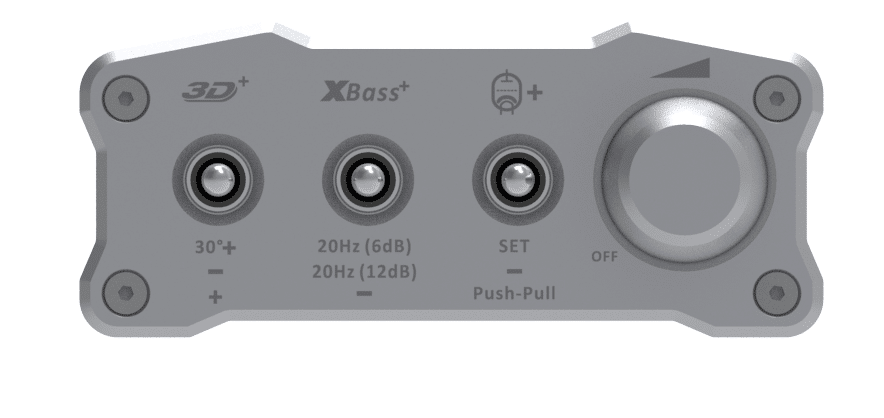 "Put the iTube2 before a solid-state preamp with another iTube2 after it to create the effect of tubing the whole audio chain," said an enthusiastic company. Or, of course, you can use the iTube2 as a preamp by itself.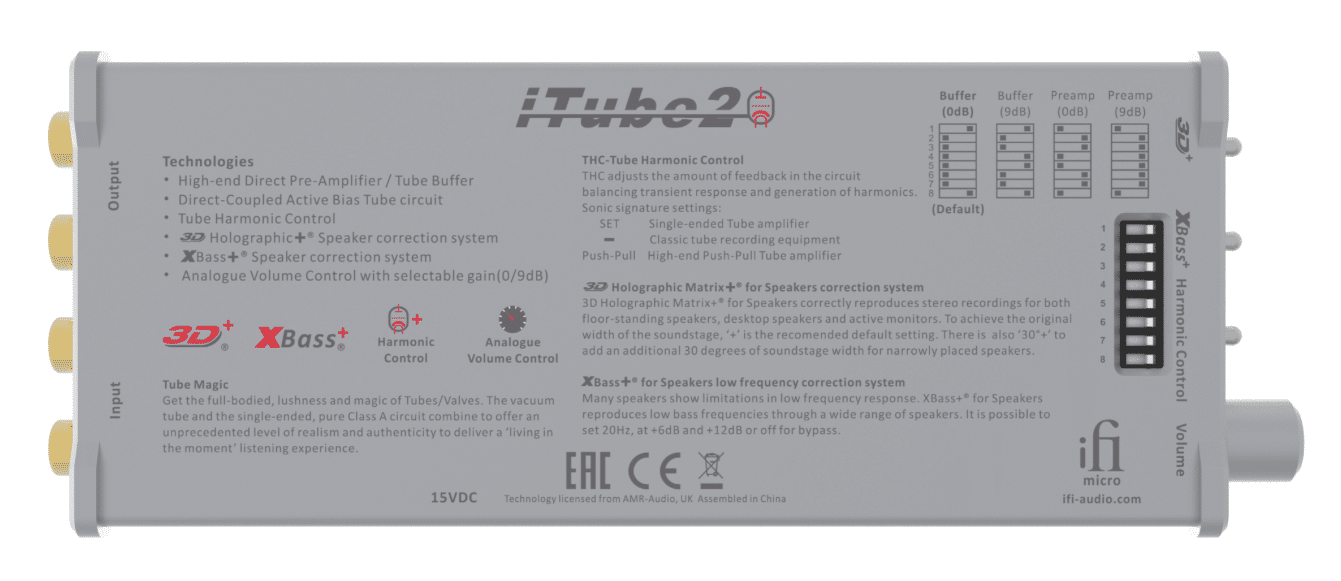 It includes a Tube+ circuit for SET/Push-Pull/Classic tube amplifier signature plus what iFi calls "3D Holographic+" and "XBass+" for "Loudspeakers matrix system".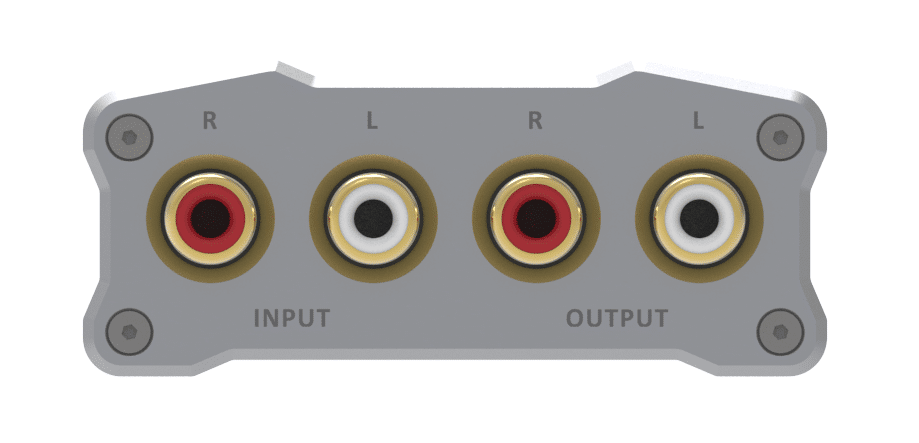 The unit arrives with an analogue volume control, 0dB or 9dB selectable gain and ELNA Silmic to C0G capacitors.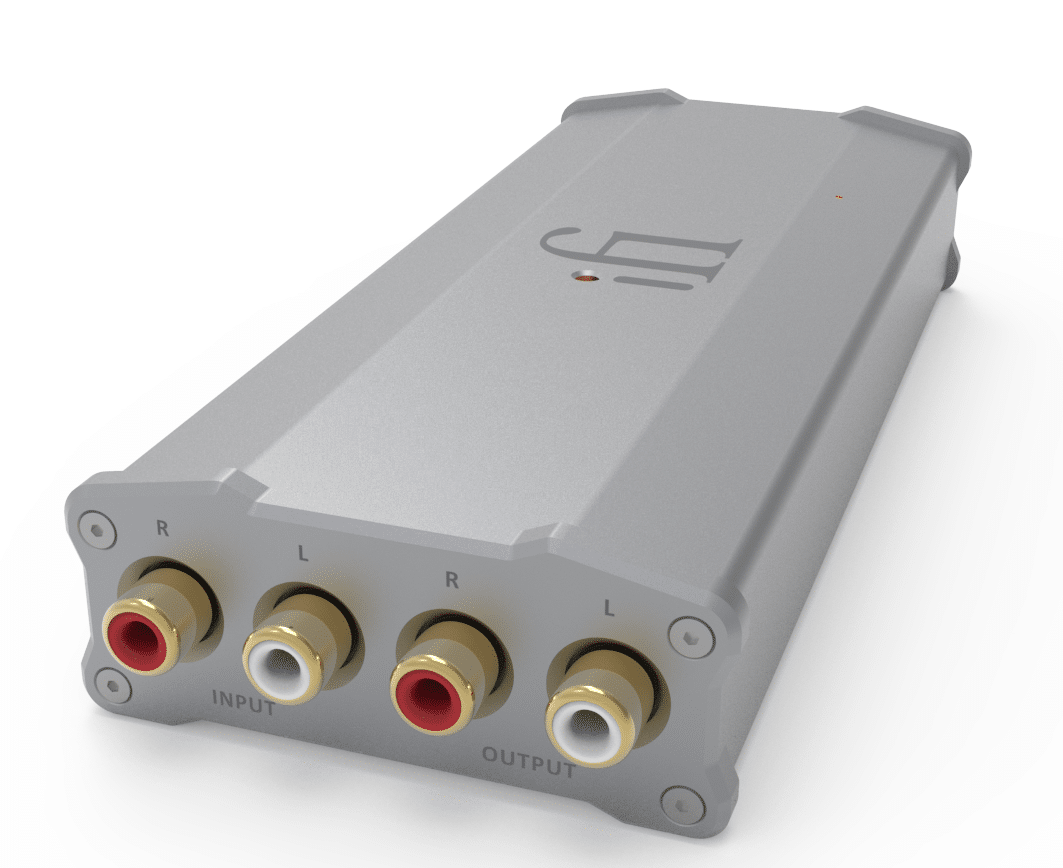 Price of the micro iTube2 is US$375 or €450 or even £375.
Click on ifi-audio.com for more details.