The Article
INFO SNACK – MUSIC FIRST AUDIO'S SUT
27th October 2021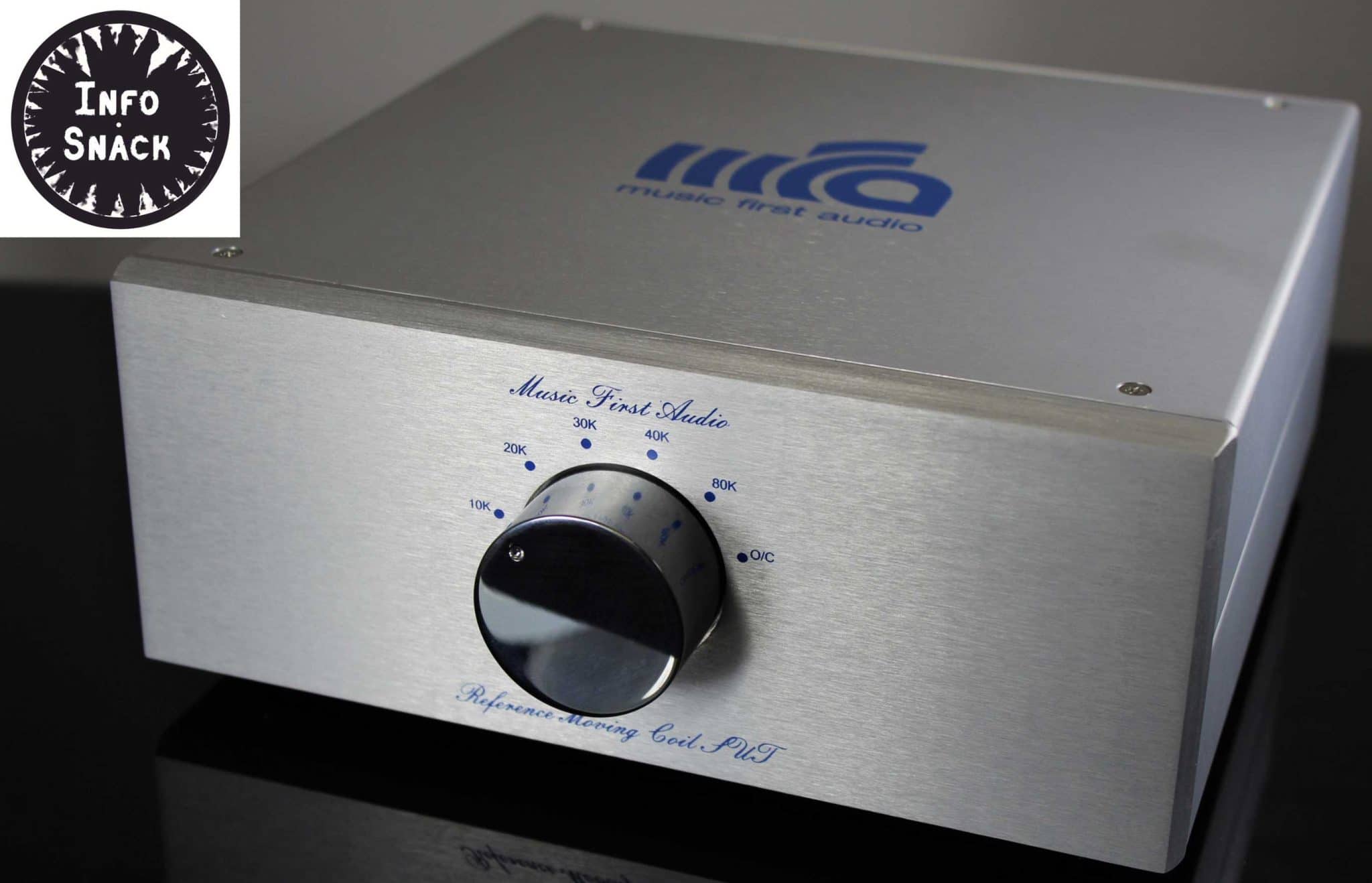 After my launching of the Info Snack news feature, you just knew that the first one would be following on its coat tails didn't you? Here you go then…
And it's a teaser relating to a new Step-up Transformer from Music First Audio.
According to the boss, Jonathan Billington, the new Reference SUT (for such is its name) will have, "Four separate input windings giving users [a] choice of step-up ratios from 1:2 up to 1:100."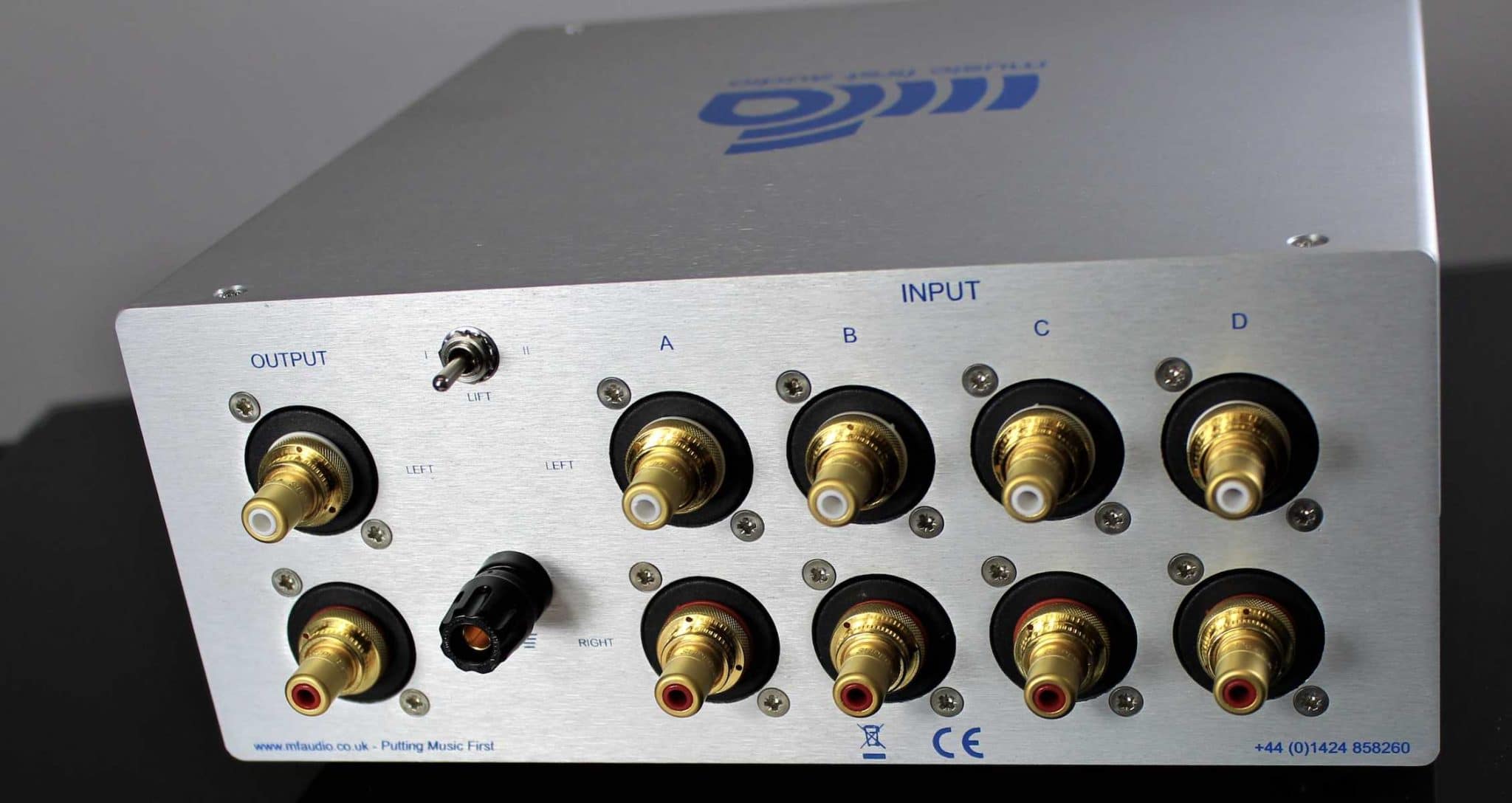 You plug the cartridge into the correct input and then select the correct load from the 6-position loading switch.
Price? £4,800. More news when I get it.
To see more about Music First, click here, www.mfaudio.co.uk