The Article
Influencer: They're Not a New Invention
14th February 2020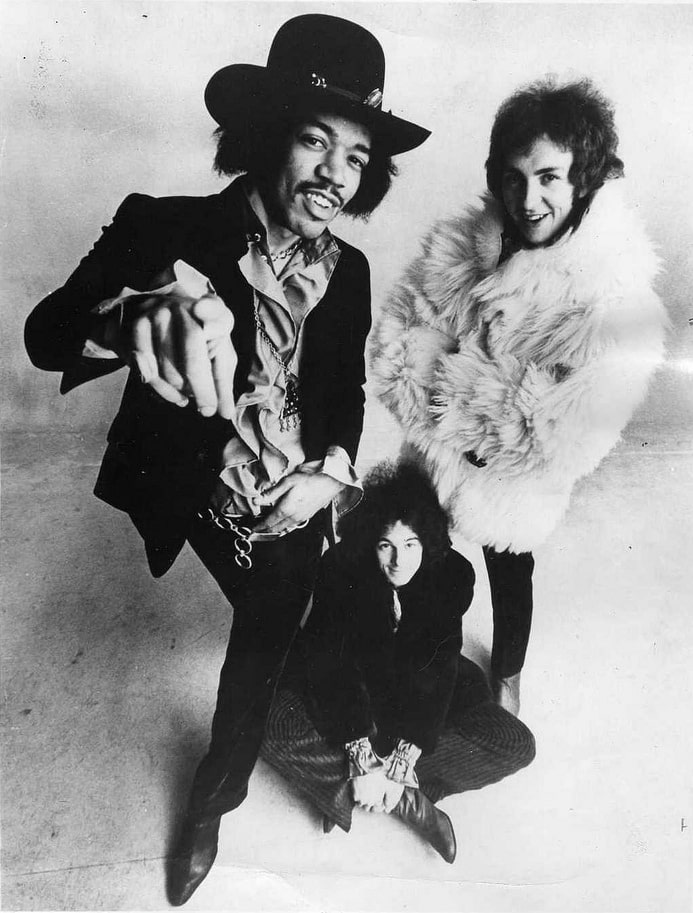 I've touched on the notion of influence and the influencer before in past columns. You see it all around when new singers name-check their heroes and talk about how this or that singer or band modified their career or current style. When an influencer is noted, unless that person is aged around the age of 12, it tends to be a famous person of 60s vintage who is quoted as the giver of knowledge: The Beatles, Stones, Dylan, Hendrix and the rest
The issue I have with the influencer and this frame of reference is this. Despite the undoubted talents of all of the above mega-stars, despite the changes they all brought upon music and how they moved their particular fields forwards, there is a danger that we see all of these names as some sort of source. Like a turntable.
There are many music fans out there that see these musical greats as a Year One. That everything they did was perfectly sculptured, that their output was unique and emerged from their respective brains in some sort of artistic Big Bang. When that's really not the case. 
No blame is attributed to the great names above, of course, it's not their fault. But there is an assumption by many fans and music enthusiasts that these names effectively leapt forth from the soil, fully formed. 
I see this line of thought all of the time on social media. If you ever visit a Facebook Group devoted to a singer or band, for example, the people within will treat them as god-like figures who did no wrong, can do no wrong and everything they said was tantamount to holy scripture. That's understandable and 'twas ever thus. 
Trouble is, because we live in a society dominated by short-termism, sound-bite media and restricted attention spans, our sense of truth, context and worth is often buried, subsumed and mutated so you don't have to be a blind fan-boy/girl to view a popular musical artist in such a way.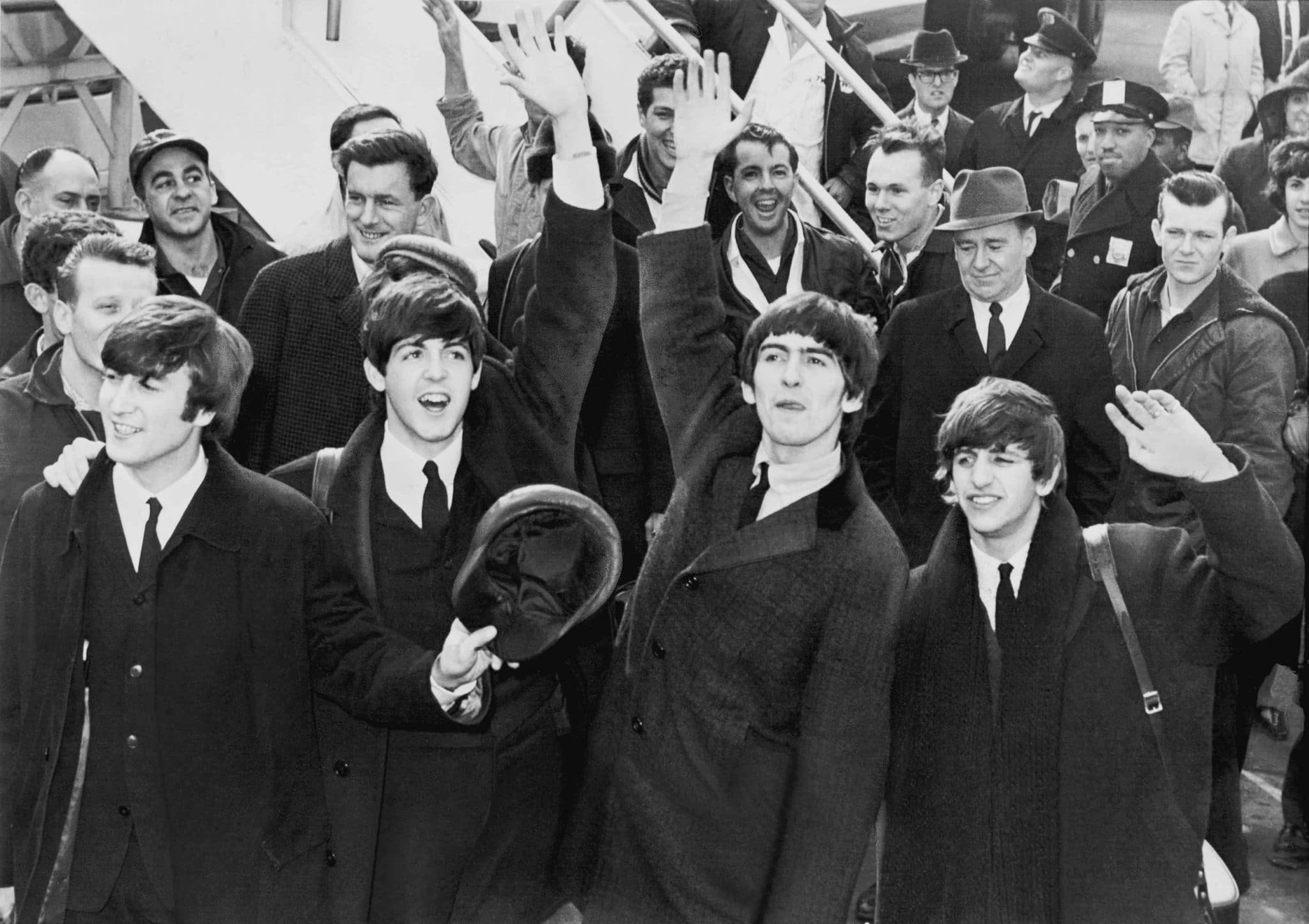 OK, I'm not asking you to take a night-school course on the history of the Beatles (although I wouldn't mind attending such a thing, I have to add) but we all must be aware that, as the old saying has it, 'there's nothing new under the sun'. 
All of the above figures learned from others. They were moulded by others. The blatantly stole from others (in the nicest possible way, of course) and without these 'others' they would have had no chance as creative artists themselves. 
This type of influencer was and is everywhere. My latest jiffy bag of CDs from Jasmine Records (www.jasmine-records.co.uk) had no trouble in offering four. There were only four in the envelope too. So I didn't even try to filter. Which goes to show how powerful was the influence of older artists on the whippersnappers of the 60s. Talent was everywhere. It was ubiquitous. 
Even little-known characters like Bruce Channel (Hey! Baby – The Early Years 1959-1962) were critical. His mid-tempo, 1962 No.1 hit spanned rock, country, blues and more. It featured Delbert McClinton on harmonica. During their 1962 UK tour, they were supported by a bunch of kids called The Beatles and one John Lennon was madly in love with McCLinton's style. To such an extent that he copied it for the band's debut hit, Love me Do and many others after that.
Another major part of The Beatles (and The Yardbirds, Lulu plus others) was the work of the Isley Brothers (Just One Mo' Time/Singles As & Bs, 1960-1962). Their song, Twist and Shout was a major event in rock and the career of The Beatles. 
In fact, this band which would span, not only decades of time but generations in terms of the group's line up bestowed influence and was influenced at the same time. While British creatives were feeding off the talent of the Isleys, a certain Jimi Hendrix (then Jimmy James) was honing his technique as part of the Isley's touring outfit.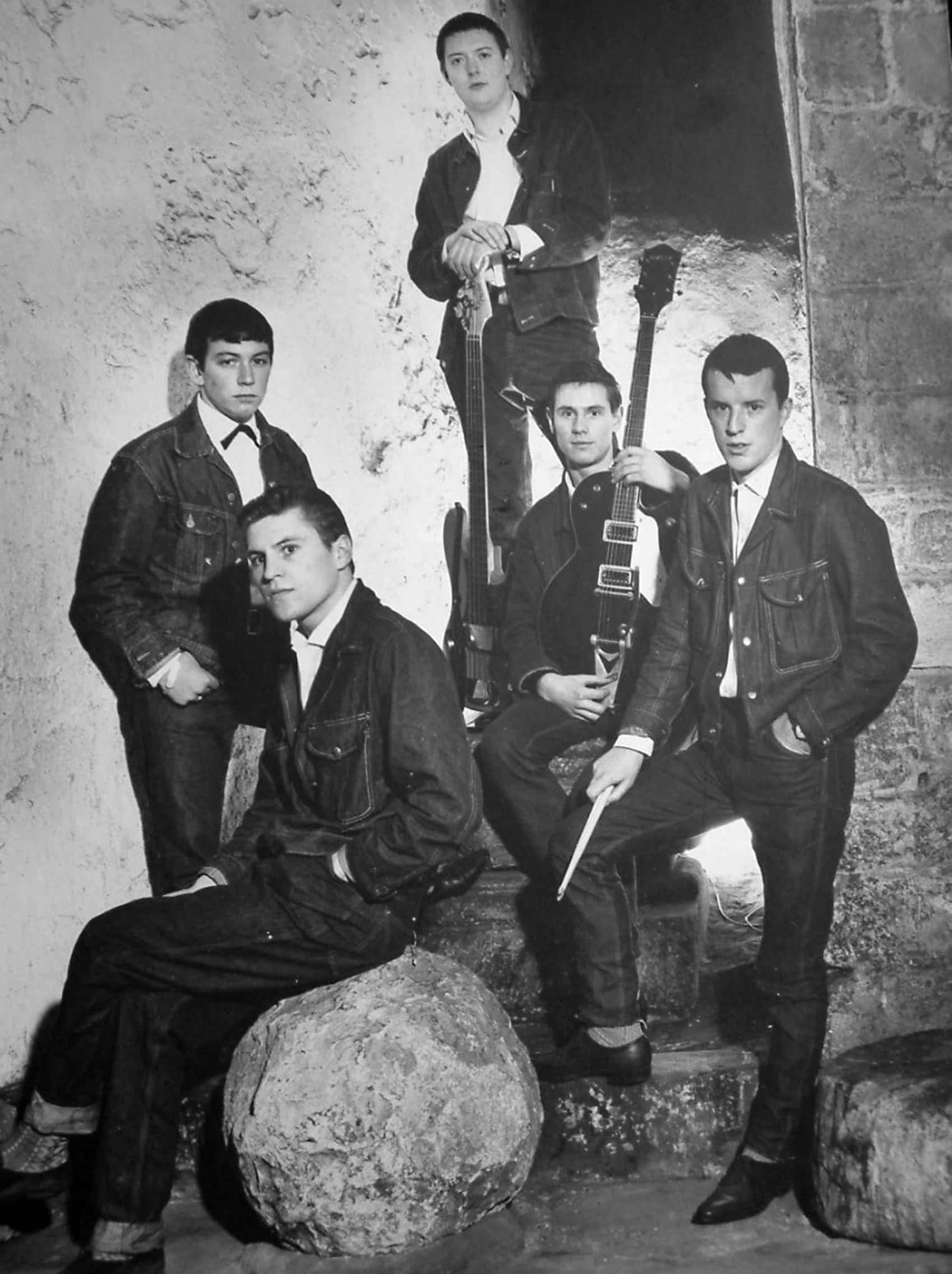 The Isley Brothers would evolve and transform from an R&B/Motown-a-like band to a brilliant funk combo in the early 70s and they did that with a certain amount of influence from Jimmy Nolen (Strollin' with Nolen – Hot Guitar, 1953-1962) who was known as the father of the funk guitar. In fact his work backing James Brown was significant. Papa's Got A Brand New Bag wouldn't be the same without him.
Meanwhile, everyone was influenced by Bob Diddley, a major influencer of his time (Say Man, Back Again – The Singles As & Bs, 1959-1962 Plus). A man who expanded the use and realised the potential of the electric guitar. His energetic style also set the tone for axemen to come. Again, Hendrix would have been a pale imitation of his future self without Diddley while The Rolling Stones based their attitude on the man. The Yardbirds, Animals…even Buddy Holly referenced Mr Diddley.
Bottom line? If you have a musical hero. No matter what time period you care to pick. Five will get you 10 that they're a complex amalgam of those who came before.
[Don't forget to check out my new Patreon Page at www.patreon.com/audiophileman, for exclusive postings, giveaways and more!]