The Article
Infinity Mono cartridge From Miyajima
2nd August 2019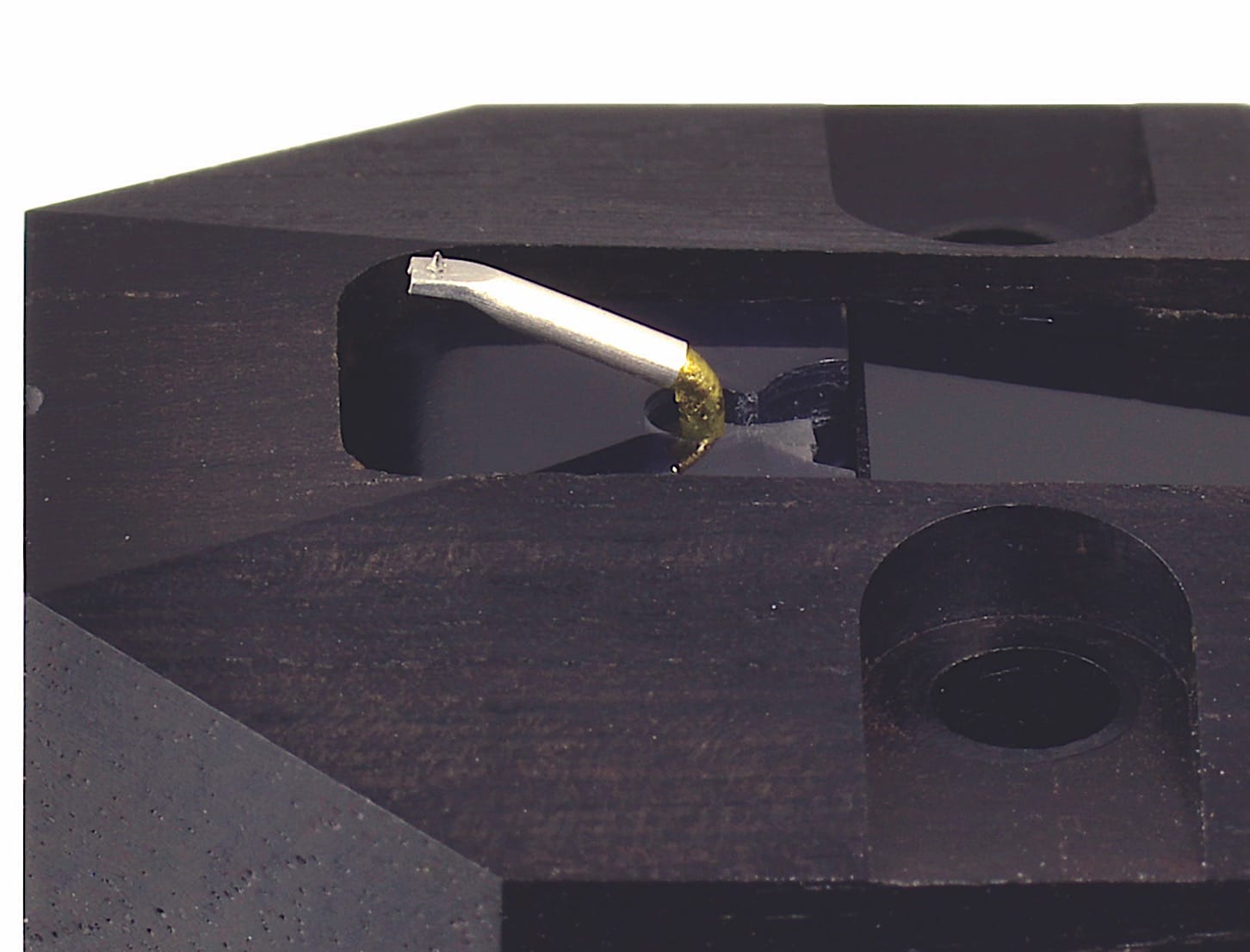 Miyajima's new Infinity Mono is a further enhancement of its Zero mono cartridge with an increase in size and weight plus an optimised single coil generator
What you get therefore is a cartridge with an African blackwood chassis of 24mm wide by around 28mm deep and weighing in at just shy of 15g. Meaty.
Miyajima mono cartridges are true mono designs, which are mechanically different from a stereo cartridge. A true mono cartridge operates in the lateral plane only, with no vertical compliance. This insensitivity to vertical movement manifests as very low groove noise, as well as faithful tracking of the groove modulations. In contrast, many other mono cartridges are actually modified stereo designs that have some degree of vertical compliance, so they will pick up vertical groove movement.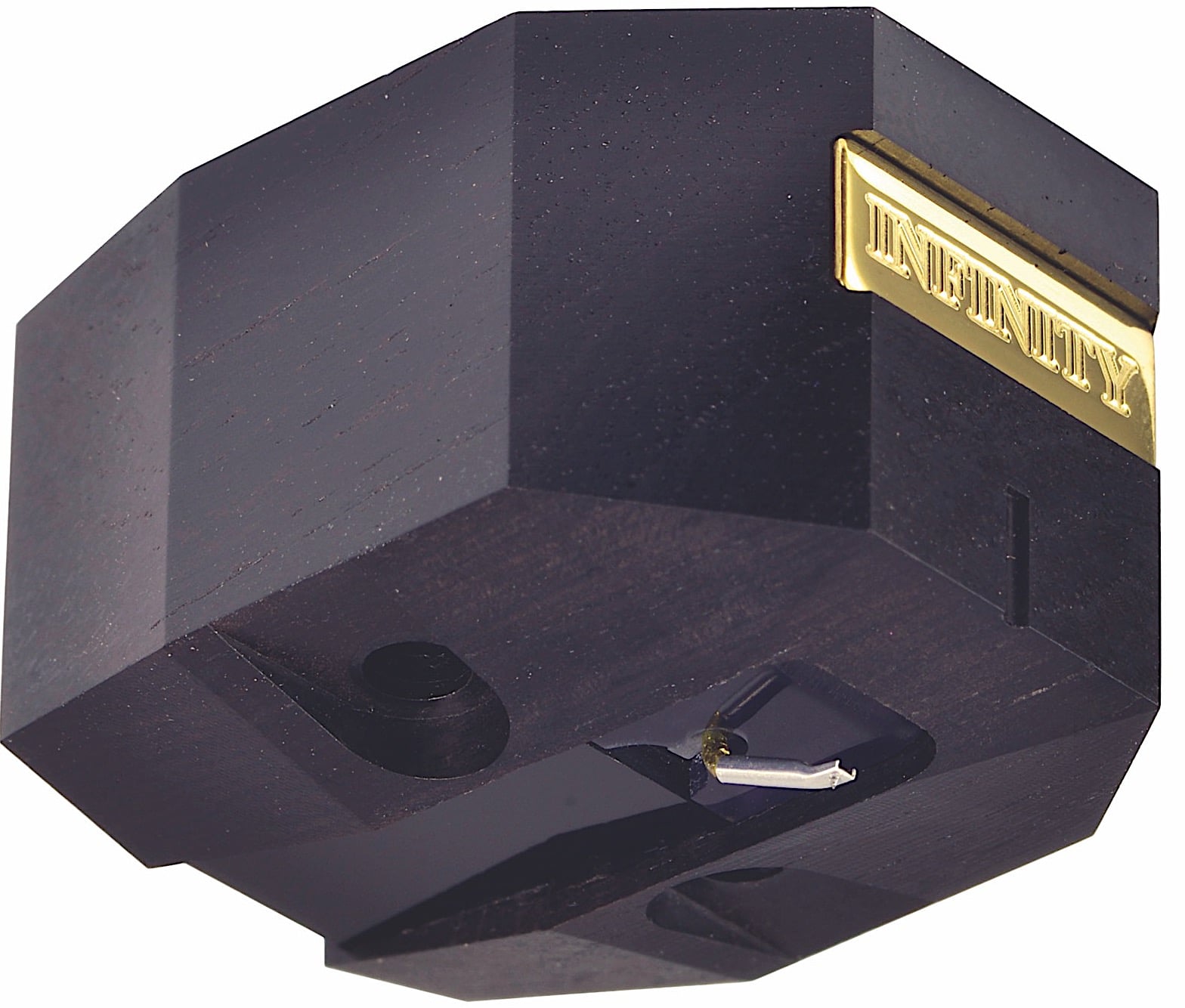 The Infinity Mono is available in two versions:
1.0 MIL CONICAL STYLUS
Suitable for wider groove mono records made from a stamper cut with a true mono cutting stylus (typically mono records made from the late 1940s to around 1965 or sometimes much earlier, there is no real cut-off date).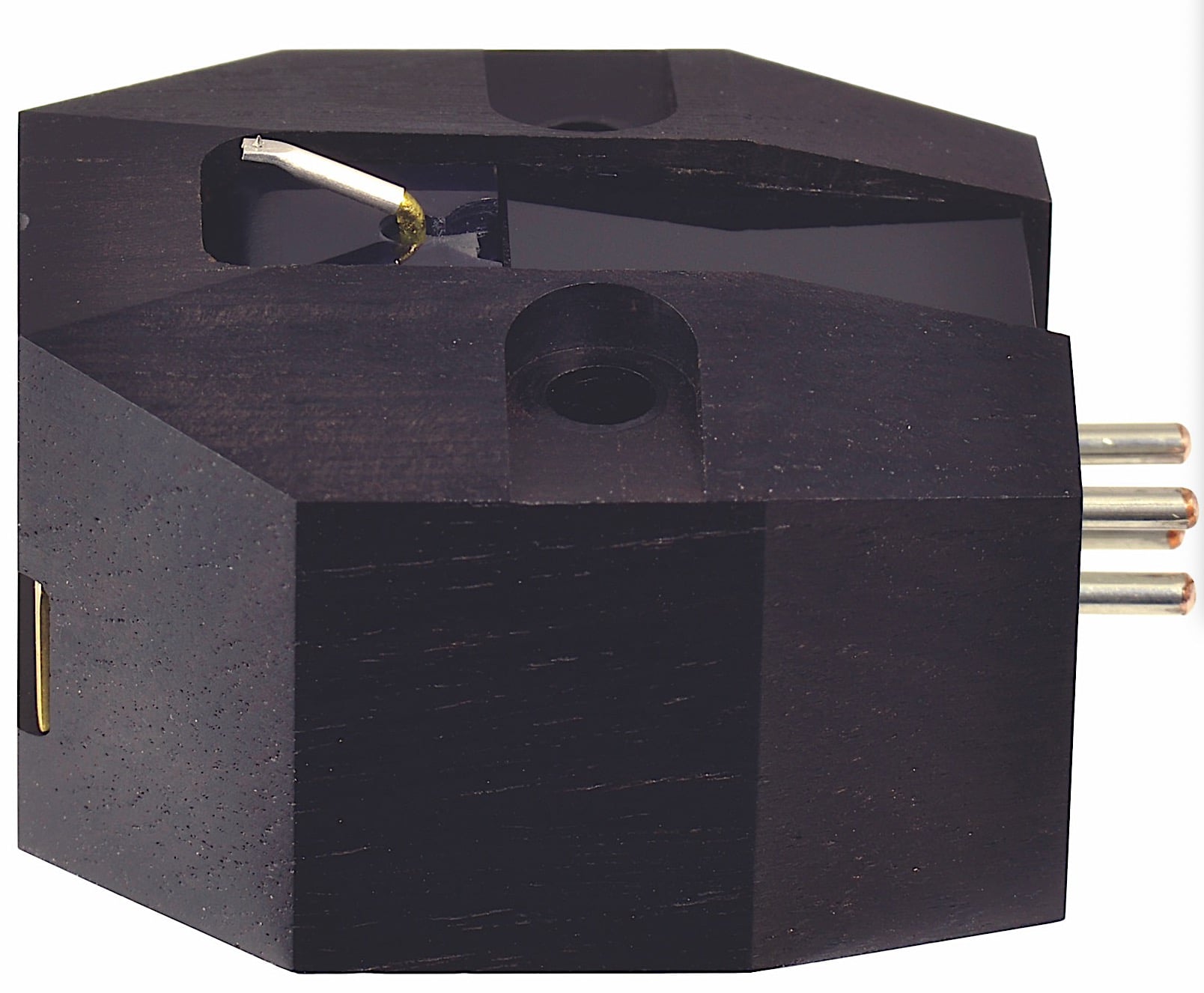 0.7 MIL CONICAL STYLUS
Suitable for mono records made from a stamper cut with a stereo cutting stylus (generally mono records made from the mid- to late- 60s, including most modern mono reissues).
If you're planning to play records from both periods, the 0.7 mil stylus is recommended although both styli will play all mono records – and far better than any stereo cartridge.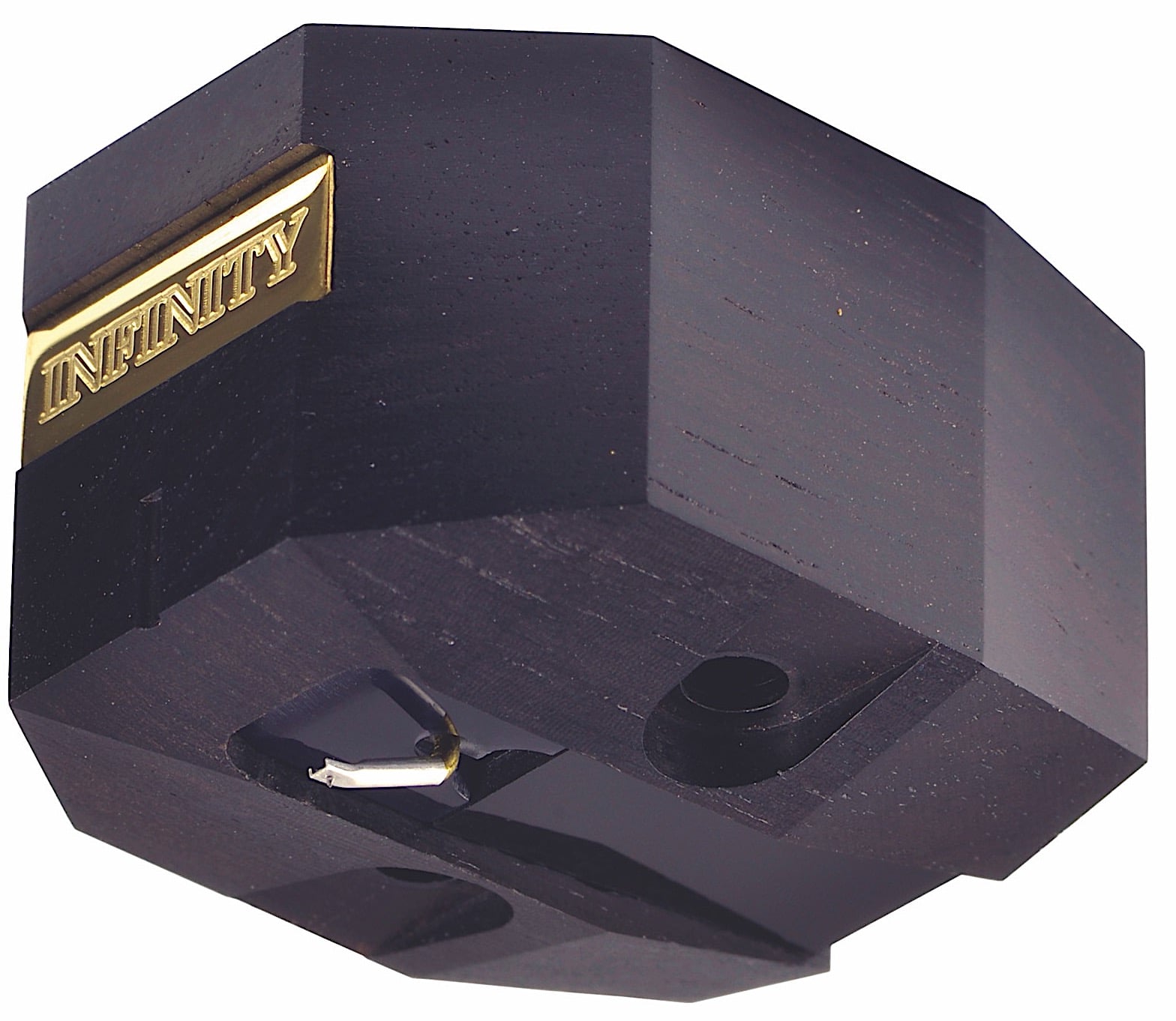 Like every single Miyajima cartridge, the Infinity Mono is crafted entirely in-house in Japan by Miyajima's small, dedicated team. Price is £2,725. 
To learn more, call 01803 833 366 or click www.miyajima-lab.co.uk
[Don't forget to check out my Facebook Group, The Audiophile Man: Hi-Fi & Music here: www.facebook.com/groups/theaudiophileman for exclusive postings, exclusive editorial and more!]