The Article
IMS Electronics secures Kickstarter funding to build the compact Desktop Amp with a valve heart
10th March 2017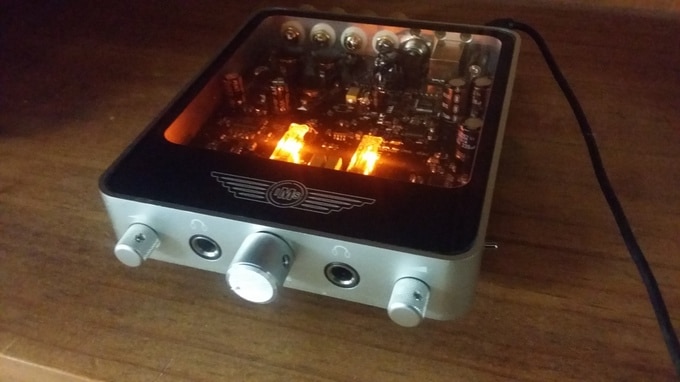 Having successfully secured its Kickstarter funding, the Desktop Amplifier reportedly features a 100W power stage, has Bluetooth input, a vinyl preamp and a DAC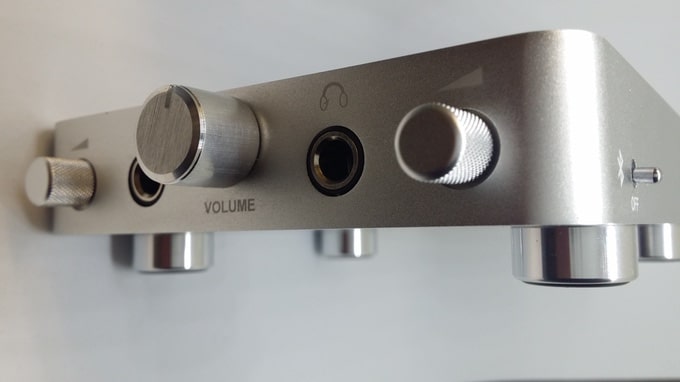 Small at just 120 x 140 x 25mm and arriving in a CNC-machined single block of aluminium, supported by solid aluminium feet with rubber inserts and stainless steel fasteners, the unit arrives with two separate headphone amplifier stages using a Burr Brown OPA2134.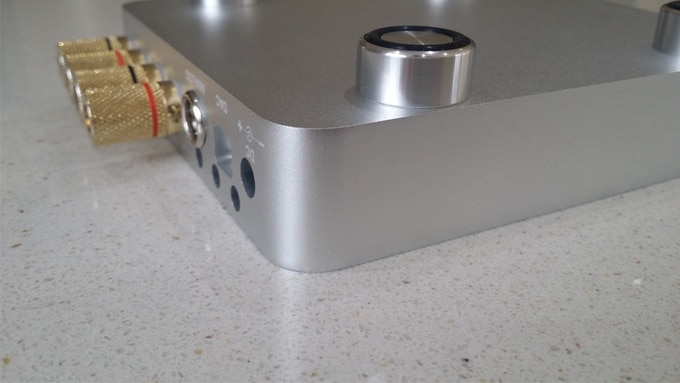 There are also individual headphone volume controls.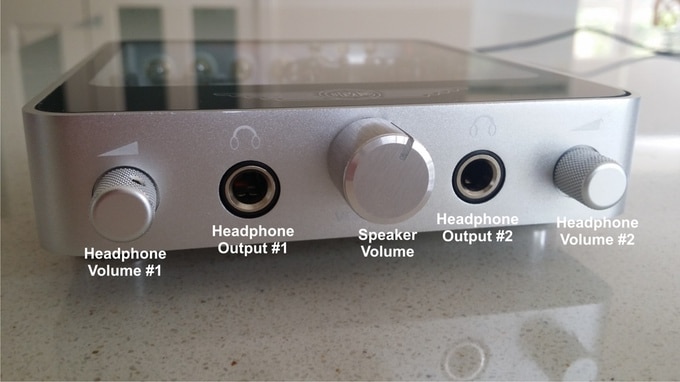 Supported by military spec Raytheon 6418 Valves (replacable), the circuit board includes two ounce copper tracks, low ESR capacitors with a DAC the can support up to 32bit/384 kHz using Saviaudio's SA9227 and Texas Instruments PCM5102A. Price is $500.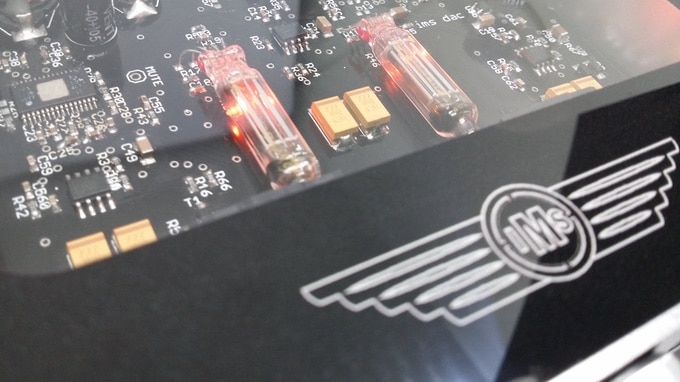 To learn more, click HERE.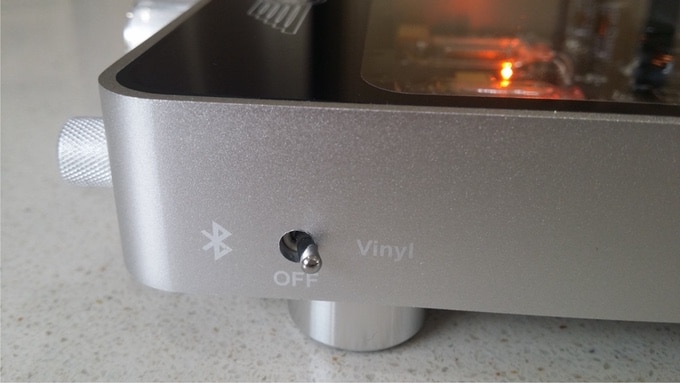 See the Kickstarter video HERE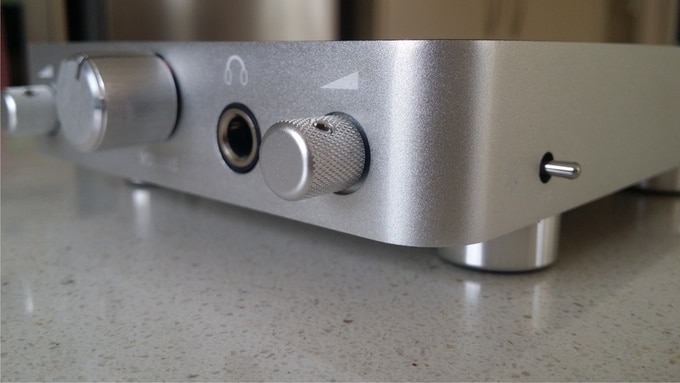 See a video of the amp in use HERE