The Article
Sennheiser IE 80 S: high-end earphones take a new turn
31st August 2017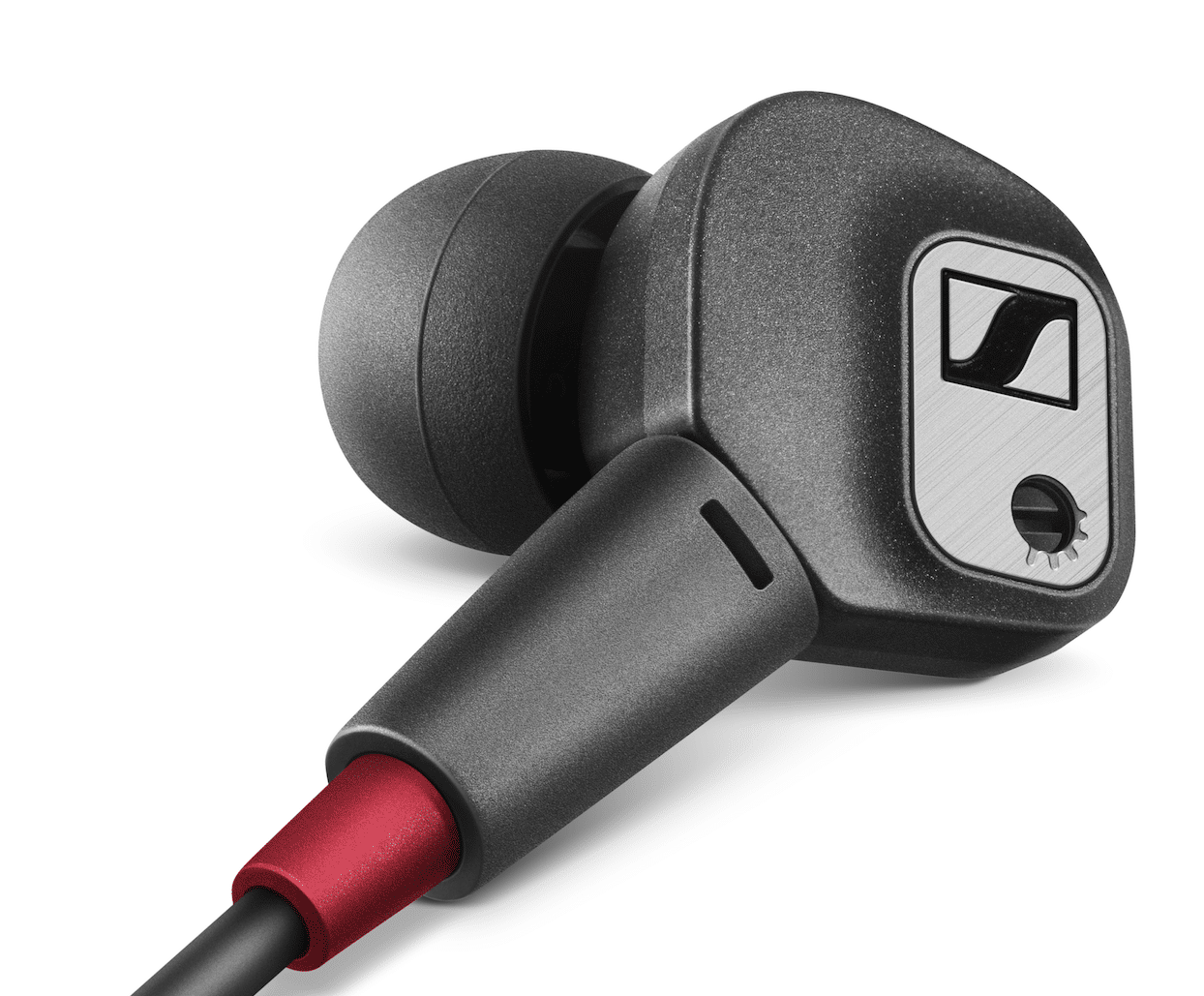 The new earphones from the German audiophile outfit arrive additional customisation features such as an interchangeable cable and memory foam ear tips from Comply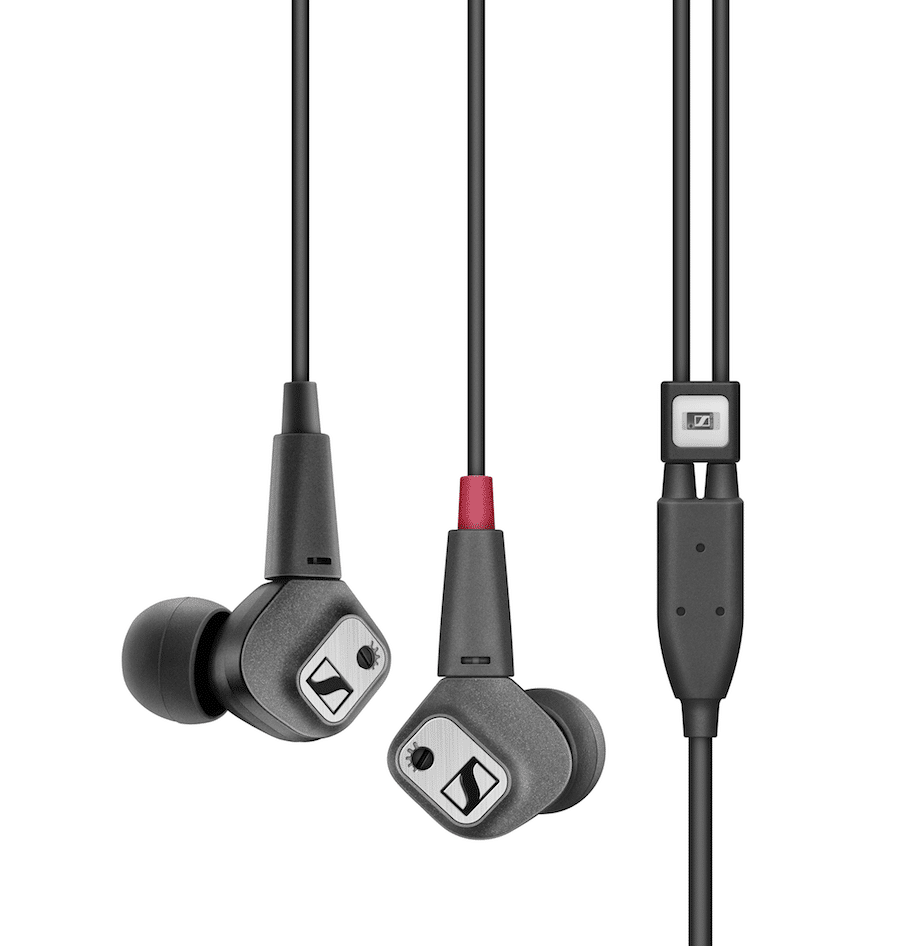 There's not a great to say about the new IE 80 S. Sennheiser is big on marketing waffle for this design which is a sure sign that it wants to keep its powder dry until the launch.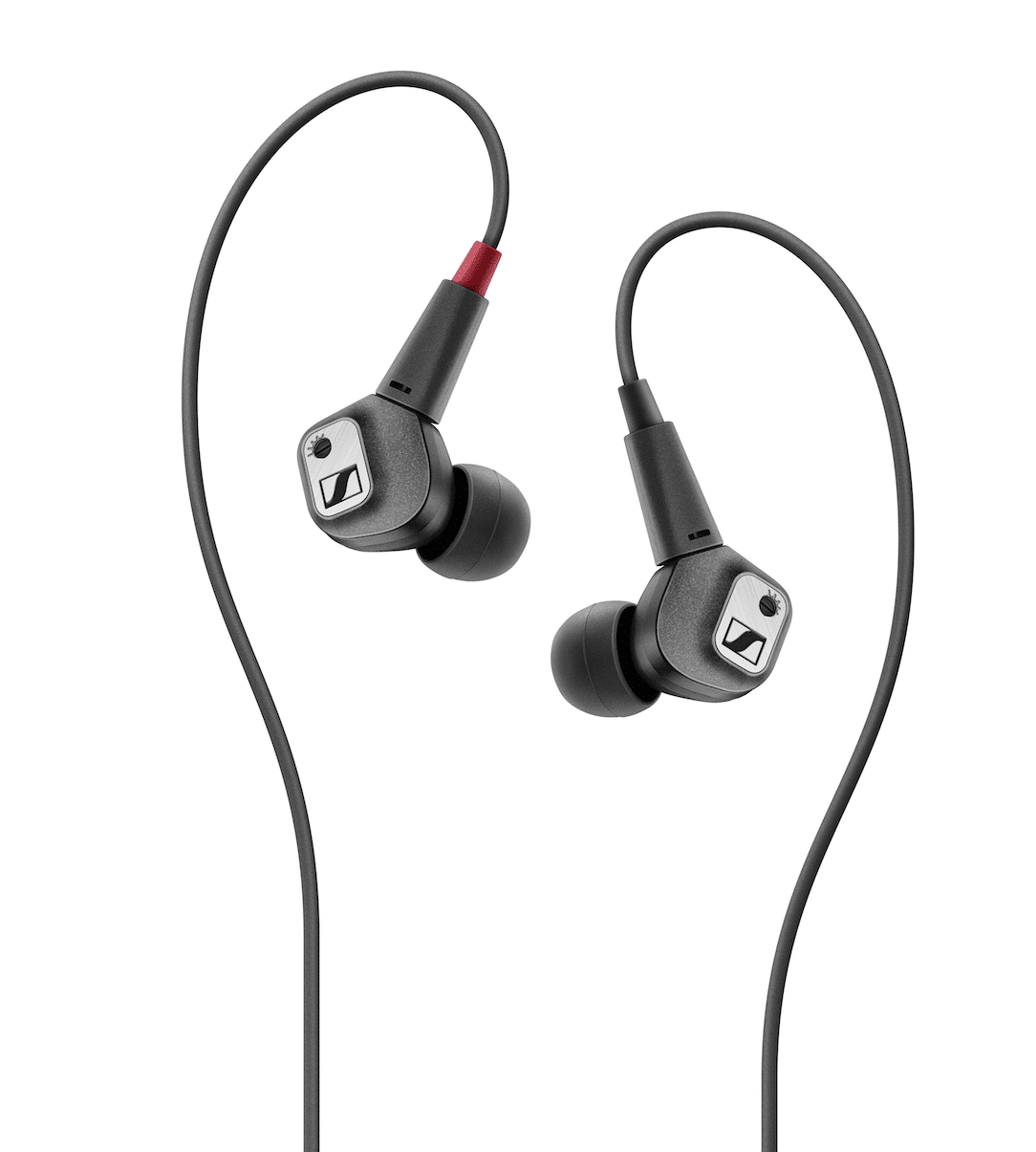 There is an "an improved fit", apparently. Until then, enjoy some of the new images.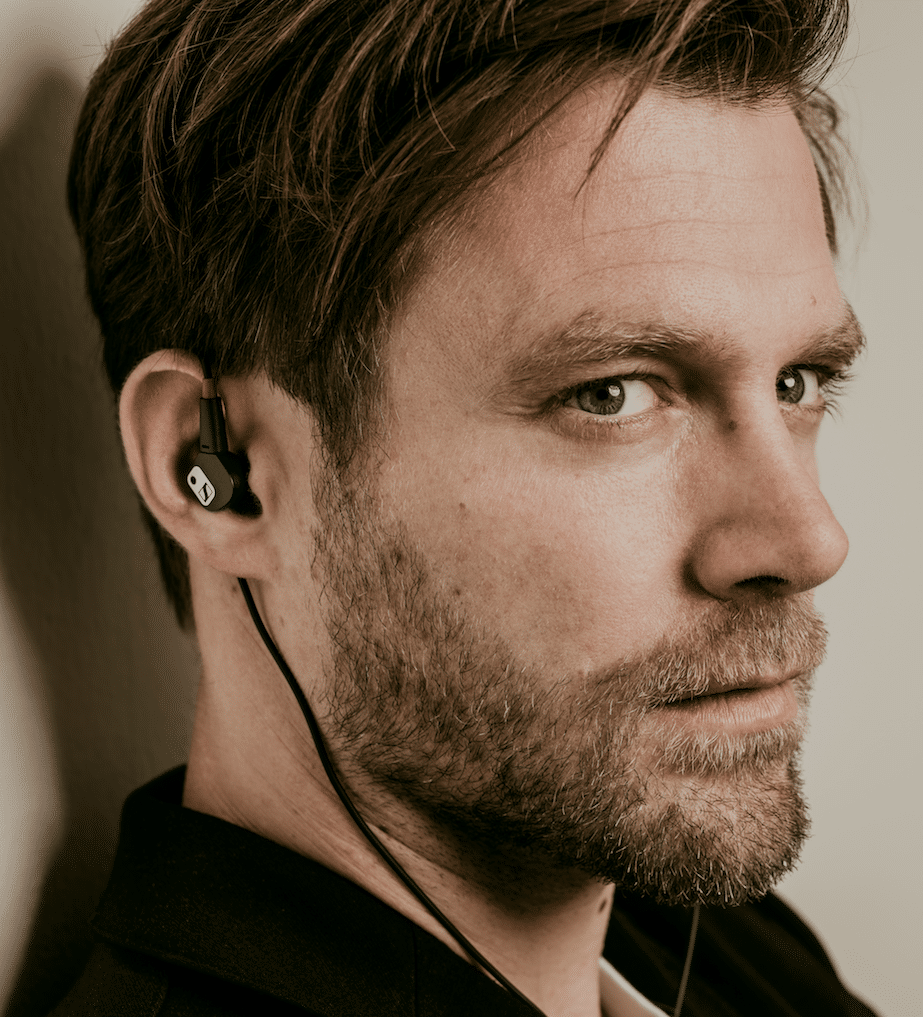 The IE 80 S will be available from September, pricing TBC.
For more information, click en-uk.sennheiser.com