The Article
Icon audio CDX2: valve driven
5th February 2016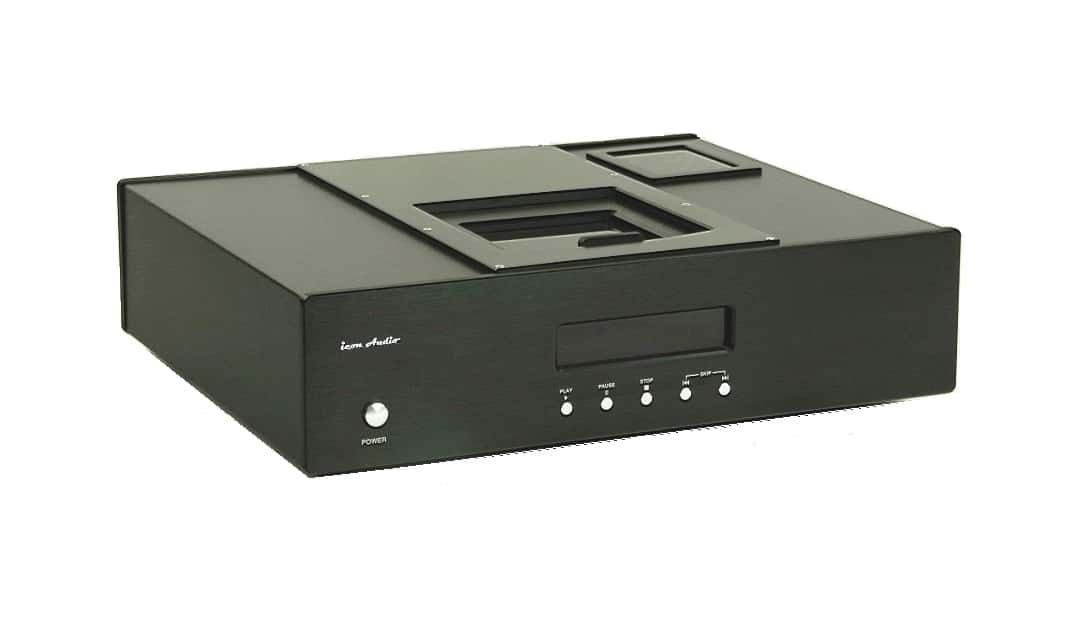 Icon Audio has launched their second CD player, the CDX2. Replacing Icon's earlier, more expensive CDX1, the CDX2 has been specifically designed to deliver comparable sonics but at a lower, mid-range price.
The CDX2 features the latest 192kHz 24bit upsampling technology for high resolution. The CDX2 also uses an all triode valve class A output stage using T J Full Music or original Mullard valves. Attention has been paid to the construction which makes it a hefty 9kg. The digital and analogue circuitry is hand-wired using full sized high quality components.
Externally, the CDX2 features a top-loading mechanism, avoiding the usual slide-out drawer and thereby improving rigidity. A heavier alloy clamp also acts as a flywheel to increase rotational stability during playback.
In keeping with Icon's 'built to last' philosophy, everything in the CDX2 is serviceable and replaceable and, as with all Icon products, the company is keeps an extensive bank of spare parts, ensuring a reliable product with a long life.
As each CD player is finished in the UK, Icon can offer a range of 'David Shaw Signature' upgrades including Jensen copper foil oil-in-paper capacitors and premium 'new old stock' valves.
The Icon Audio CDX2 is available now, priced at £995. For 'David Shaw Signature' custom upgrade options, including Jensen
copper foil oil-in-paper capacitors and premium 'new old stock' valves, please contact Icon Audio for a quote.
Call 0116 244 0593 or click on www.iconaudio.com for more information.