The Article
I35 & CD35 From Primare
26th July 2018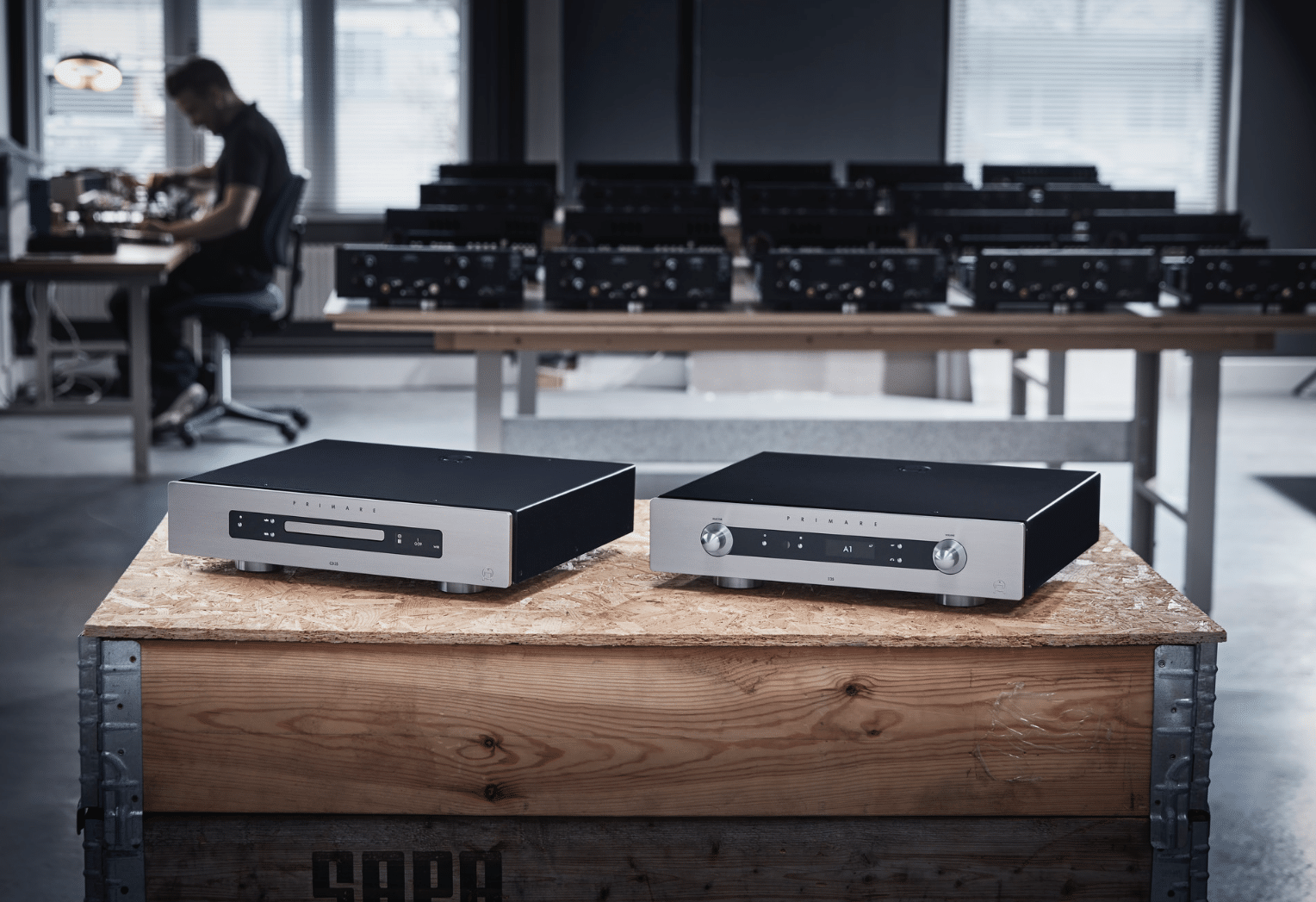 Primare has just released the Prisma I35 Prisma integrated amplifier/network player and CD35 Prisma CD/network player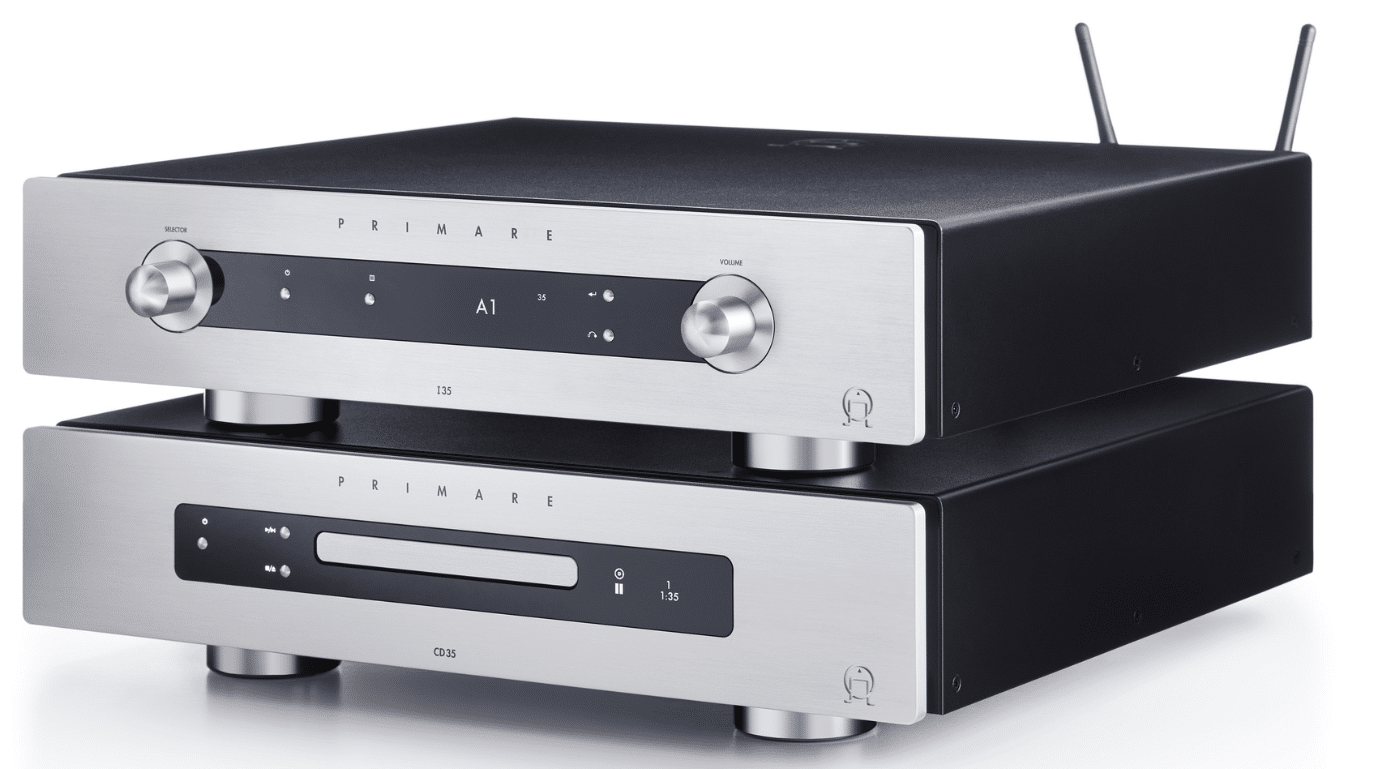 Each of the new models features Prisma, Primare's new connectivity feature. The platform offers network playback from stored and streamed media, Wi-Fi and Bluetooth connection, as well as multi-room/multi-zone connectivity and control, all managed through the Prisma app, allowing Prisma system management from any mobile device.
I35 Amplifier
The I35 Prisma integrated amplifier is the first to use the new UFPD 2 power system.

Providing 150W of linear amplification, the I35 Prisma includes a full-featured DAC stage enabling PCM 768kHz and DSD 256 conversion, as well as Prisma connectivity and control technology.

CD35 CD player
Arriving with a Teac CD drive, Prisma connectivity and control technology, the CD35 Prisma CD player includes a new DAC stage, utilising a ESS Sabre chipset for conversion of music files up to PCM 384kHz and DSD 256.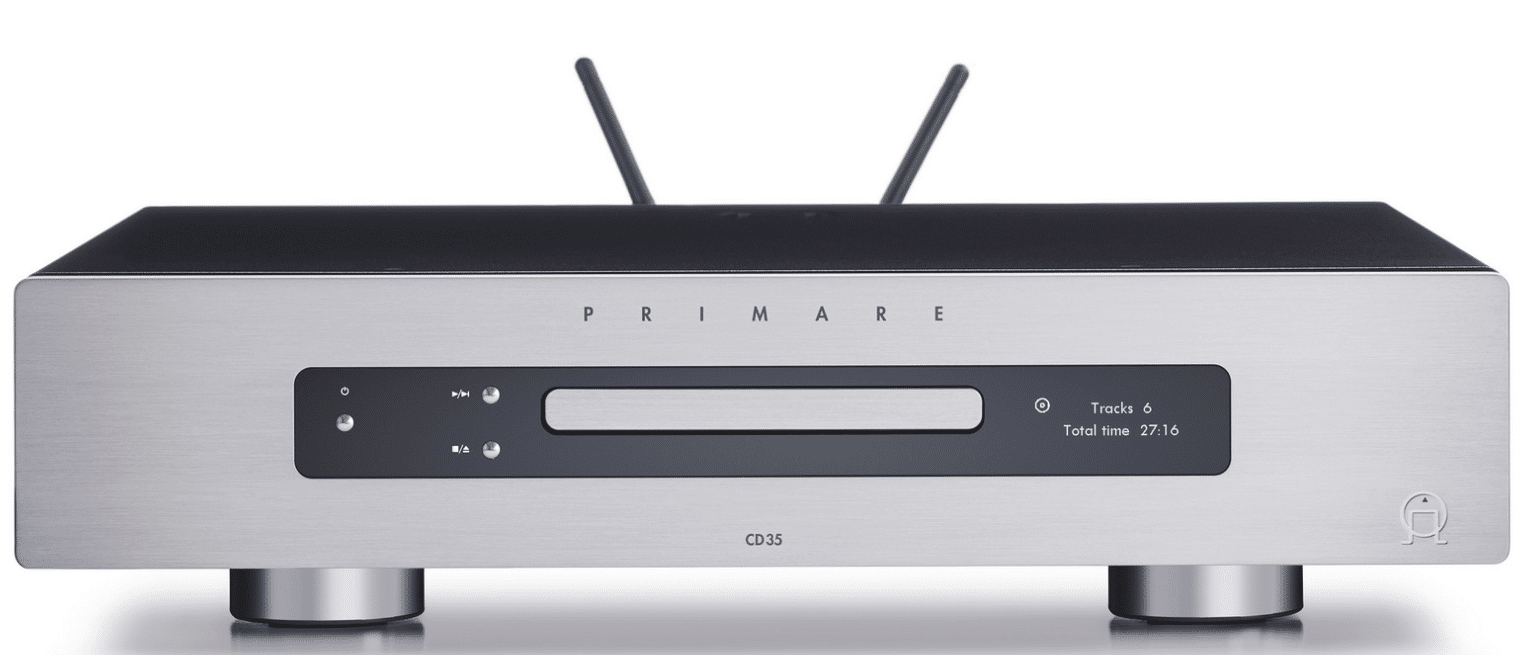 It feeds a balanced analogue output stage.

Prices:
I35 Prisma: £4,000
I35 DAC (analogue and digital inputs, without Prisma): £3,700
I35 (analogue only inputs, without DAC or Prisma): £3,200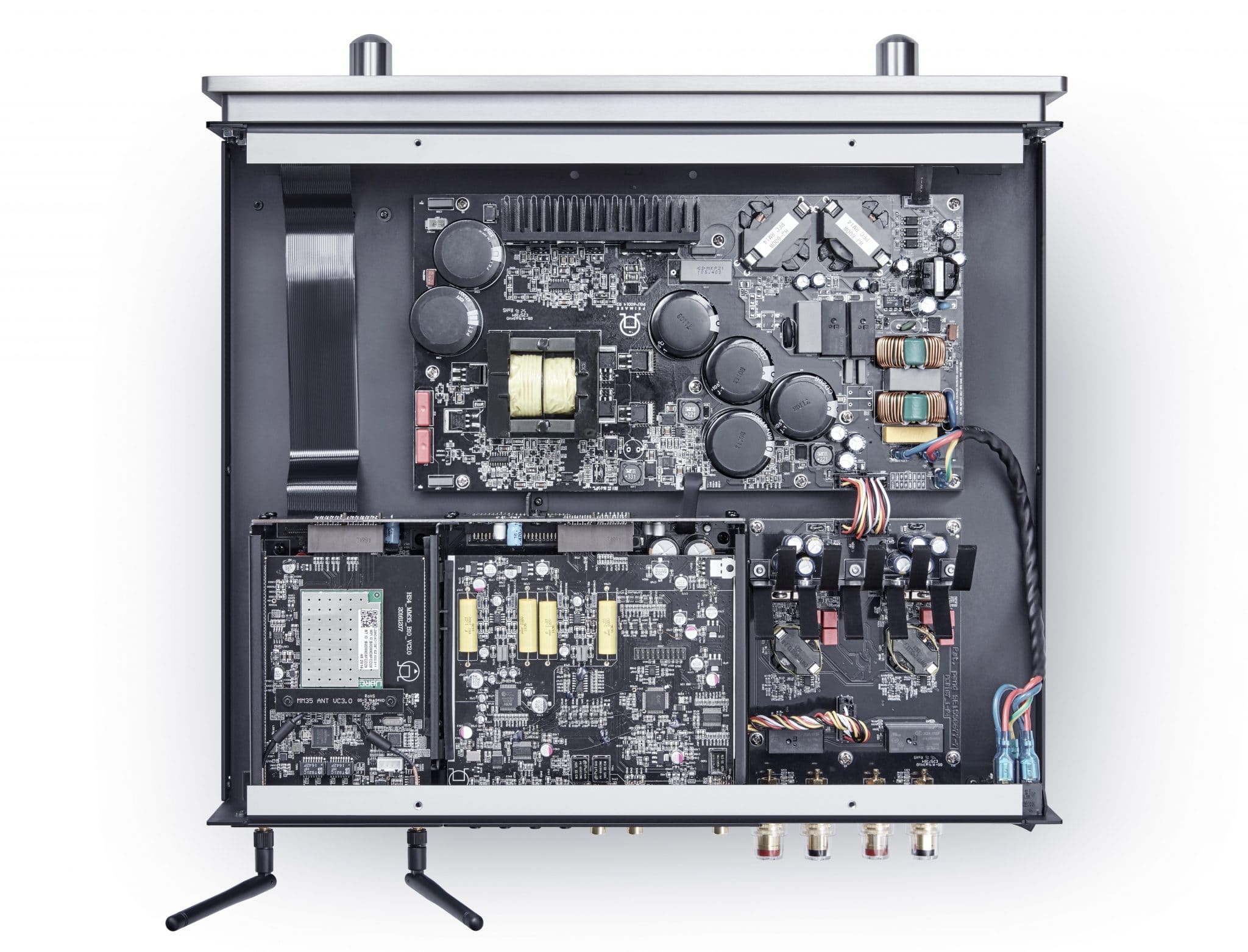 CD35 Prisma: £2,900
CD35 (without Prisma): £2,550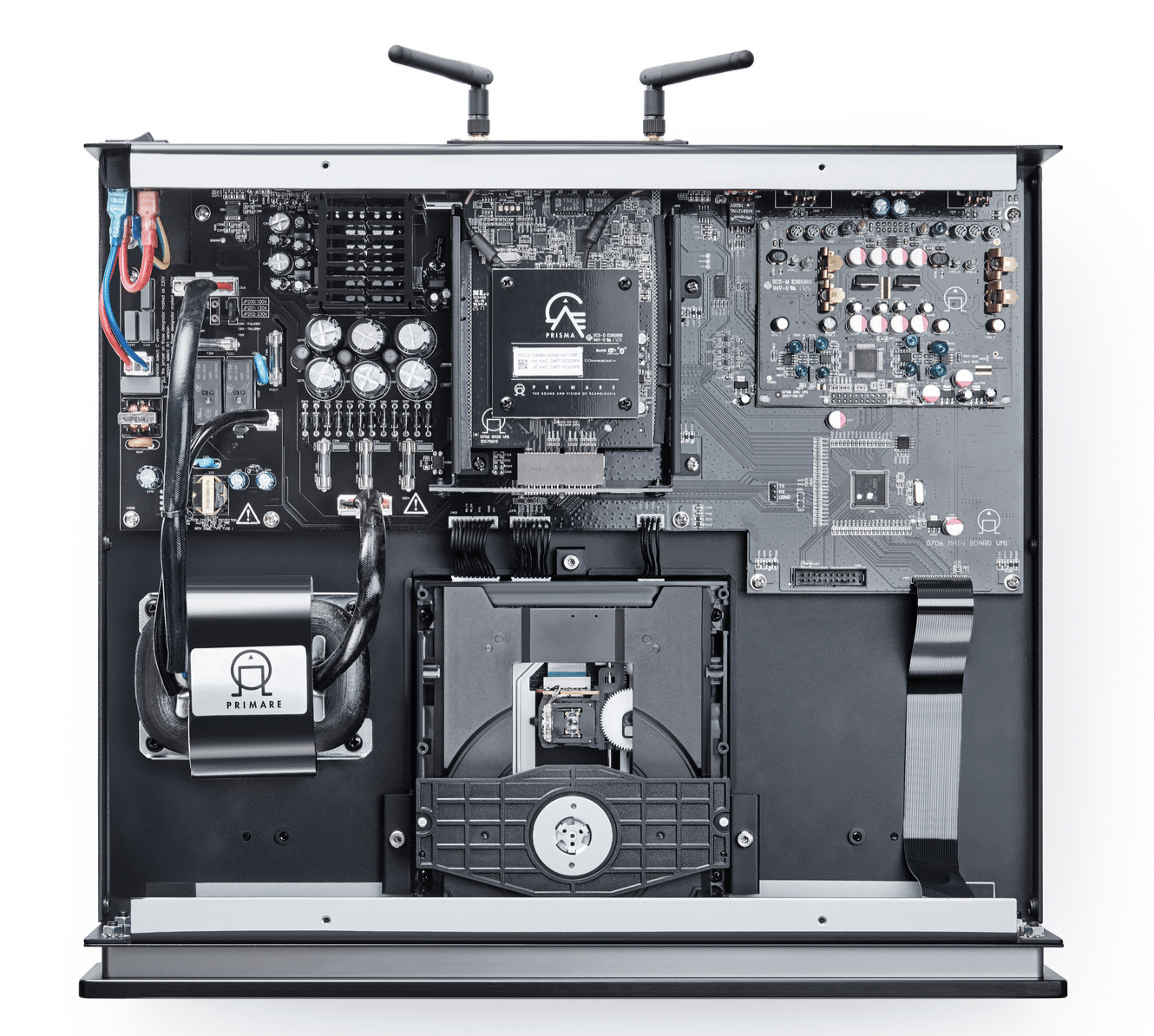 To learn more, call 01423 358846 or email [email protected]
[Don't forget to check out my new Facebook Group, The Audiophile Man: Hi-Fi & Music here: www.facebook.com/groups/theaudiophileman for exclusive postings, exclusive editorial and more!]