The Article
Hym releases the Seed, all-in-one record player
12th April 2017
The unit features a turntable, amplifier, speakers plus digital additions for streaming and more
The system utilises a set of patented tri-point shock absorber filters that, "…keeps the turntable steady, balancing the tonearm and maintaining a consistent sound performance," said the company.
It provides 70W of power along with Wi-Fi and Bluetooth facilities for streaming. A featured 3.5mm Aux socket is accompanied by RCA/SPDIF line out.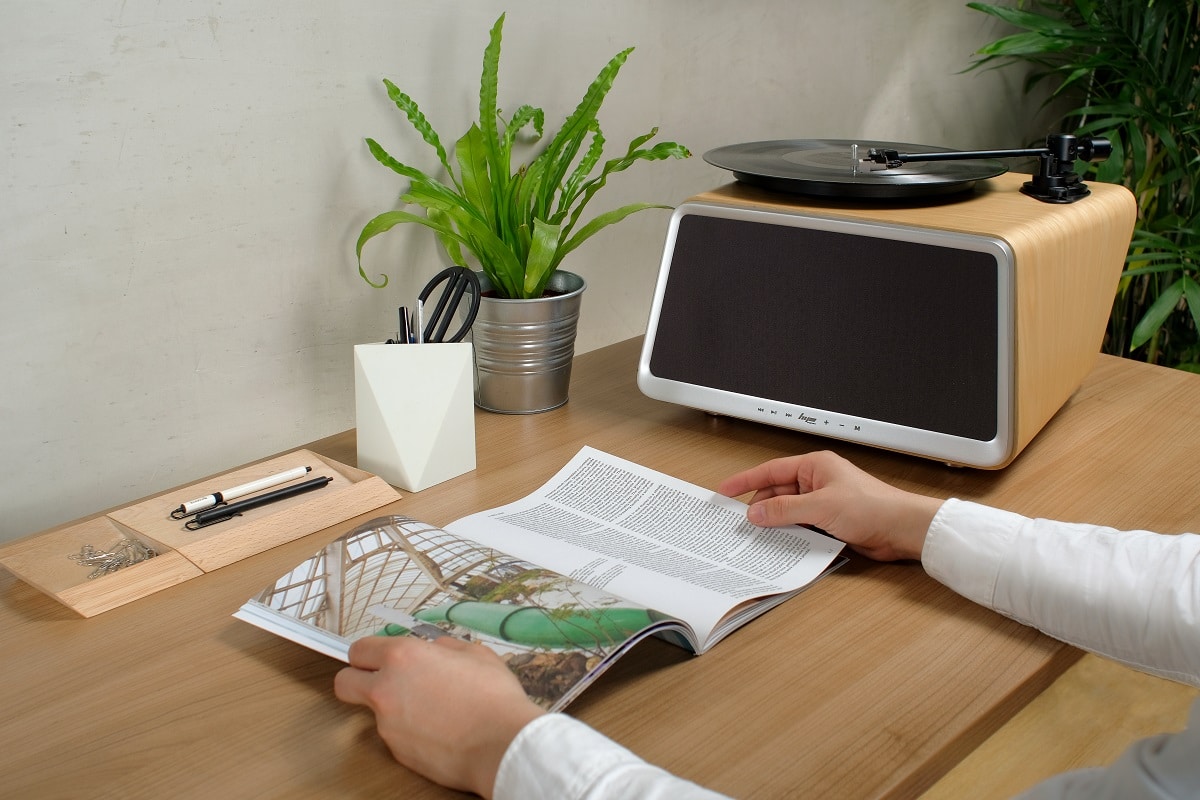 A dust cover can be bought as an add-on.
Price? It was $735 but there's currently a sale on which reduces that to $435!
To learn more click www.seed.hym-originals.com