The Article
HT-S400 2.1CH SOUNDBAR FROM SONY
2nd March 2022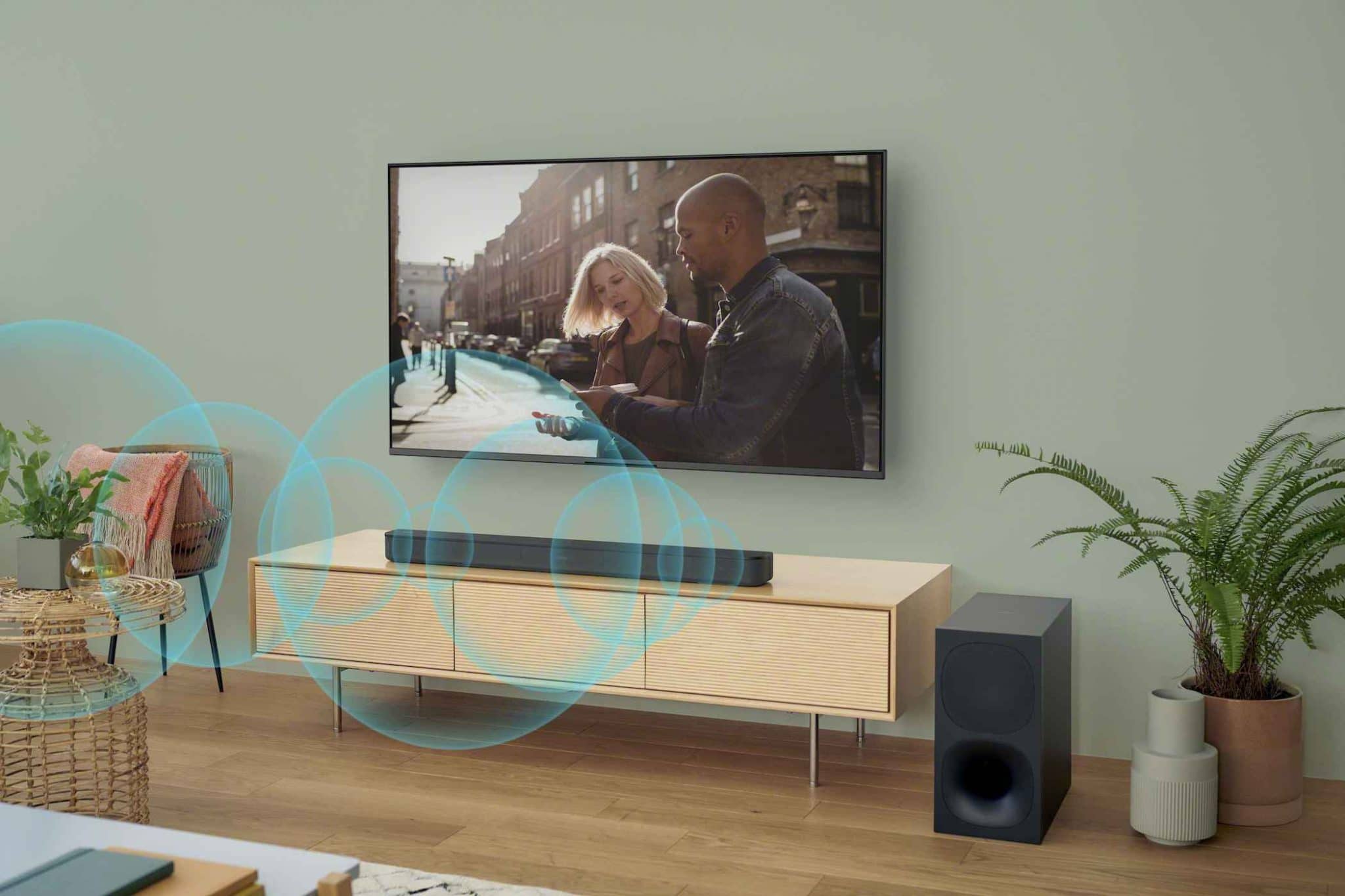 Featuring its so-called S-Force Pro Front Surround technology and clear dialogue features, this new soundbar offers 330W of total power output
Including Dolby Digital with Sony's own virtual surround sound technology S-Force Pro Front Surround, the HT-S400 produces a virtual surround sound effect.
The front speakers include an X-Balanced Speaker Unit, which feature a unique rectangular shape that apparently maximises the diaphragm. It also, "…reduces driver excursion while maintaining sound pressure, resulting in less distortion and greater vocal clarity," said the company.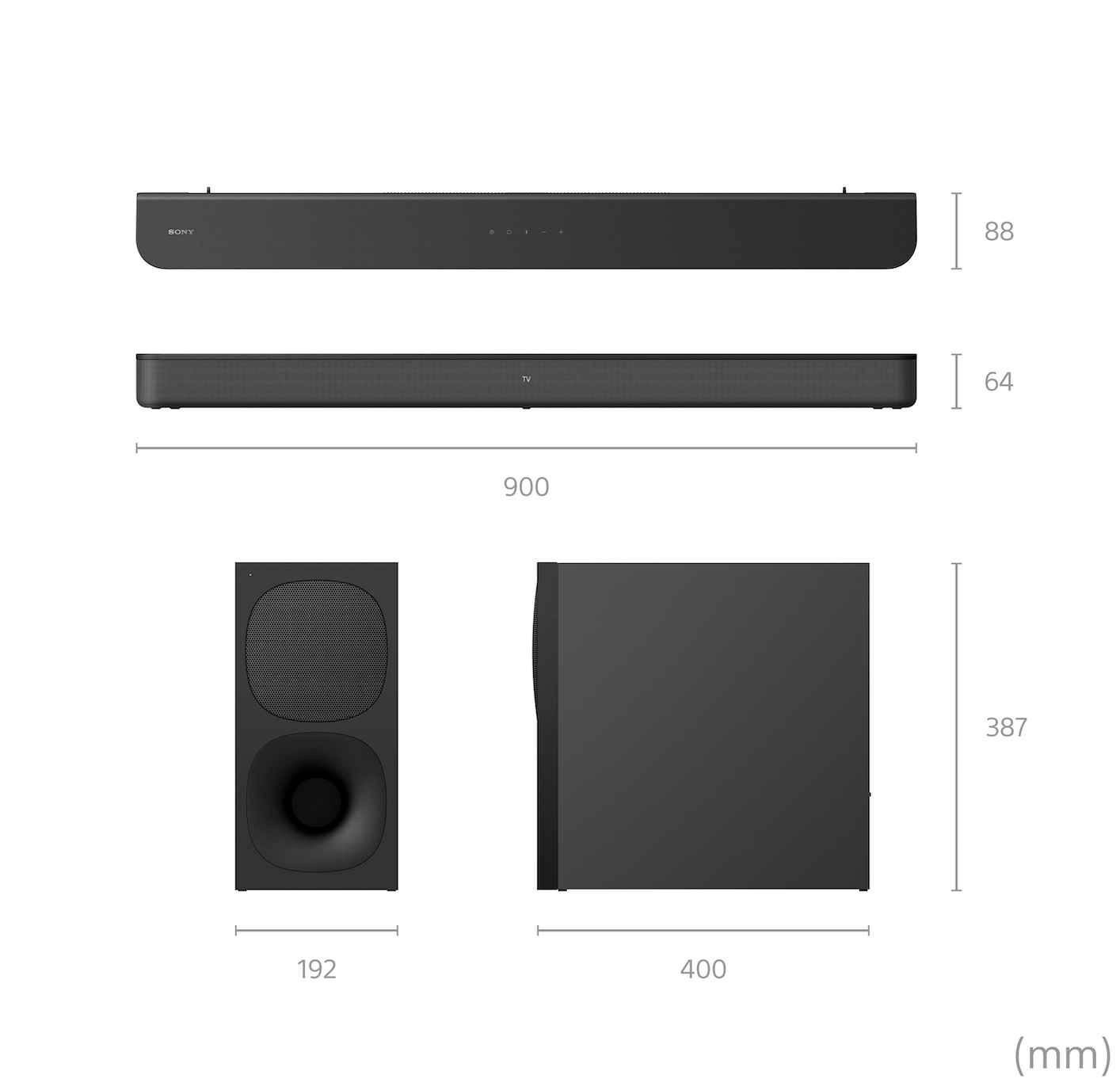 The soundbar comes with a wireless subwoofer with a 160mm speaker unit.
Connecting the HT-S400 to a Sony Bravia TV is apparently a simple operation thanks to an integrated user interface, the soundbar settings automatically appear on the Bravia TV's Quick Settings menu.

The HT-S400 soundbar has been built to receive audio wirelessly from a Bravia TV.
A remote control is included with access to Voice mode for clearer dialogue and Night mode for when users want to watch TV without waking the house.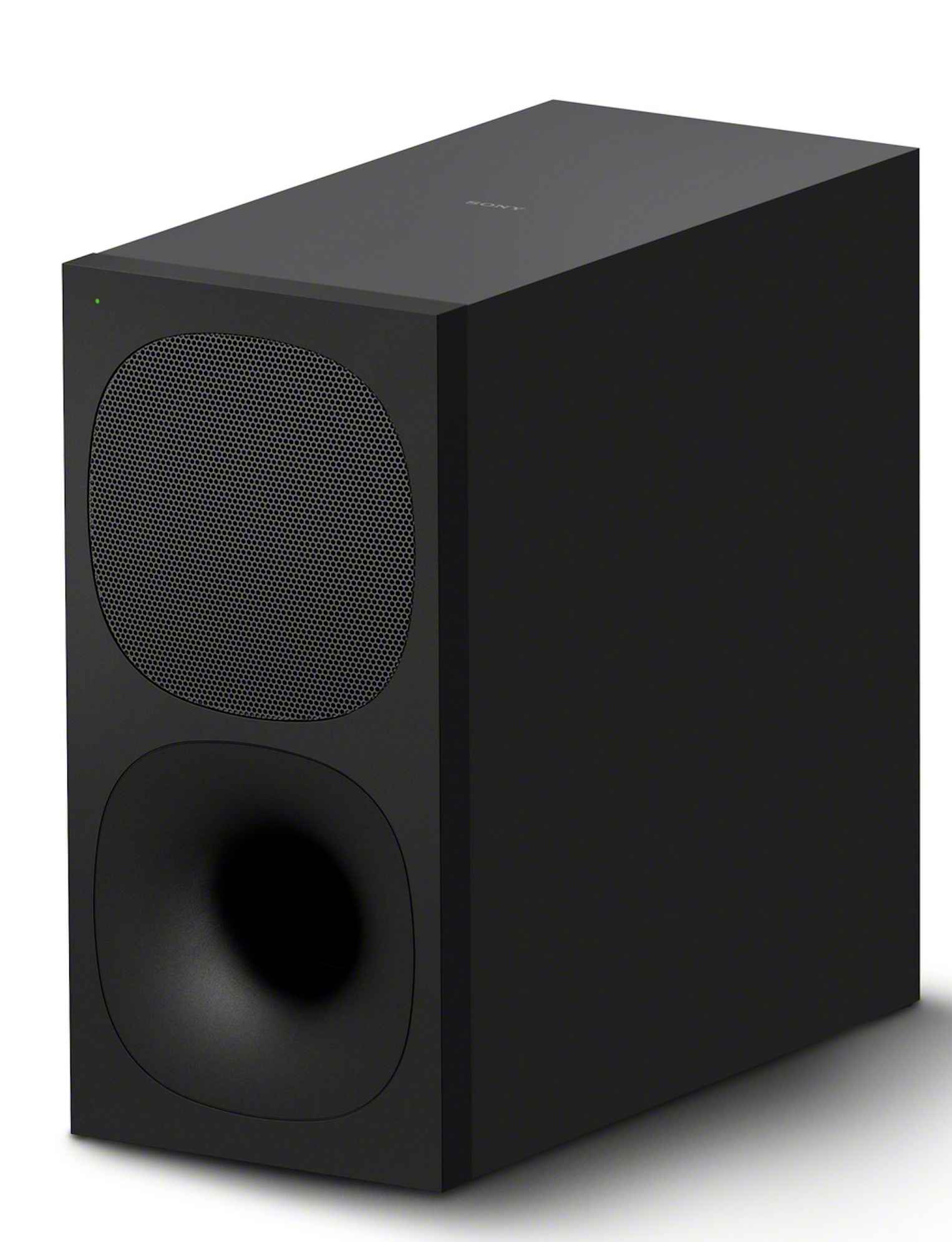 An OLED display window on the soundbar, provides status information on remote control functions, including input source, volume, and sound settings.
The HT-S400 soundbar will be available in April 2022 and will be priced at £260.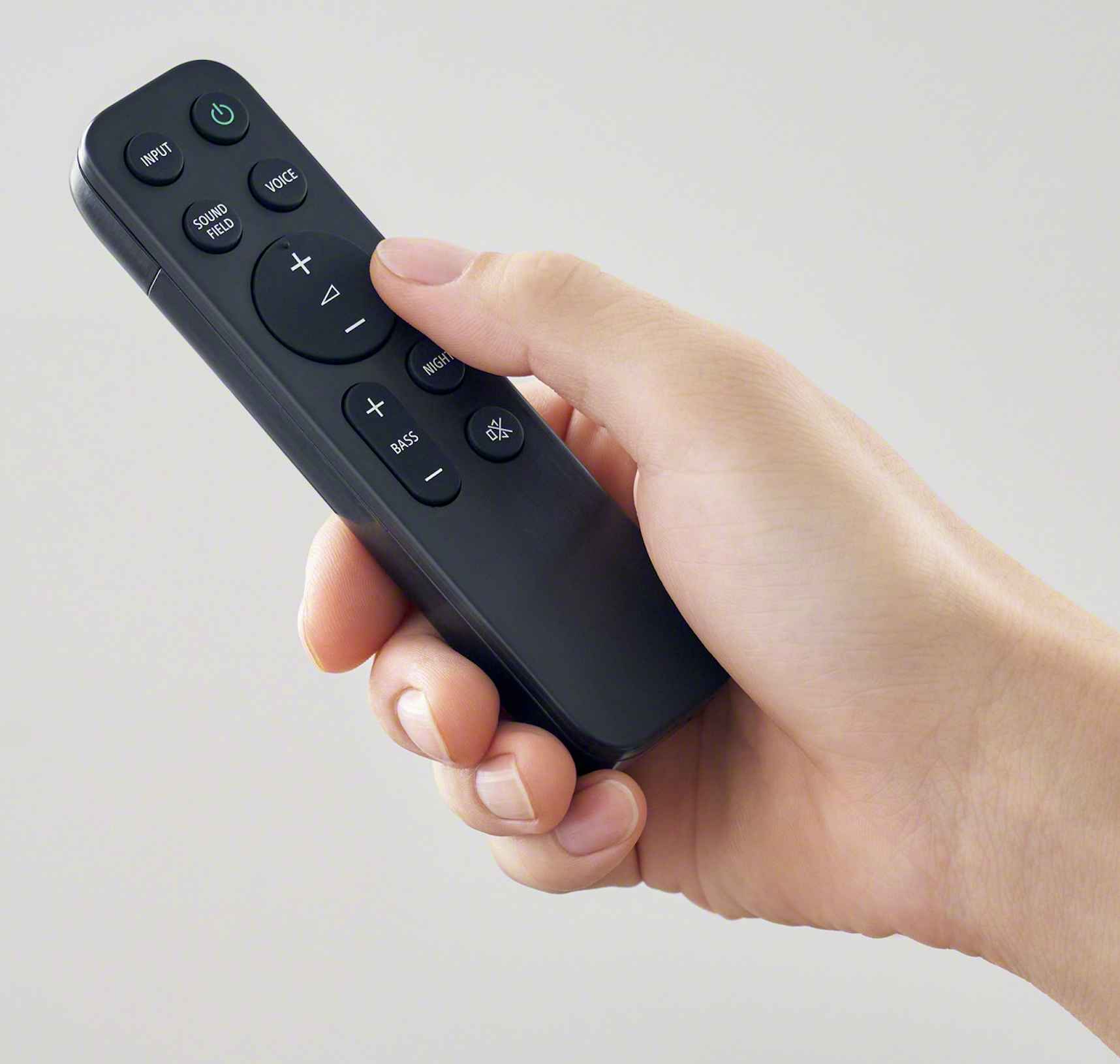 To learn more, click www.sony.net