The Article
HS-001 headshell From DS Audio
13th March 2019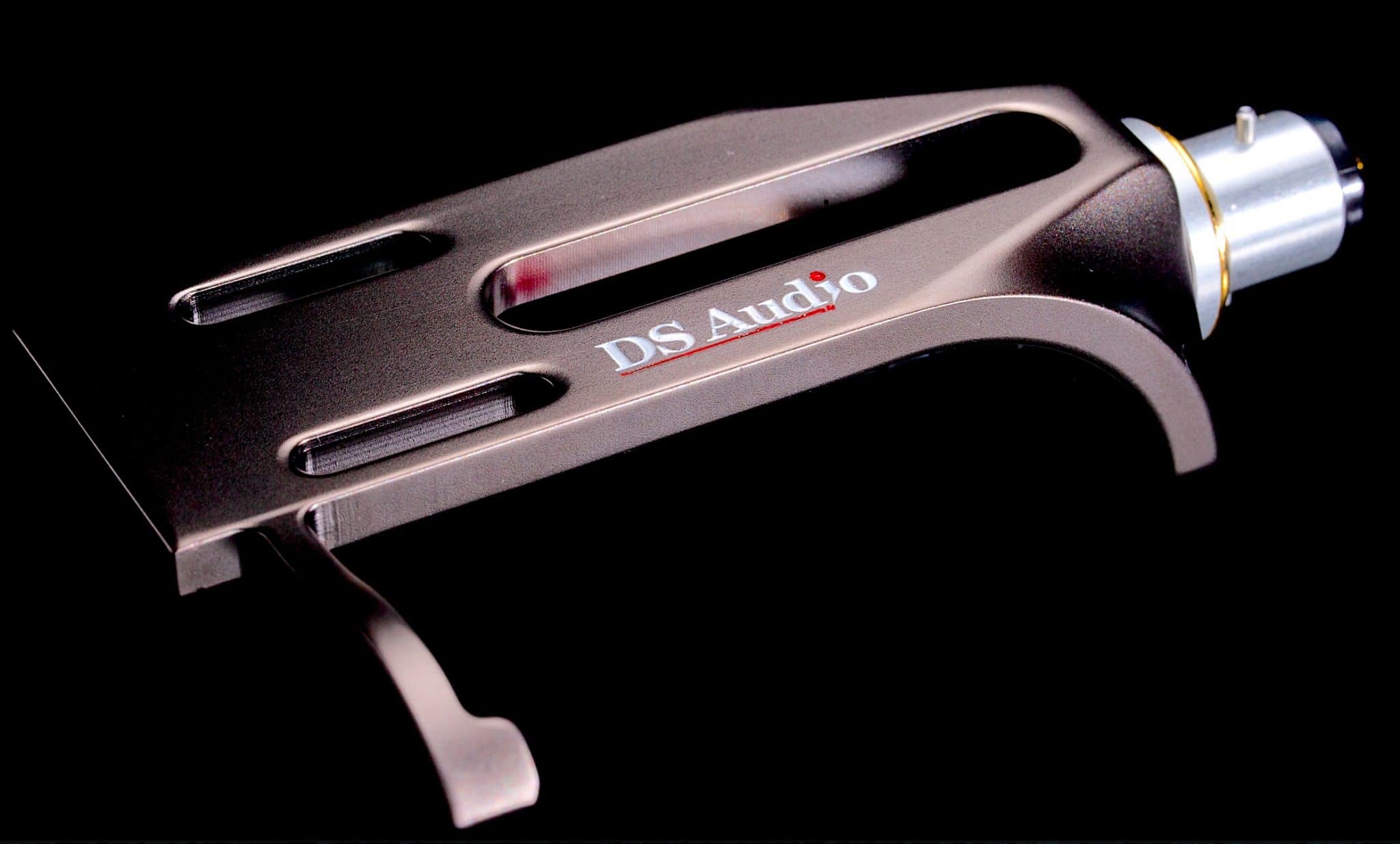 Normally, a single vertical pin is utilised on the upper side of the connector, resulting in, "…uneven pressure between the arm and the headshell," said the company. The HS-001 features both an upper and a lower vertical pin structure, to equalise the pressure on the electrical contacts and ensure an even application of force across the connection to the tonearm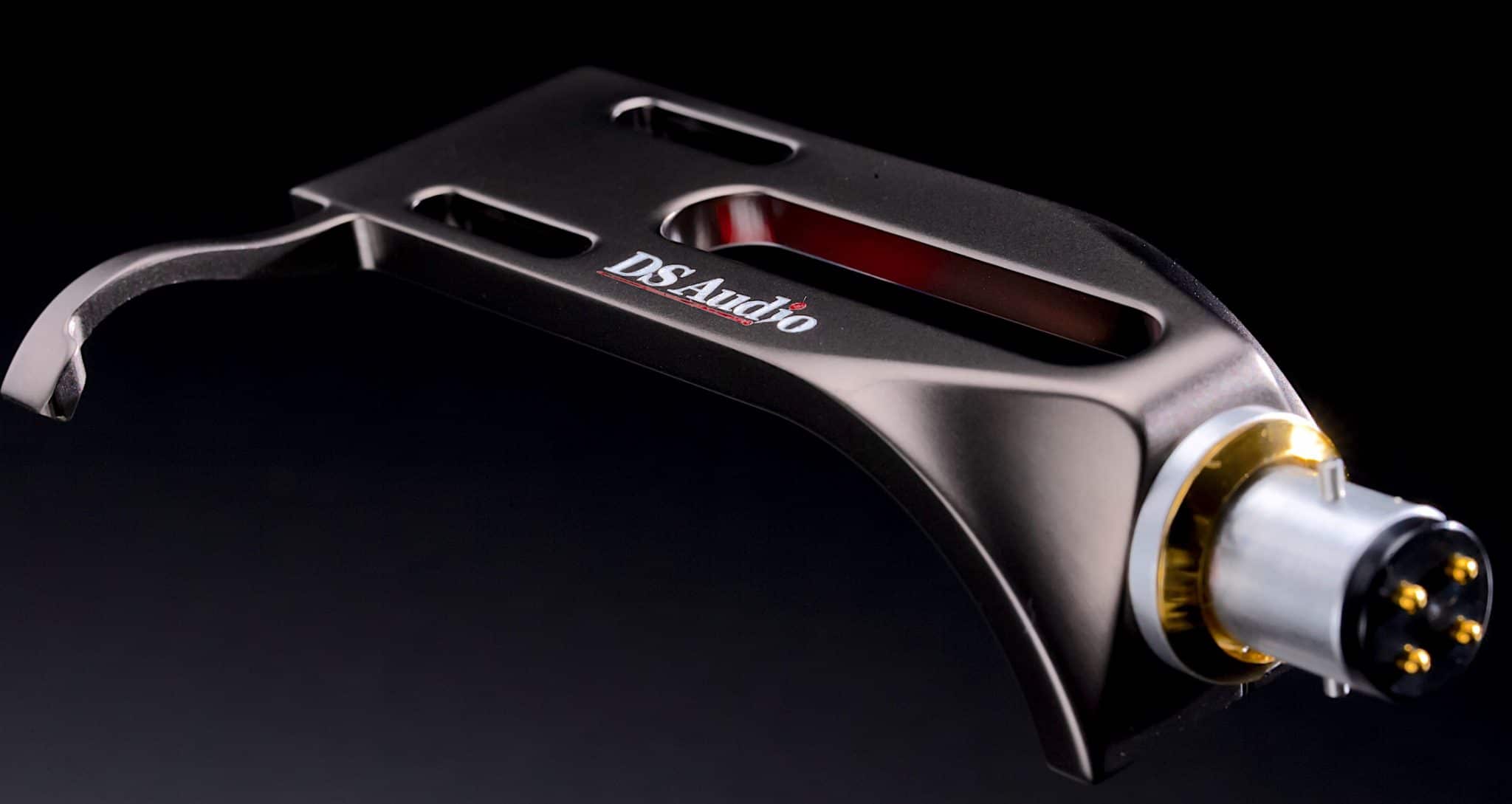 In addition, the whole contact surface is then further anchored by a domed headshell washer, custom-developed by DS Audio. Applied at the point of contact with the tonearm, the washer, "…provides even greater stability and resonance control," said the company.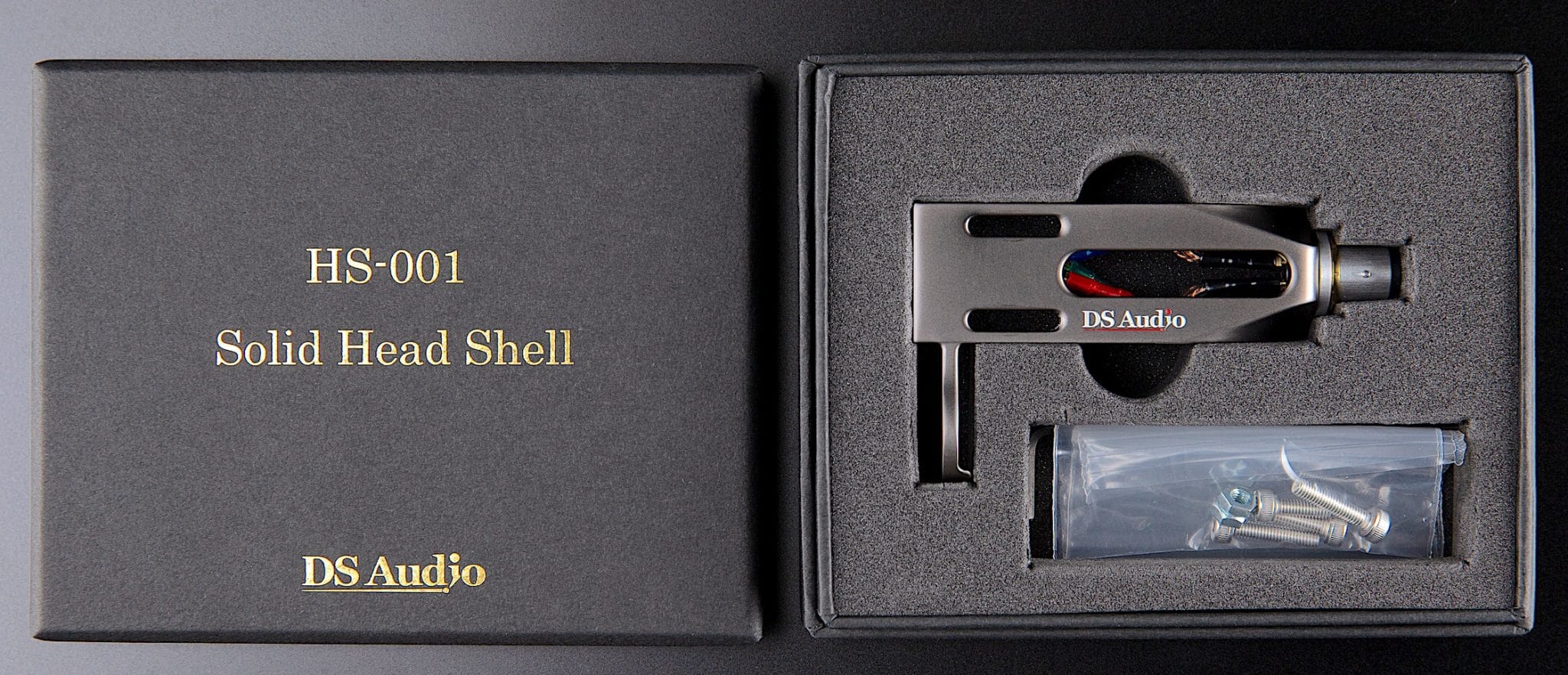 The HS-001's body is made from a solid billet of duralumin, a light yet rigid aluminium alloy.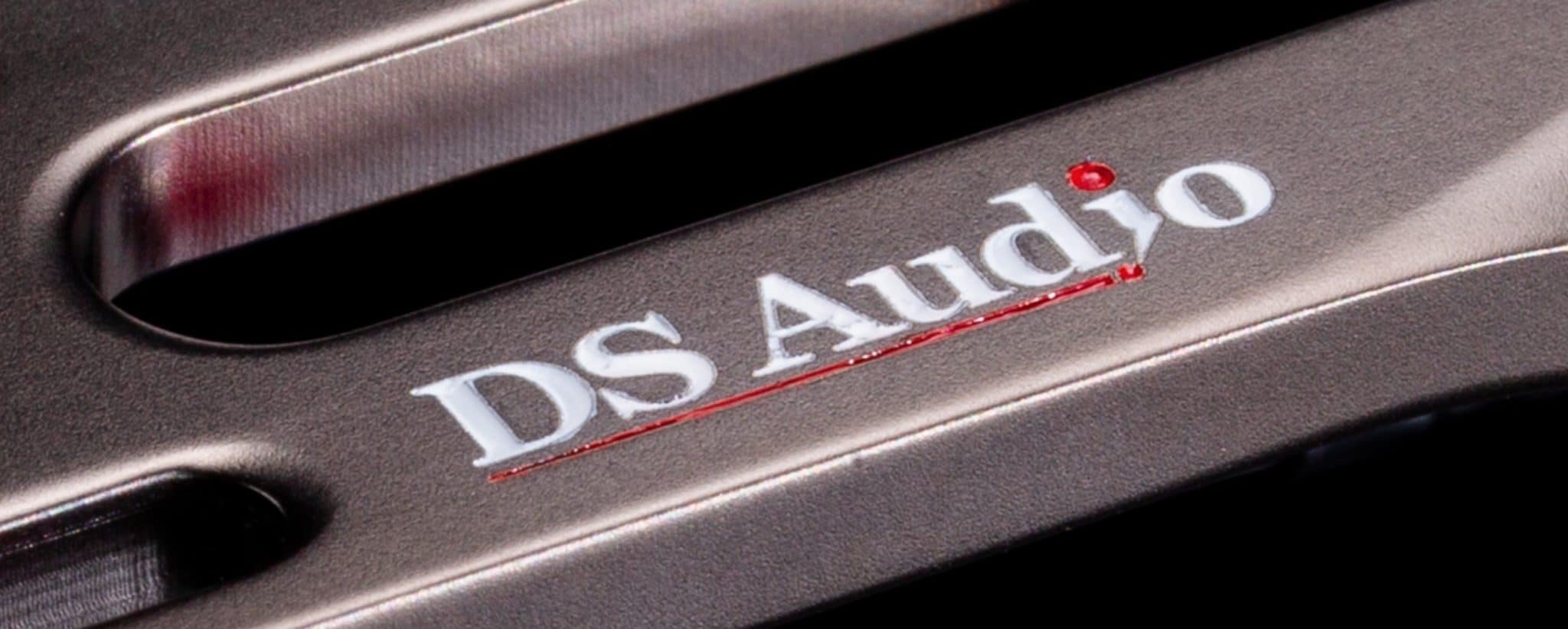 DS Audio selected a Japanese made Litz wire for the HS-001 signal leads, which are hand-soldered.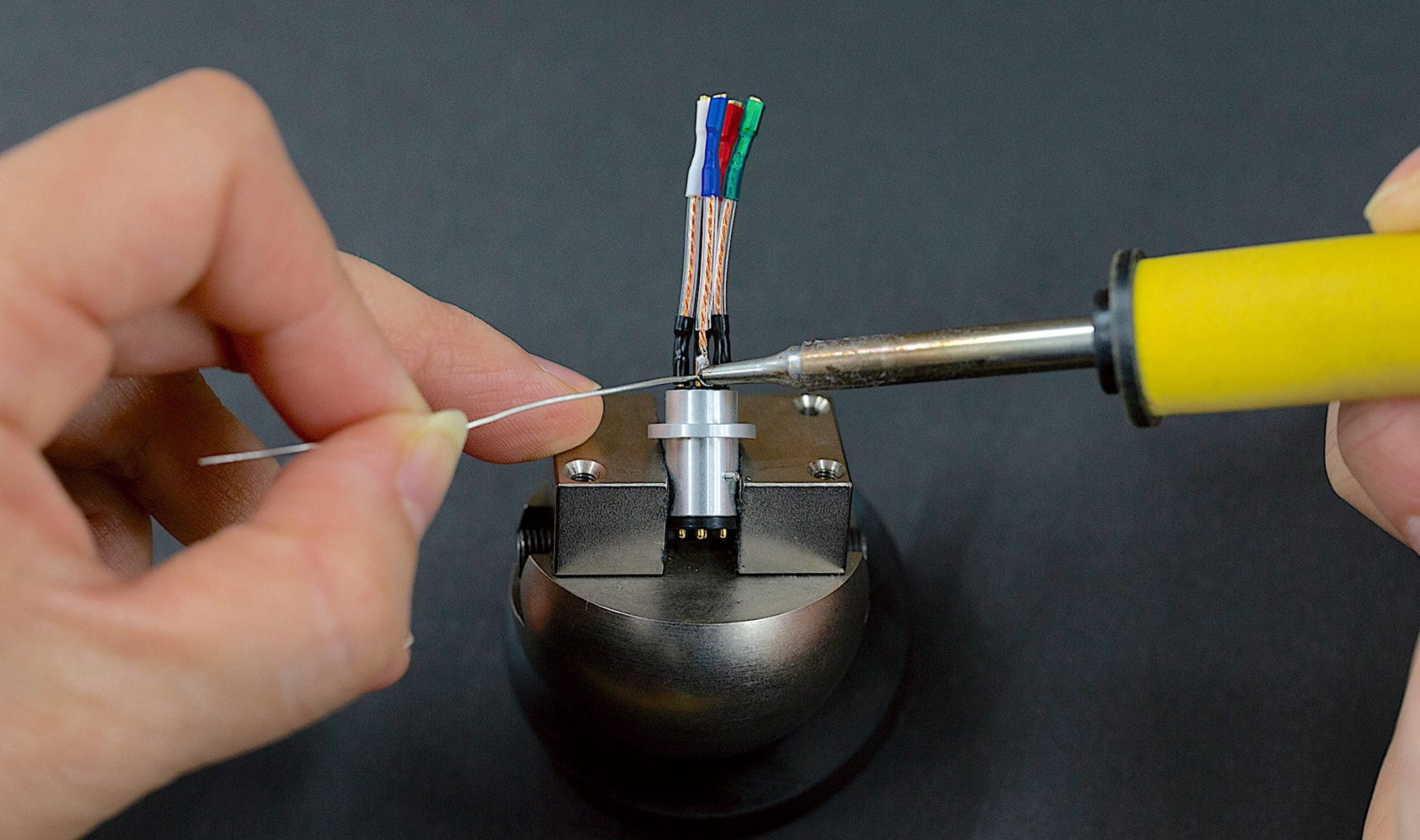 Signal lead wires and connector parts are also available unsoldered, on request.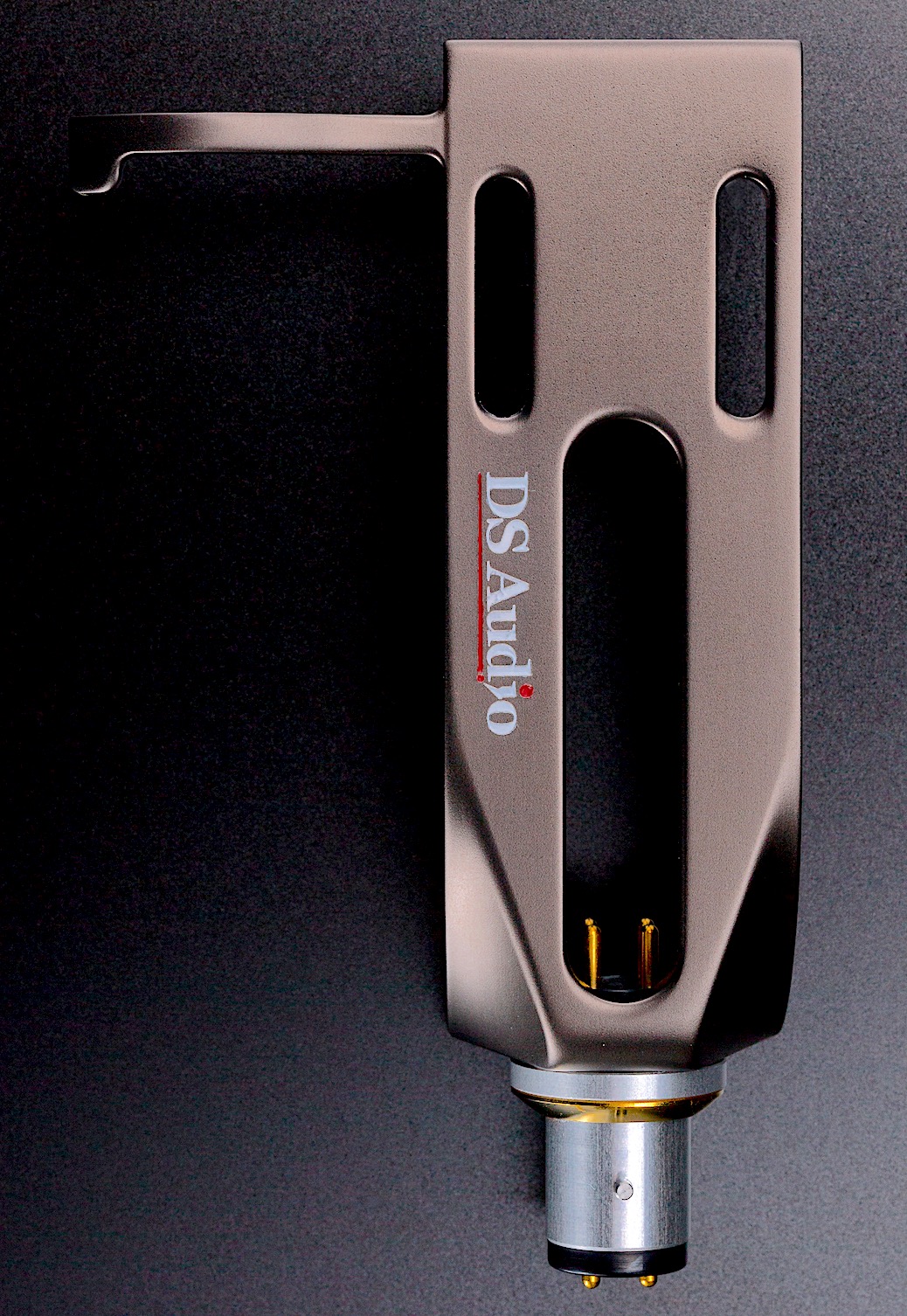 Size is 21 x 40 x 55mm and weight is 10.5g. Price is £400.
For more information, click www.ds-audio-w.biz  or ring 0118 981 4238
[Don't forget to check out my Facebook Group, The Audiophile Man: Hi-Fi & Music here: www.facebook.com/groups/theaudiophileman for exclusive postings, exclusive editorial and more!]