The Article
HP70 VISO Headphones From NAD: Wireless, Active Noise-Cancelling
10th January 2018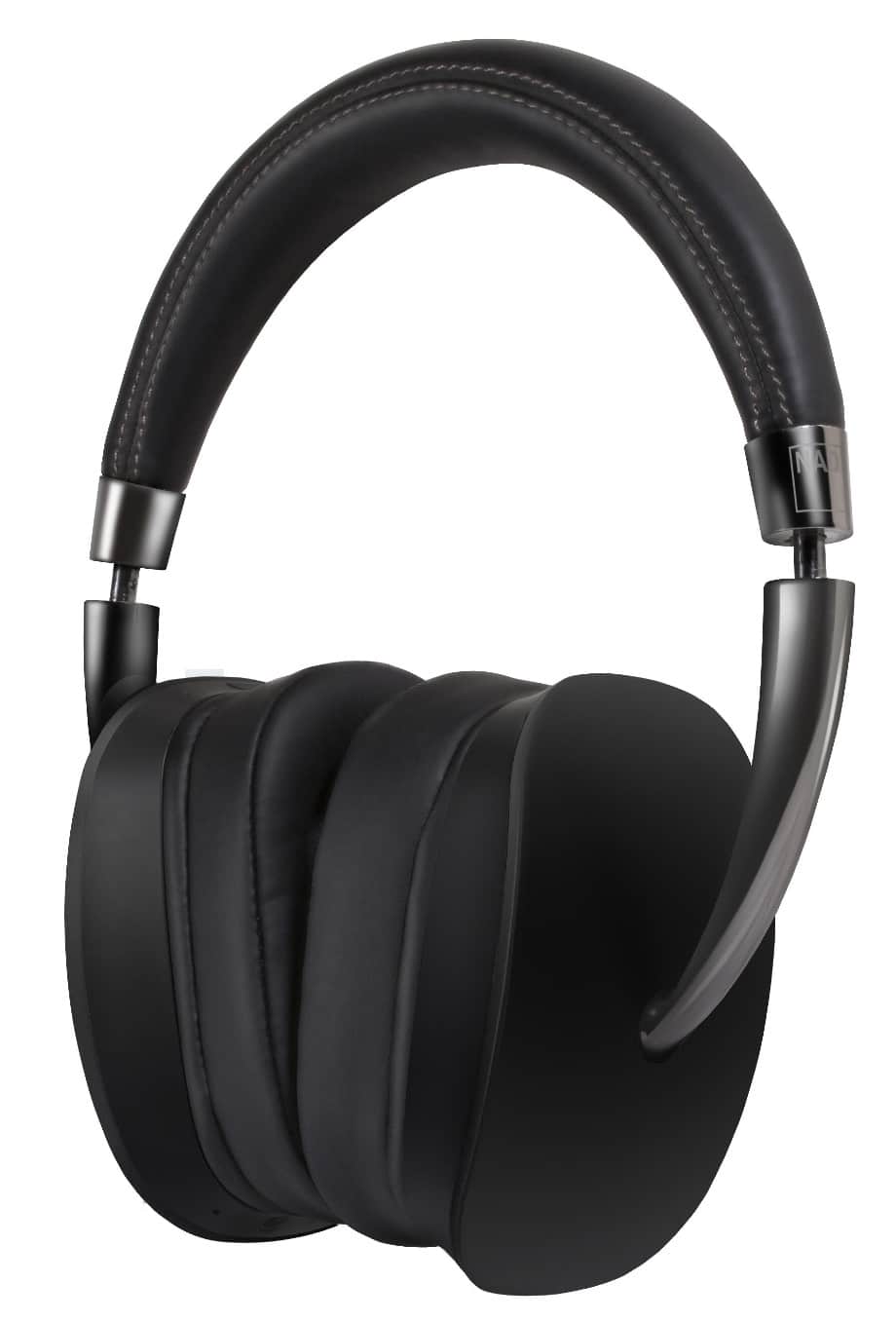 NAD Electronics has introduced the VISO HP70, a wireless, full-size headphone with Active Noise Cancellation (ANC), Tri-Mode operation and the company's RoomFeel technology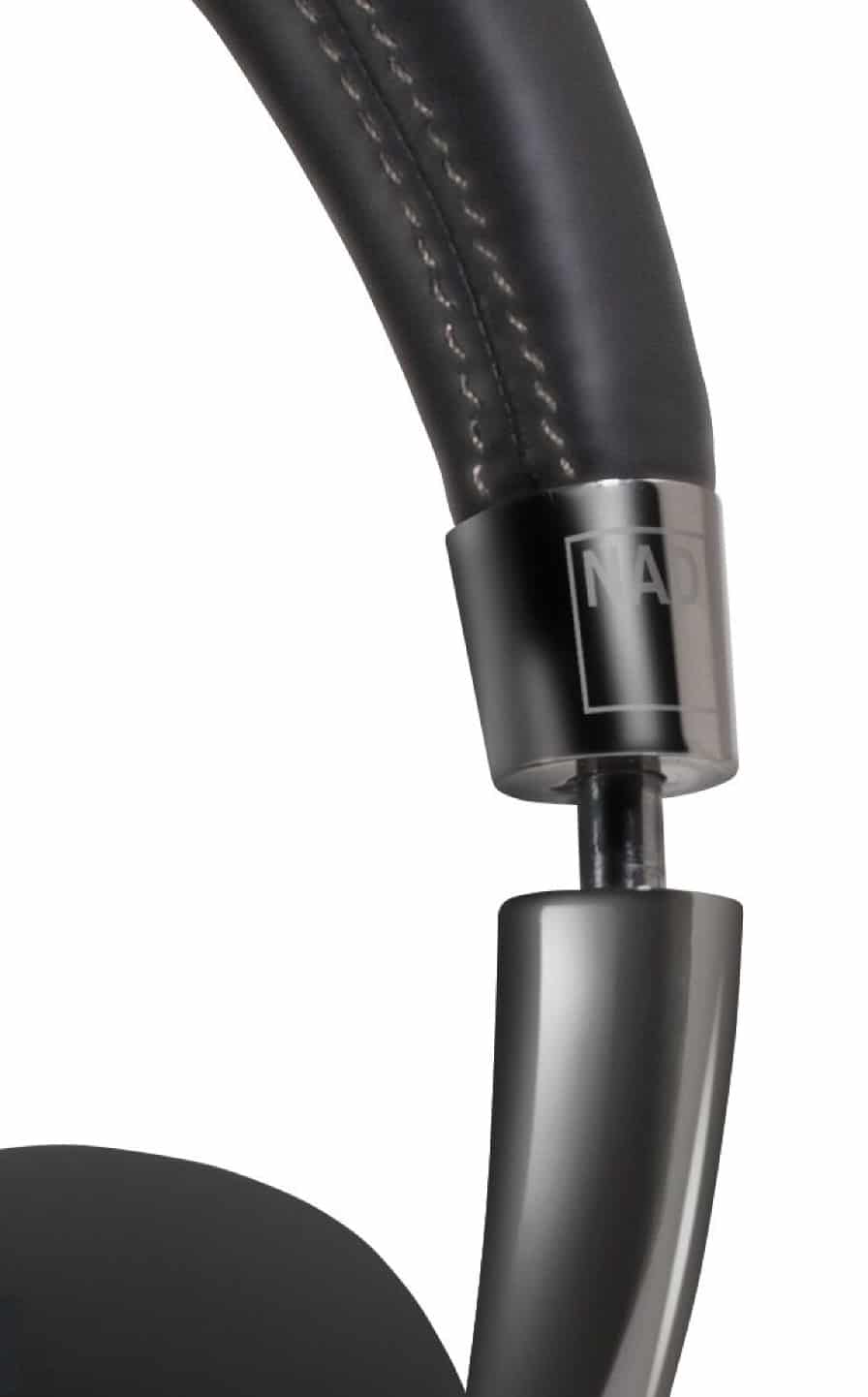 The VISO HP70 is NAD's first wireless headphone and employs Tri-Mode operation which means the headphone can be operated in three different ways: Active with ANC, Active only or Passive mode.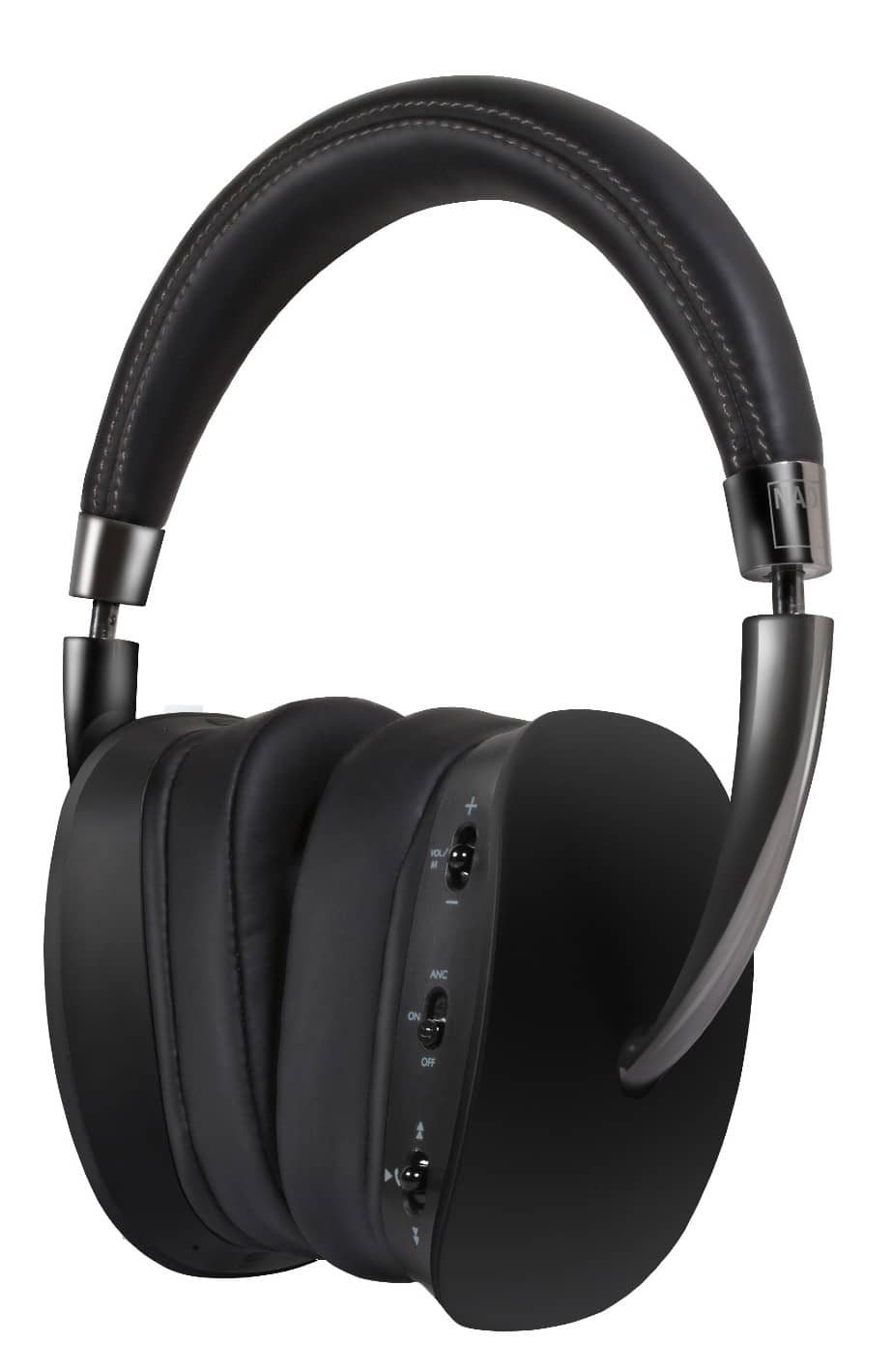 Including 15 hours of run time in Bluetooth or Active modes, Passive mode is offered for those who have a dedicated amplifier or when the built-in power pack is running low.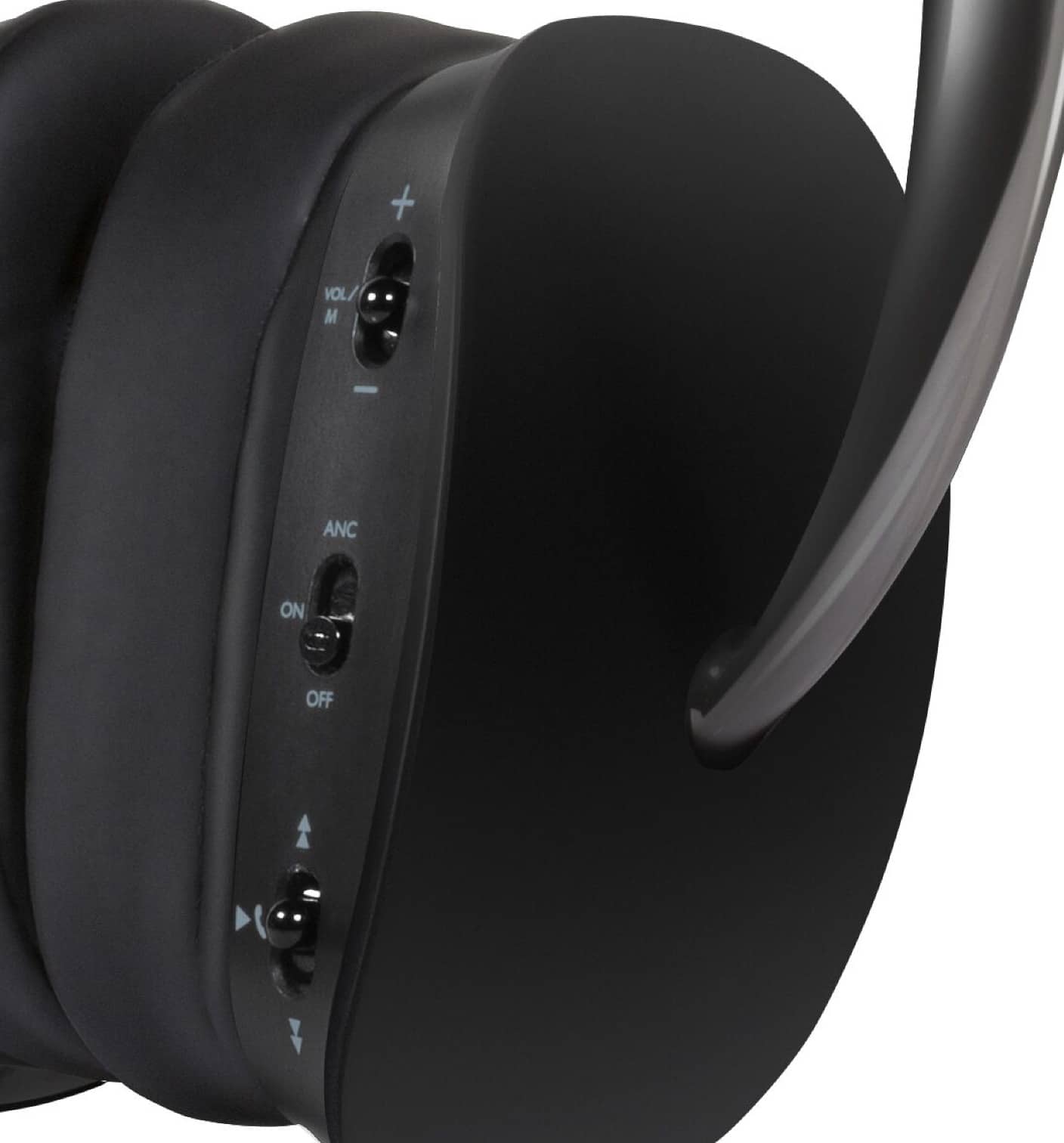 RoomFeel makes music sound "more natural", said the company, by considering the effects of the room on music playback. This EQ uses the DSP capabilities of the HP70s Bluetooth chipset.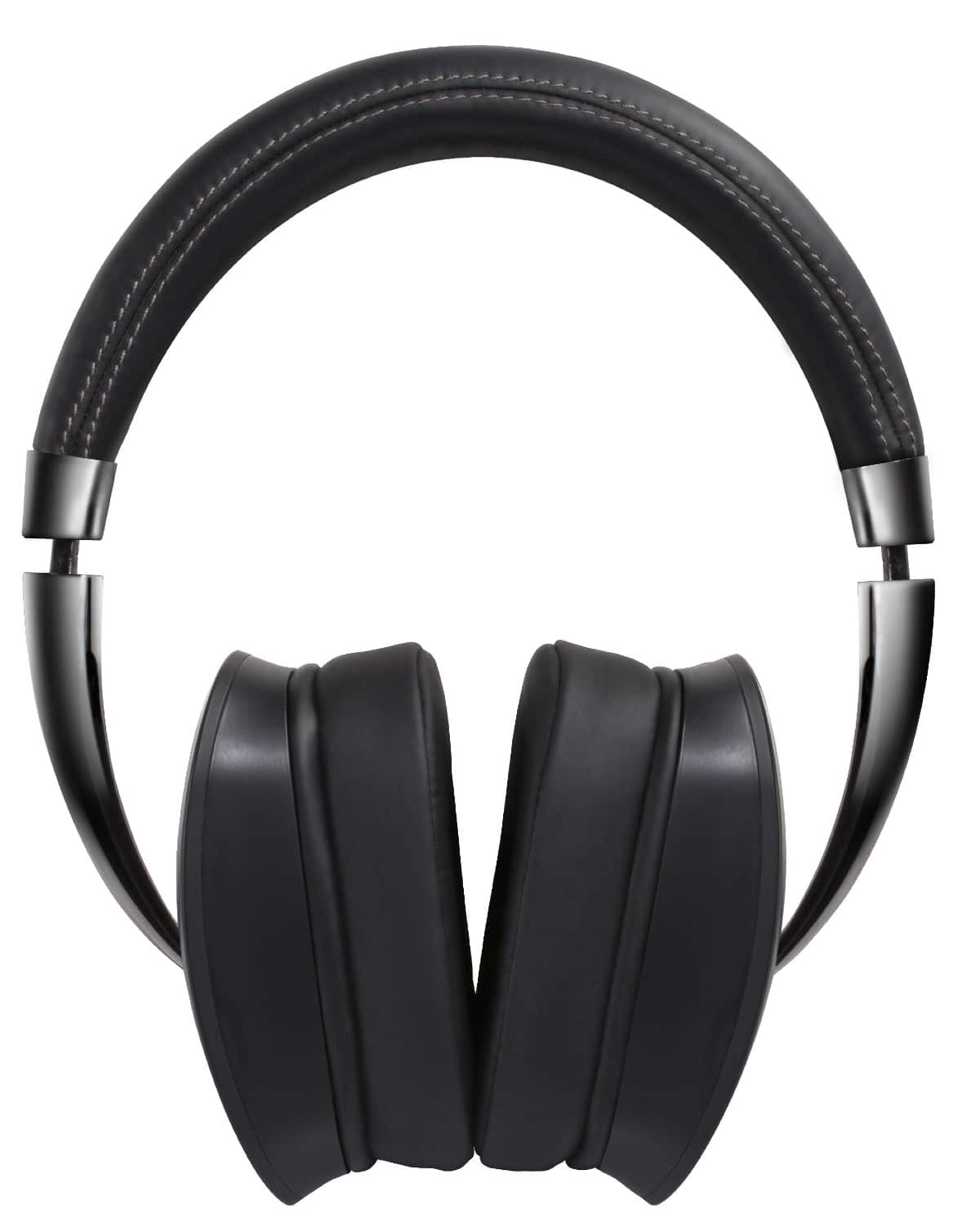 The HP70 features aptX HD over a Bluetooth wireless connection. There are also two different wired modes of operation – 3.5mm wired connection or via USB from the computer which also recharges the batteries. The HP70 comes supplied with a recharging cable.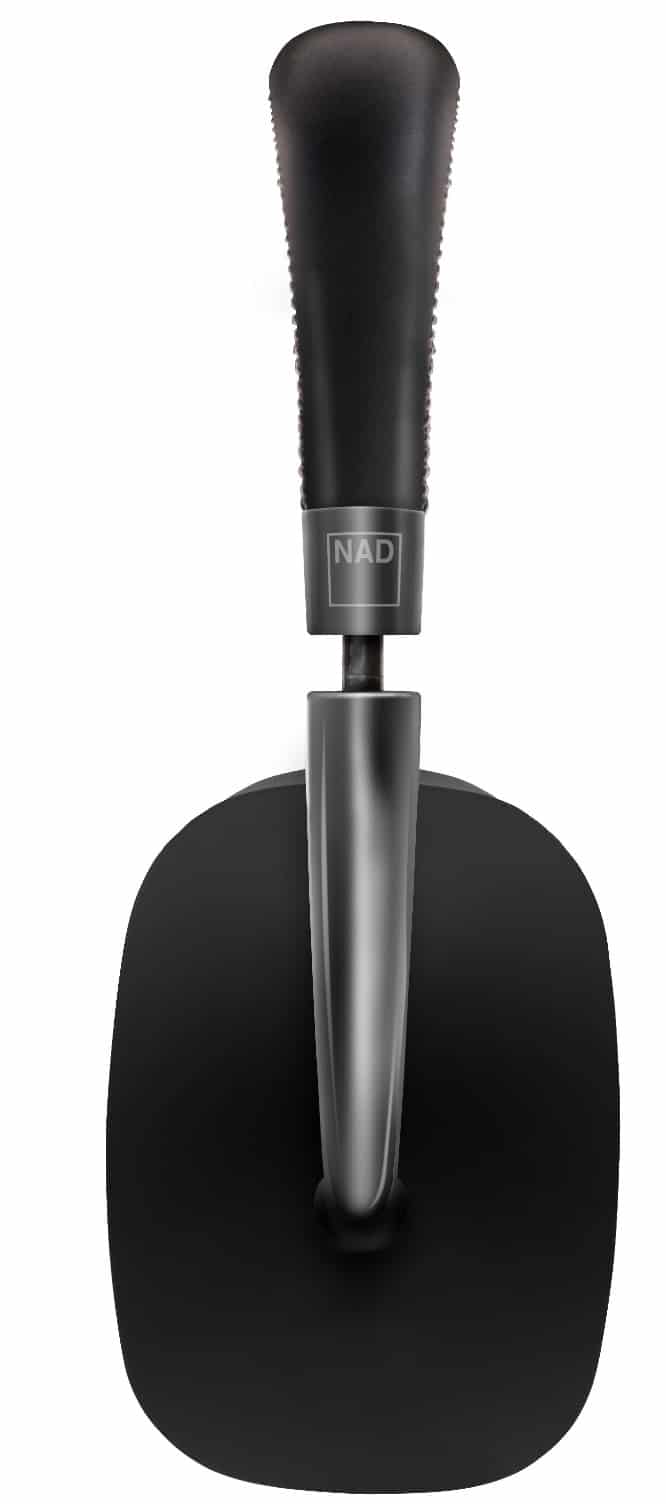 Weighing 320g, the design includes multi-axis adjustable ear cups, enabling the HP70 to fold flat. It comes supplied with a case for travel or storage. Tangle-free cords are supplied for wired connection and for USB connection to a computer. The headphone also can be paired to most smartphones and used for phone conversations. A "listen through mode" allows you to momentarily listen to the outside world as well as have the ability to answer a connected phone. Two built-in, hands-free mics provide enhanced clarity. Price is $399.
To learn more, click www.nadelectronics.com