The Article
HINT 6 AMPLIFIER ON PATREON!
21st January 2022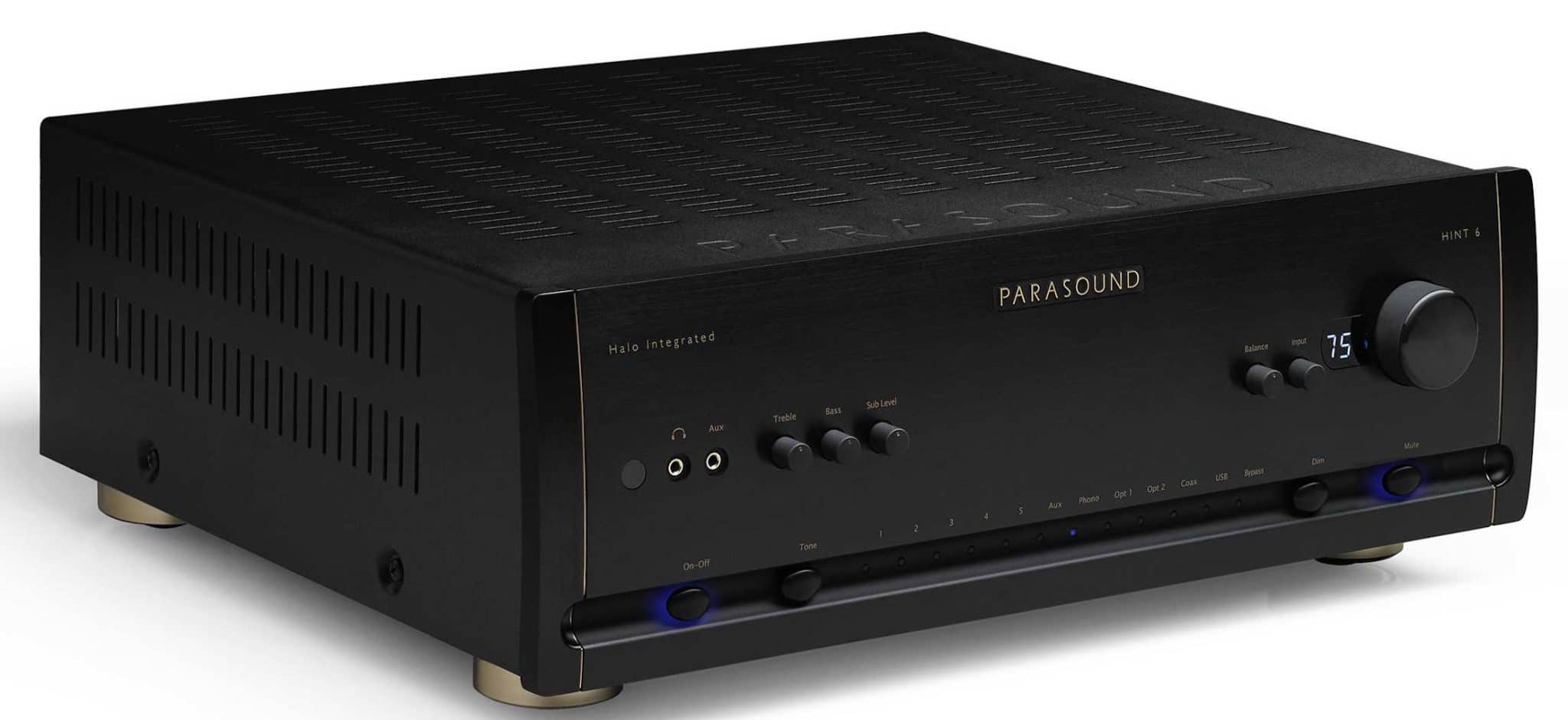 OK, it's not particularly new but Paul Rigby has always wanted to get to grips with this 'muscle car' of an amp and he thought now was as good a time as any…
The review includes tests on the amplifier itself, the built in DAC, the headphone amplifier and phono amplifier.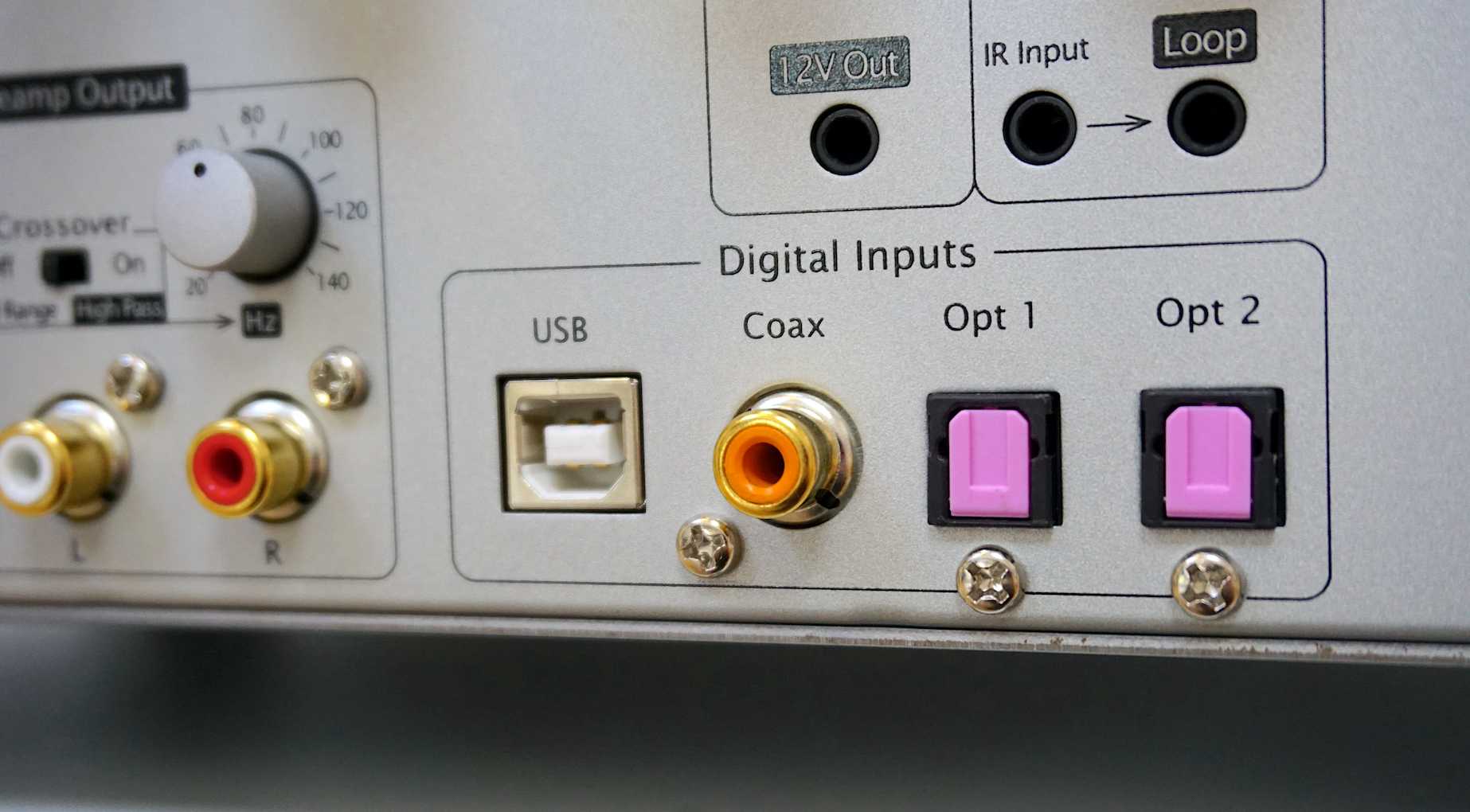 Not a Patreon supporter? Unlock this and other exclusive content all for just a few pounds/dollars/euros!