The Article
HIFI TOUR PART 4 (PATREON EXCLUSIVE)
11th January 2023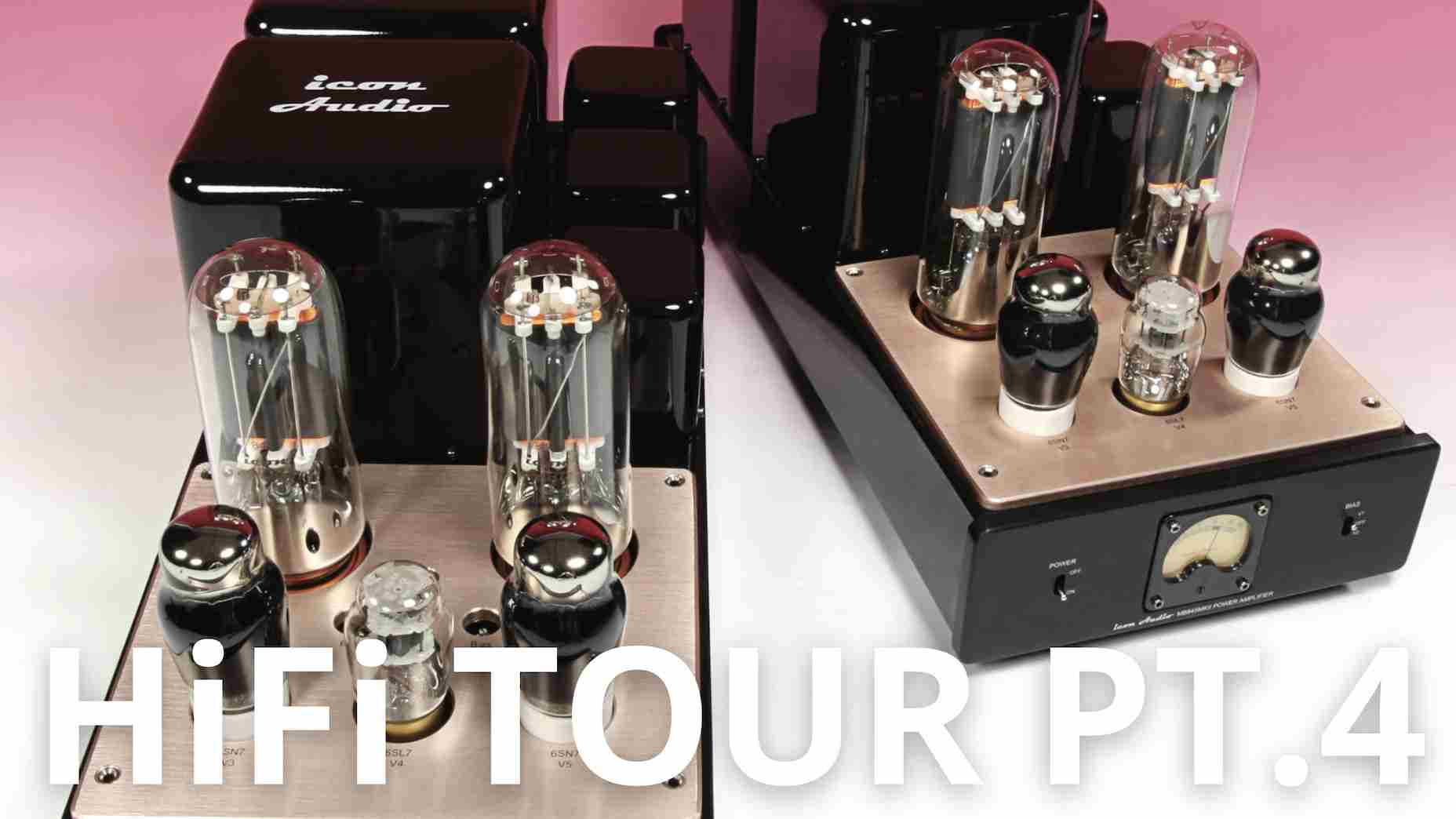 For this new video we still looking at my high-end reference chain but this time we're taking a look at my power amplifiers – monoblocks, no less!
Includes a discussion as to why I went for a power amplifier, why I chose monoblocks and why I went for Icon Audio plus a close up of the units themselves and a few hints and tips plus a brief sound review.
Want to access the page but are not a Patreon supporter? Unlock this feature and other exclusive content all for just a few pounds/dollars/euros!
Find out how at www.patreon.com/audiophileman