The Article
HIFI NEWS [PATREON EARLY BIRD]
5th November 2021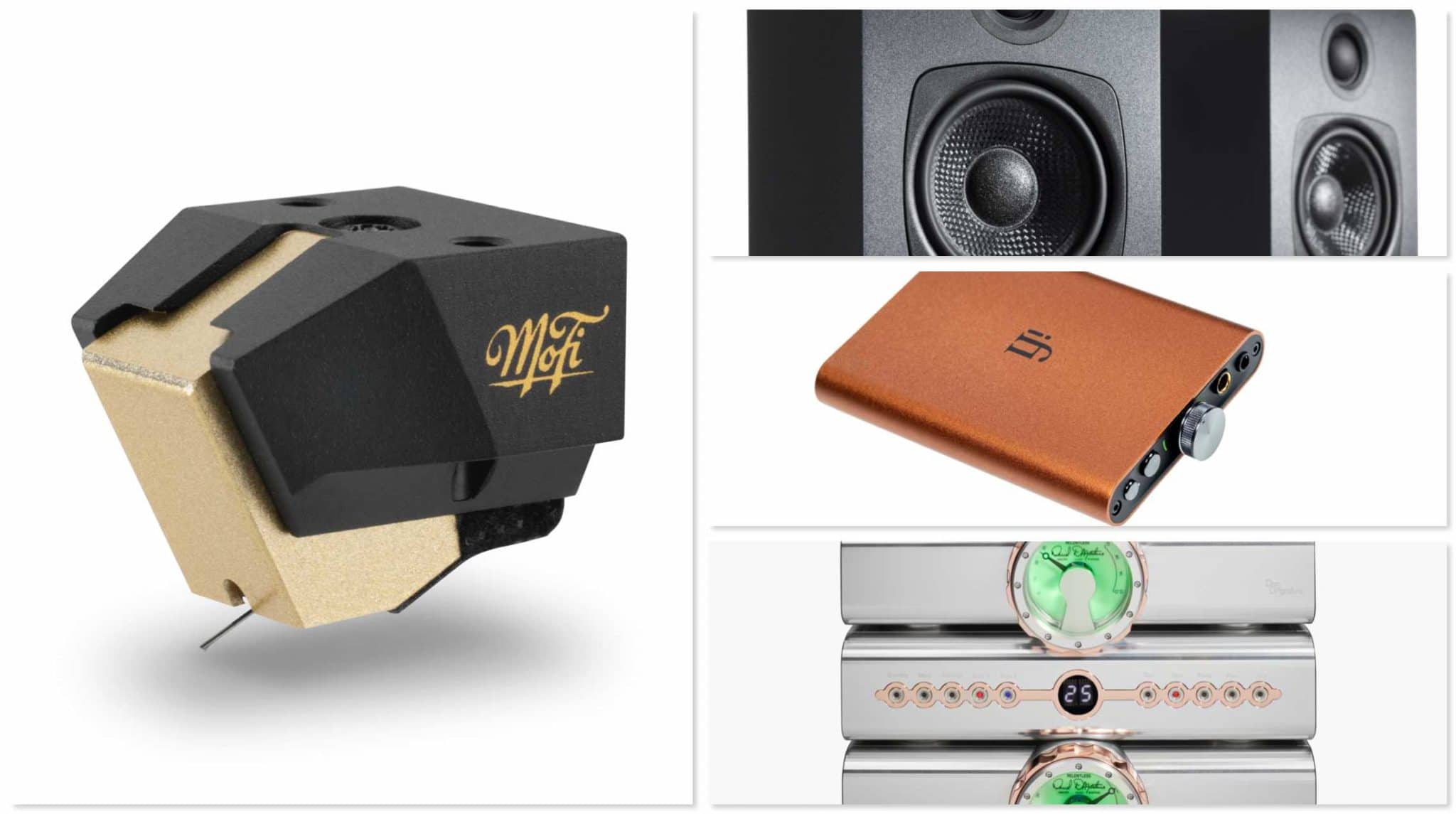 Lots of HiFi news on video for you, this time around – 10 pieces in all. Hope you like it! Includes products from Linn, iFi, Transparent, Audioengine, Mobile Fidelity, Falcon and more!
If you're a Patreon supporter, you can view this video right now!
Not a Patreon supporter? Unlock this and other exclusive content all for just a few pounds/dollars/euros!