The Article
HiFi NEWS, ETC – 8 SEPTEMBER 2023
8th September 2023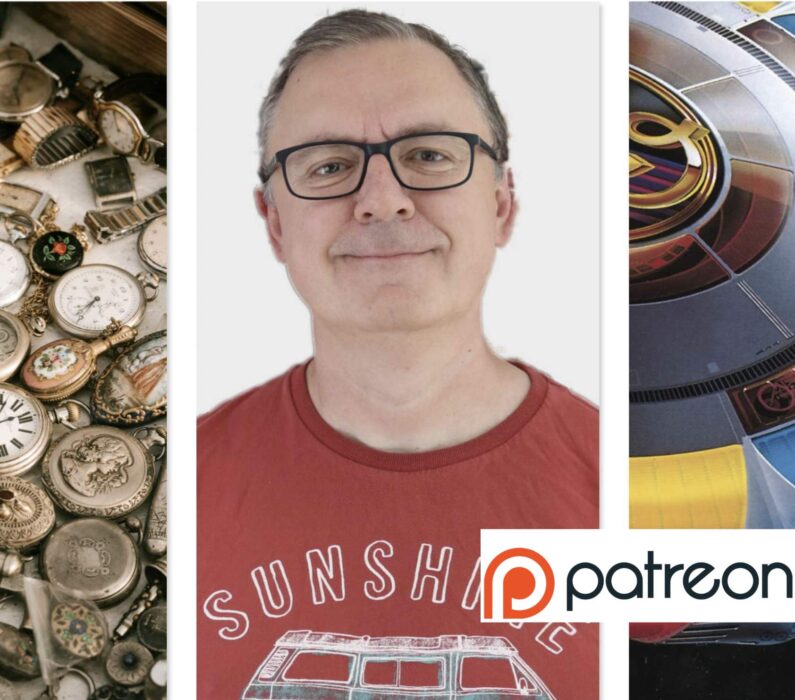 In this week's Patreon-exclusive video, HiFi News, Etc we have…no news! But plenty of Etc. This is an Any Other Business special
On my Patreon page, ready to watch right now, this newly posted HiFi News, Etc video focuses on:
Collecting Connected Music Artists: the joy and the drama of the same
Remainder Vinyl: what it looks like, why it exists. Or existed. And why.
Antique Fairs: why music fans should pay attention
Show & Tell: I share my newly acquired second-hand vinyl buys. From an Antique Fair, oddly enough.
Why Discogs isn't the only game in town
One video. Lots to talk about. Go see it before it heads straight to VHS.
Want to access the page but are not a Patreon supporter?
Unlock this feature and other exclusive content all for just a few pounds/dollars/euros!
Find out how at https://www.patreon.com/audiophileman