The Article
HiFi NEWS, ETC 28 JULY 2023 (PATREON EXCLUSIVE)
28th July 2023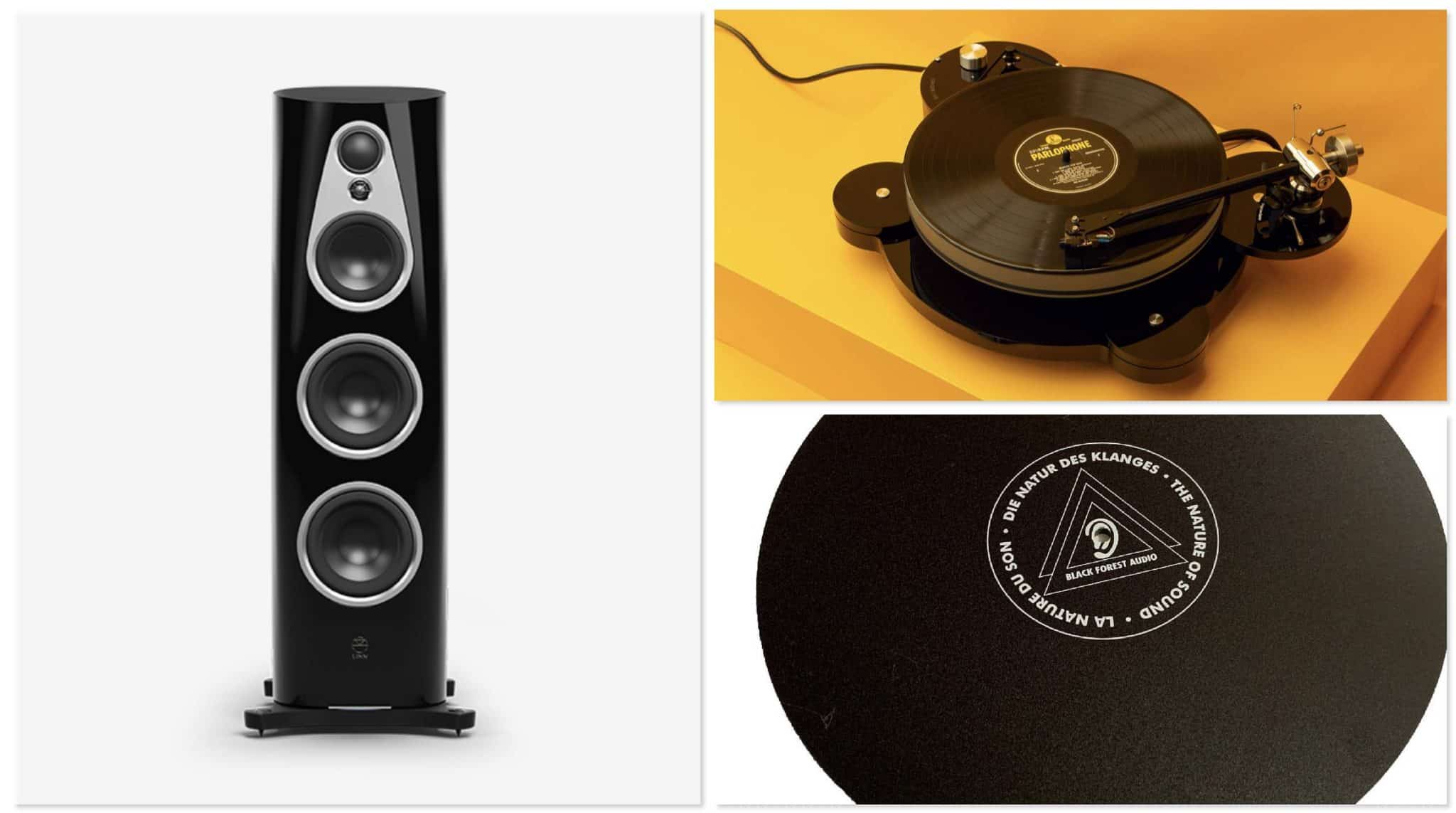 A new episode of HiFi News, Etc has just been published over on my Patreon channel – if you would like to have a gander, check out the link below!
And in this week's HiFi News, Etc I look at news from Magico, Origin Live and Black Forest plus Linn.
I also have trivia for you and an extended Hint/Tip for, of all things, Dansette record players!
Want to access the page but are not a Patreon supporter?
Unlock this feature and other exclusive content all for just a few pounds/dollars/euros!
Find out how at www.patreon.com/audiophileman