The Article
HiFi NEWS, ETC 20 JULY 2023 (PATREON)
20th July 2023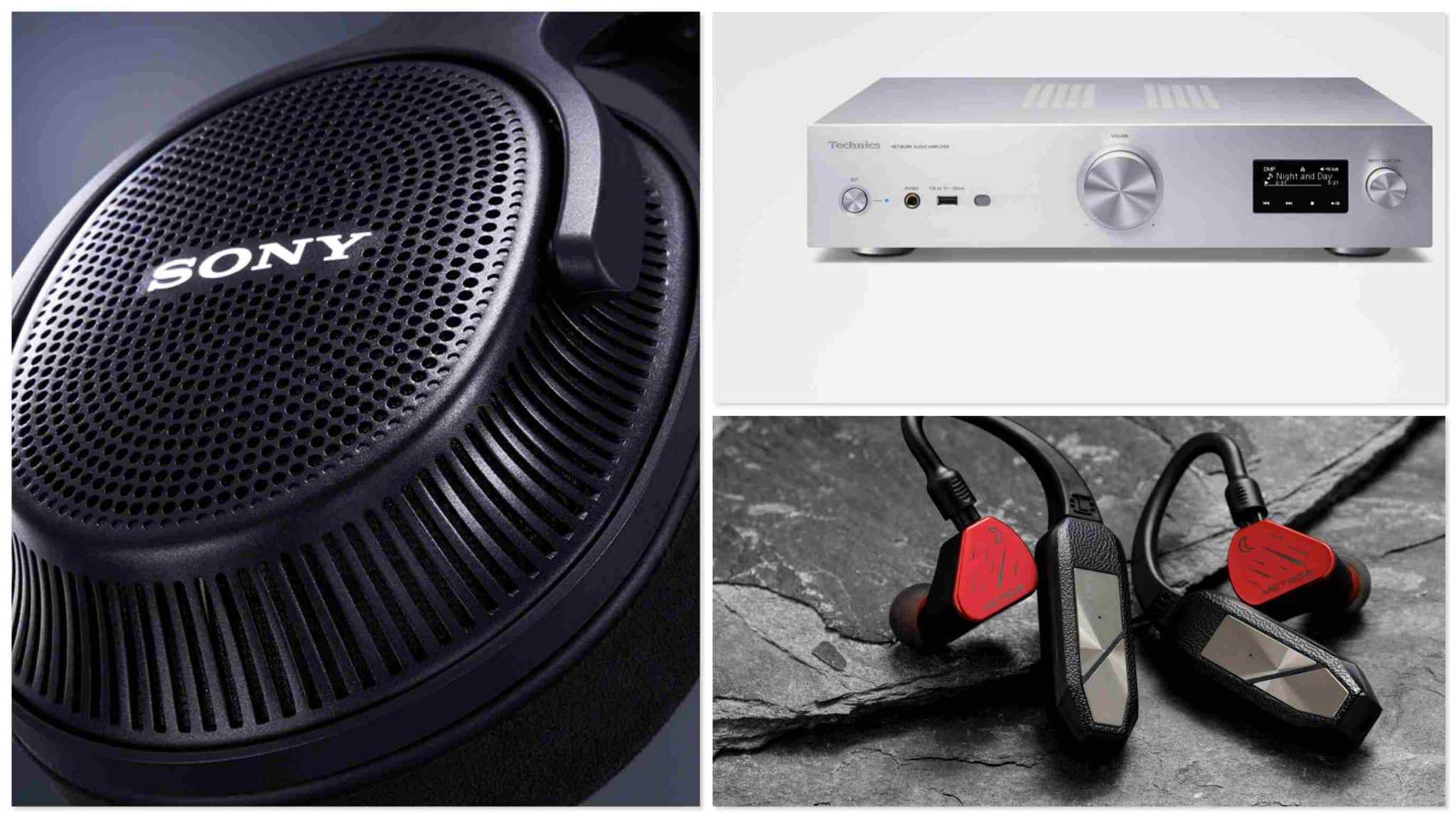 Exclusive to Patreon members and available for viewing right now is the new episode of HiFi News, Etc!
For this new episode? I have four News items from Sony, Technics, Piega and iFi for you plus Trivia plus two batches of Hint & Tips!

Want to access the page but are not a Patreon supporter?
Unlock this feature and other exclusive content all for just a few pounds/dollars/euros!
Find out how at www.patreon.com/audiophileman