The Article
HiFi NEWS, ETC 18 AUGUST 2023 (PATREON)
18th August 2023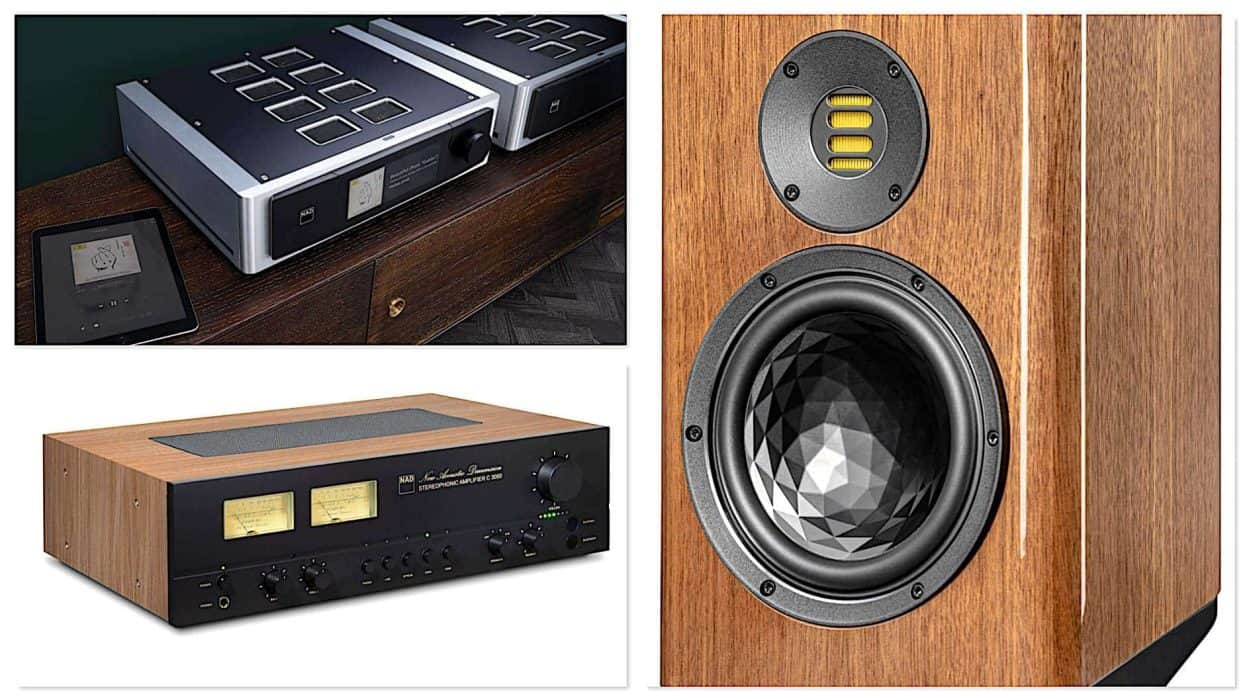 Got five News items for you plus Trivia plus an extended cassette-based Hint & Tip focusing on tape recording, dos and don'ts and all that jazz.
Want to access the page but are not a Patreon supporter?
Unlock this feature and other exclusive content all for just a few pounds/dollars/euros!
Find out how at www.patreon.com/audiophileman