The Article
Home HiFi Demos From Melco
27th March 2020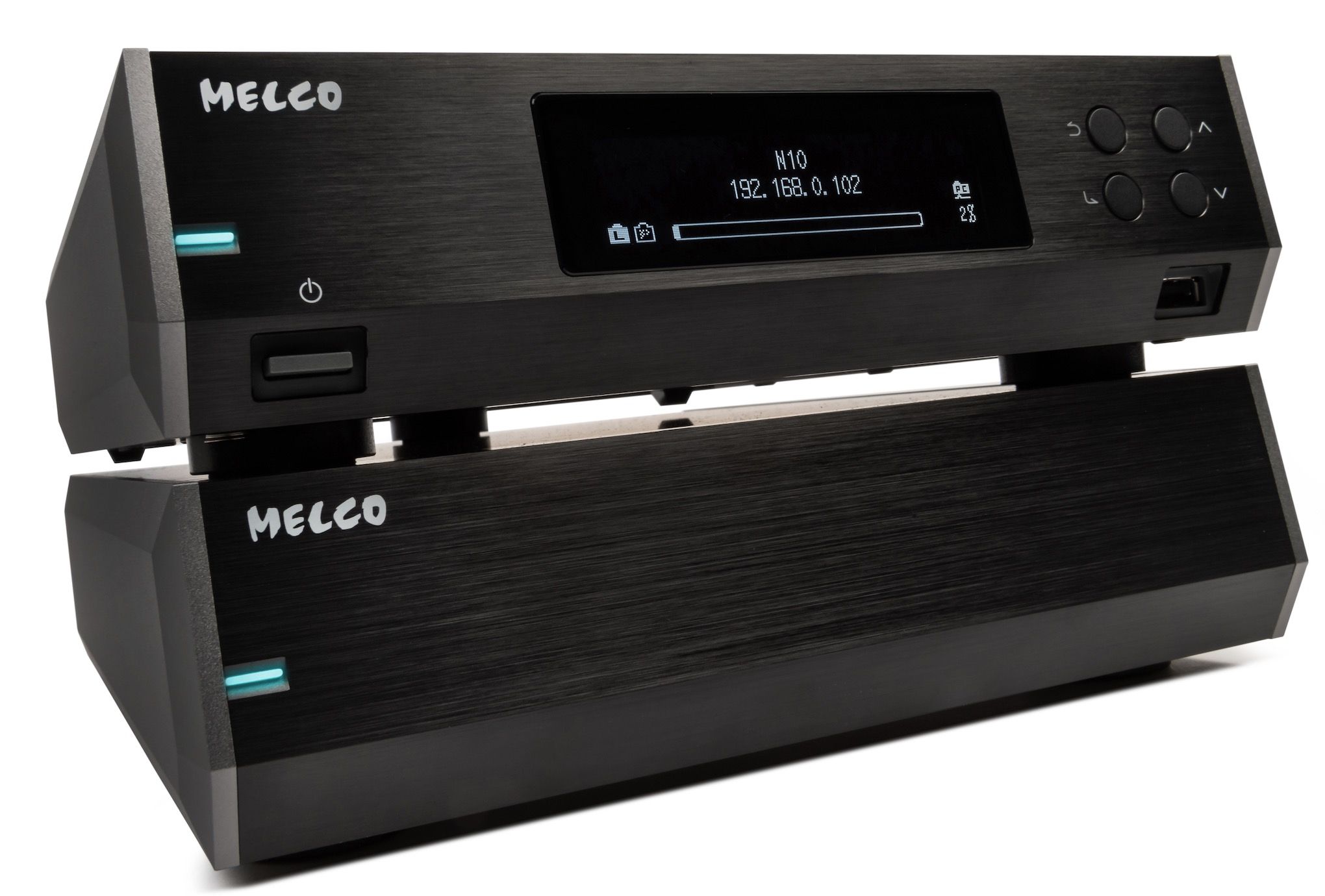 If you can't get to your new Hi-Fi then let the new Hi-Fi come to you with Melco's Home Demos offer
You see, this is what I like to see in the hi-fi industry, manufacturers thinking on their feet and helping hi-fi fans to reach their potential new hardware…at home.
Basically, Melco has unveiled a new offer designed to help you out.

Melco's UK distributor, Audiophile Digital Music Masters (ADMM), will be working closely with retailers to offer its own demo stock to anyone who wishes to evaluate products in the comfort of their own homes, with their own systems.
Melco is advising anyone interested in auditioning a Melco digital music library to contact their nearest Melco retailer (using the online tool), who will work with distributor ADMM and arrange the delivery and collection of demonstration samples, including the newly launched Melco EX Series of music libraries and S100 data switch.
ADMM has a pool of demonstration units available for audition and with retailers' physical stores closed for a period, its retail network has both the time and capacity to help arrange logistics.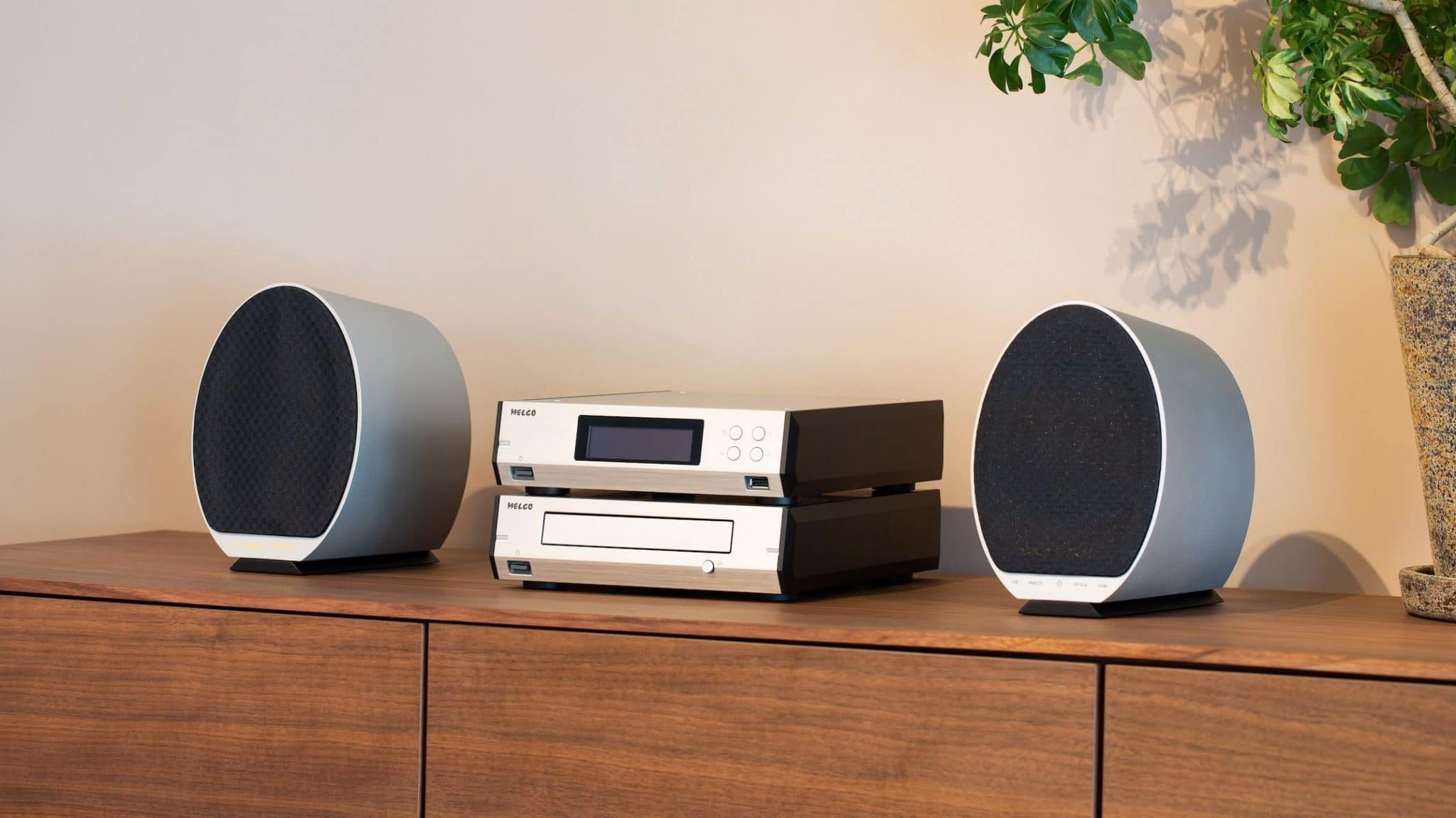 Melco has most models available on a first come, first served basis but will endeavour to cater to all requests for home demonstration samples. Working with distributor ADMM and Melco, the company's dealer network will also be able to advise on part-exchange opportunities and for existing Melco users, updating libraries to the new EX specification.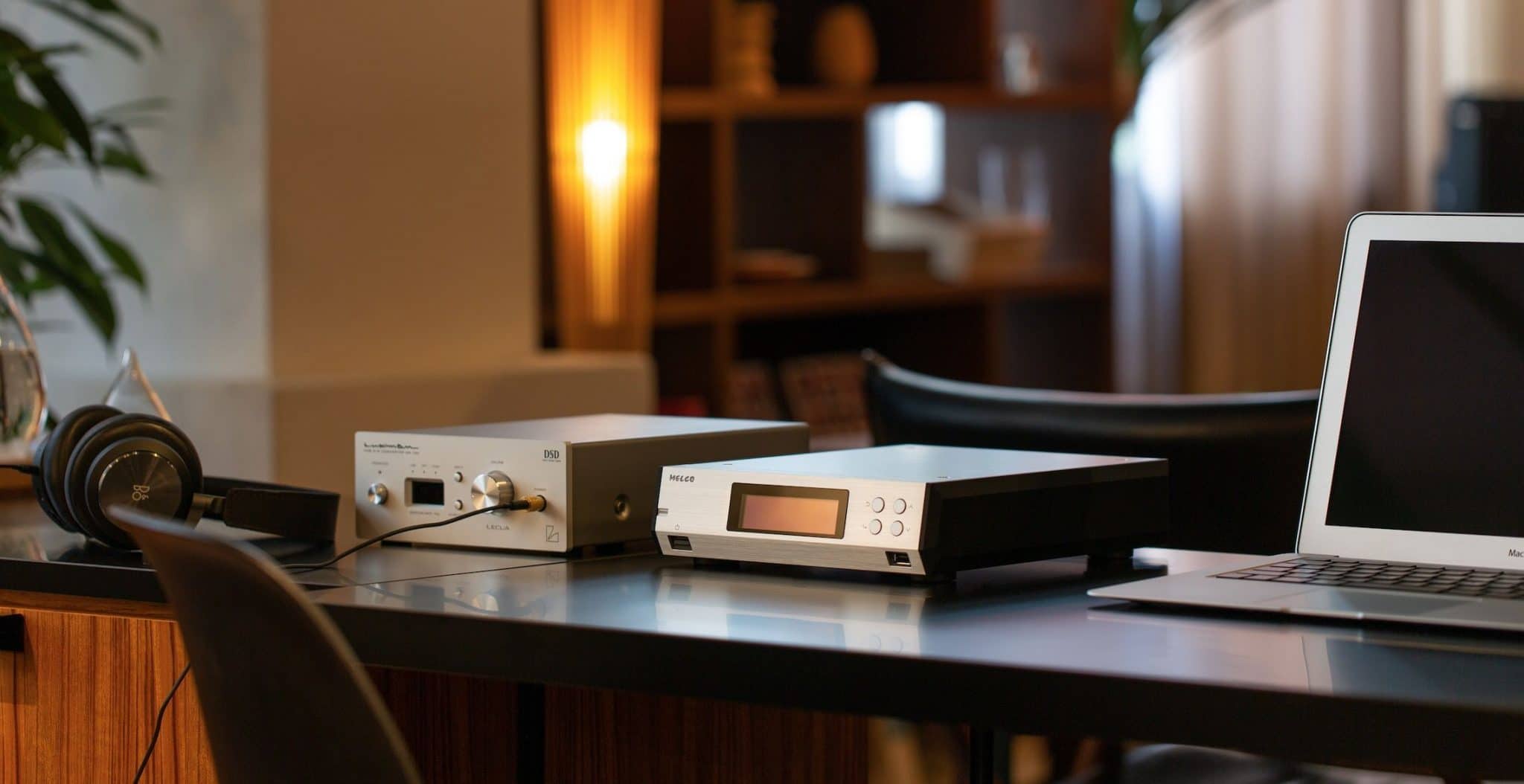 Should for any reason Melco retailers be unavailable, then contact Melco directly: [email protected] or [email protected]
[Don't forget to check out my new Patreon Page at www.patreon.com/audiophileman, for exclusive postings, giveaways and more!]