The Article
HiFi GOODIES FOR UNDER £100
9th December 2022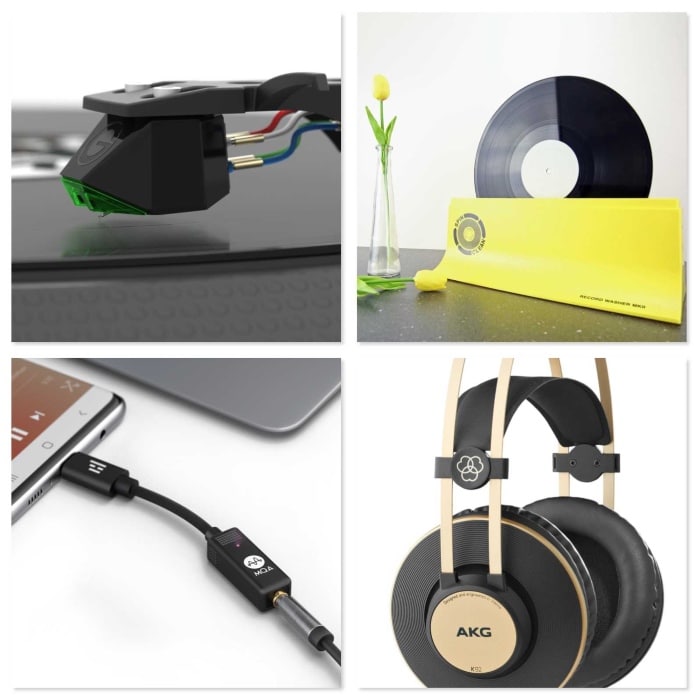 Christmas is coming, the goose is getting fat but our wallets and purses seem to be travelling in the opposite direction. Paul Rigby wanders into the realm where two digits rule
Looking to improve your HiFi lot at a budget? Need retail therapy but prefer to do it on the cheap? Want to treat yourself or another while counting the pennies? Here's a selection of ideas for you covering a variety of different product types. All at or under £100.
This is an awareness piece not a review thing – unless I've already done a review in which case I'll mention that, sure. 
I will include 'Buy' links below, where possible, if you fancy grabbing one of the following or, if available, I'll post a link to the company's online shop.
So brace yourself for 15 companies and a total of 25 products. 
As Bugs Bunny once said, "OK Smokey, Roll 'Em"
DEKONI
This is a headphones accessory outfit that deserves more attention than it's currently getting, I reckon, and I hope to do just that in the future but let's take a quick look at what the company offers.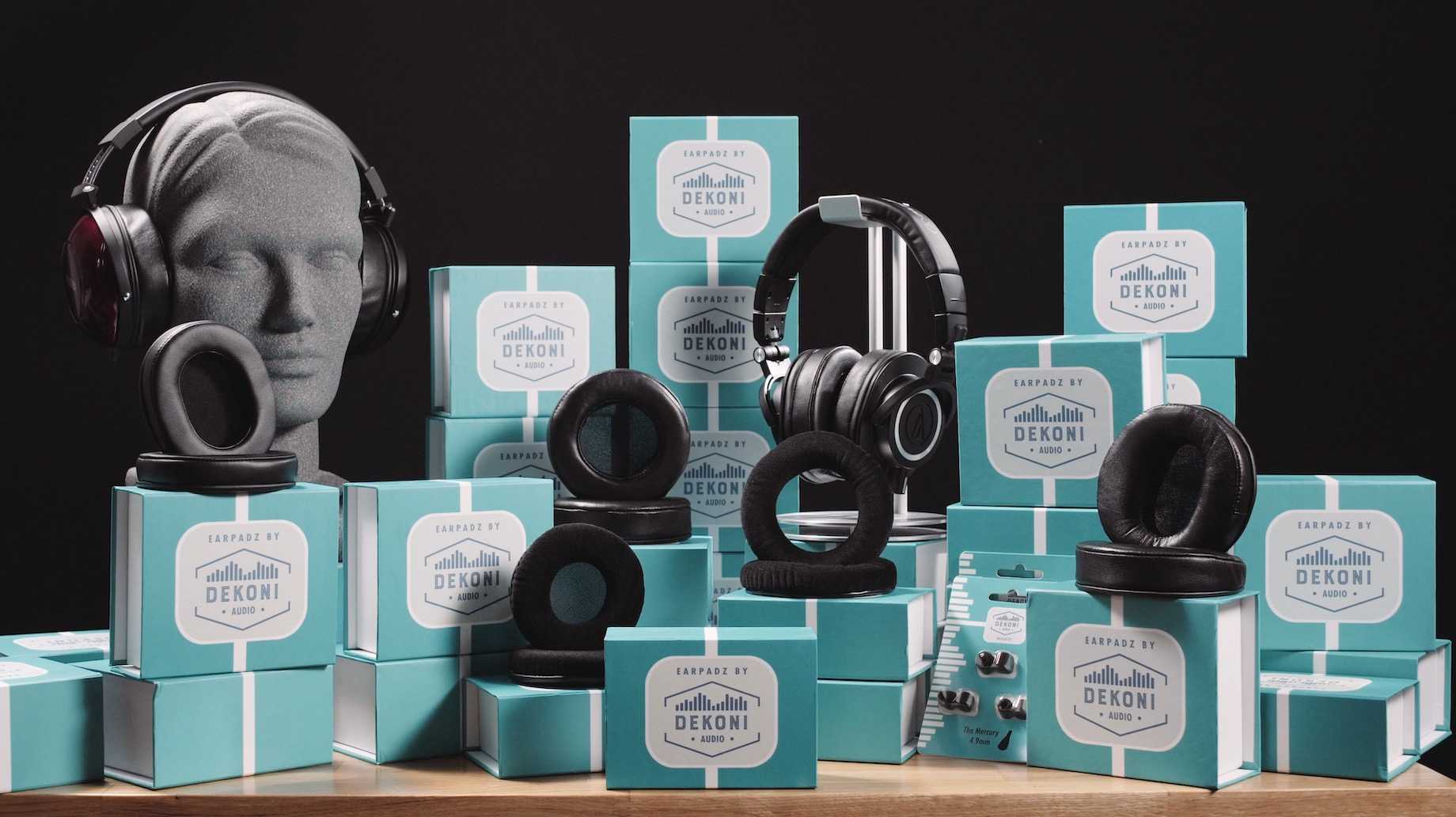 Product: Dekoni Choice Nuggets
Price: £25.00 (Buy this and other Dekoni products from the Electromod link below. It features an online shop)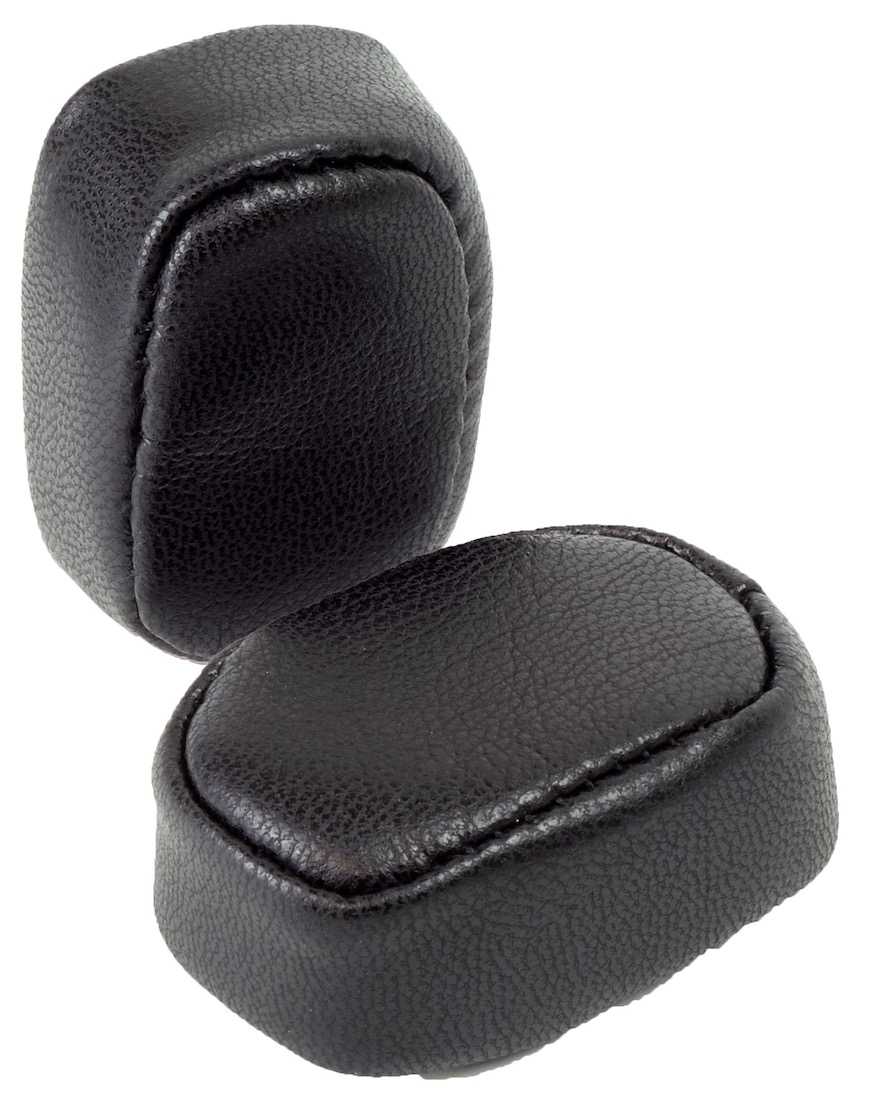 Despite looking like a headrest from a Ford Mondeo, these headphone accessories arrive as a pack of four in Black or Brown, Choice Nuggets are aimed at uncomfortable headphone headband hotspots and to help the weight distribution of heavy headphones. Blimey.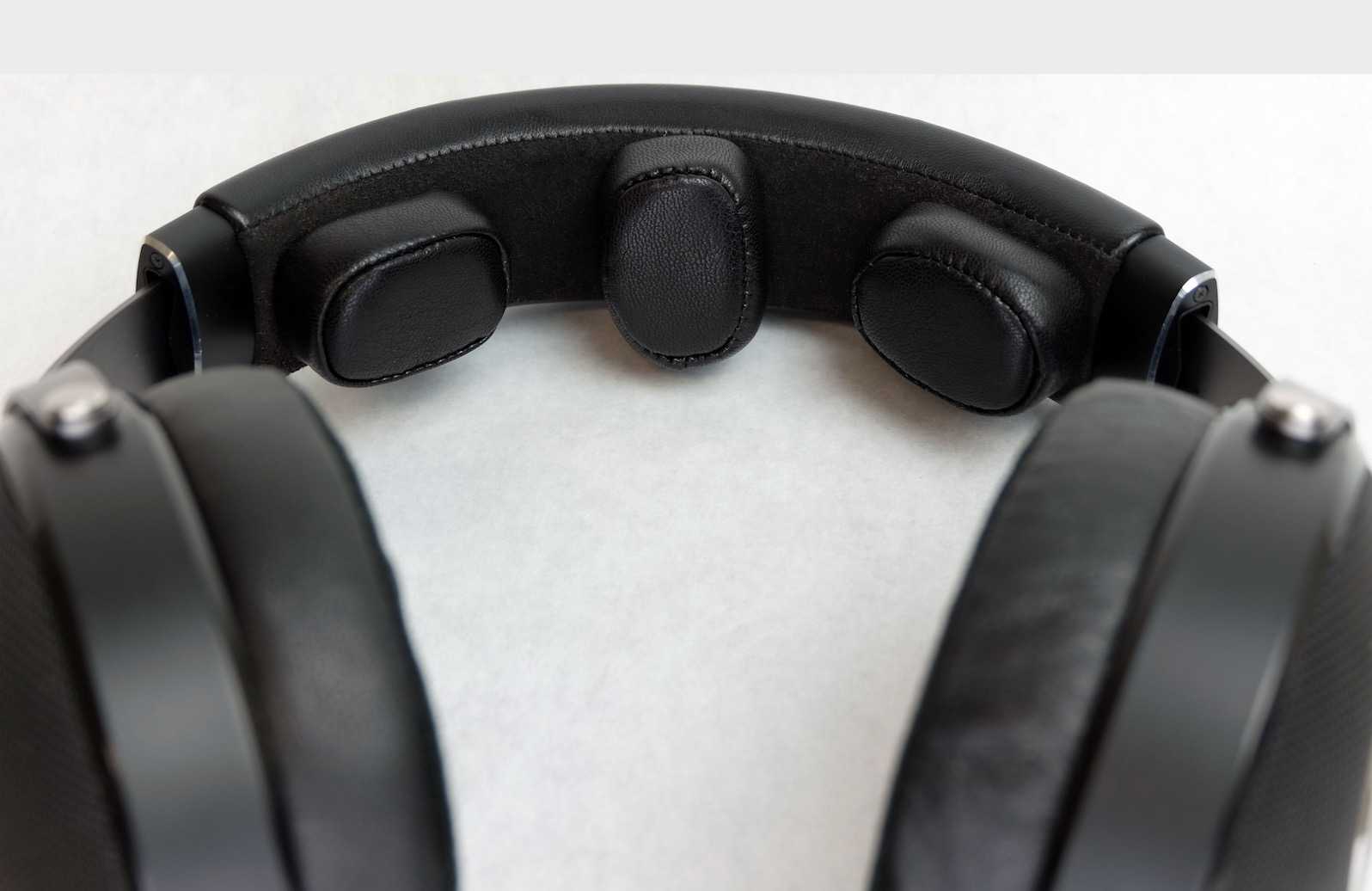 By creating multiple points of contact, the Nuggets disperse the pressure so that you don't have any painful points on your head. It's at this point that multiple offensive and quite irresponsible jokes immediately spring to mind here so I'll move on before I get into trouble.
Product: Dekoni Headphone Stand
Price: £85.00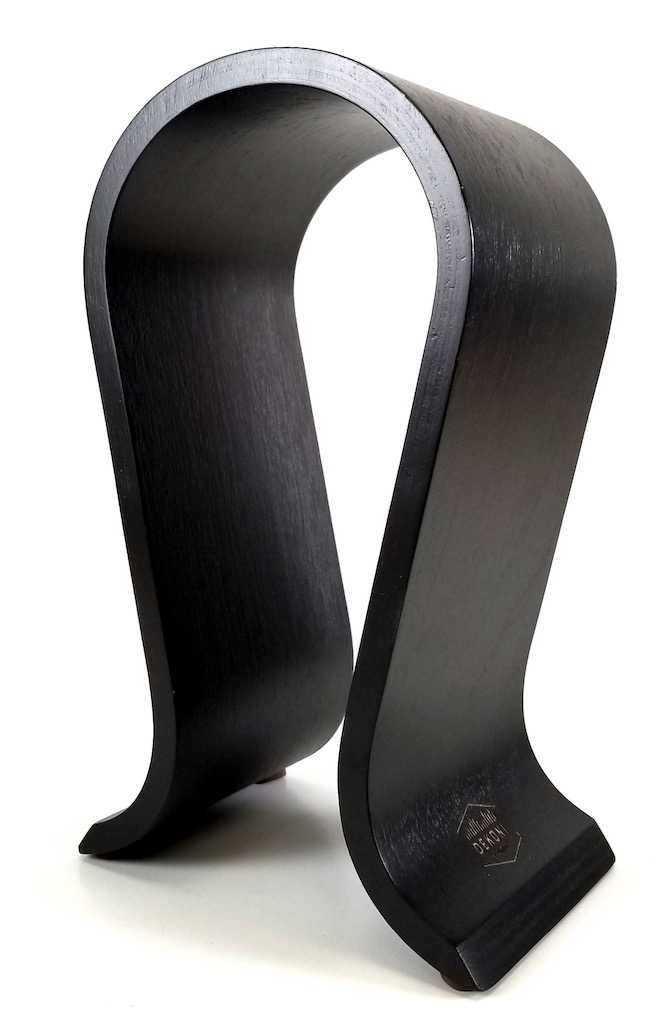 It's a full wooden construction with a black finish, topped off with an engraved Dekoni Audio logo along the base.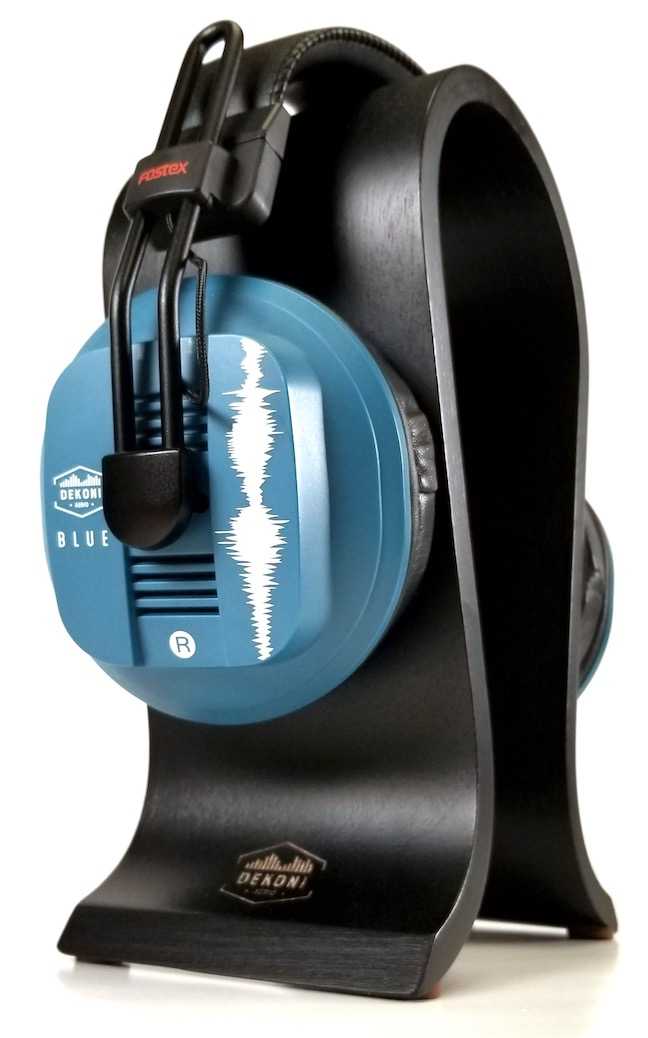 The stand includes four rubber feet to prevent scratches and they of course helps to prevent the unit sliding across smooth surfaces.
Product: True Wireless Tips
Price: £15

A pack of replacement tips offers a pair of small, medium and large tips and are aimed at Sennheiser Momentums, Fostex TM2s and many others.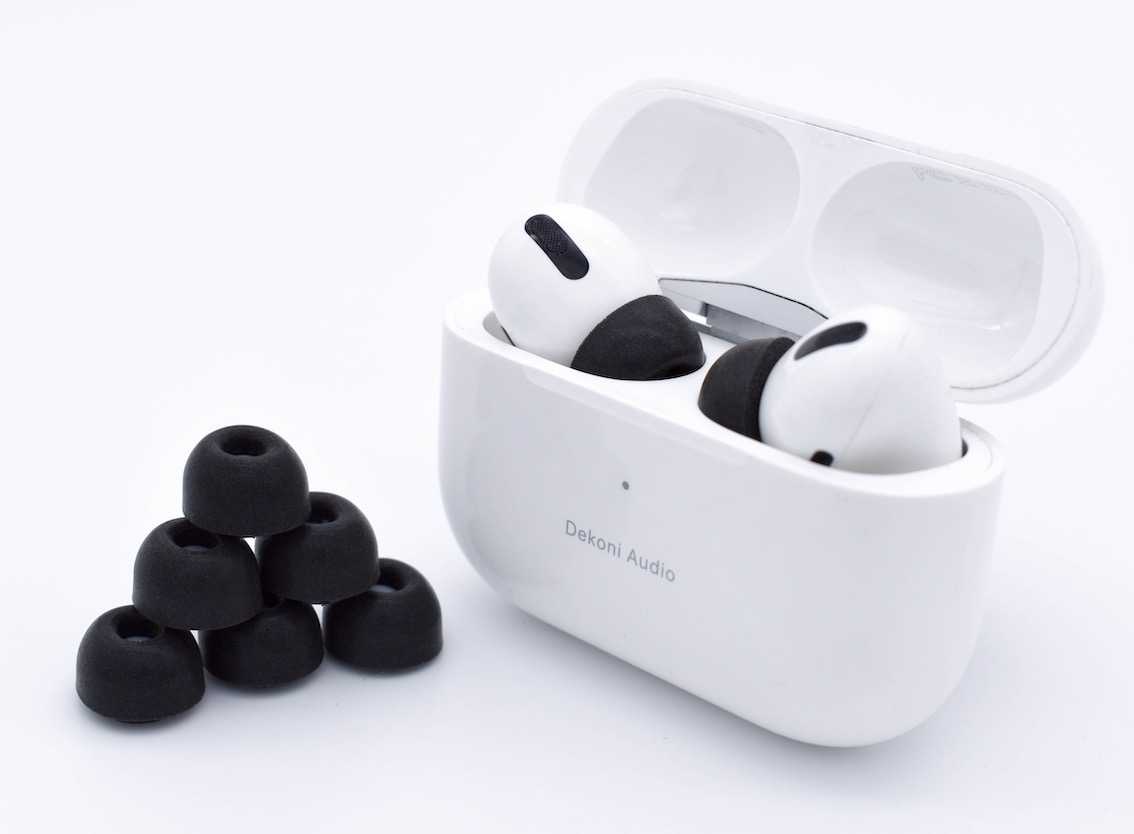 There's also replacement Apple AirPod tips for £9 and Samsung Galaxy Bud Pros for £20 and more, check out the link for the full range.
Product: Dekoni Foam Kit
Price: £15.00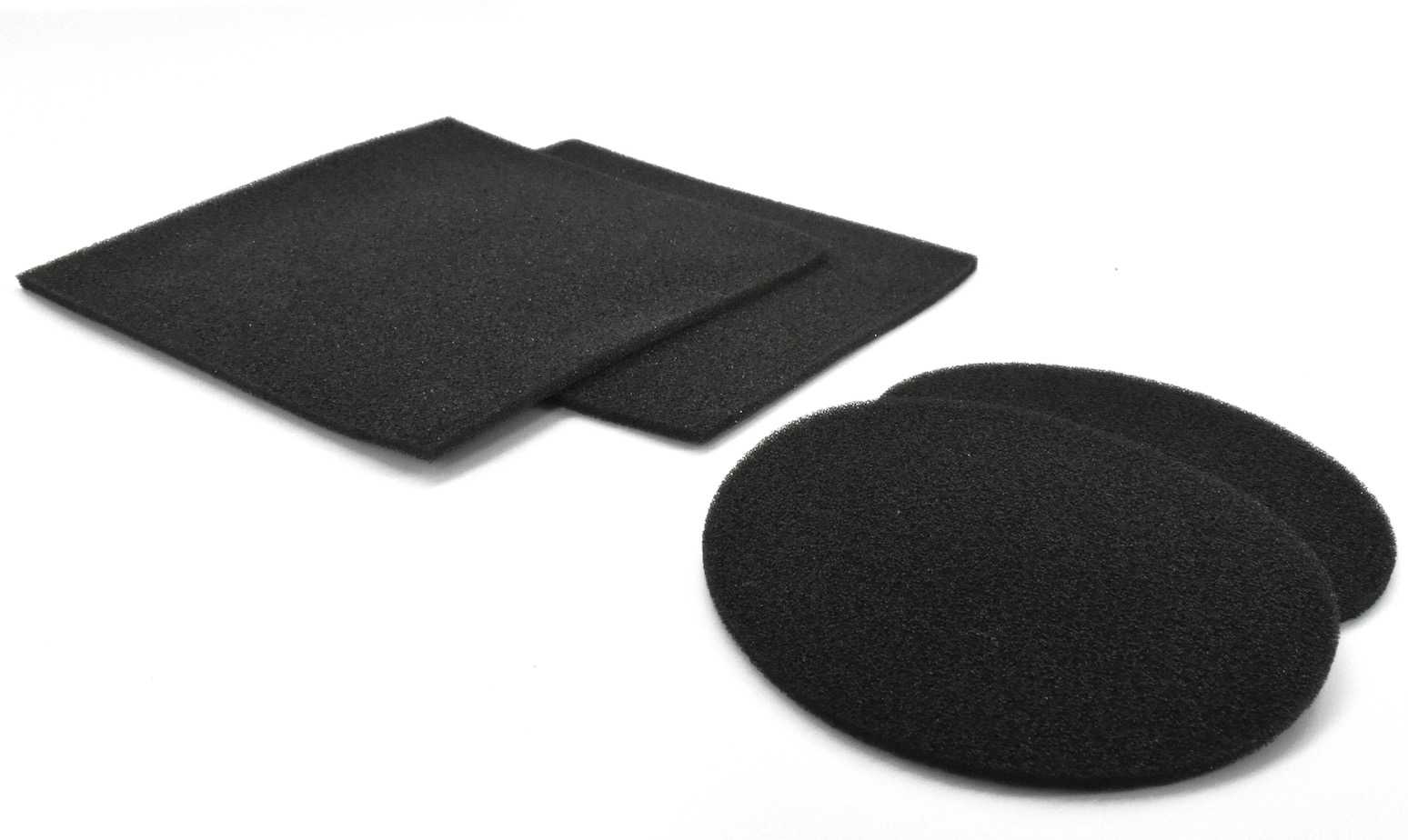 This kit can be used to tune the sound of your headphones. These foam sheets arrive in four different densities, can be cut to size and are large enough to fully cover even the largest drivers.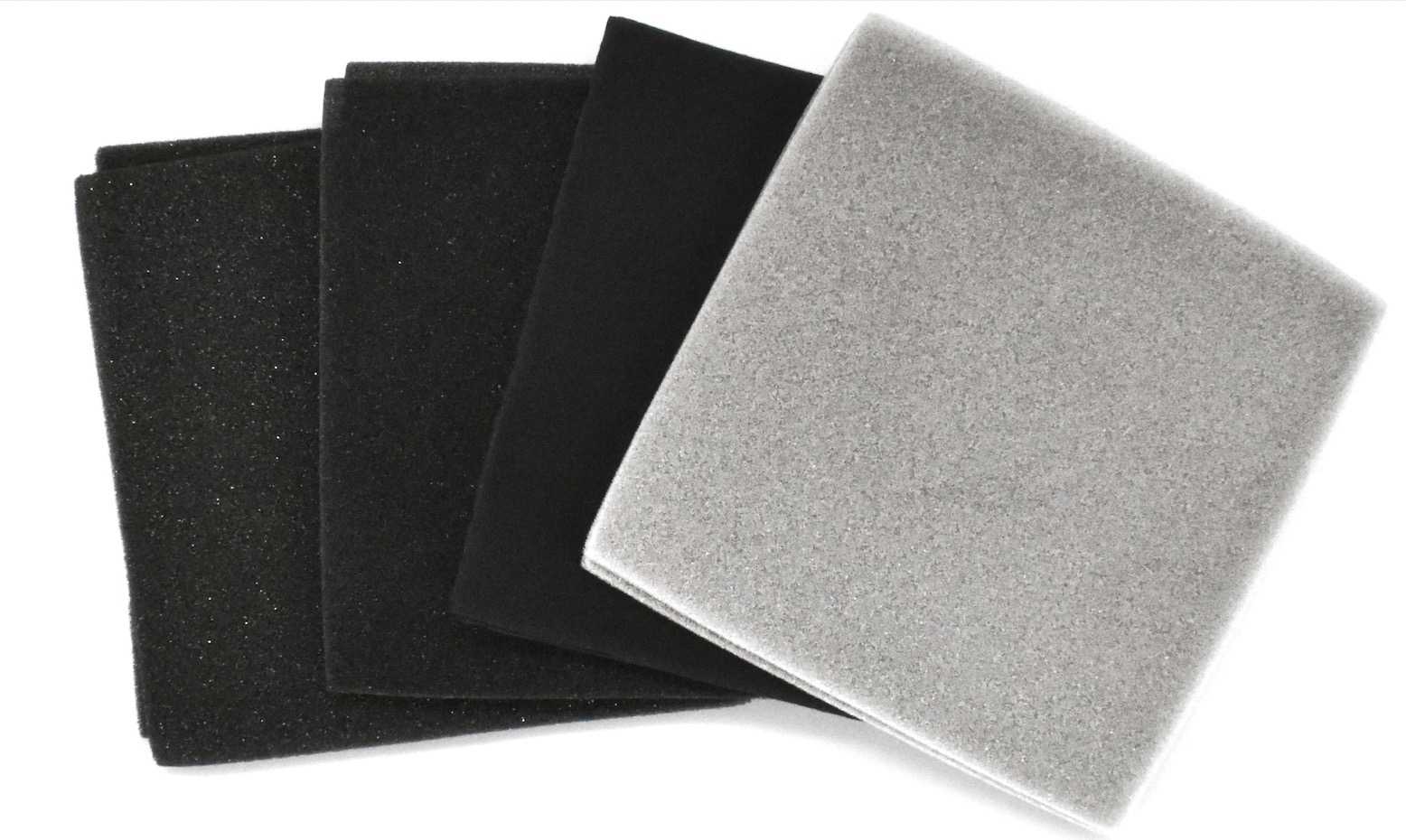 Placing foam between your ear and the driver generally targets the high frequency range, reducing the highest frequencies and essentially 'softening' the sound of your headphones. This can help if you find sibilance or long-term listening fatigue to be an issue.
Contact: www.electromod.co.uk (Includes online shop)
---
DS AUDIO
Product: ST-50
Price: £80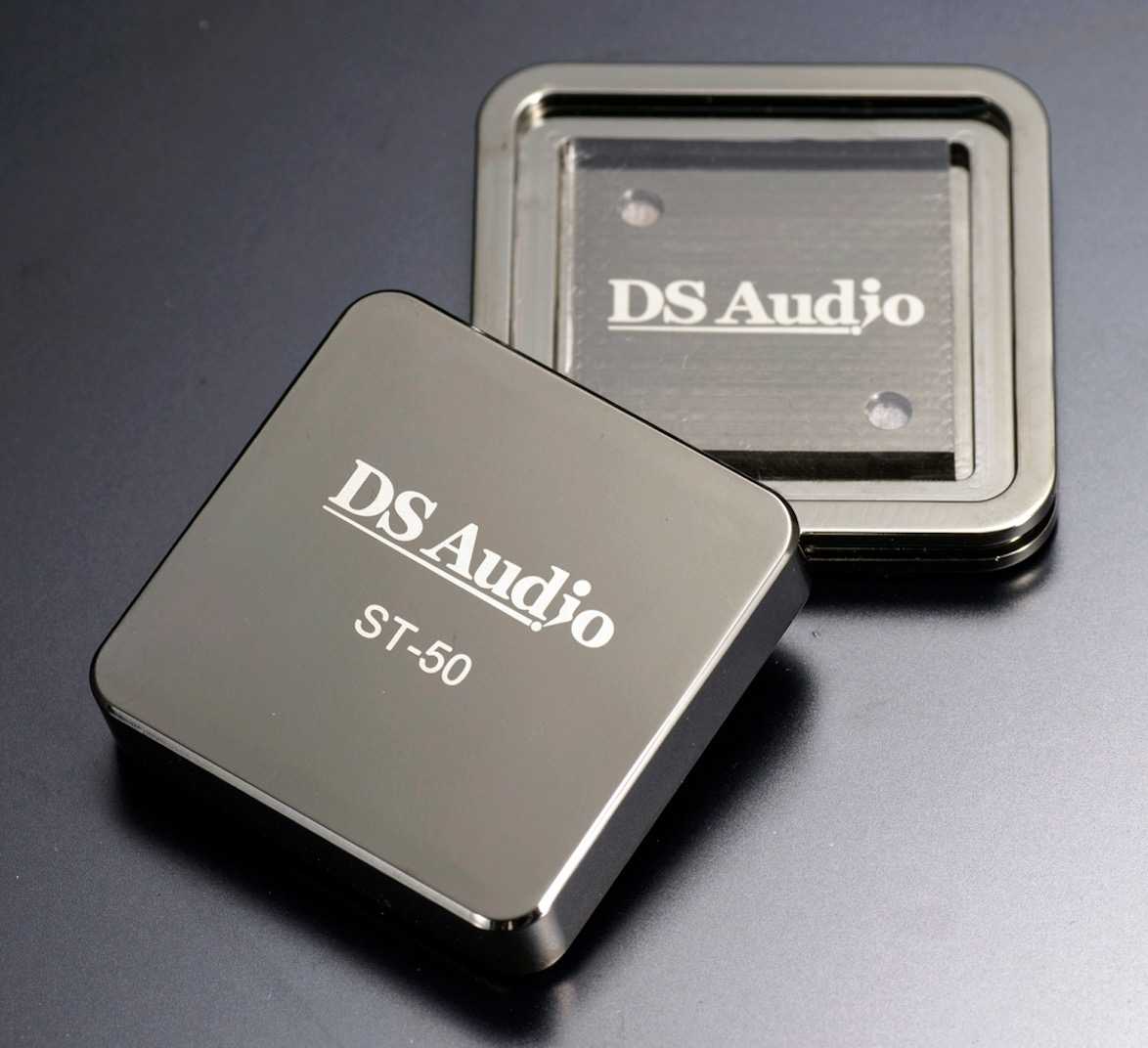 In my opinion, the best stylus cleaner you can find on the market (see the review here). You pay £80 and yes there's cheaper options but for what it is and what it does and how it compared to the competition? I love it to bits.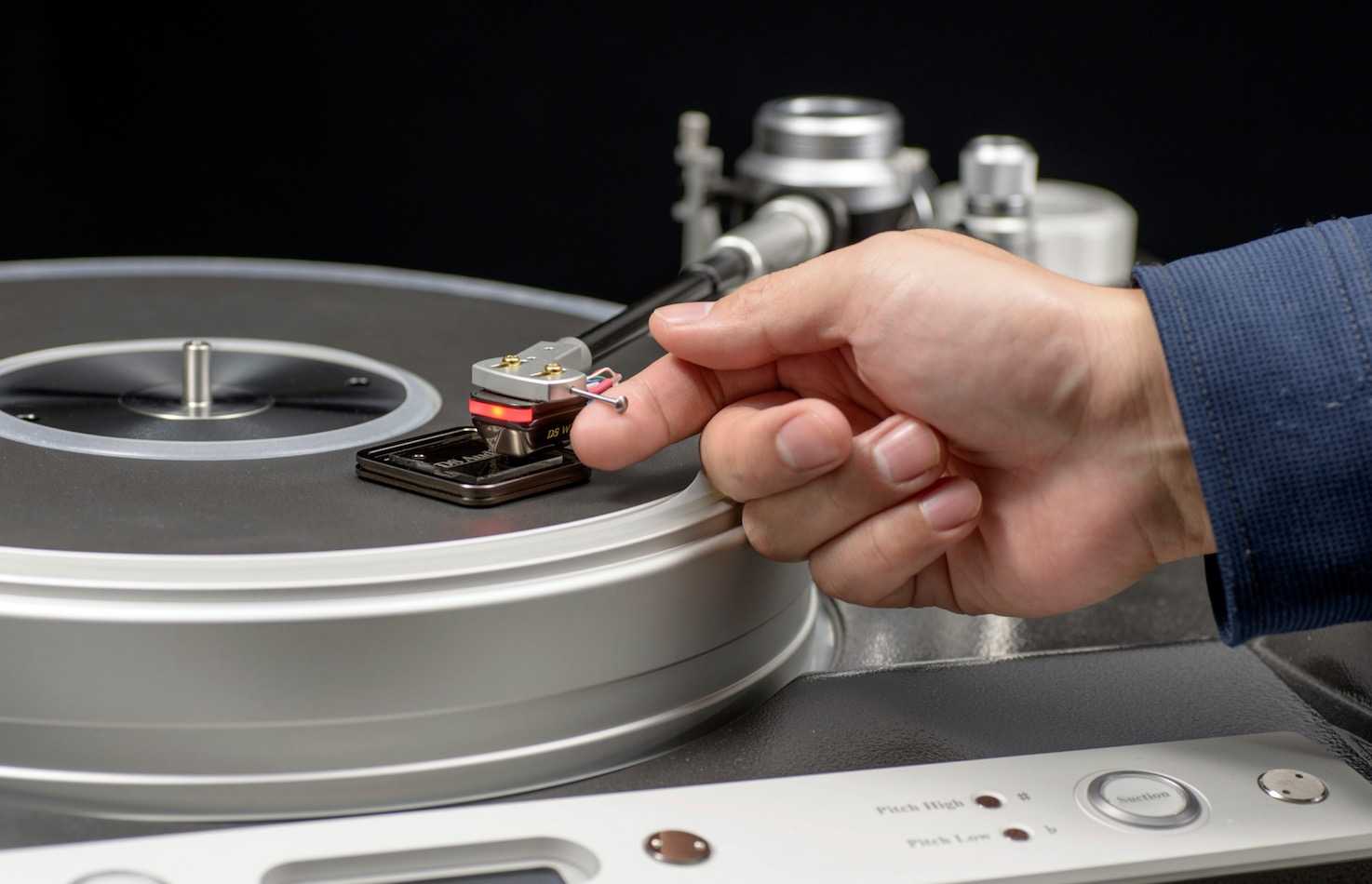 Rest this device on your turntable platter, carefully lower your stylus tip into the exposed sticky pad and then lift the stylus off again, leaving the dirt and muck on the sticky pad, leaving the stylus squeaky clean.
BUY HERE: https://ebay.us/2Mp8kV 
Contact: ds-audio-w.biz
---
CLEARAUDIO
Product: Clearaudio Elixir of Sound stylus cleaner
Price:£30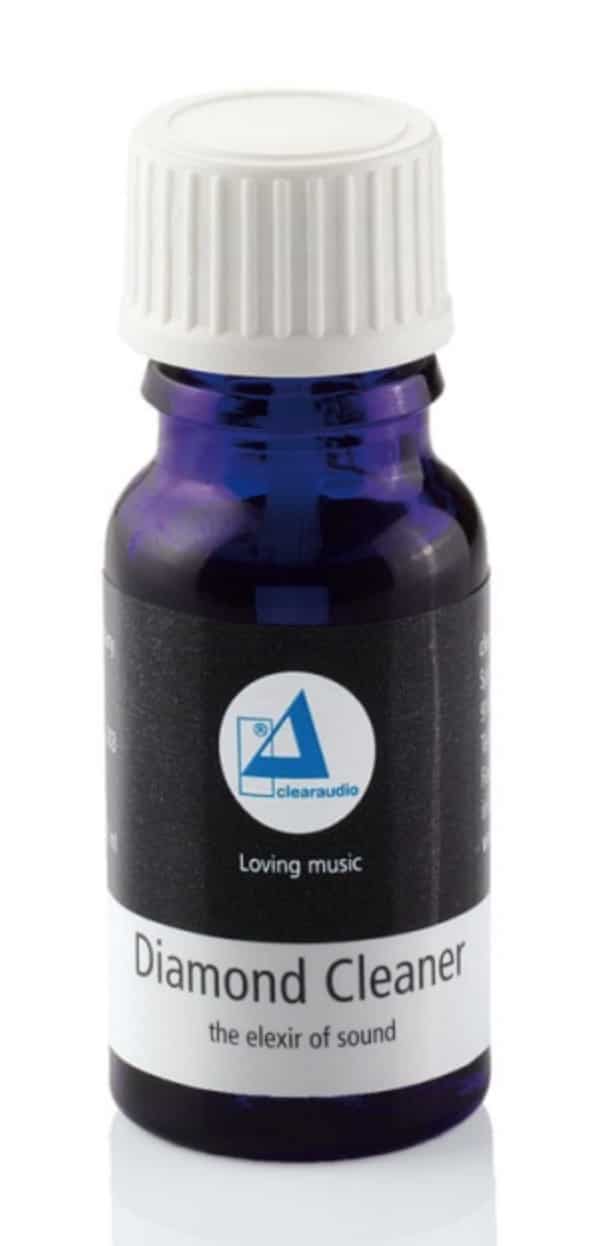 Or you could give this one a go – I have't tried it myself as yet. This is stylus-cleaning fluid with an included brush to remove dirt and dust. It's aimed at all cartridges and stylus types. 
Product: Clearaudio Diamond Cleaner Brush stylus brush
Price: £20.00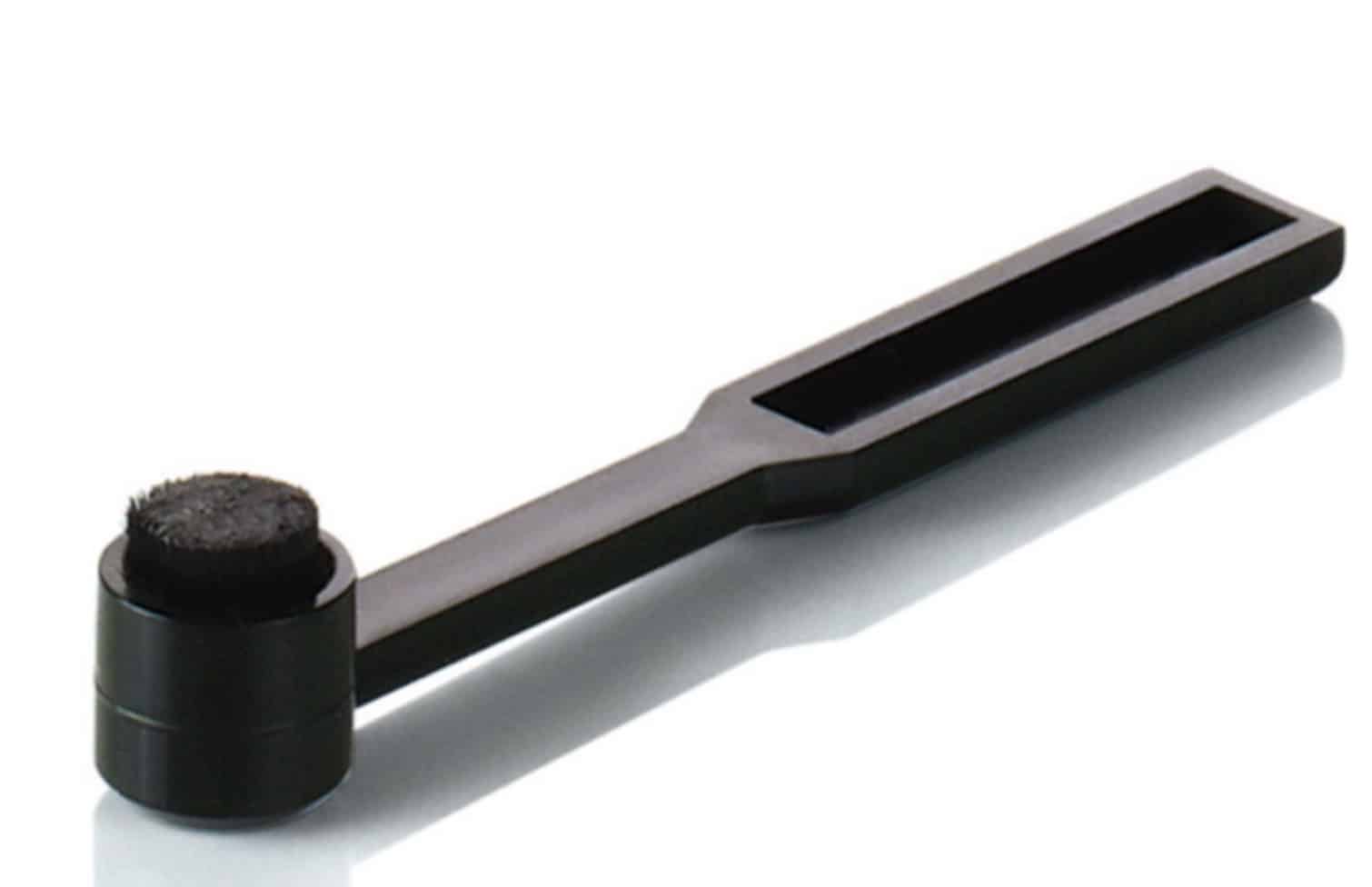 Now if you already have the liquid you need to clean your stylus tip but just want the brush then try this one. 
Product: Clearaudio Record Cleaning Brush
Price: £35.00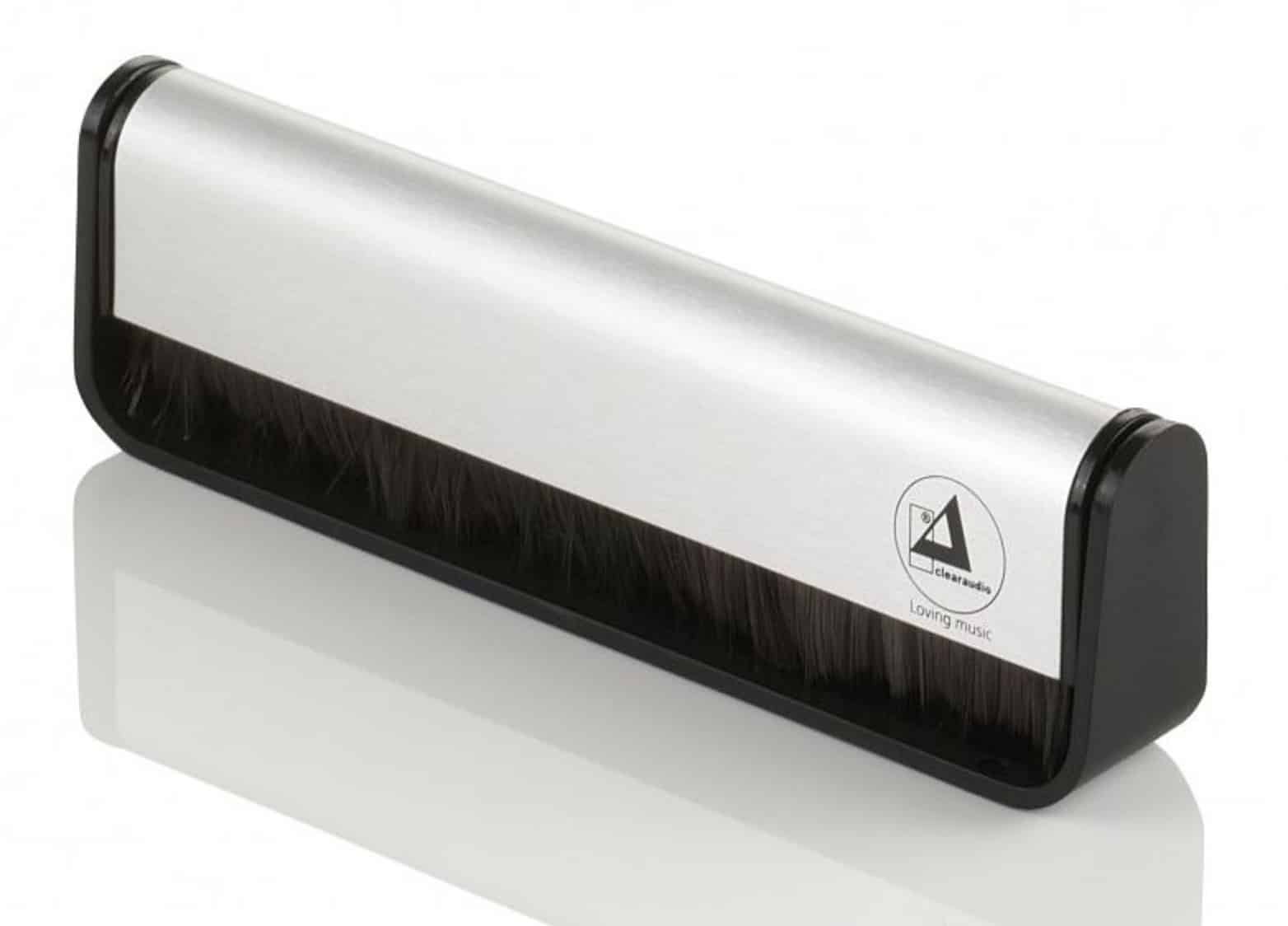 If the stylus is not so much your focus but the vinyl record itself is then check out this carbon fibre brush that features two rows containing over 1 million, anti-static carbon fibre bristles. I know because I've counted every single one. Took me months. Had to start over 57 times.
Contact:  clearaudio.de
---
EDIFIER
Product: W240TN Wireless Earbuds
Price: £80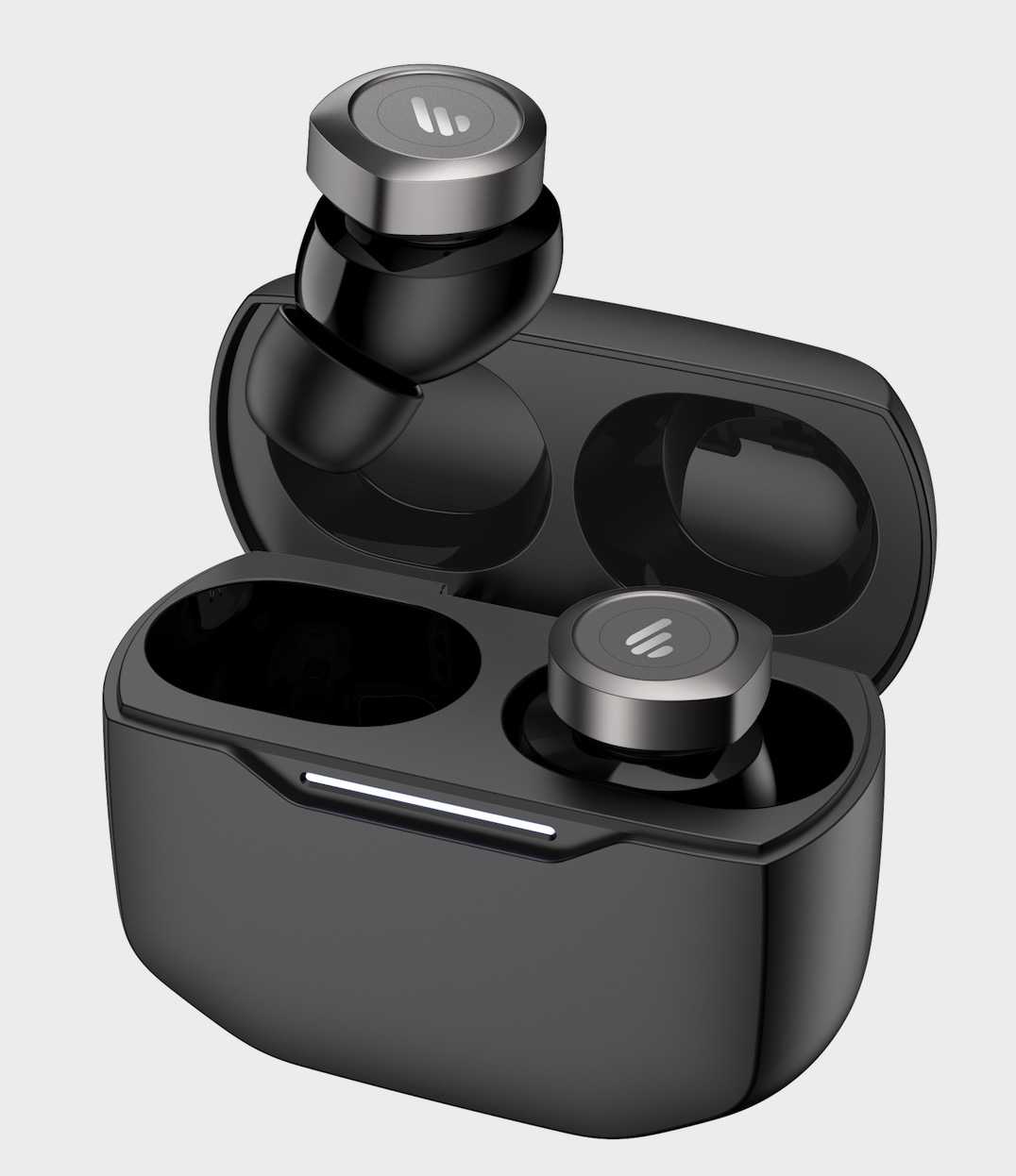 These little things offer active noise cancellation, Bluetooth 5.3 and Dual Dynamic Drivers in gunmetal black or white finish.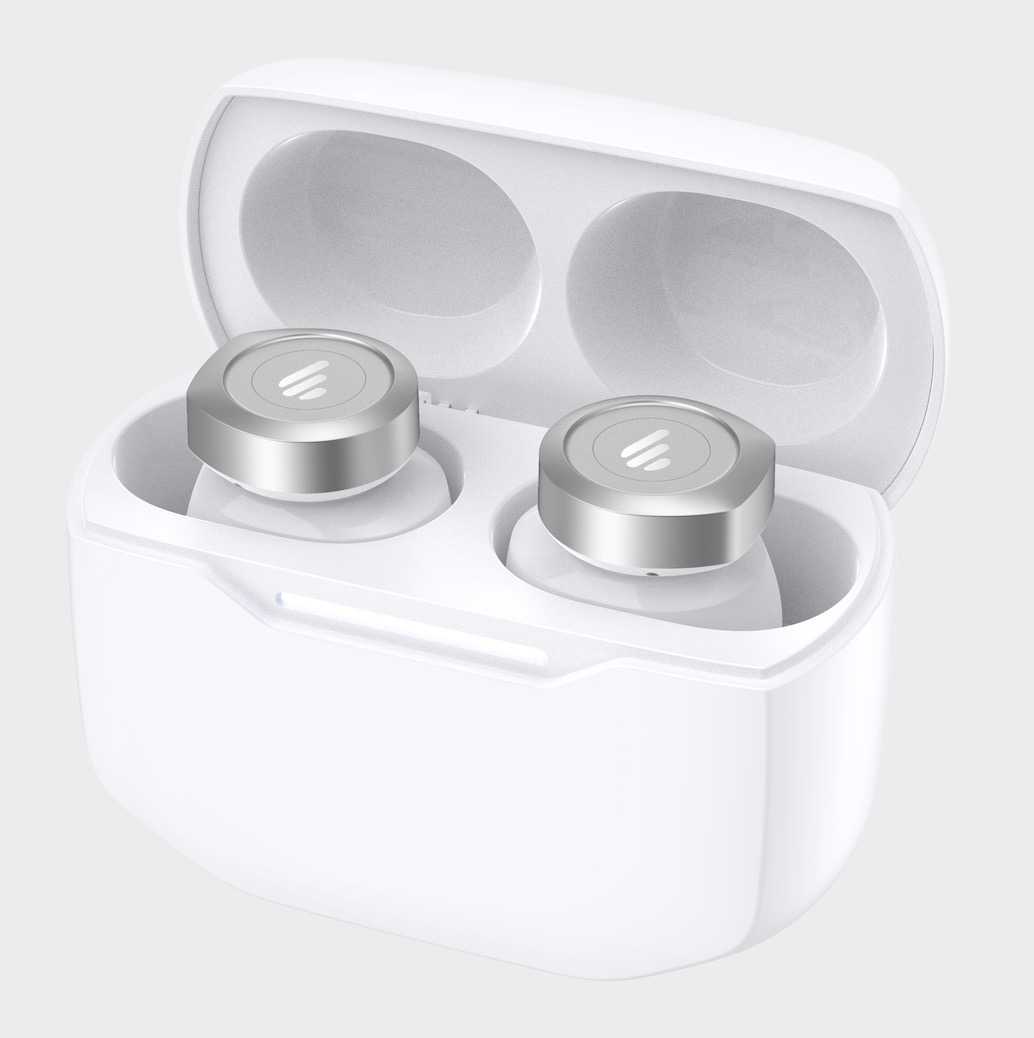 I love the way the company, in its press release, "…think Robocop meets Blade Runner 2049." And of course, both feature films immediately sprung to mind when I looked at these earbuds. I'm sure you will experience the same forehead-slapping trigger moments. Obvious really.
Arriving with a compact charge case, the W240TN provide 8.5 hours of playtime.
BUY HERE: https://amzn.to/3Bi4dYr 
Contact: www.edifier.com  
---
GOLDRING
Product: Goldring E2 MM cartridge
Price: £85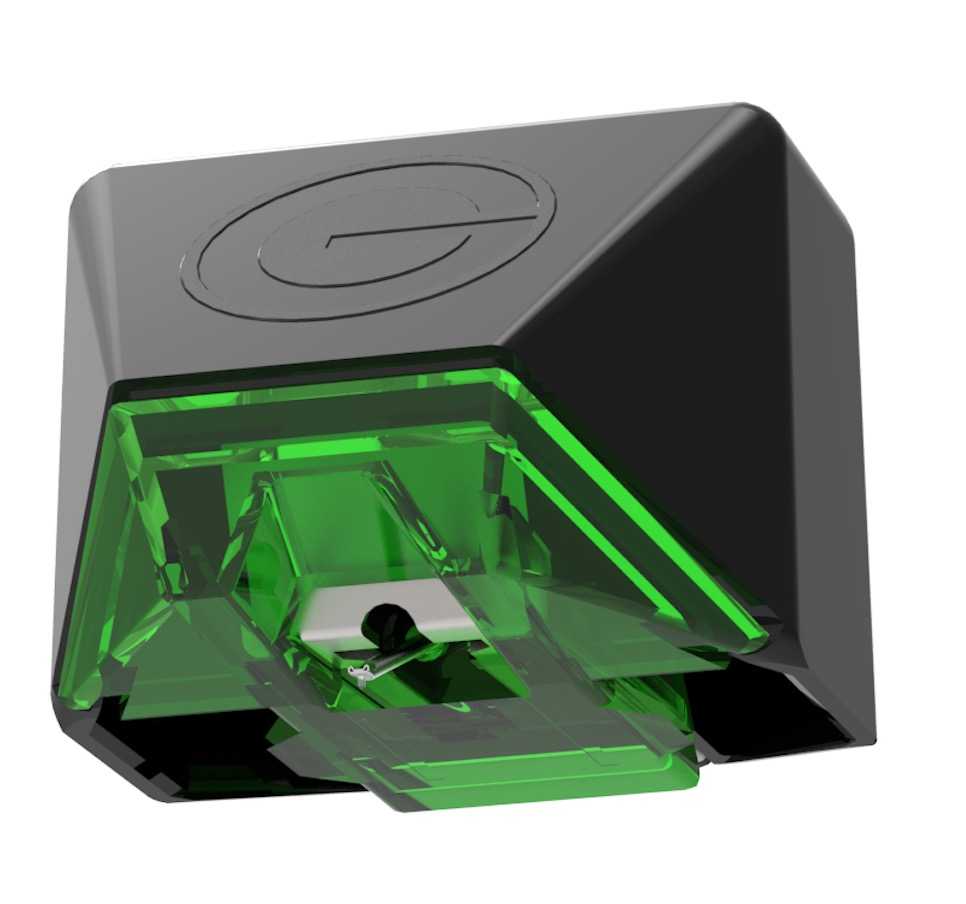 Features the same stylus profile as the E1 – which means a spherical profile – but with the additional benefit of an upgraded aluminium cantilever which provides more accuracy.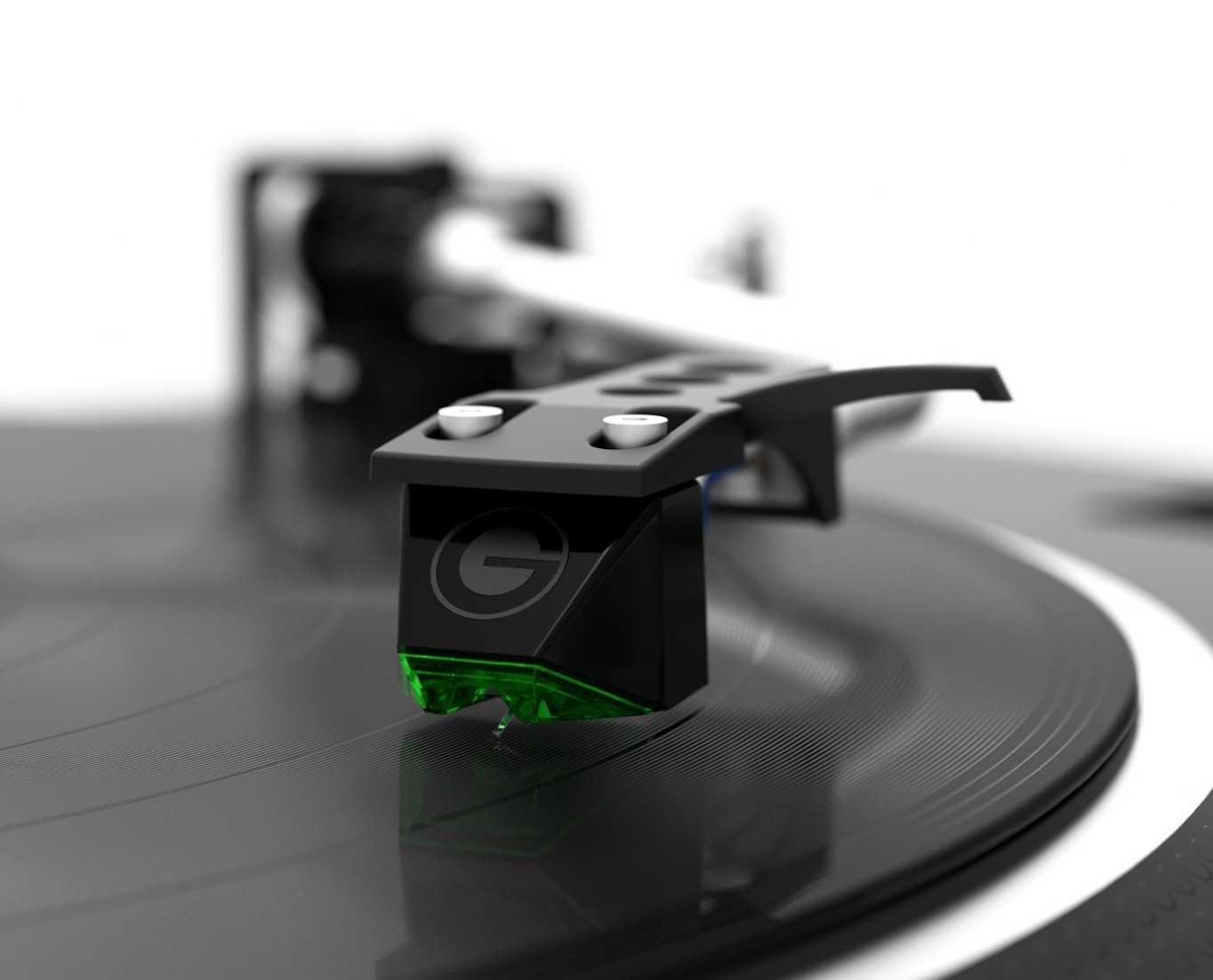 When looking a cartridges, although the stylus tip shape is obviously important, far too many people focus way too much attention on the stylus tip shape and less on the cantilever.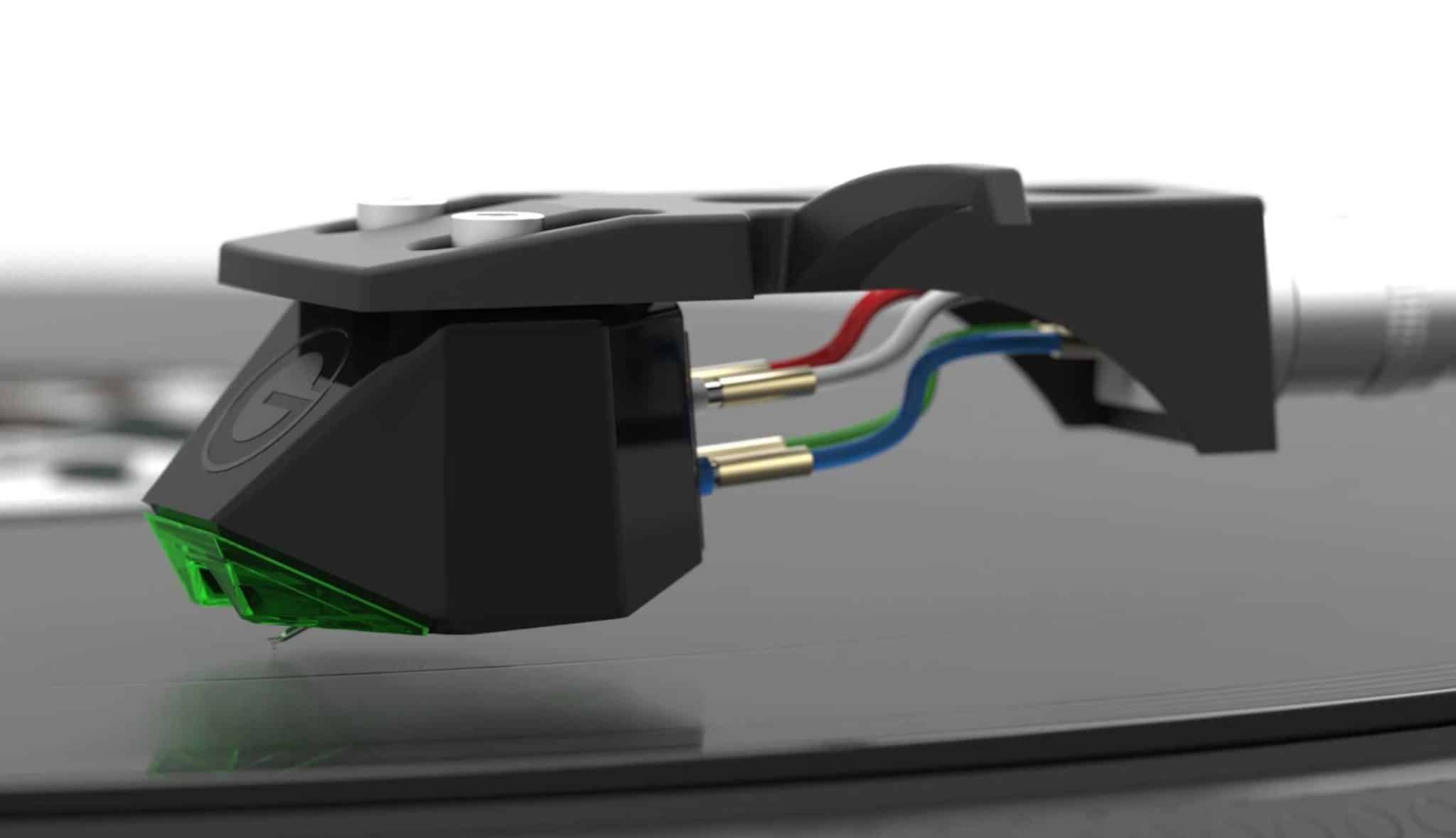 For me? First thing I ask about when reviewing a new cartridge is the cantilever. I personally think it's more important. 
UK & EUROPE: https://amzn.to/3F7KFHi 
USA – https://amzn.to/3iFIfrI 
Contact: www.goldring.co.uk
---
GRADO
Product: Grado Prestige SR60x
Price: £94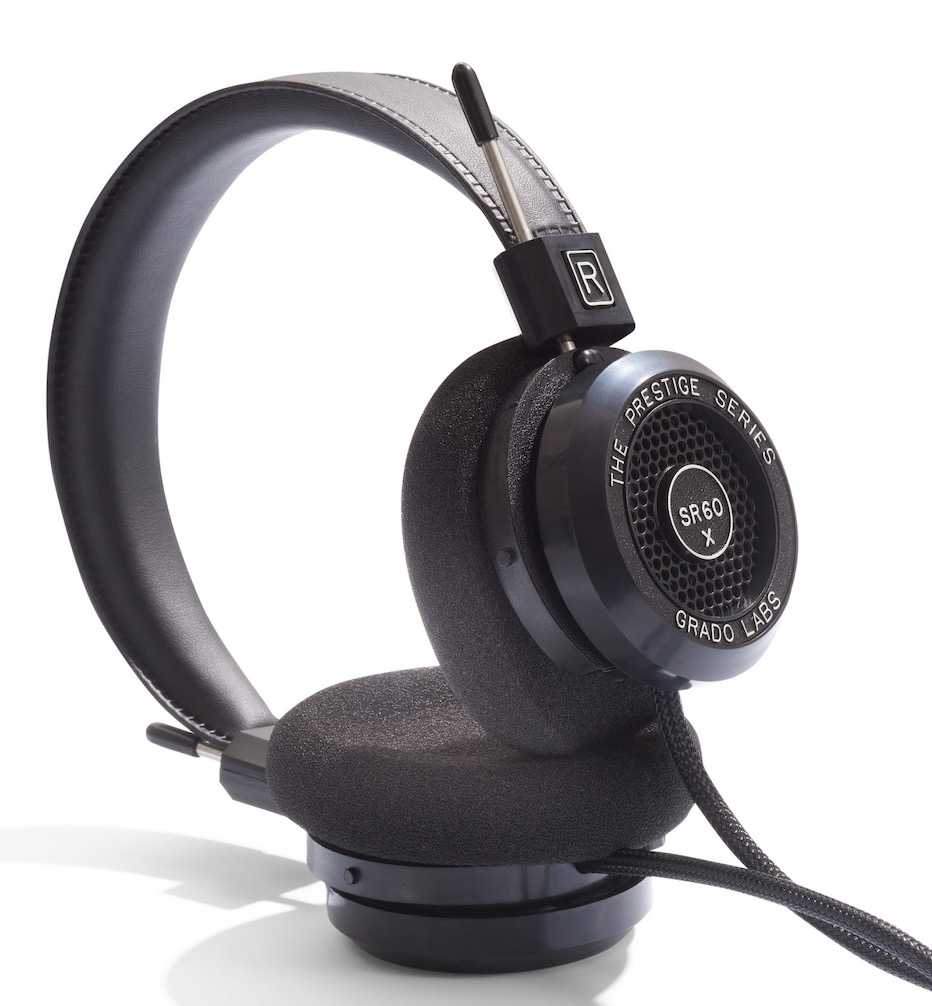 The Prestige was the first series of headphones designed by John Grado three decades ago.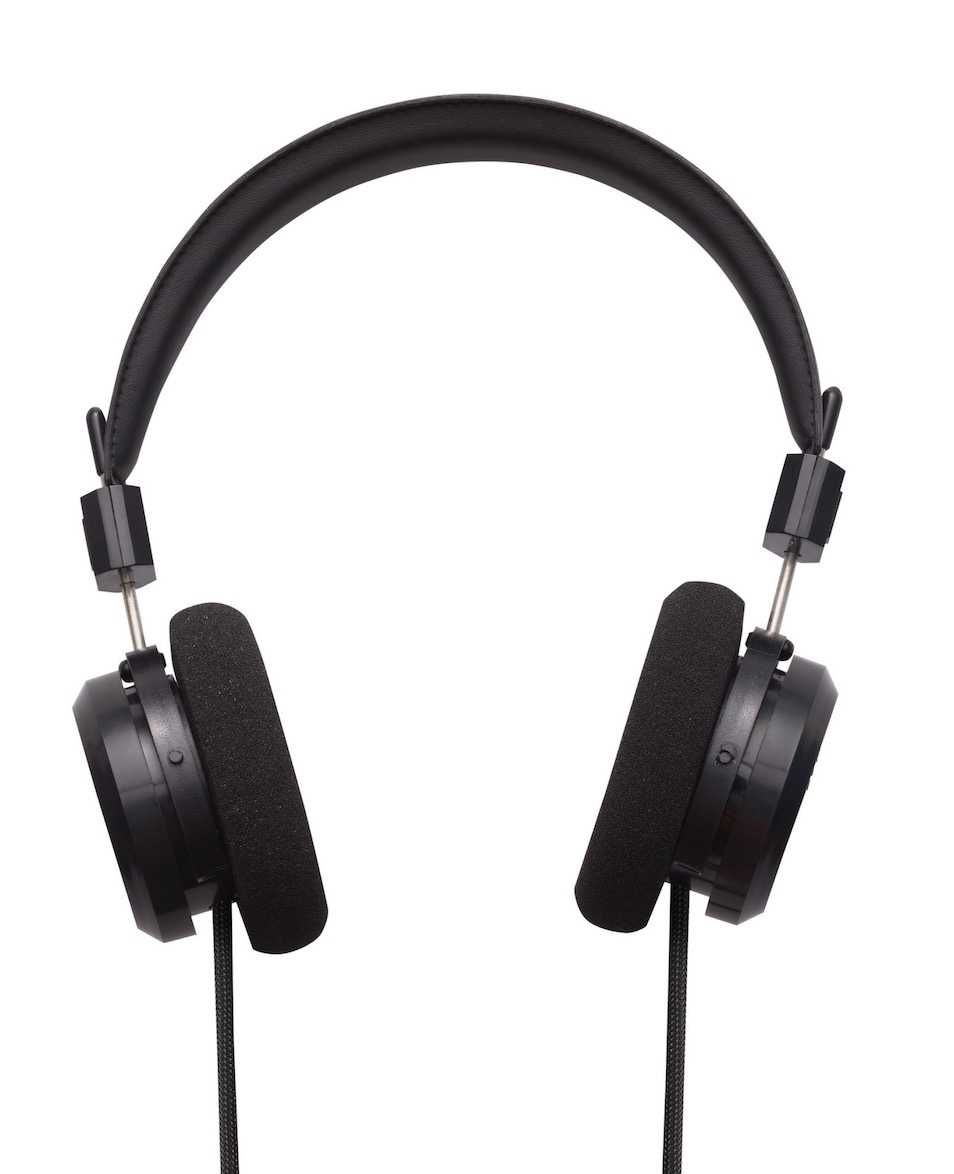 This enhanced X Series speaker design encompasses a new magnetic circuit.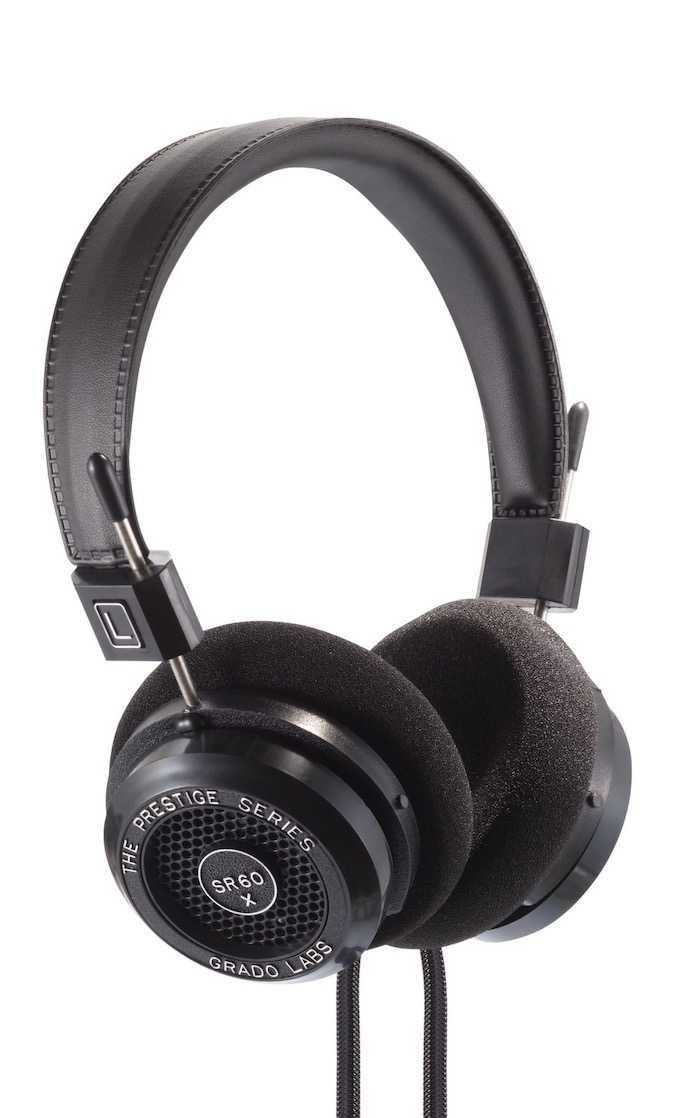 The circuit has been revised for improved efficiency in conjunction with a newly designed voice coil and diaphragm to further reduce distortion.
BUY HERE:
EUROPE  – https://amzn.to/3W6l48o 
USA – https://amzn.to/3BpE5Lk 
Contact: www.grado.co.uk
---
QED
Product: QED Connect Cables
Prices: Various (see below)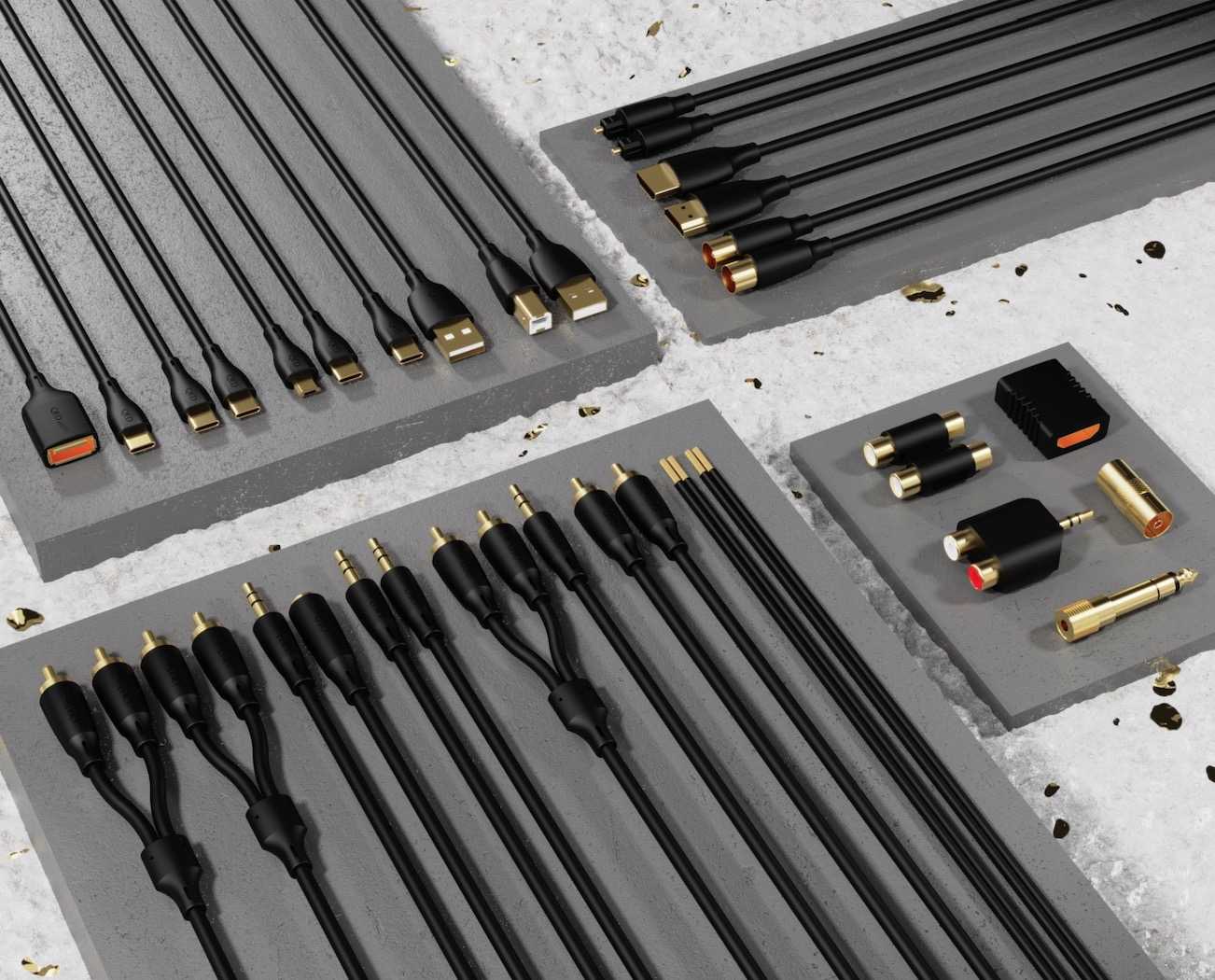 QED's new Connect range of Hi-Fi and AV cables and adapters has been designed in the UK and is available in a satin black finish, wrapped with a flexible PVC jacket.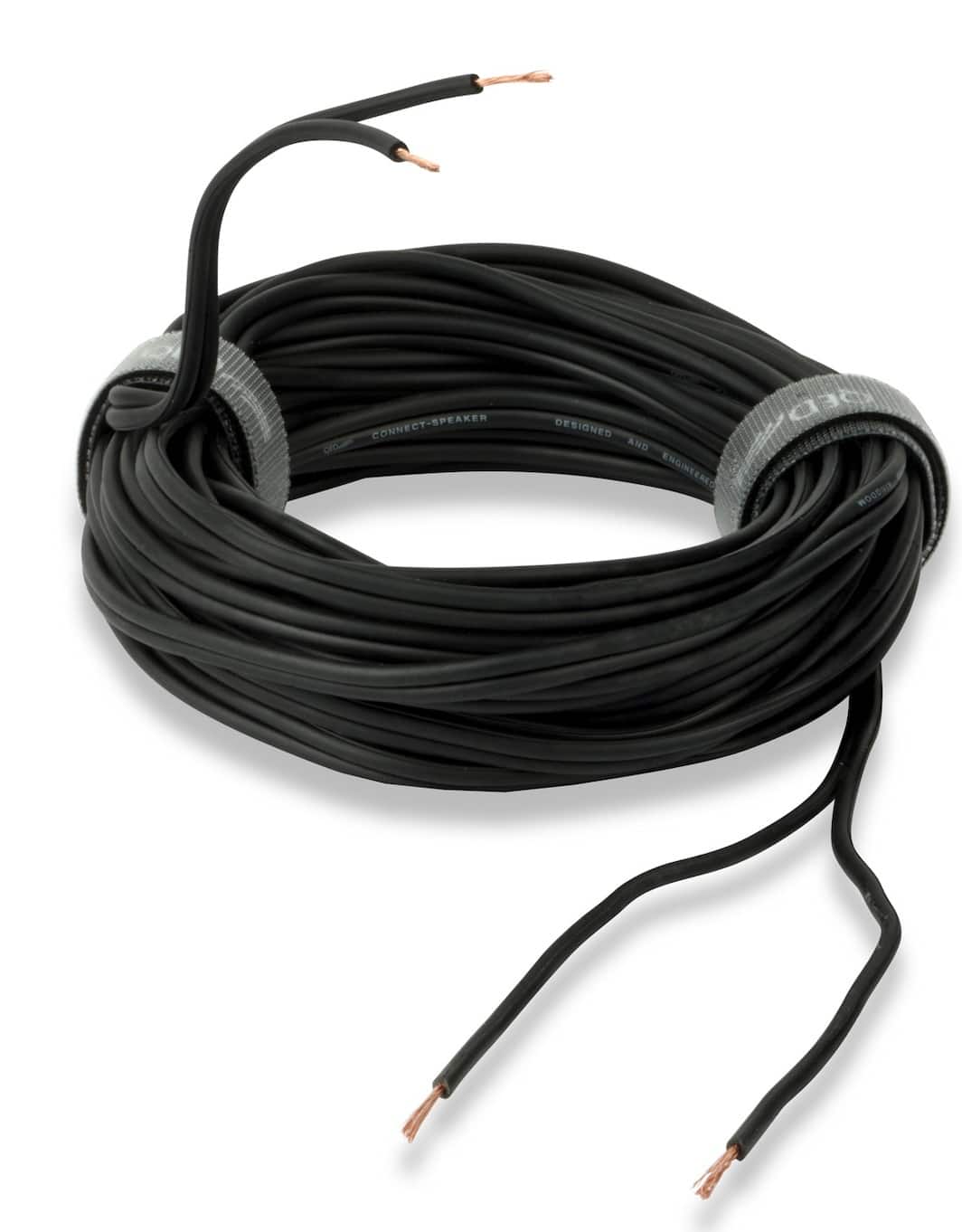 Each cable (where applicable) features custom-moulded, 24K gold-plated QED connectors and plugs and 99.99% oxygen free copper conductors. Each QED Connect cable comes in a variety of lengths with the entire range arriving in minimal, fully biodegradable packaging.
Sample prices: 
RCA-RCA interconnects,1.5m length – £10.95/€13.95
BUY HERE: https://ebay.us/NEOfo4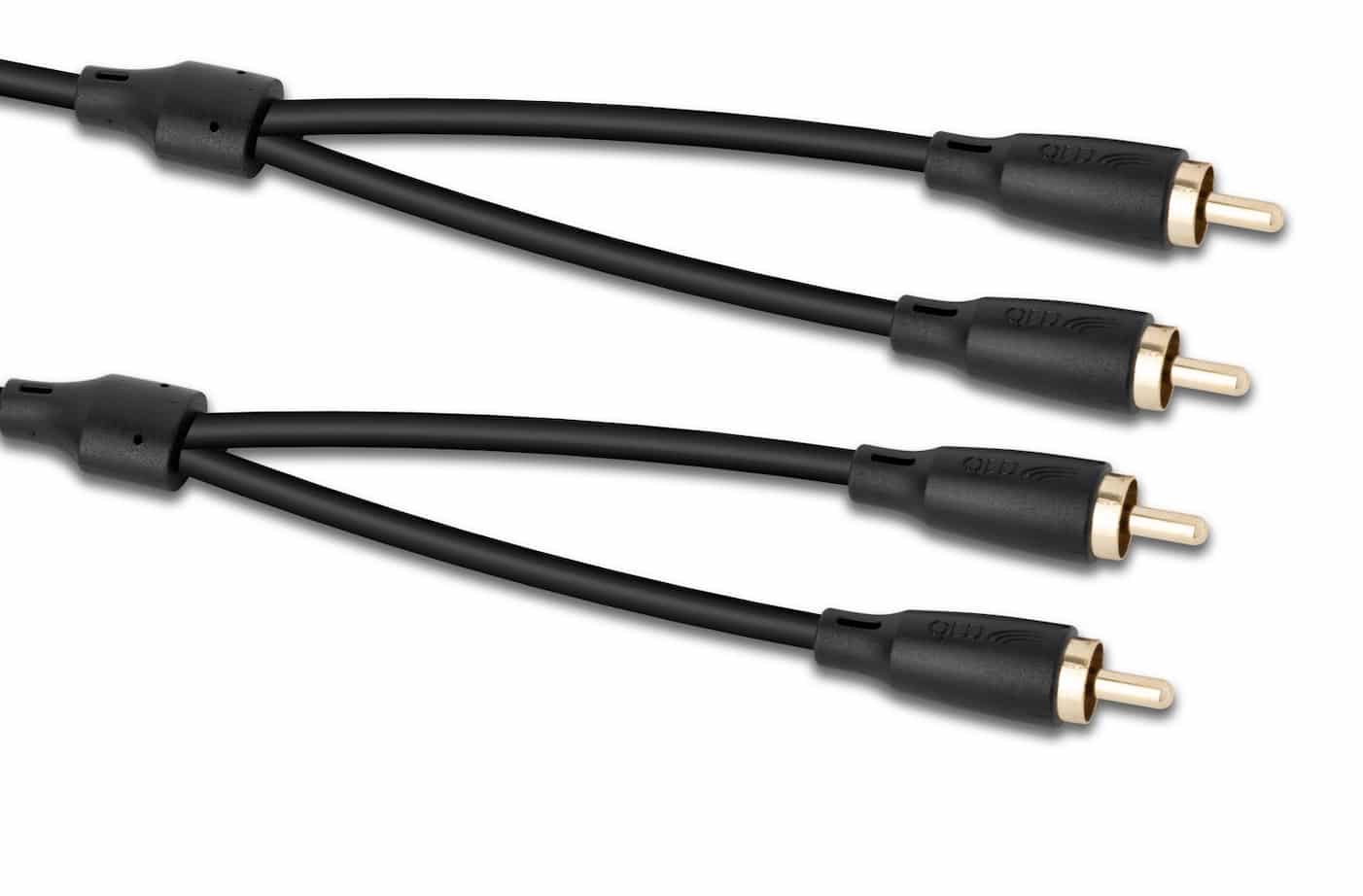 RCA to 3.5mm jack, 1.5m length – £11.95/€14.95
BUY HERE: https://ebay.us/jRr4uU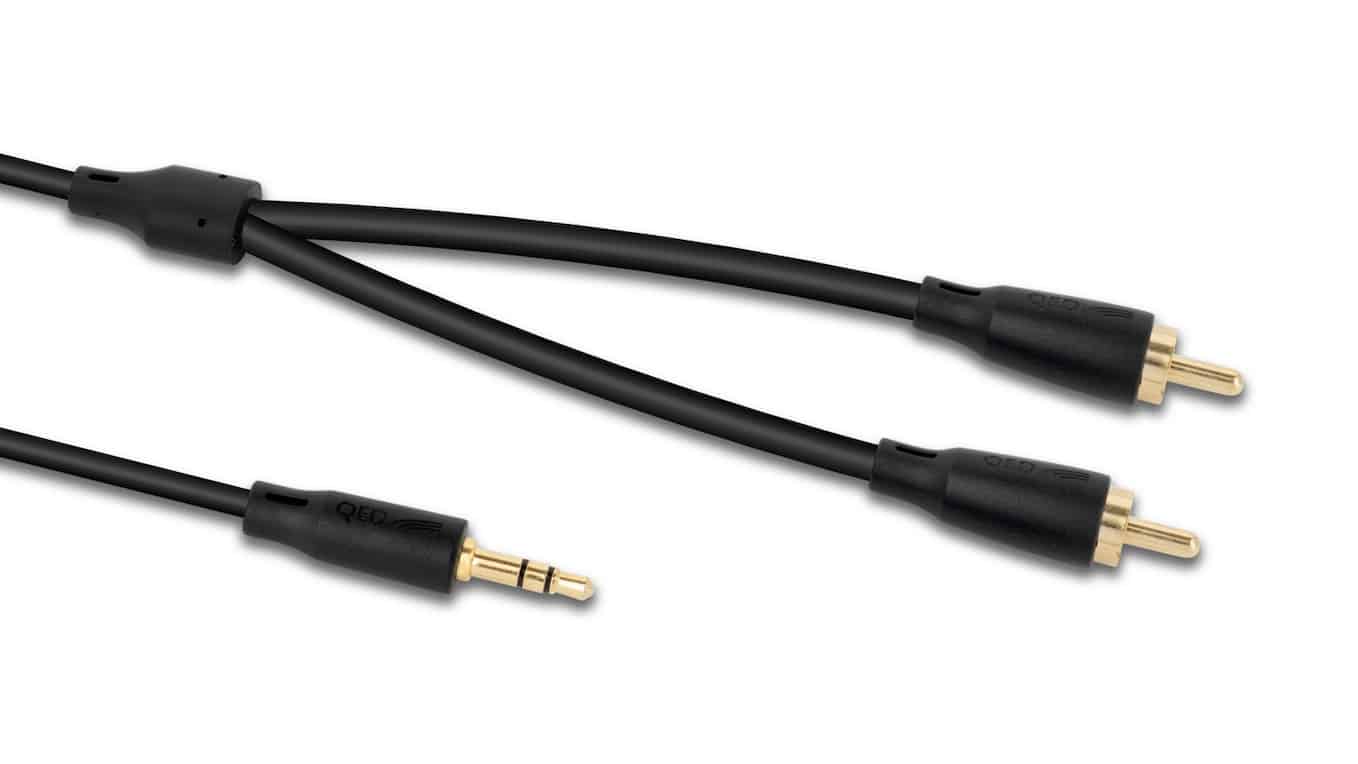 Unterminated speaker cable, 6.0m length – £24.95/€31.95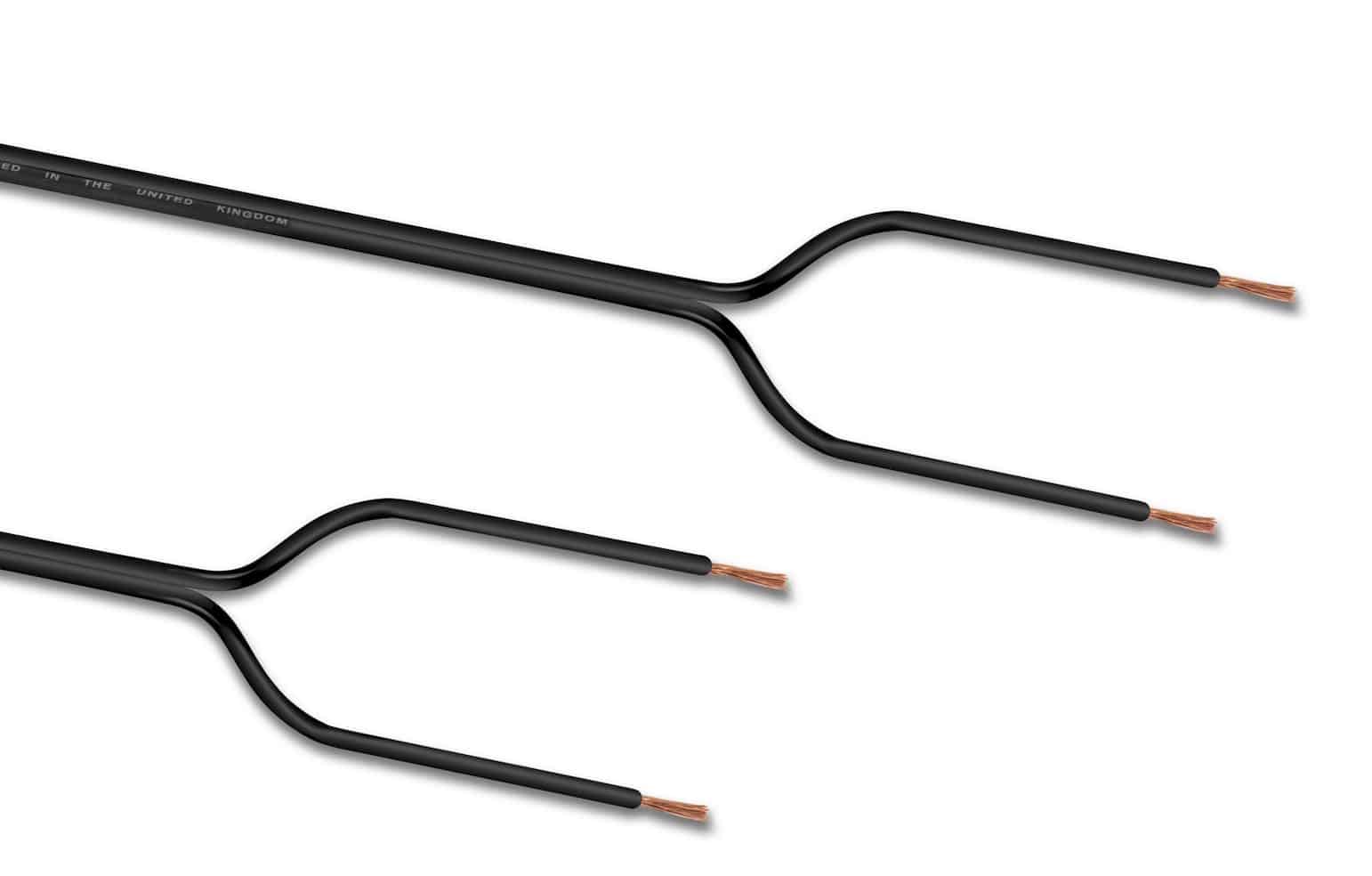 Contact: www.qed.co.uk
---
MILTY
Product: Zerostat 3
Price: £75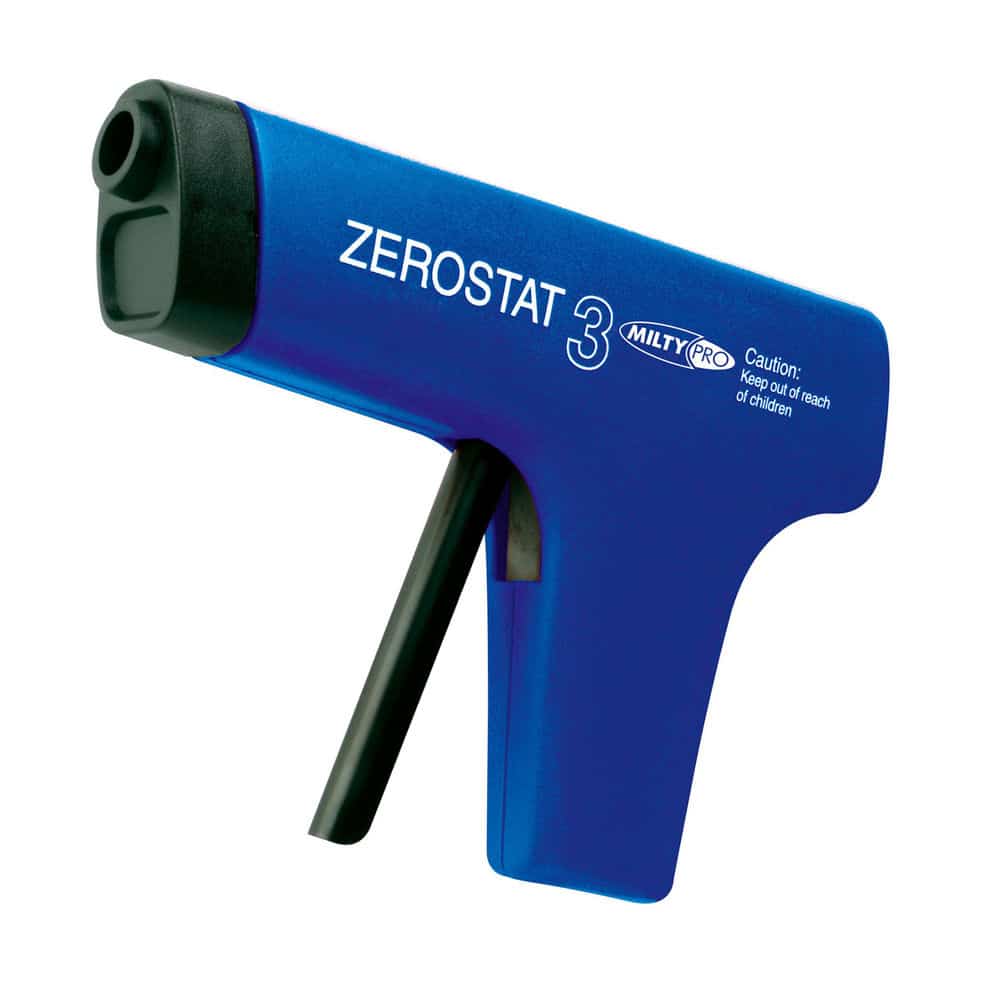 The best way to reduce static on your vinyl but also around your HiFi. Reducing static will help remove pops and clicks during vinyl play, it will reduce the amount of dust that is attracted to your vinyl during storage and, if you run valves, the Zerostat will reduce the noise floor.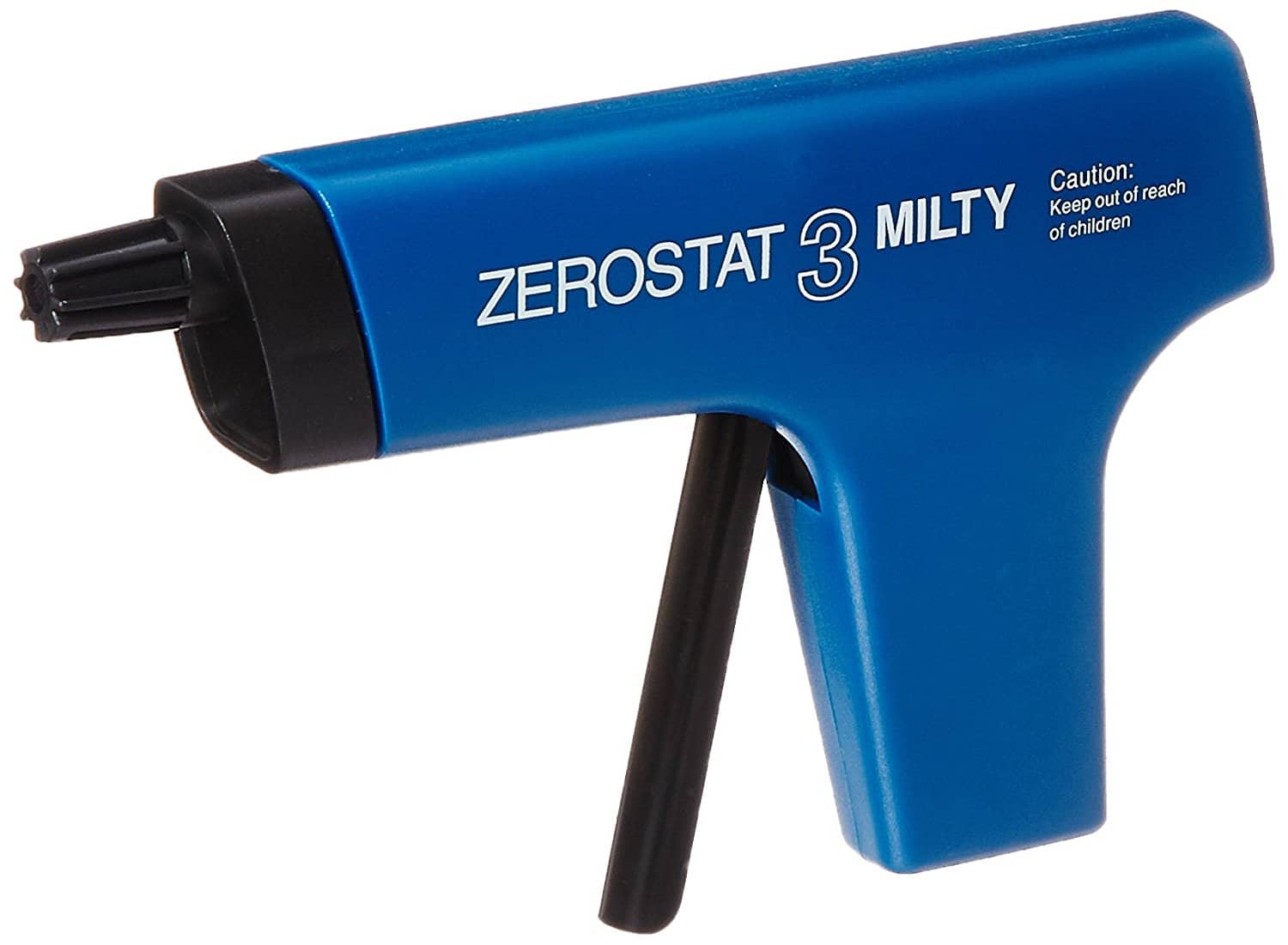 Give your valves a blast with the Zerostat. Really. 
BUY HERE:
EUROPE – https://amzn.to/3FFMpJg 
USA – https://amzn.to/3HwGxmO 
Contact: www.goldring.co.uk
---
IN-AKUSTIK
Product: Excellence Digital Coax 1m
Price: £90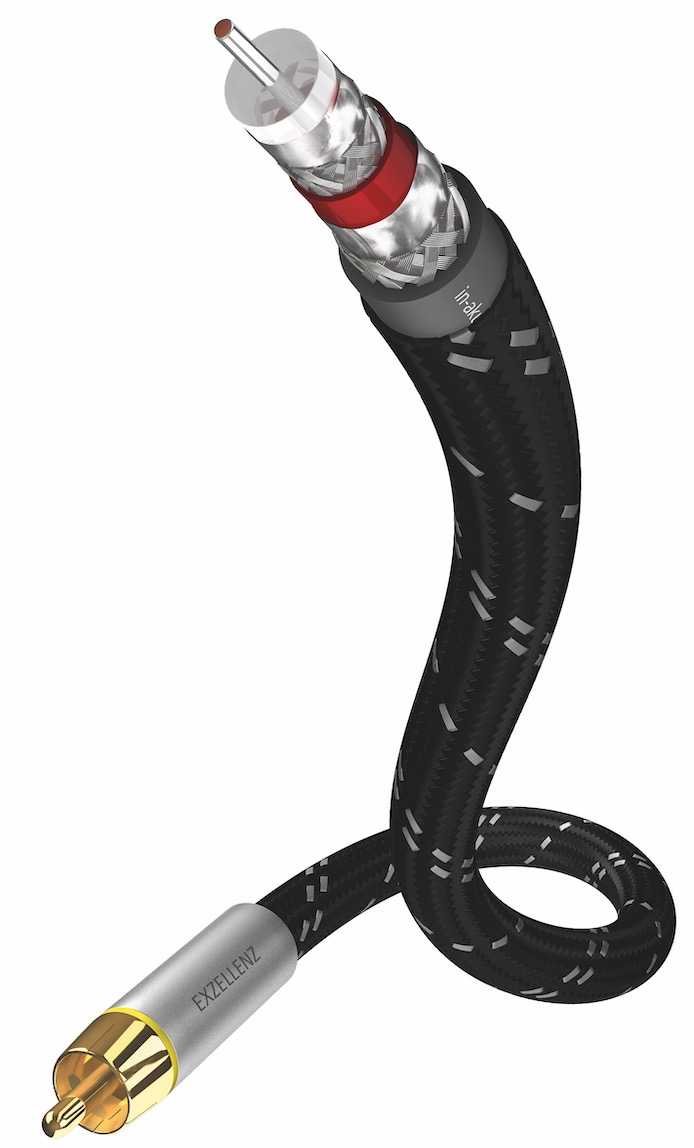 This digital cable has two separately routed shields with silver-plated conductors. They are finished off with 24 carat gold-plated metal connector.
BUY HERE: https://amzn.to/3FEOlBN 
Premium XLR (m) – XLR (f) 3.0m stereo
Price: £95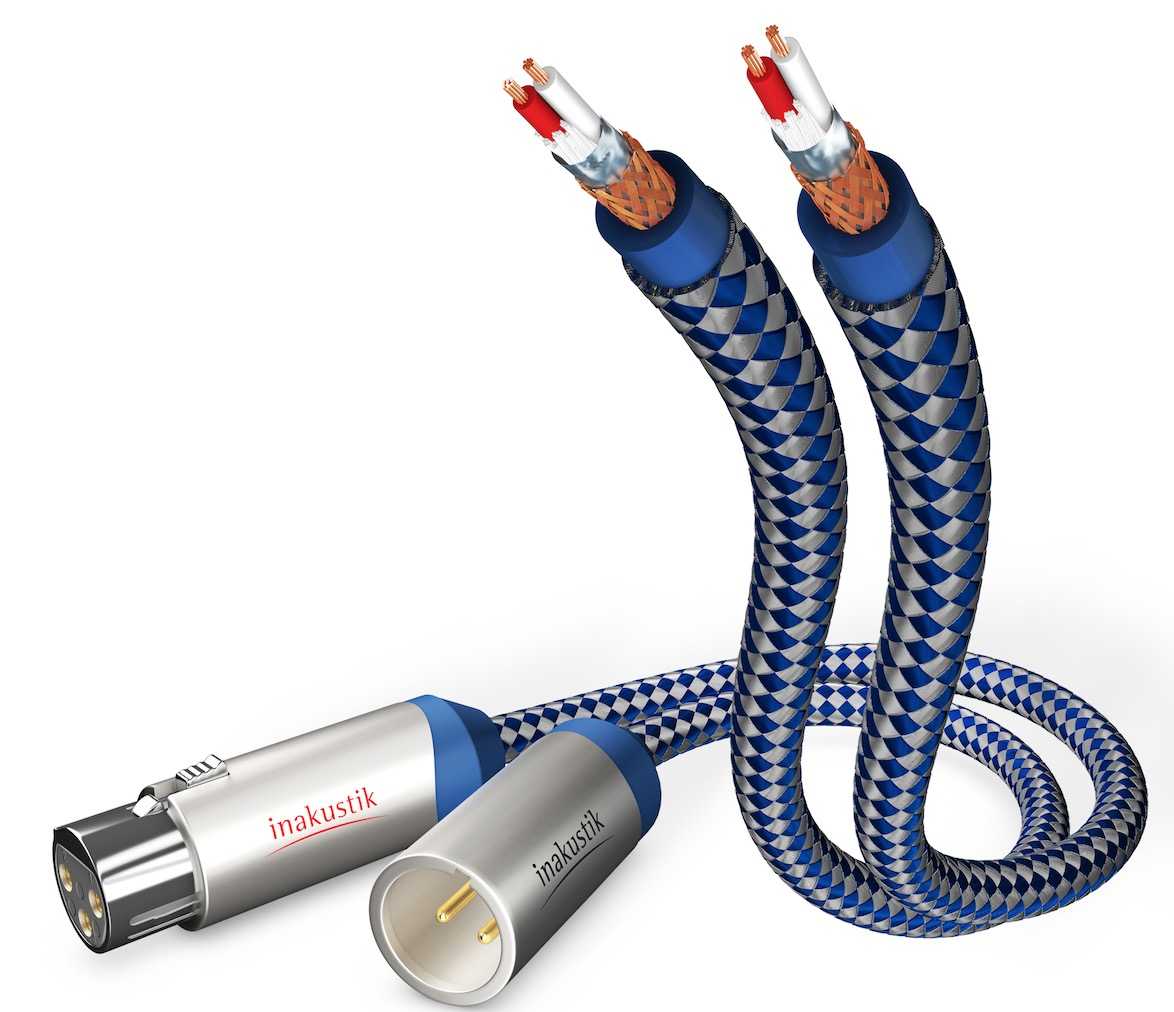 This one also has double shielding, gold-played plugs and high-purity OFC copper within. 
BUY HERE: 
EUROPE – https://amzn.to/3VMjhFN 
UK & USA – https://amzn.to/3Ho2JQ1  
Contact: www.in-akustik.de
---
SPIN CLEAN
Product: Record Washer System Mk.II 
Price: £79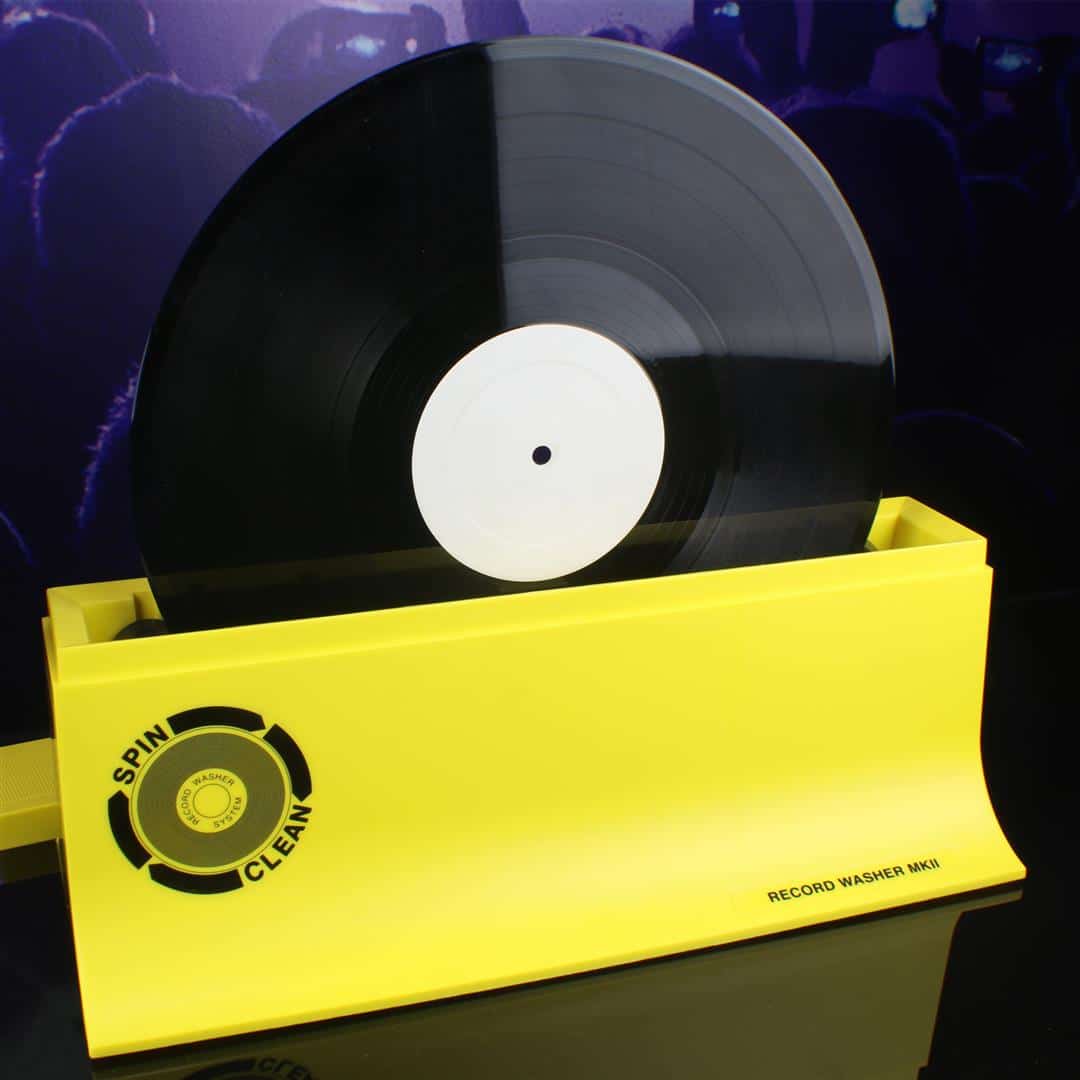 Now I've produced a review devoted to the Disco Antistatic manual vinyl-cleaning system but that ain't the only game in town. The Spin Clean I know is preferred by some vinyl users out there. It looks similar in design to the Disco and has an interesting, alcohol-free cleaning solution that cleans the record and then sinks to the bottom of the included bath.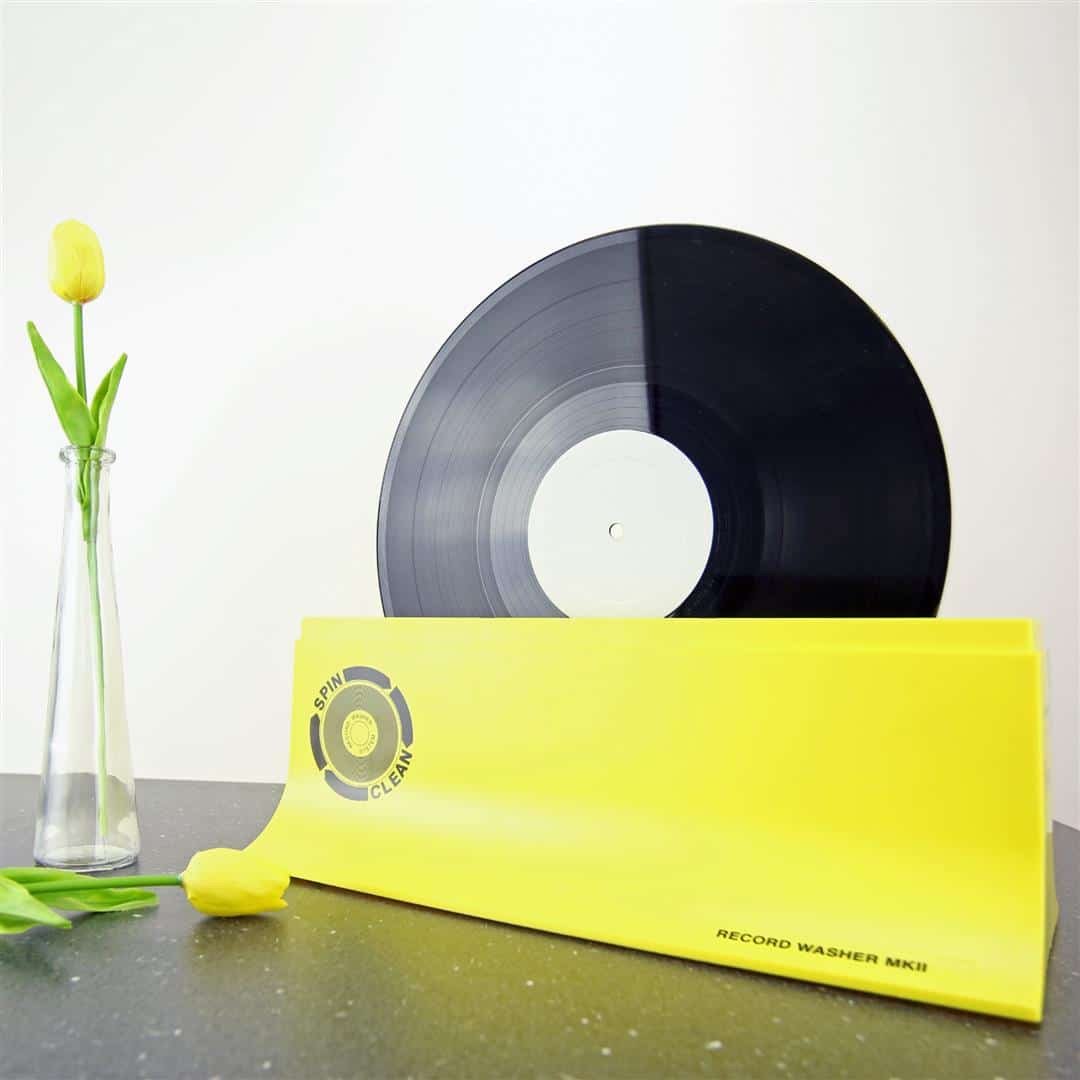 This one was designed and is apparently still manufactured in Pittsburgh, USA. 
BUY HERE:
USA – https://amzn.to/3h9w6v1 
EUROPE – https://amzn.to/3ULvt8C 
Contact: www.henleyaudio.co.uk 
---
AKG
Product: K92 Headphones
Price: £79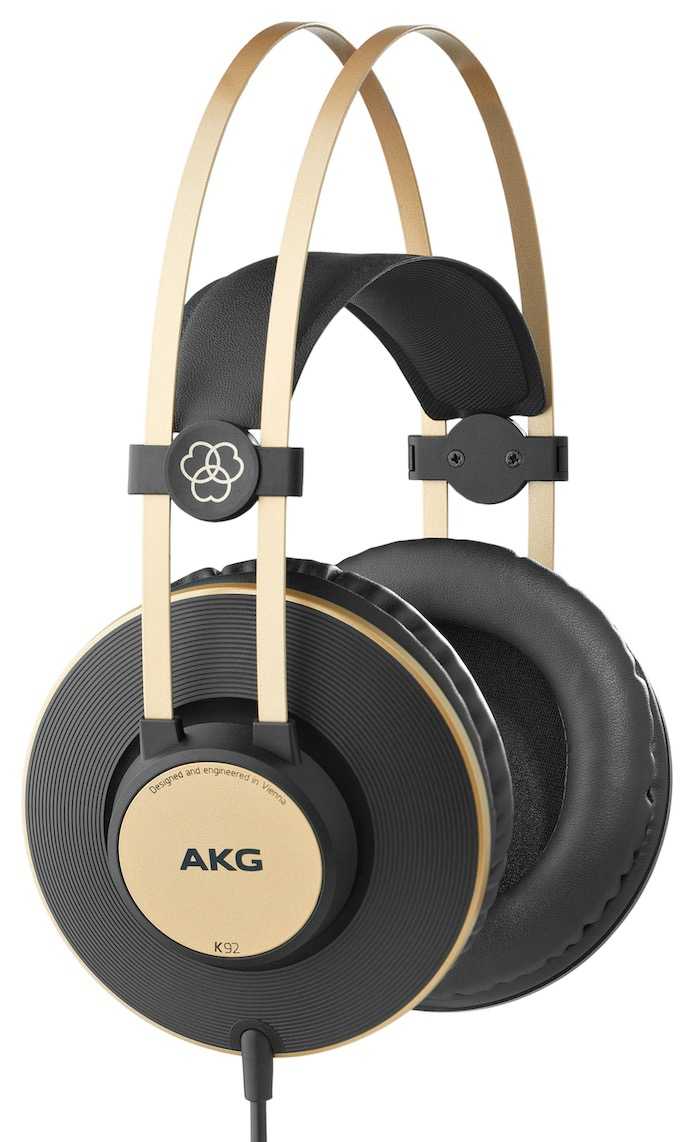 These are closed-backed headphones packing 40mm drivers, the K92 features replaceable ear pads because I and you know that they are the first things to go in pair of headphones so being able to replace the things adds value.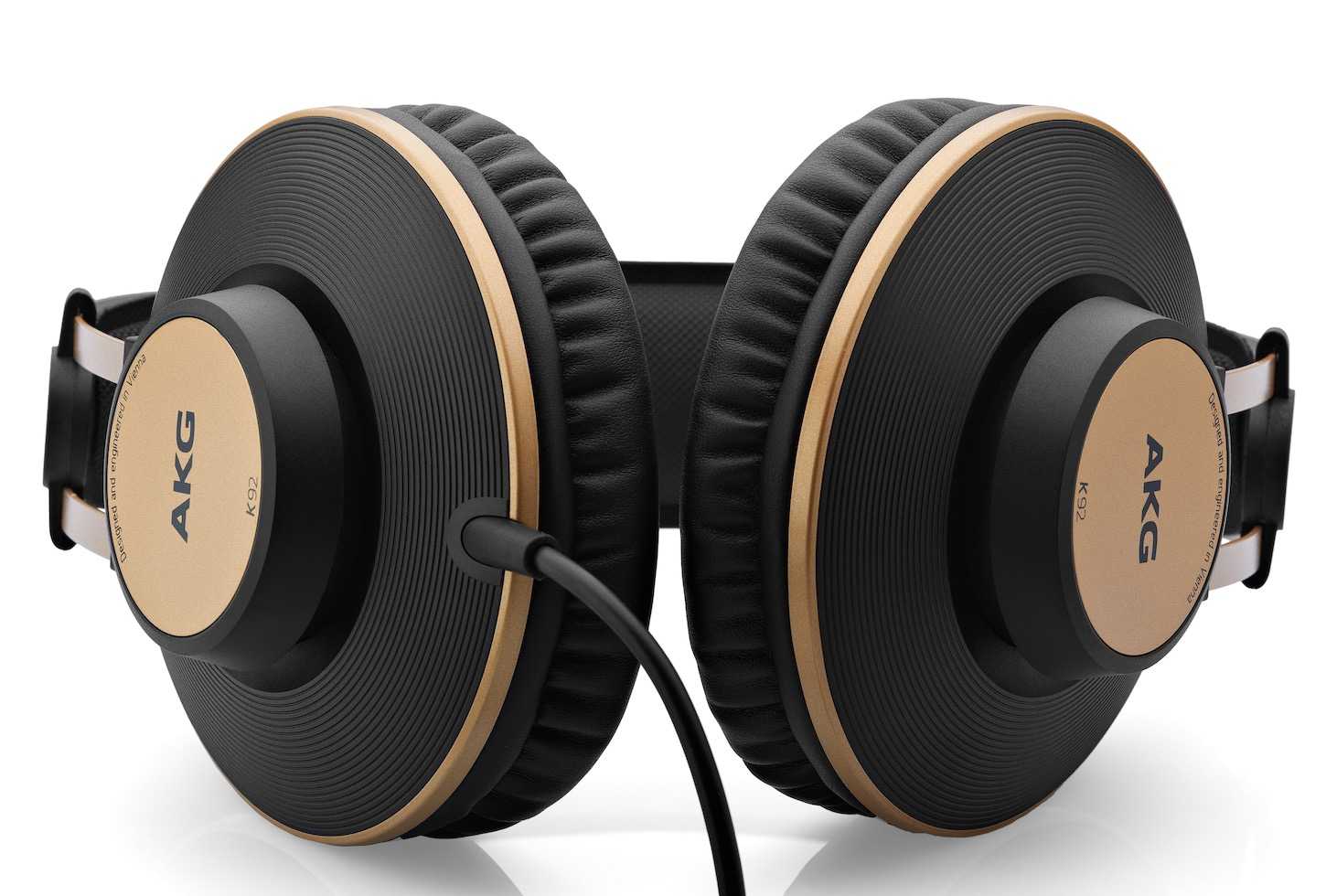 Oh and you get a 3m cable included too terminated with a 3.5mm plug plus a 6.35mm convertor plug.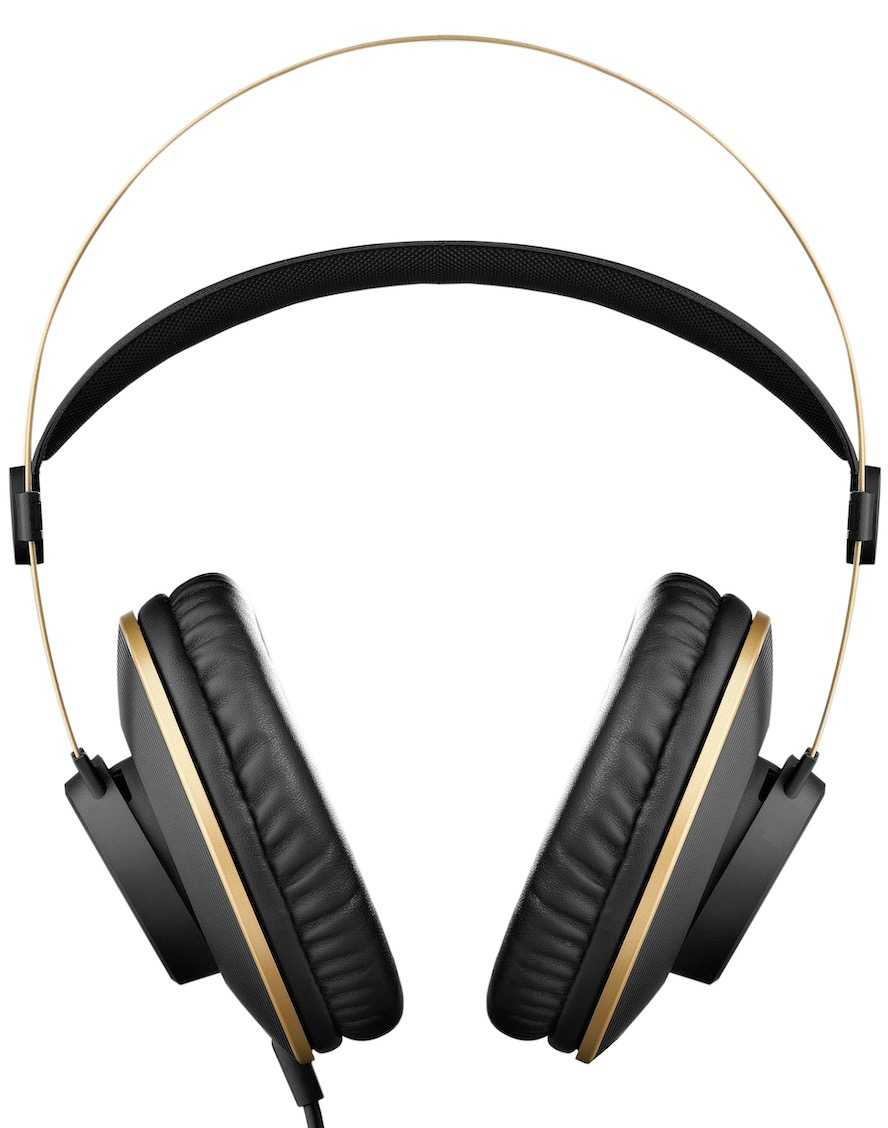 BUY HERE:
EUROPE – https://amzn.to/3UPbplE 
USA – https://amzn.to/3Y8Dur1 
Contact: www.soundtech.co.uk
---
AUSTRIAN AUDIO
Product: HI-X15
Price: £89
More headphones for you and these are also closed backed in design. They are foldaway in design with a metal hinge and earpads that provide a measure of isolation. You also get a terminated cable with a 3.5mm plug plus a 6.35mm convertor plug although this one is 1.4m in length.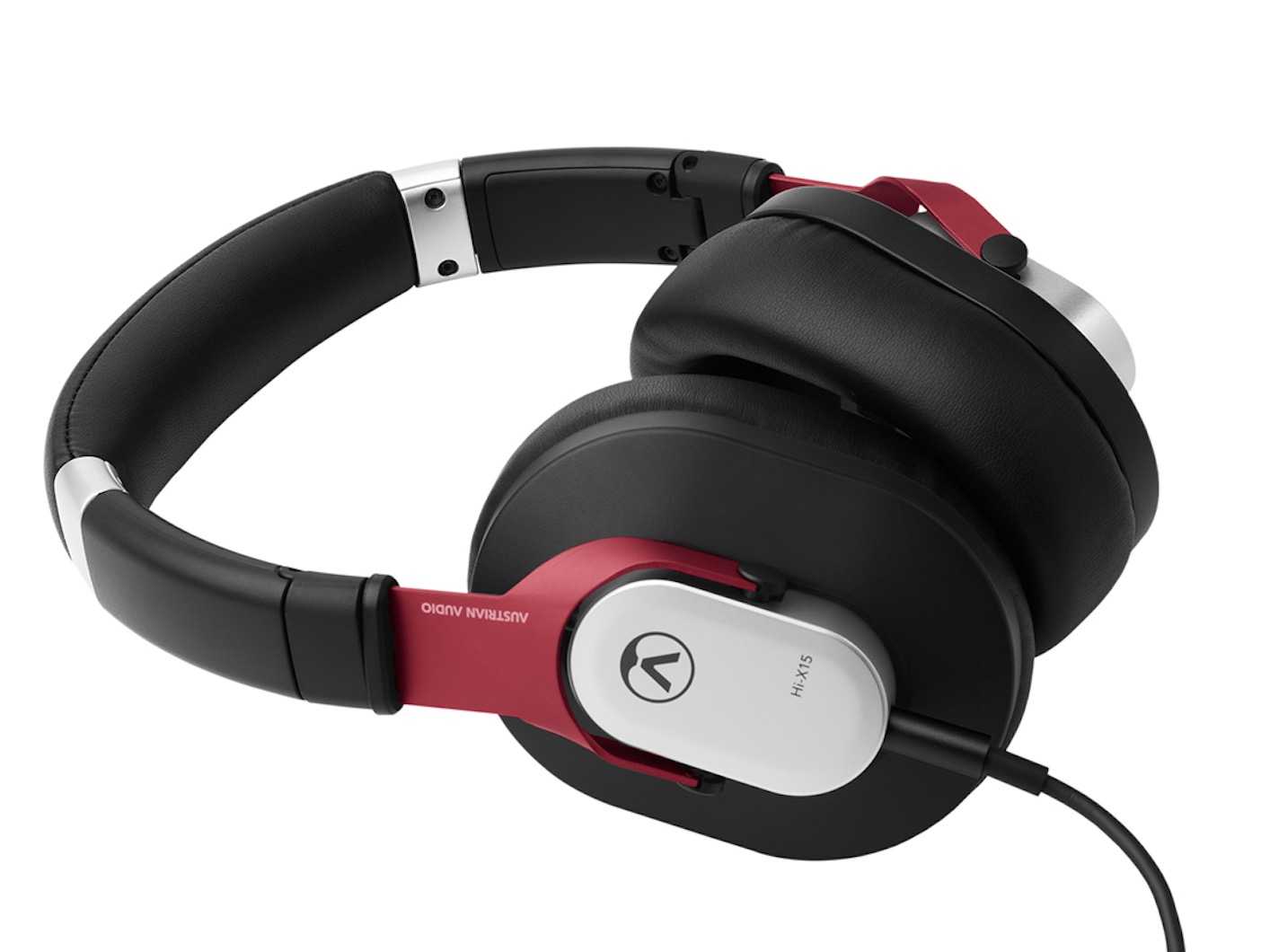 The 44mm drivers are high-excursion types featuring a ring magnet with a copper-clad aluminium voice coil. The idea is to reduce weight and to speed up the driver movement, improving detail.
BUY HERE:
EUROPE – https://amzn.to/3FENP6P 
USA – https://amzn.to/3FiJNzJ 
Contact: austrian.audio
---
HELM AUDIO
Product: Bolt
£94.75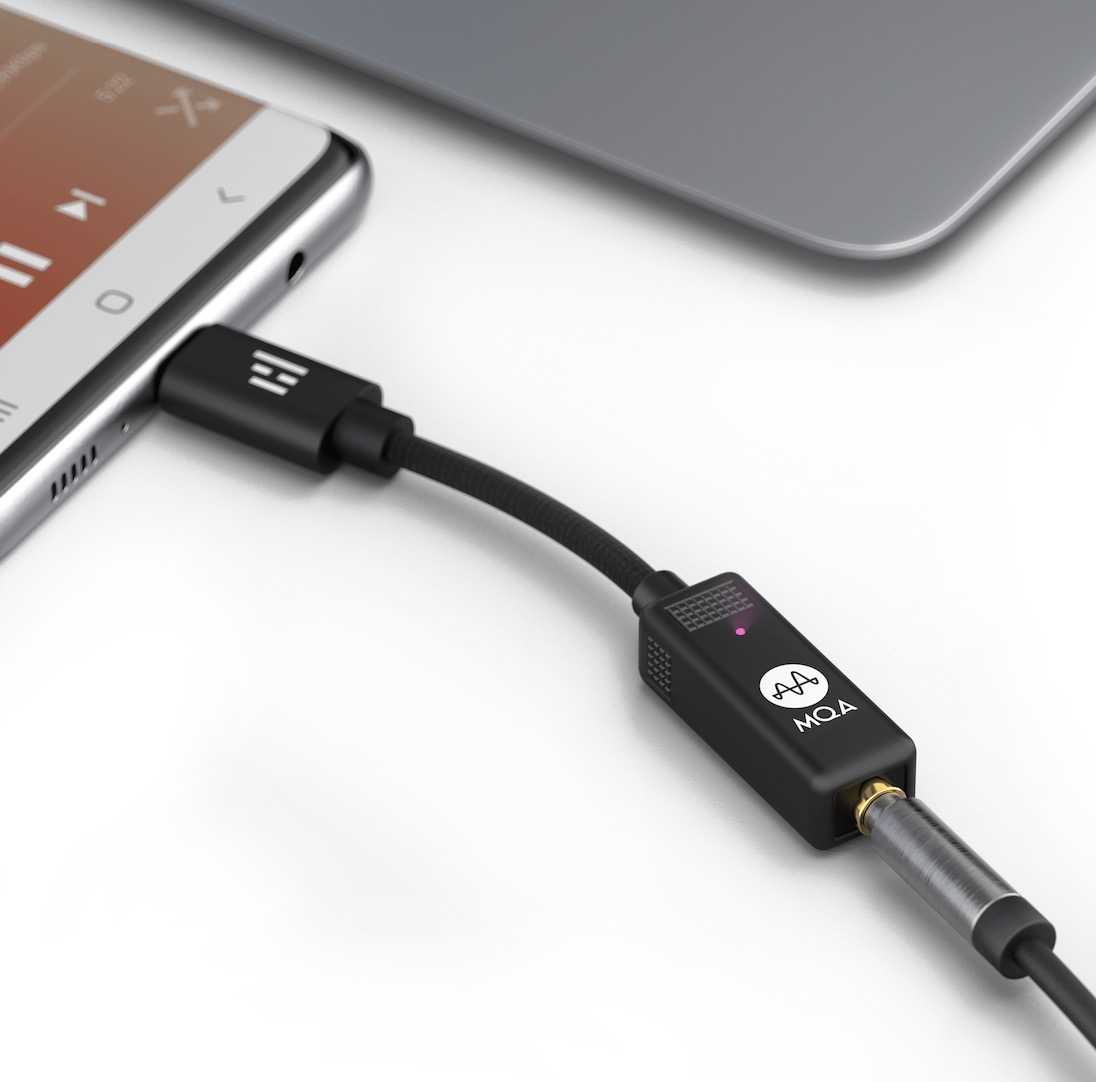 Aimed at smartphone/laptop use, the Bolt is a dinky amplifier/DAC that allows you to plug a pair of headphones into the other end for enhanced sound quality.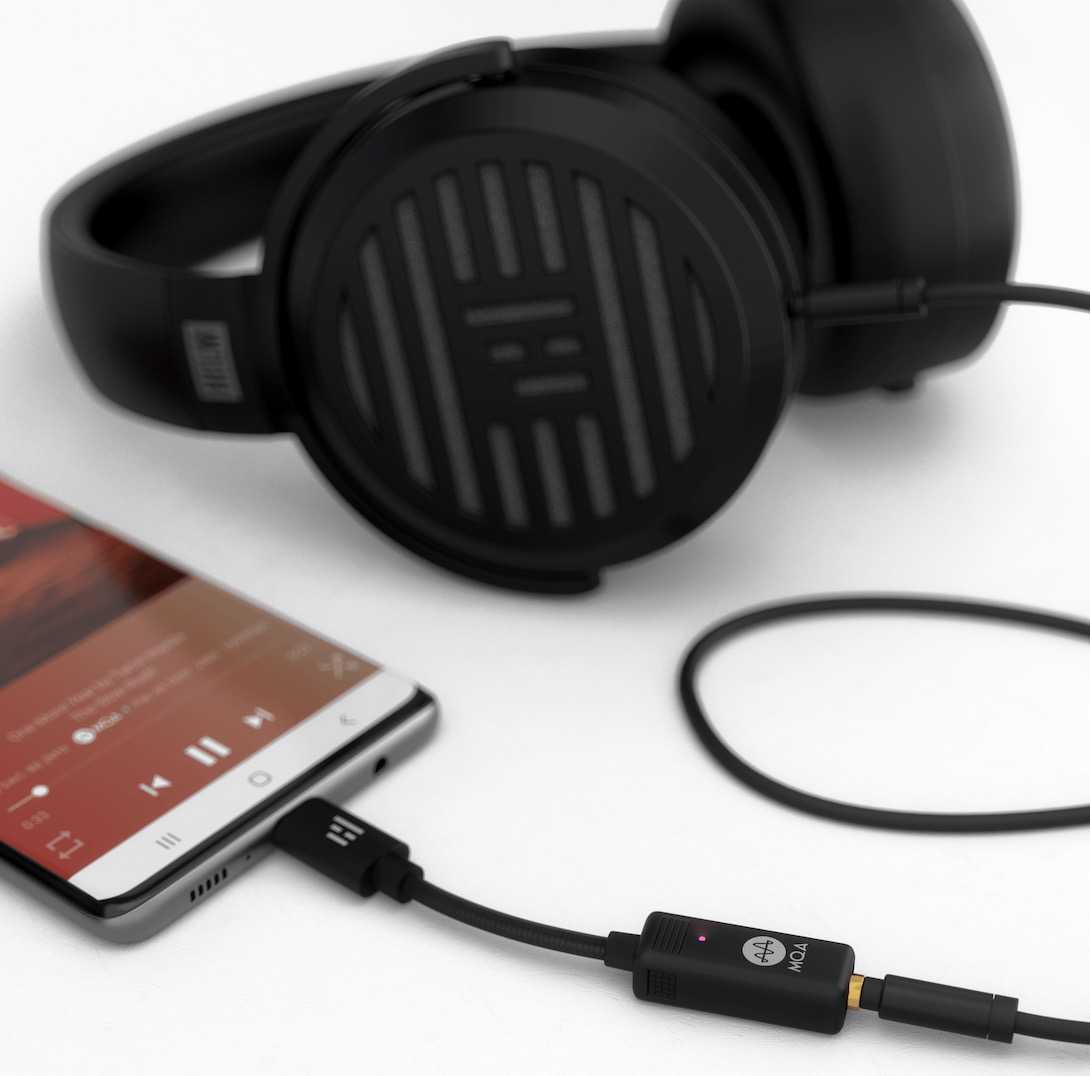 This THX-certified device supports MQA, PCM up to 384Mhz and DSD up to 5.6mHz.
BUY HERE:
EUROPE – https://amzn.to/3VKgf53 
USA – https://amzn.to/3hefyC0 
Contact: helmaudio.com
---
CHORD COMPANY
Product: C-line Interconnect 1.0m
Price: £63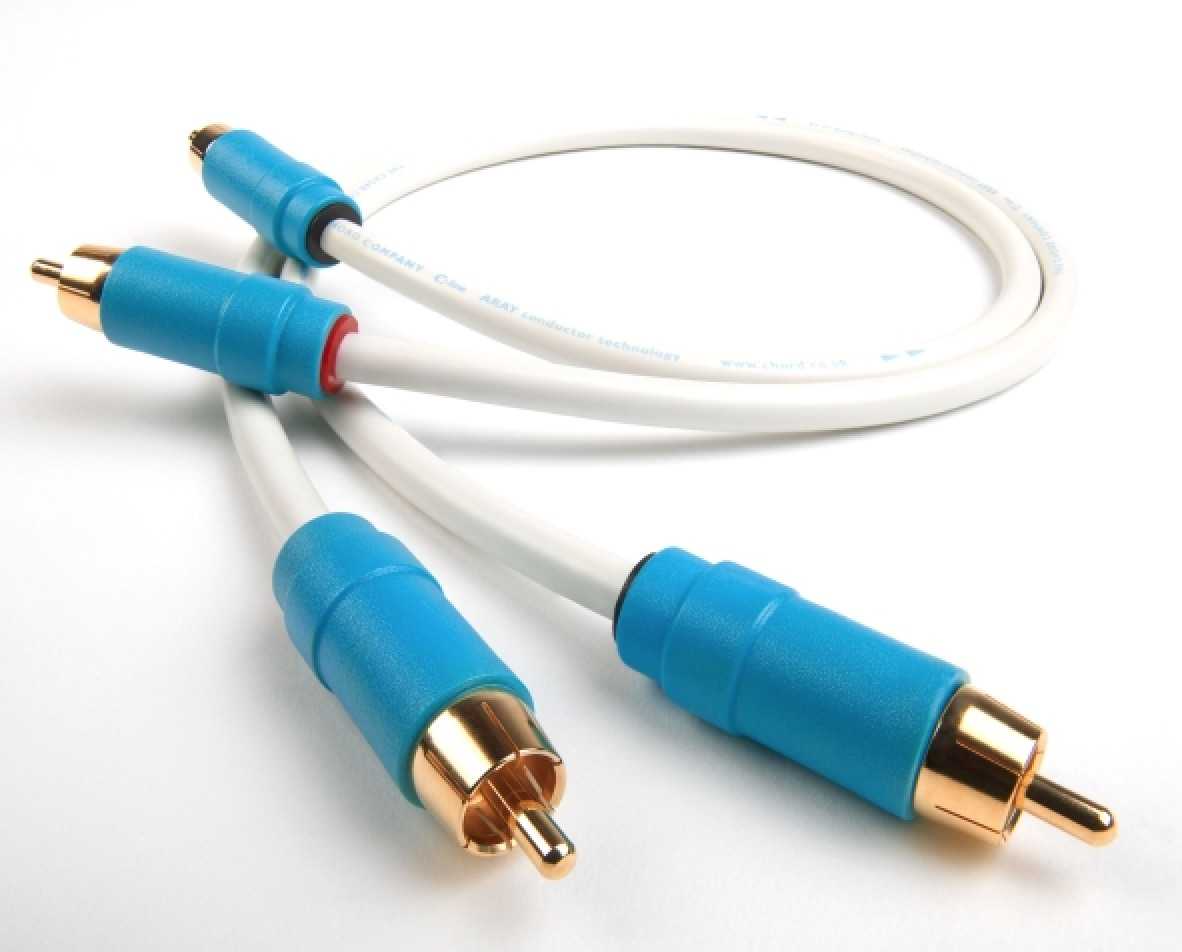 The C-line Analogue RCA features the company's proprietary Tuned ARAY conductor technology, an over-moulded RCA plug with gold-plating, plus high-quality OFC copper conductors. 
BUY HERE: https://amzn.to/3UIotJG 
Product: C-ScreenX Speaker Cable
Price: £8 p/m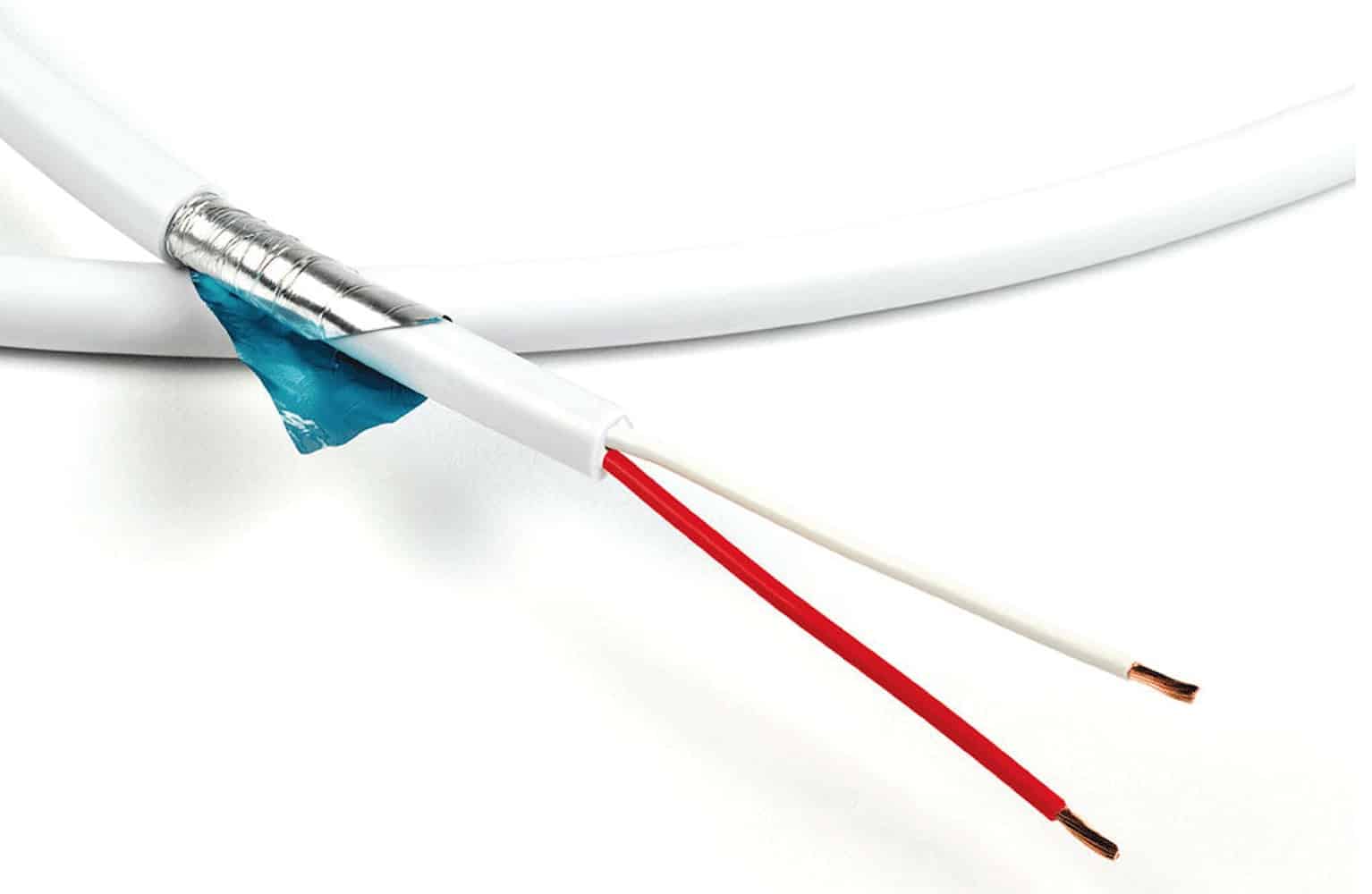 Fully shielded, C-screenX is aimed at both audio and home cinema systems and is also a cost-effective upgrade for AV installs. The cable features Chord Company's XLPE insulation and is discreet enough for easy fitting and routing: at just 9mm in diameter, it is flexible enough to bend around corners with ease. 
BUY HERE: https://amzn.to/3uVoPSR 
Contact: chord.co.uk 
---
MCINTOSH
Product: Mug
Price: £20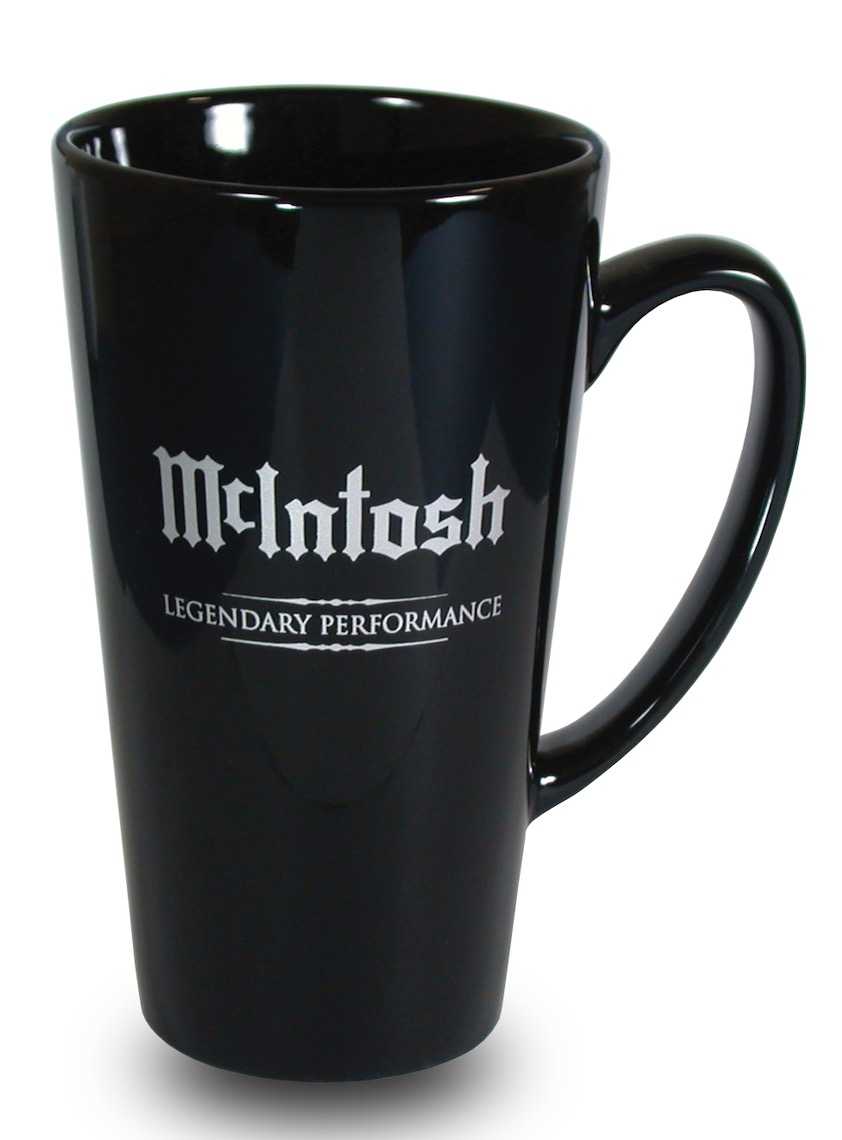 Well, it's the only way I was going to get McIntosh into this feature wasn't it?
This is a 16-ounce (473ml). Made from "high-quality" ceramic, the McIntosh mug is, according to the company, "…perfect for mid-morning tea breaks that go up to 11." 
Product: 70th Anniversary Towel
Price: £55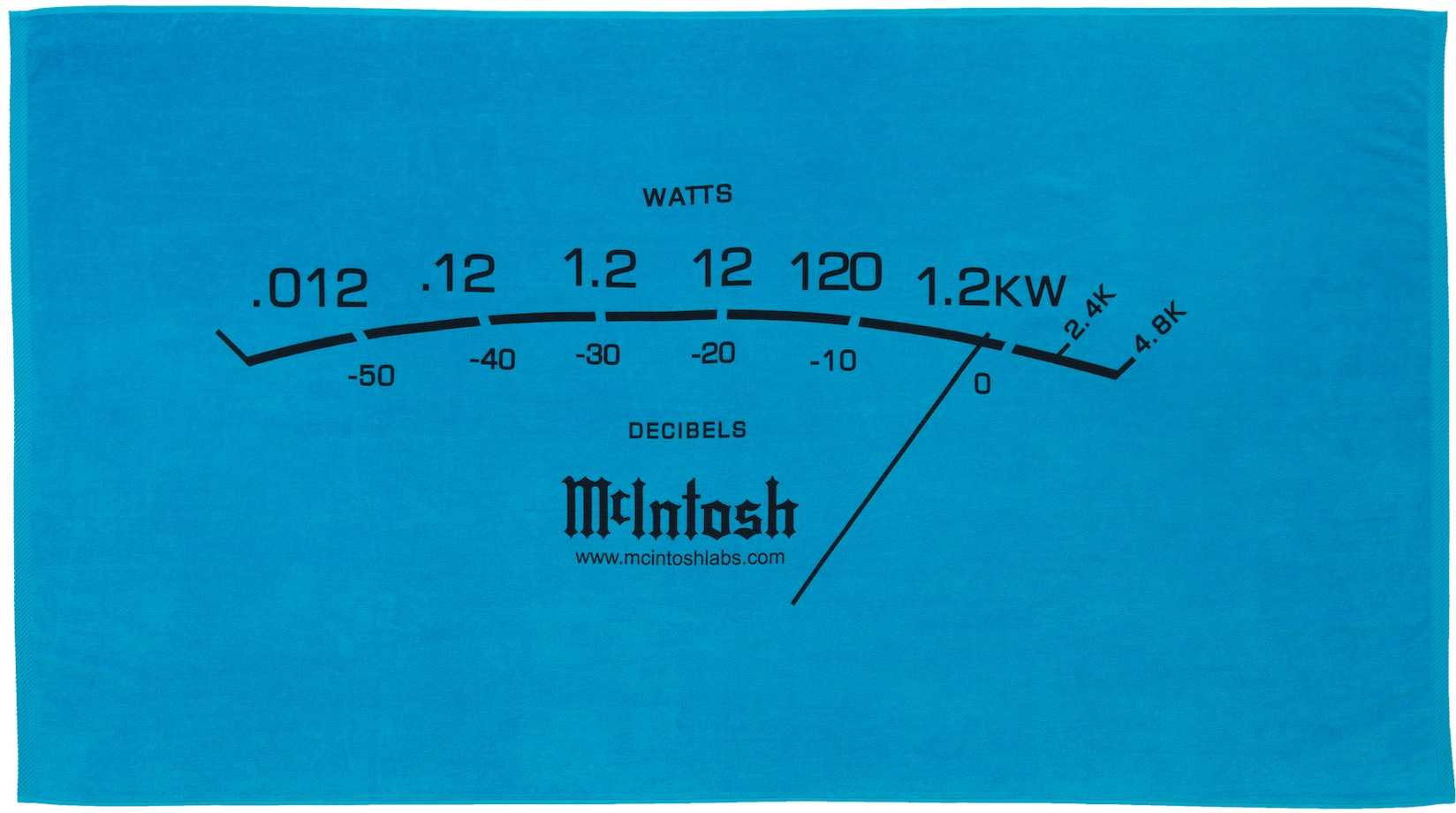 This is a high-quality heavyweight, made from 100 per cent cotton. Ideal for the beach or when you're feeling blue, the McIntosh 70th Anniversary Towel measures 40" x 70". Great to 'damp' your HiFi sound.
BUY HERE: https://shop.mcintoshlabs.com/collections/gifts 
Contact: www.mcintoshlabs.com or www.finesounds.uk (UK)