The Article
Hex Gun From Chord: Crimp Your Style
7th June 2019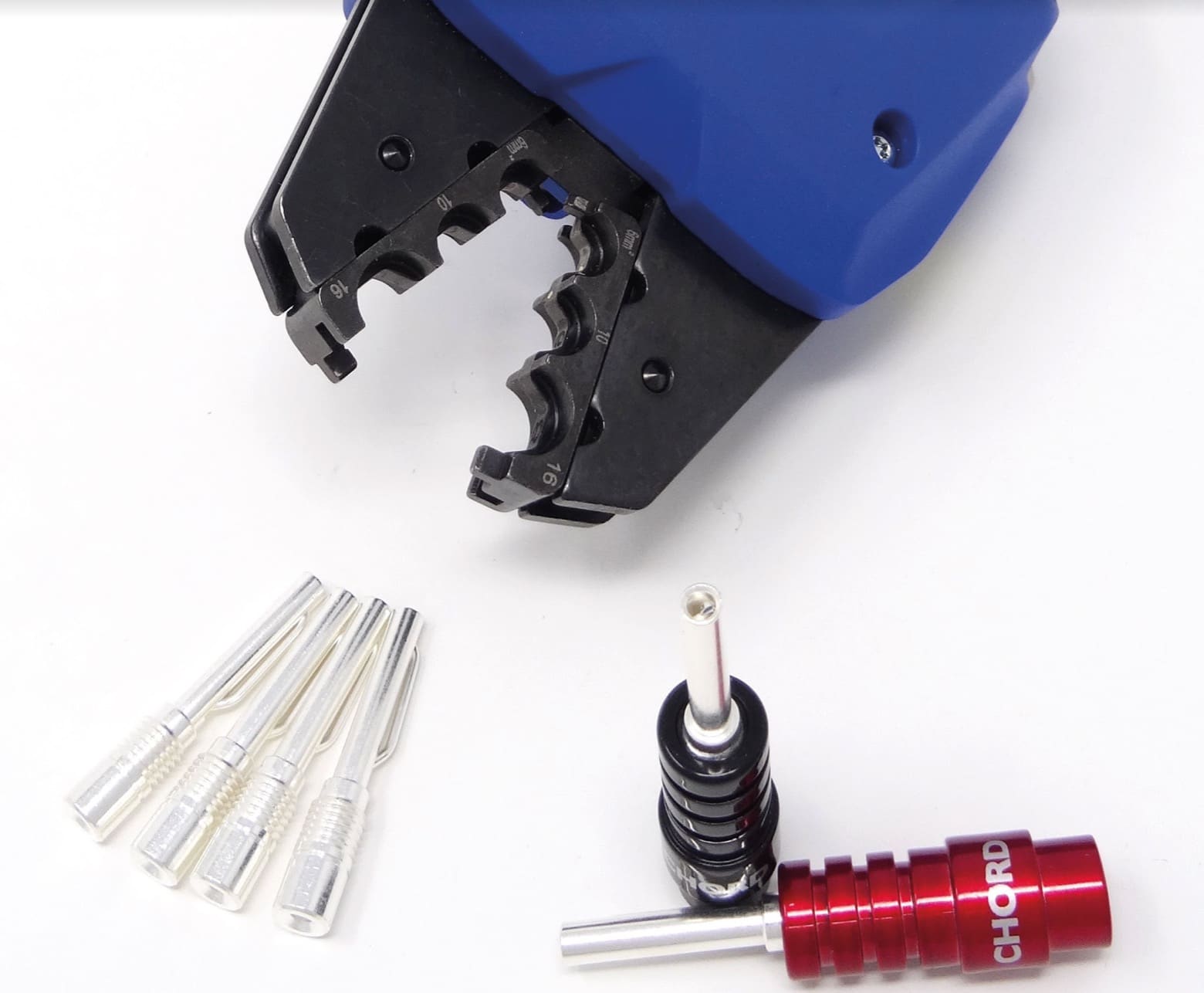 Now you can access factory-quality terminated cables from your local dealer – as long as he has the whizz-bang Chord crimping tool called the [wait for it] ChordOhmic Hex Gun!
So your hi-fi dealer has Chord cable on the roll and you fancy a metre or three. You can save the wait and ask him to sort out your cable there and then, as long as he has Chord-approved tools to hand such as the new Hex gun (and you might want to check this out before hand).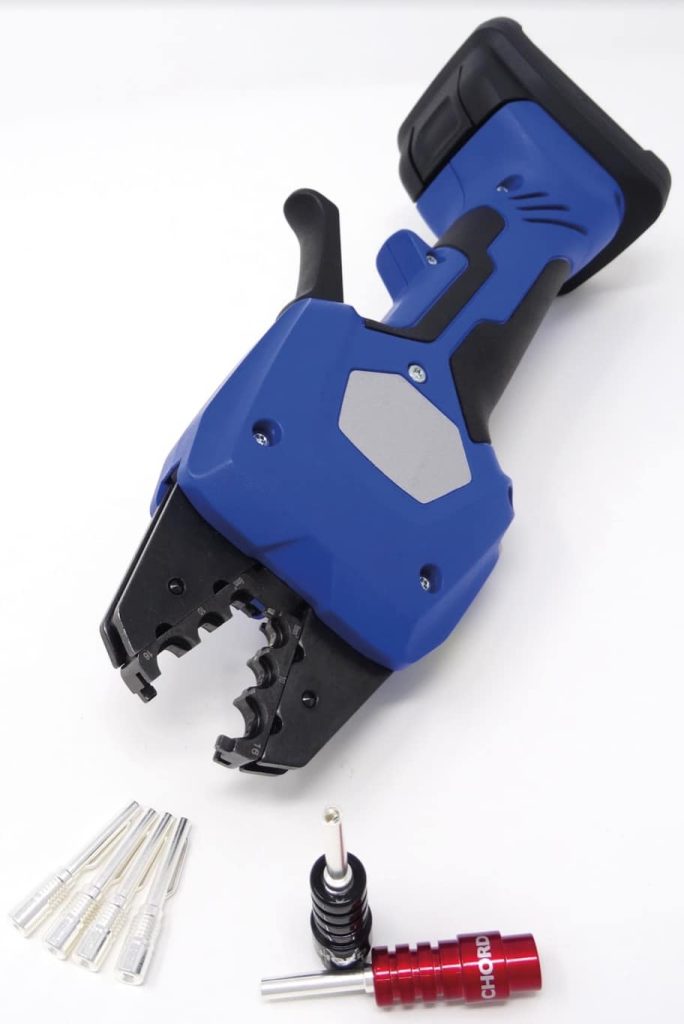 The ChordOhmic Hex Gun makes it possible for an expanding group of Chord Company retailers to professionally terminate new speaker cables to factory standards. Existing cables can also benefit from the upgrade too. All cables are neatly finished with the recently launched ChordOhmic banana plugs, plus the Chord Company 'trousers' where specified (see the video below for more information on that).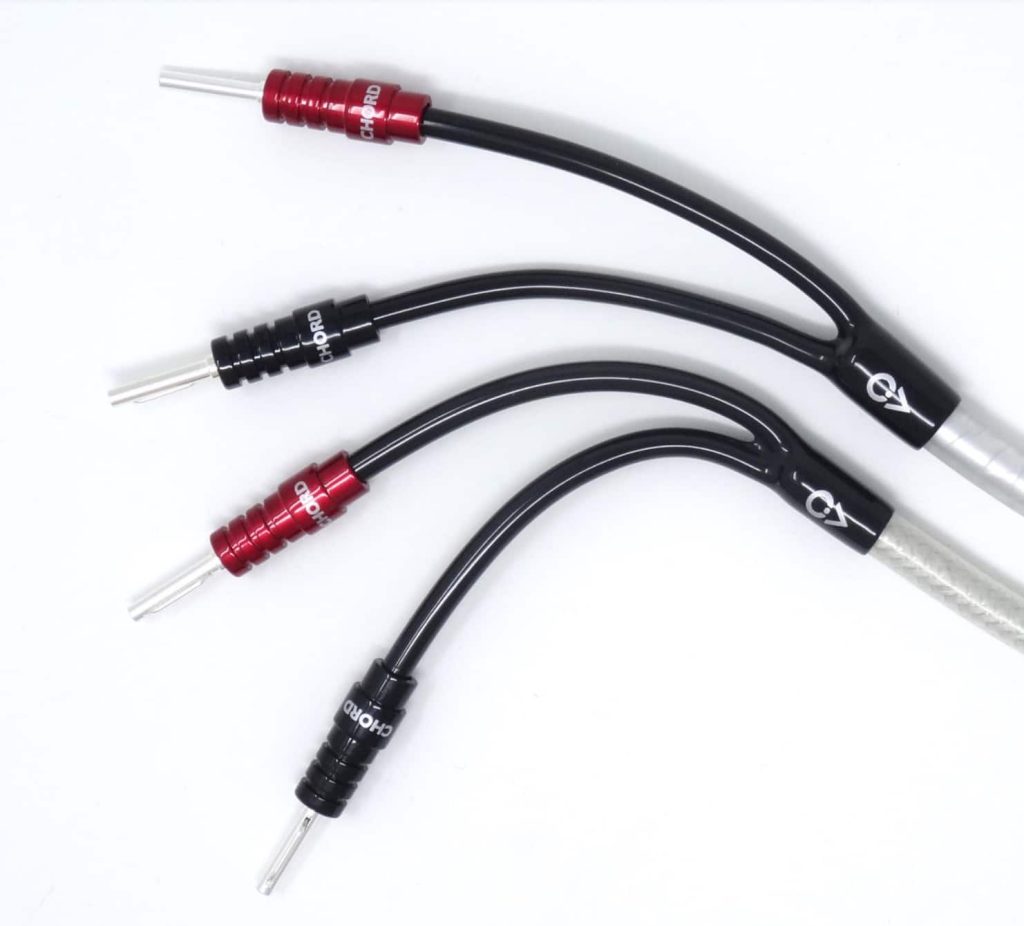 The scheme enables you to bypass the production queue and also negates the need for existing cables to be returned to base for upgrading.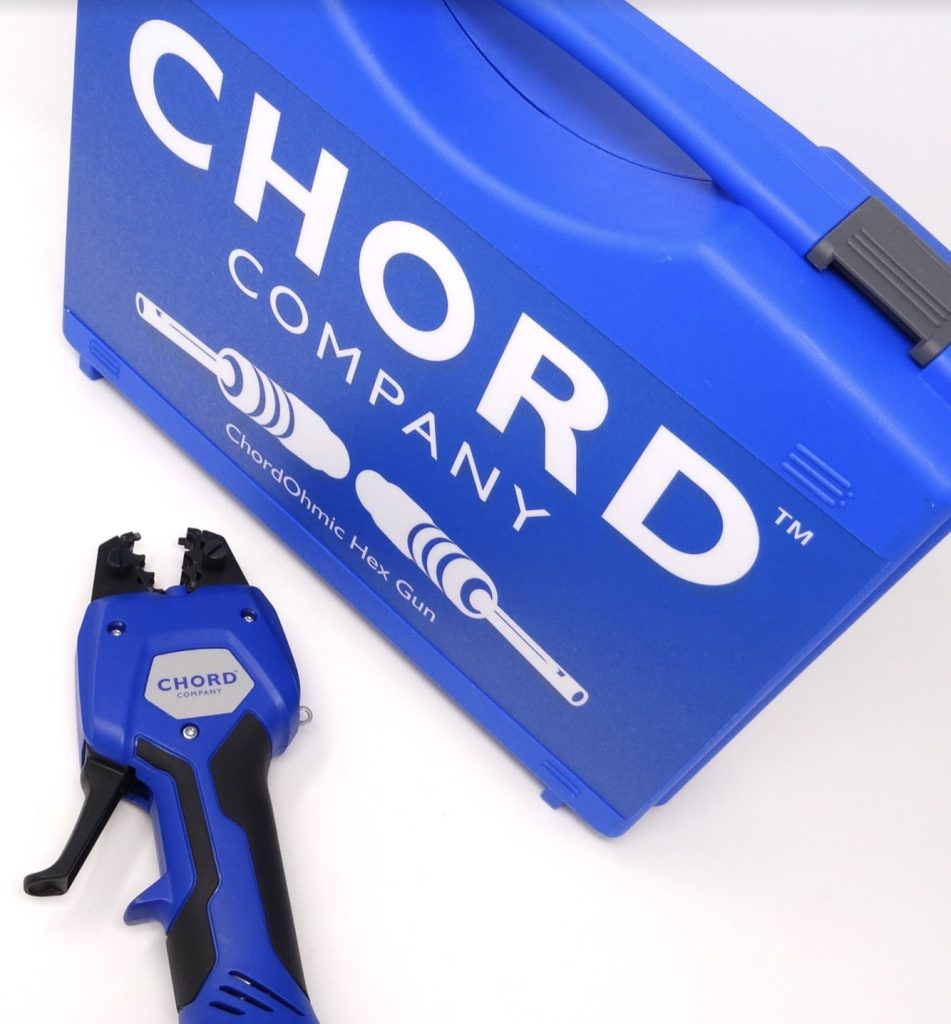 Fully trained and certified to terminate all speaker cables from the wide-ranging portfolio, selected Chord Company retailers can create bespoke lengths (both in-store and on-site). Dealers can now offer 'just right' cable lengths that not only offer that bespoke look but save money on unnecessary length.
You can learn more at www.chord.co.uk but, to really get an insight, check out this video which is strangely meditative and ideal to broadcast during a local Yoga class.
[Don't forget to check out my Facebook Group, The Audiophile Man: Hi-Fi & Music here: www.facebook.com/groups/theaudiophileman for exclusive postings, exclusive editorial and more!]