The Article
Heresy IV and Cornwall IV Speakers From Klipsch 
31st January 2020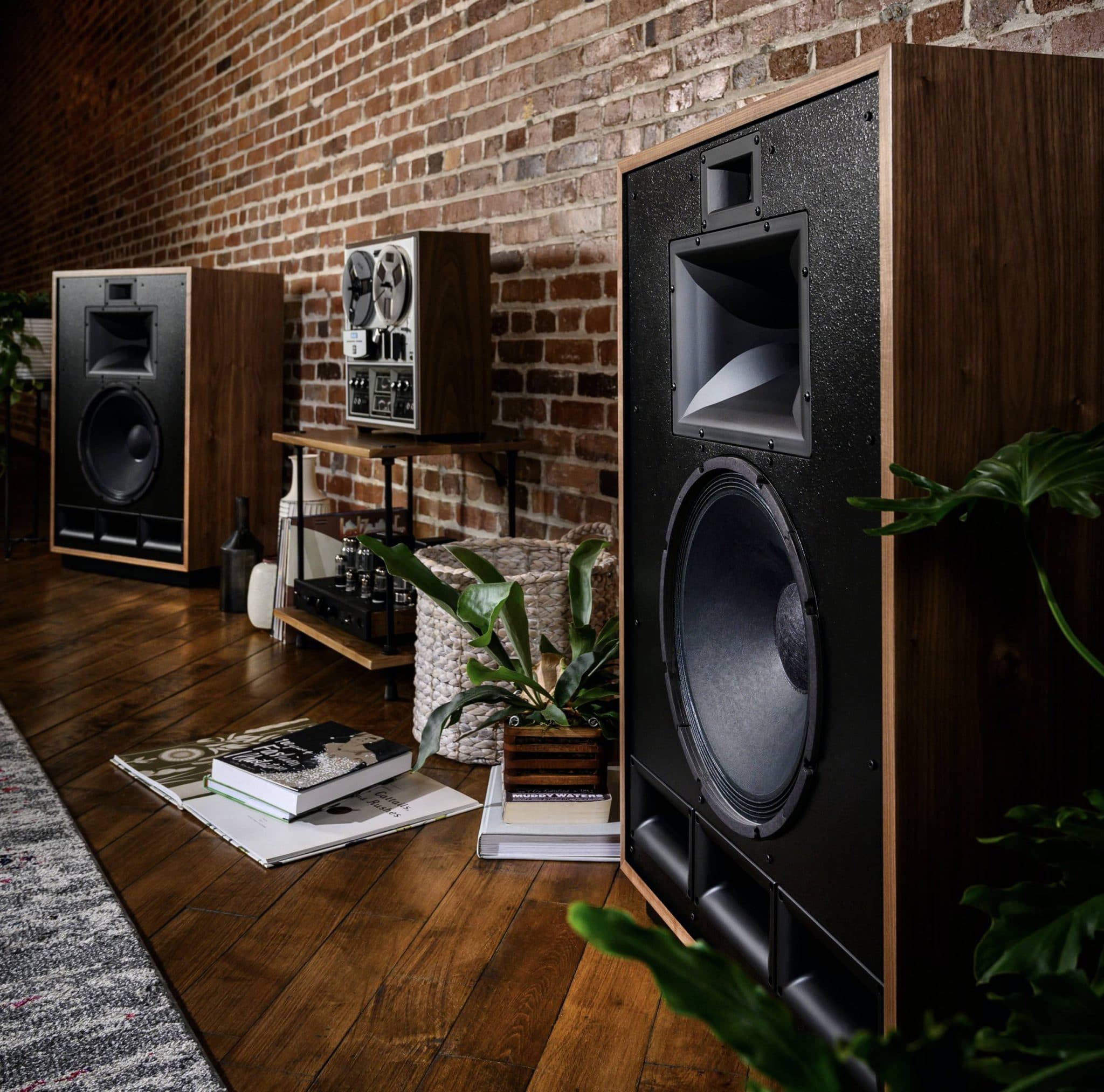 First unveiled by Klipsch in late-2019, the latest-generation Heresy IV (below) and Cornwall IV (above) designs are now available in the UK
First introduced in 1957, the Heresy is a three-way loudspeaker design that started out as a compact centre channel to accompany the Klipschorn in three-speaker stereo arrays. The Heresy IV (£3,500) is an entirely re-voiced and re-worked latest generation design of this speaker.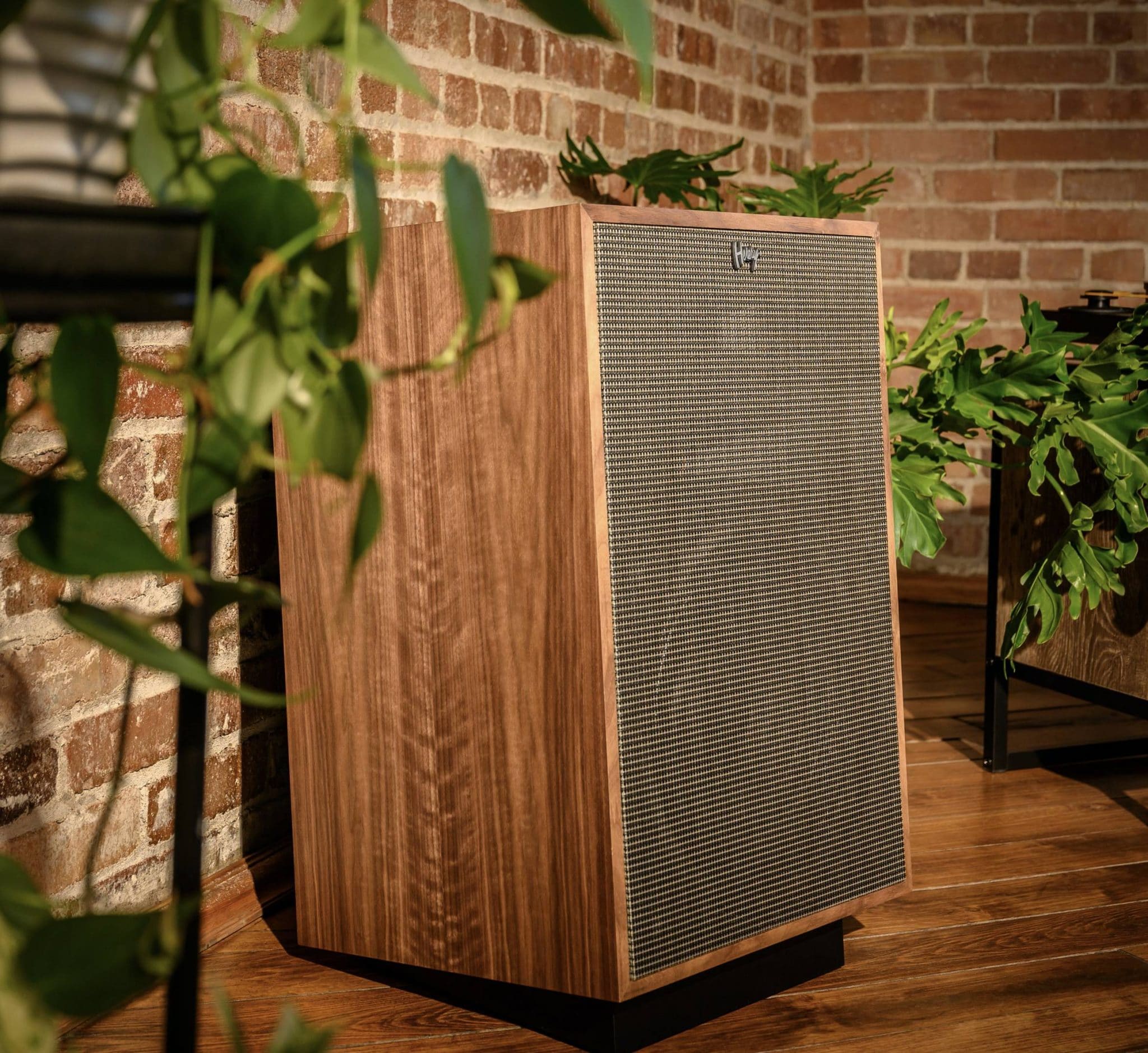 The Heresy IV uses a K-107-TI titanium diaphragm high frequency driver, with a new wide-dispersion phase plug, above a new K-702 midrange compression driver, with a polyimide diaphragm mated to a K-704 Tractrix horn.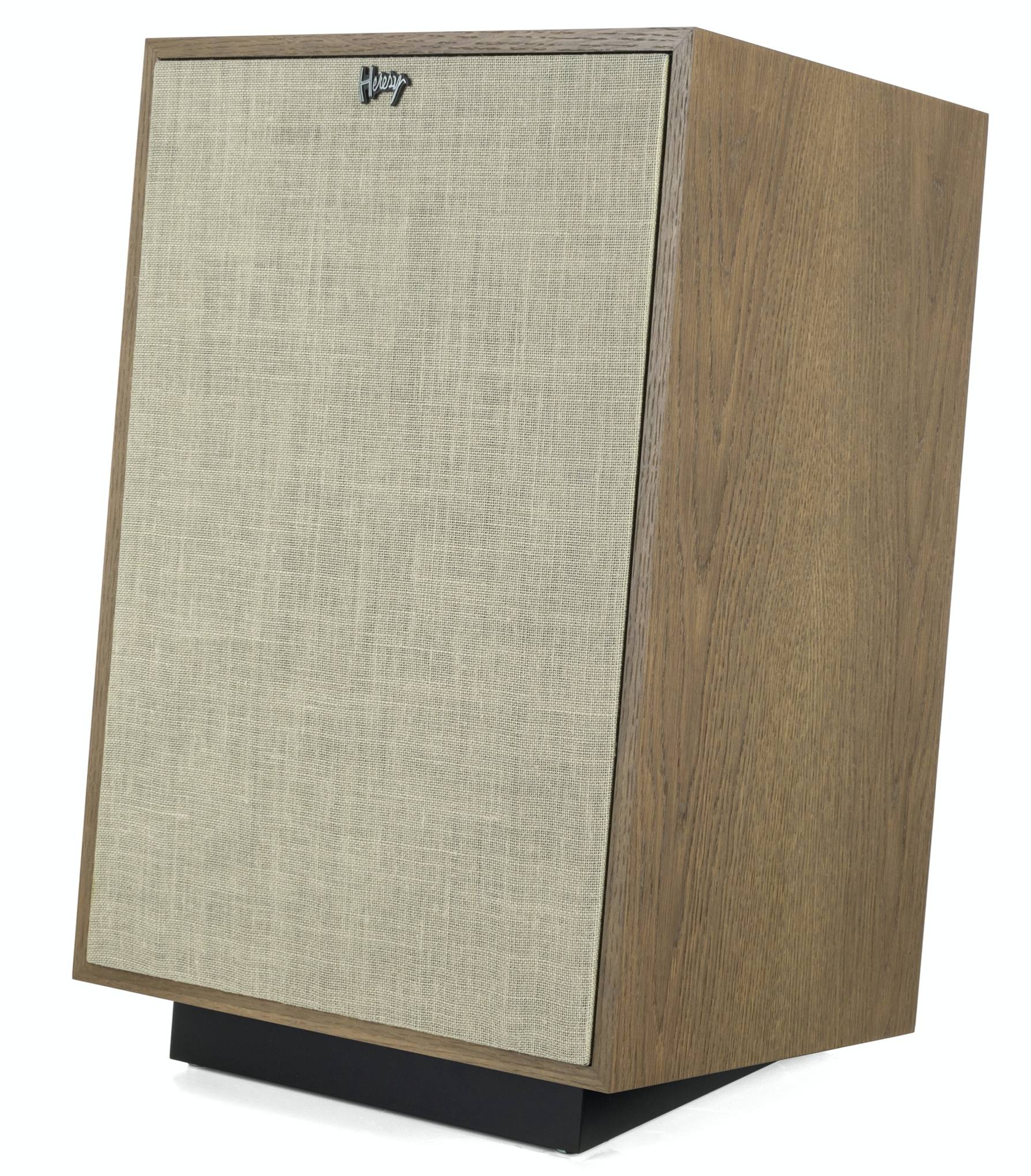 For the bass, there's a K-28-E 305mm woofer. Elsewhere inside, there is a new crossover network, based on the Klipschorn's three-way steep-slope design. Internal cabling is supplied by Audioquest.
The Heresy now also features a rear port. Cabinetry is still handcrafted in Hope, Arkansas. Each speaker pair has a book-matched wood veneer finish.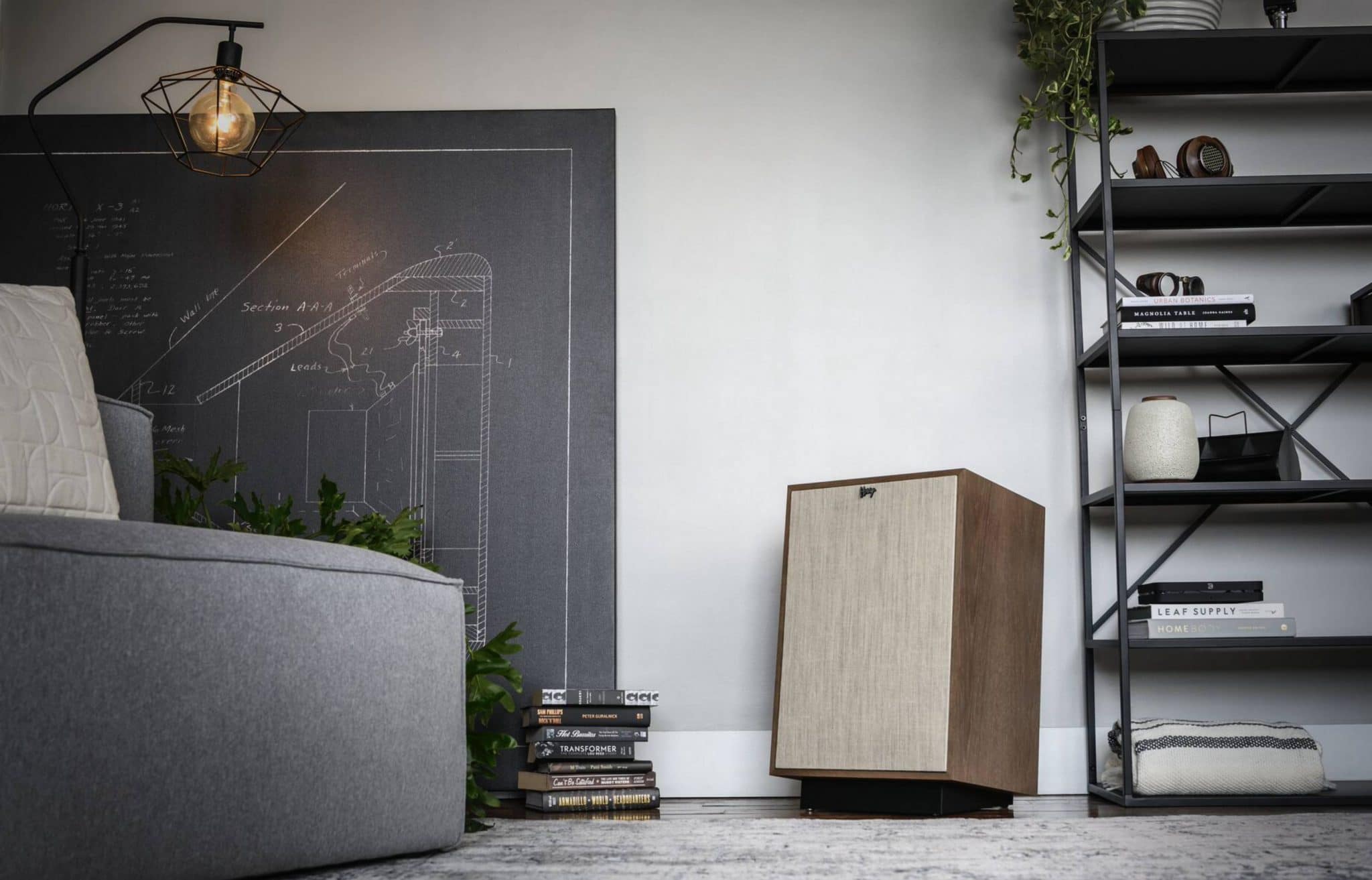 The taller and narrower profile, compared to its predecessor, as well as the updated grille, its available in American Walnut, Natural Cherry, Satin Black Ash and Distressed Oak finish.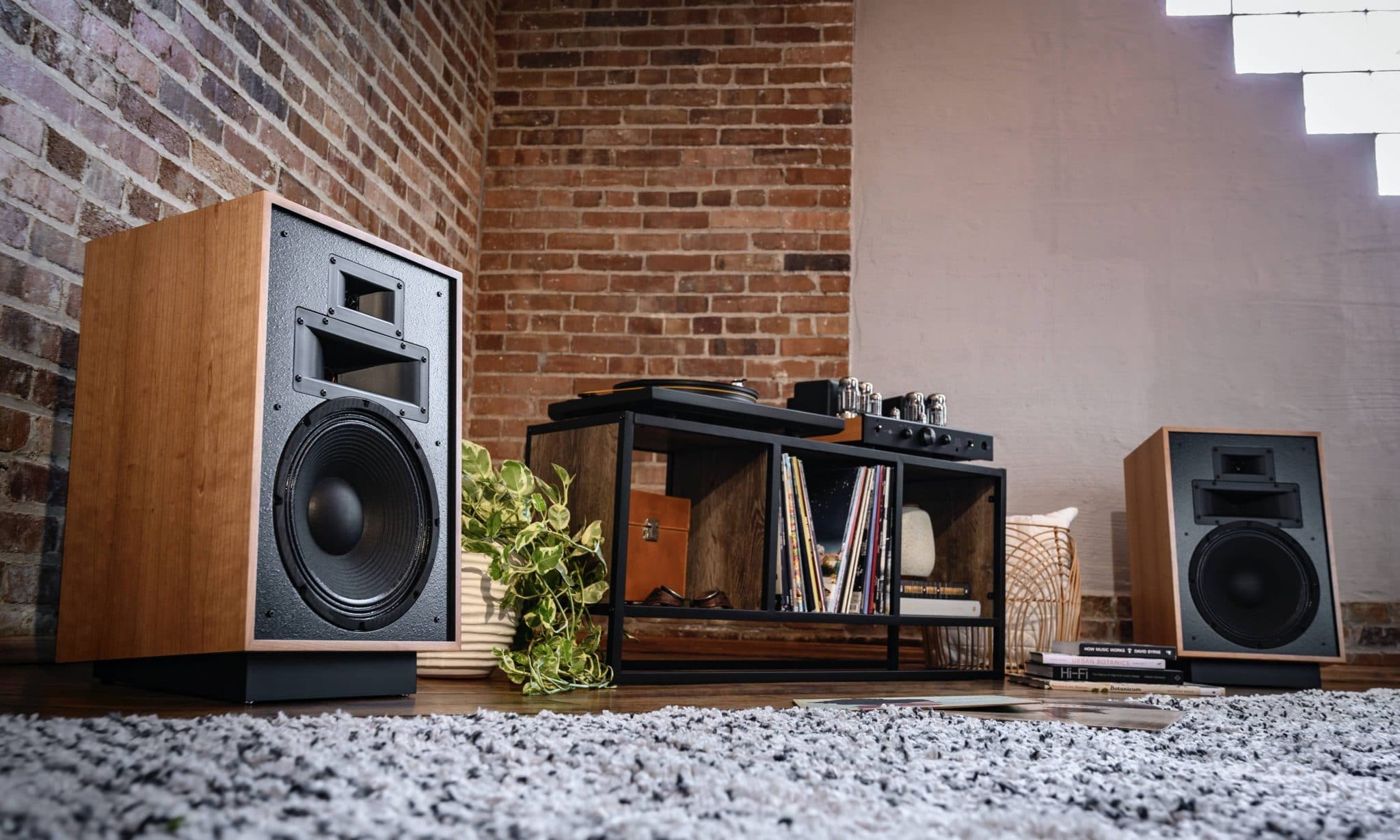 The Cornwall (below) was introduced in 1959 to serve as a larger, full-range alternative to the Heresy and was so-named because you could conveniently position it either in a corner or against a wall.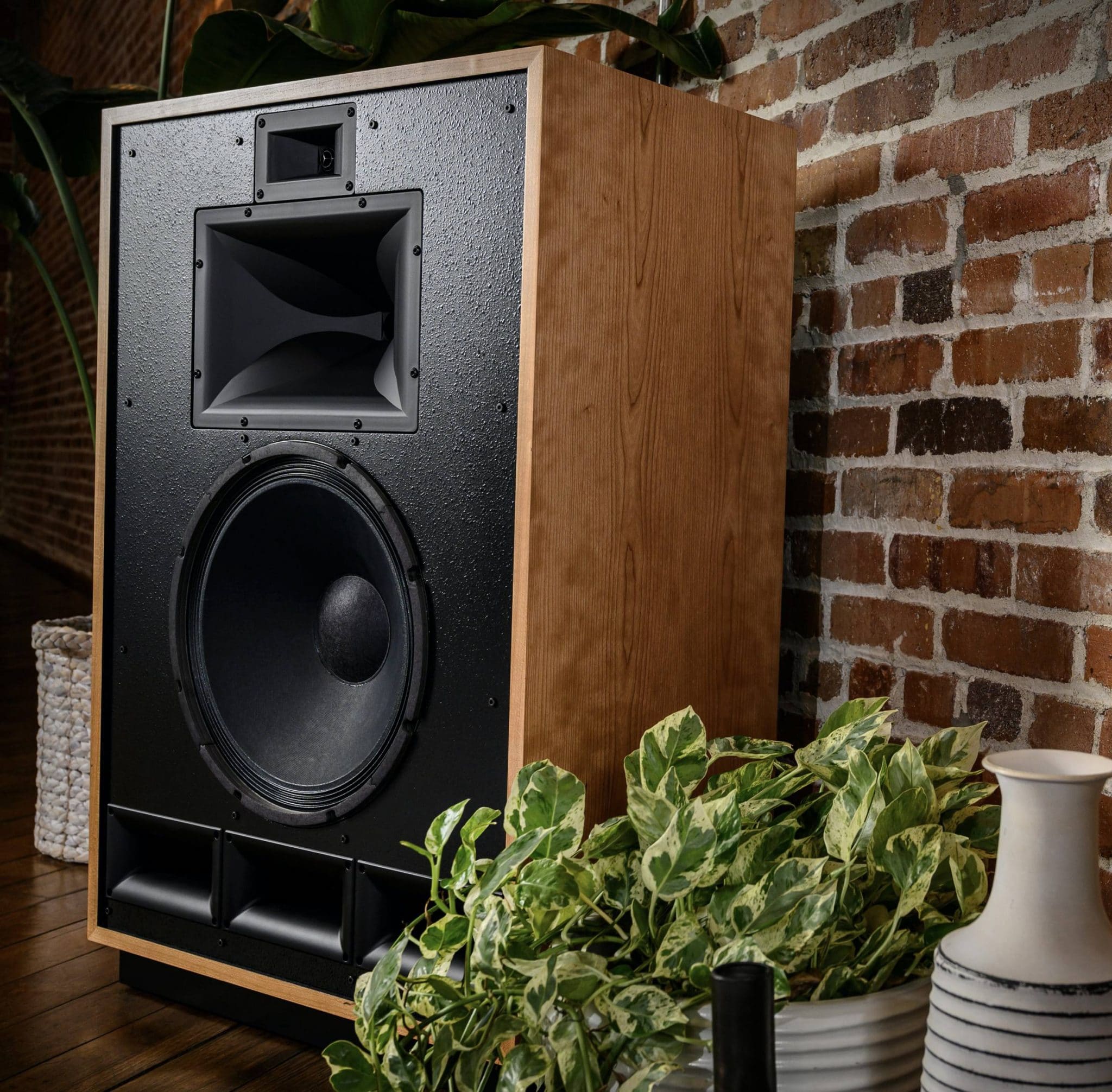 Utilising a three-way design with horn-loaded compression drivers for the midrange and treble, alongside a direct-radiating 381mm woofer for the low frequencies, the Cornwall IV (£6,500) features a new mid-frequency driver and a new large format midrange horn with mumps technology.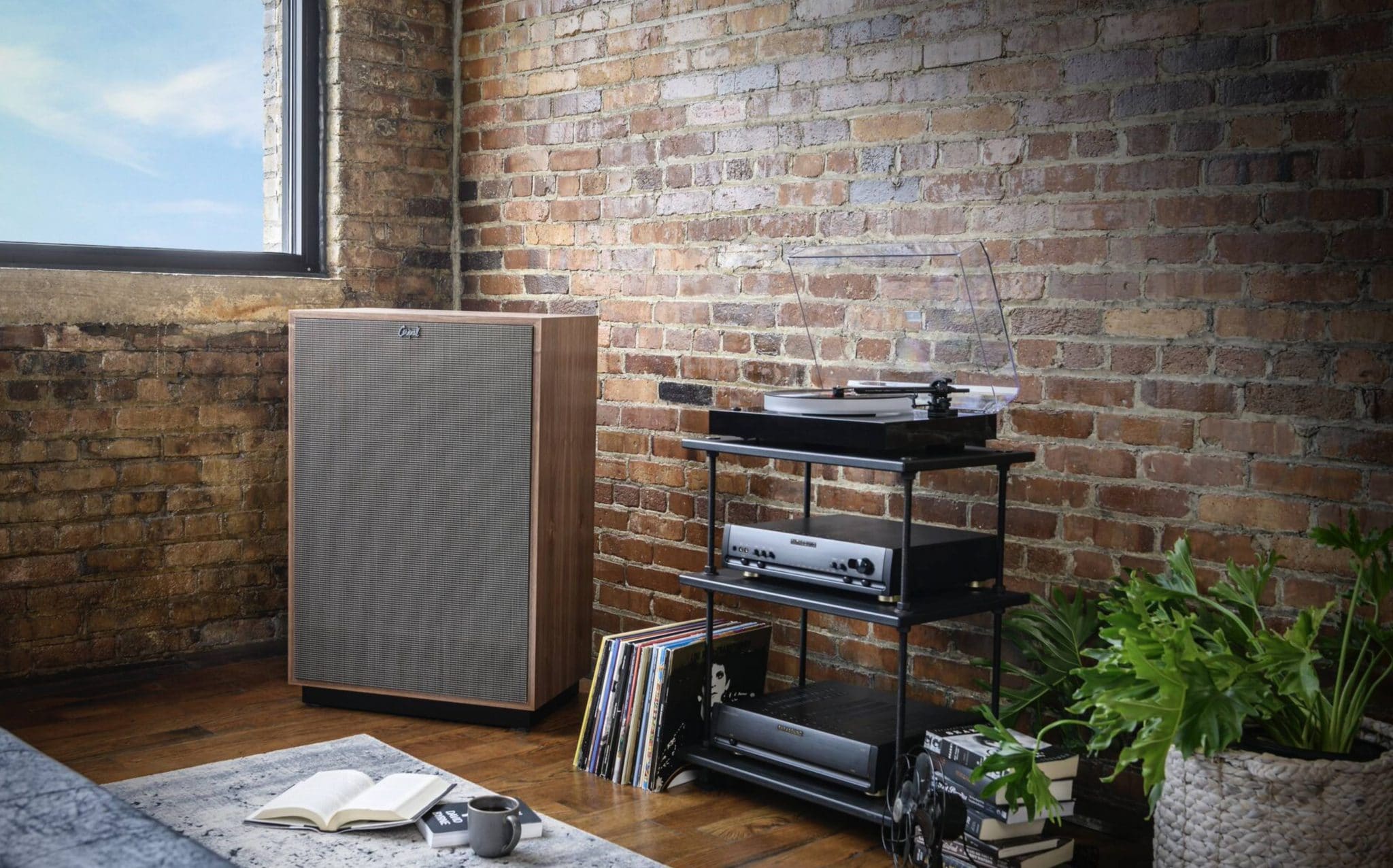 Above the mid-range is Klipsch's K-107-TI 25mm tweeter and below is a K-33-E 381mm fibre-composite cone woofer. Married together with a newly voiced cross-over network it features Audioquest cabling throughout.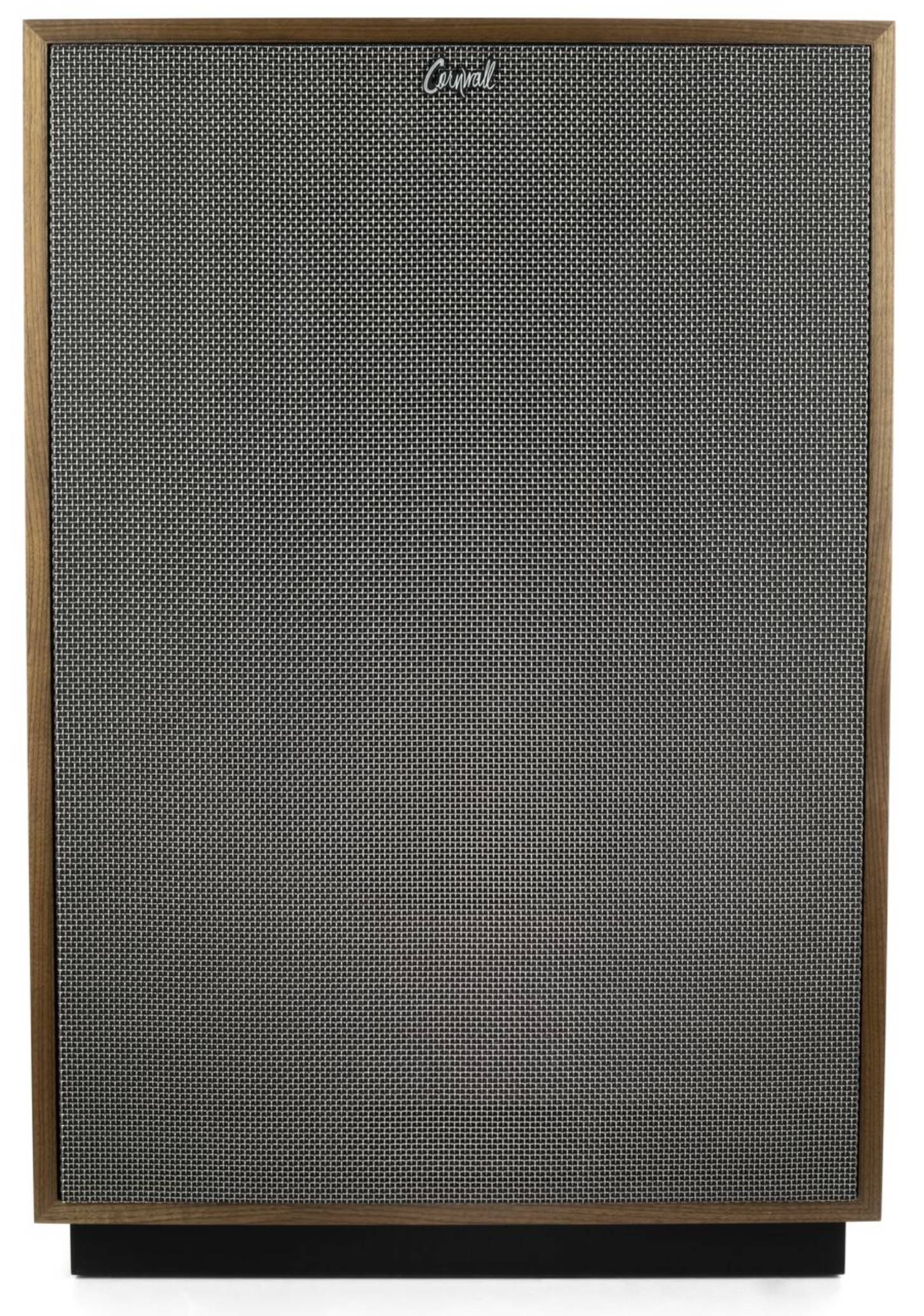 The Cornwall IV retains the front-port design of its predecessor, but the system has been improved with Klipsch's Tractrix port technology.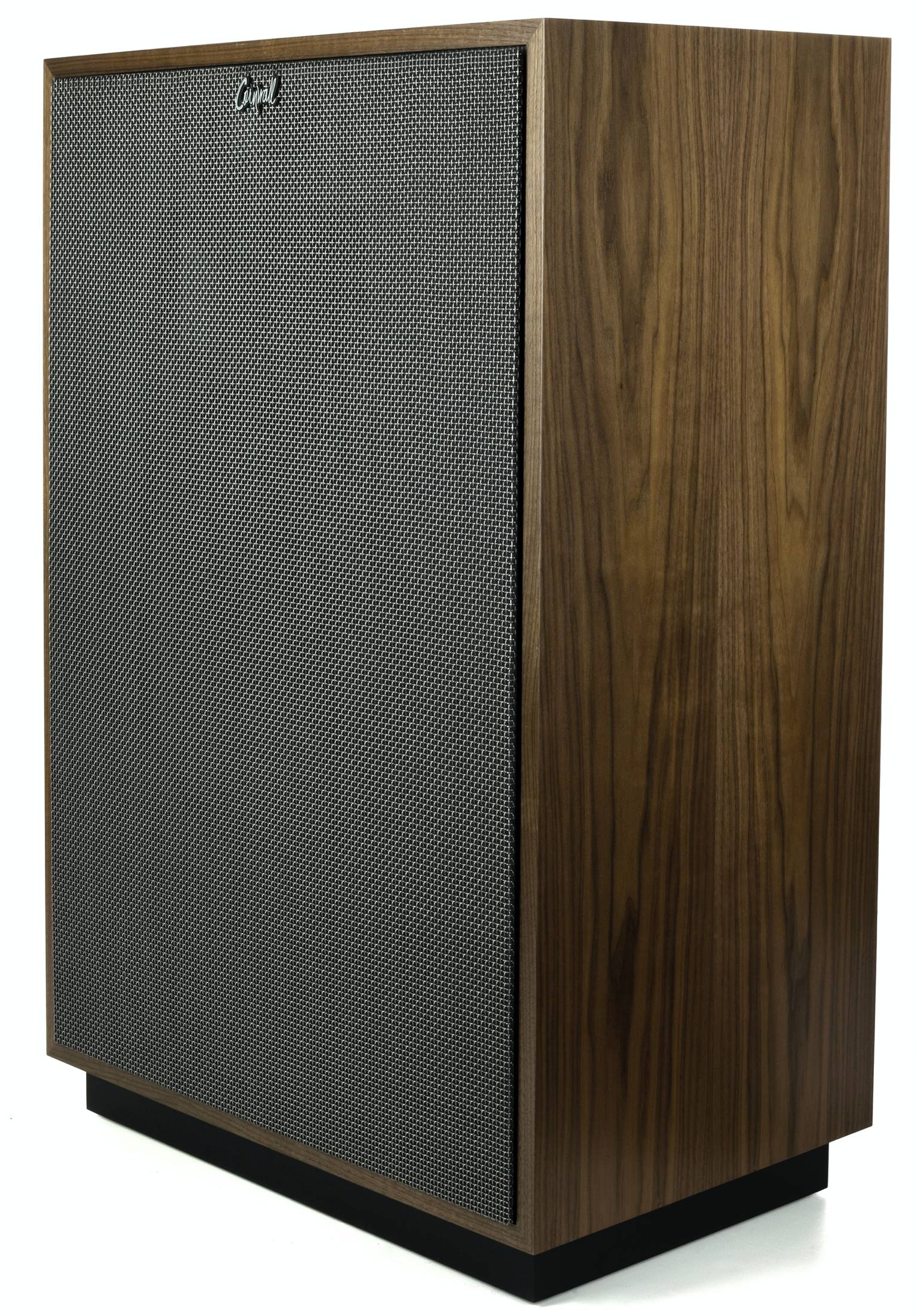 The outside of the Cornwall IV is a change from its predecessors as well. It features a new logo design grille to match other Heritage products and a new matte black riser to give a floating appearance.
Available in American Walnut, Natural Cherry and Satin Black Ash finish.  
To learn more, click www.henleyaudio.co.uk