The Article
HECO Elementa: A new range that arrives in four flavours
25th November 2016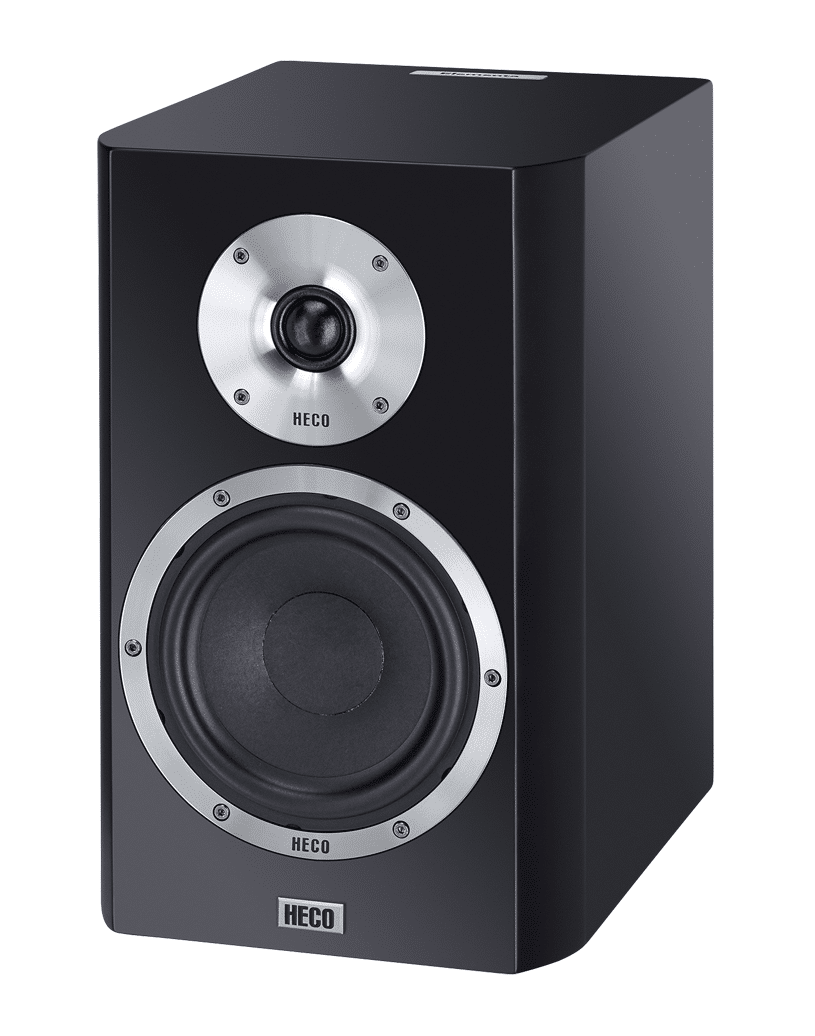 The Elementa range comprises a floor standing model (700) a stand mount (300) a centre channel (Center 30) and an active Sub woofer (3830A) They are available in satin white or black finishes

Elementa makes use of a 28mm silk compound dome with ferrofluid damping, a double magnet and an aluminium face plate formed as a wave guide are included.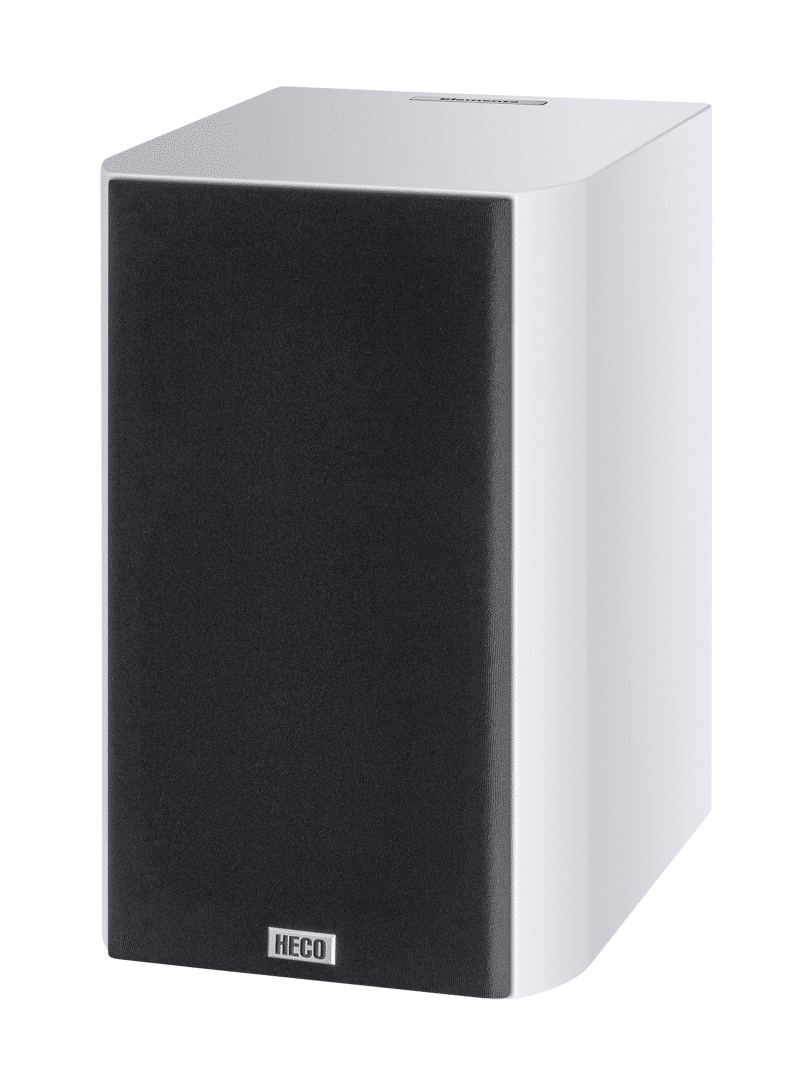 The woofer and mid driver use light, woven, long fibre, paper diaphragms mounted in long throw surrounds. They also both use a solid aluminium die cast chassis with a diamond polished finish.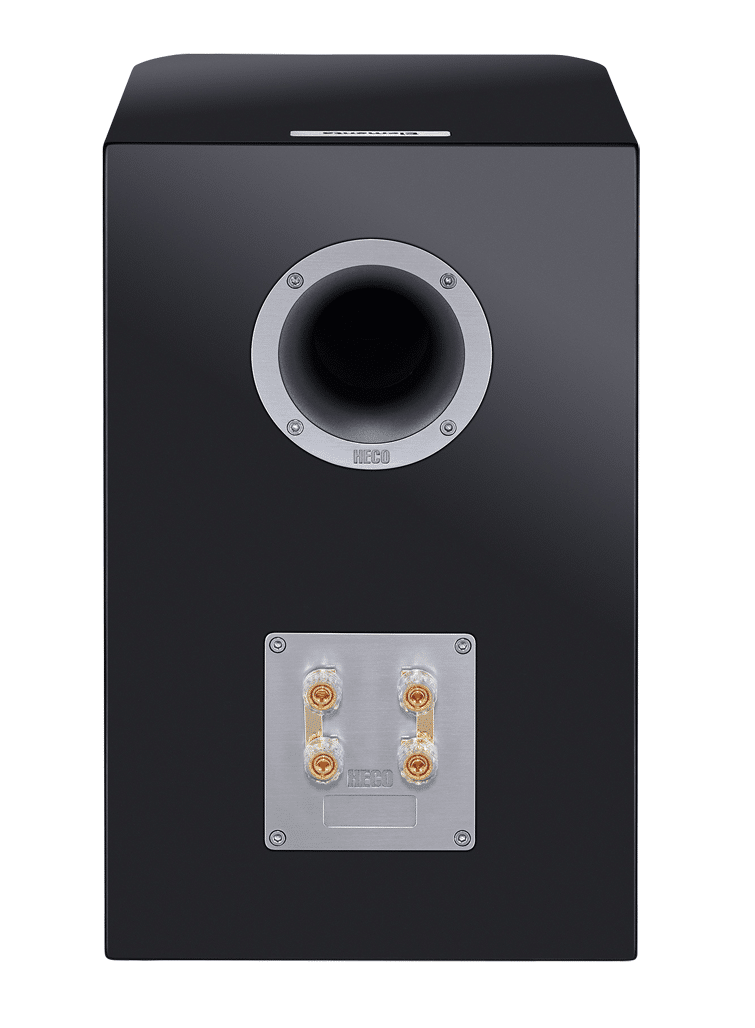 Machined from MDF and featuring extensive bracing they also have rounded edges to minimise unwanted diffraction effects. Cloth grilles are attached using a system of magnets. All models are reflex loaded and use ports that are attached to the enclosures with screws. They are supplied with both rubber feet and metal screw in feet.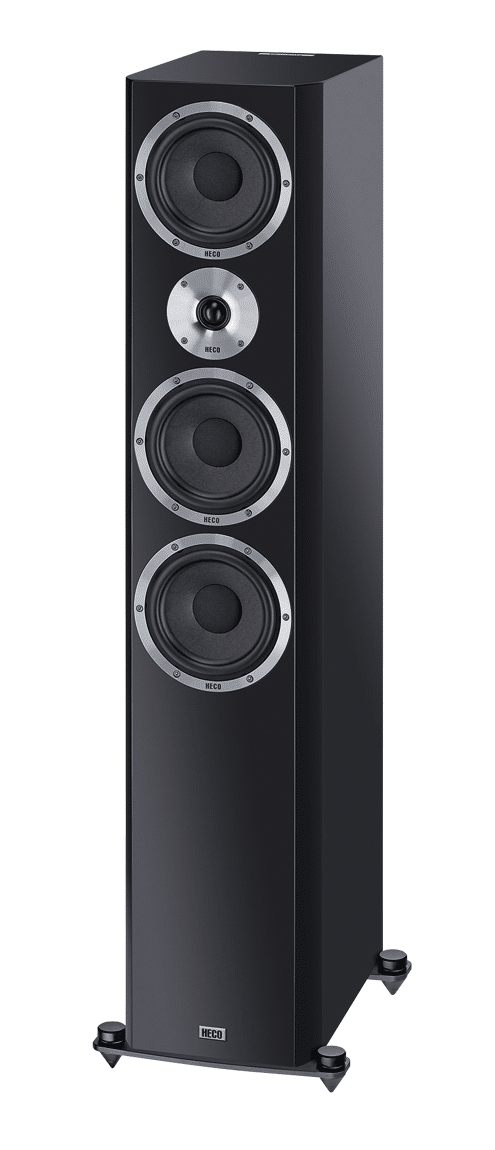 Tweeter level is adjustable between Flat & +2dB to allow optimal set up in AV systems. Gold plated terminals are included plus the provision for bi-amping on the 700.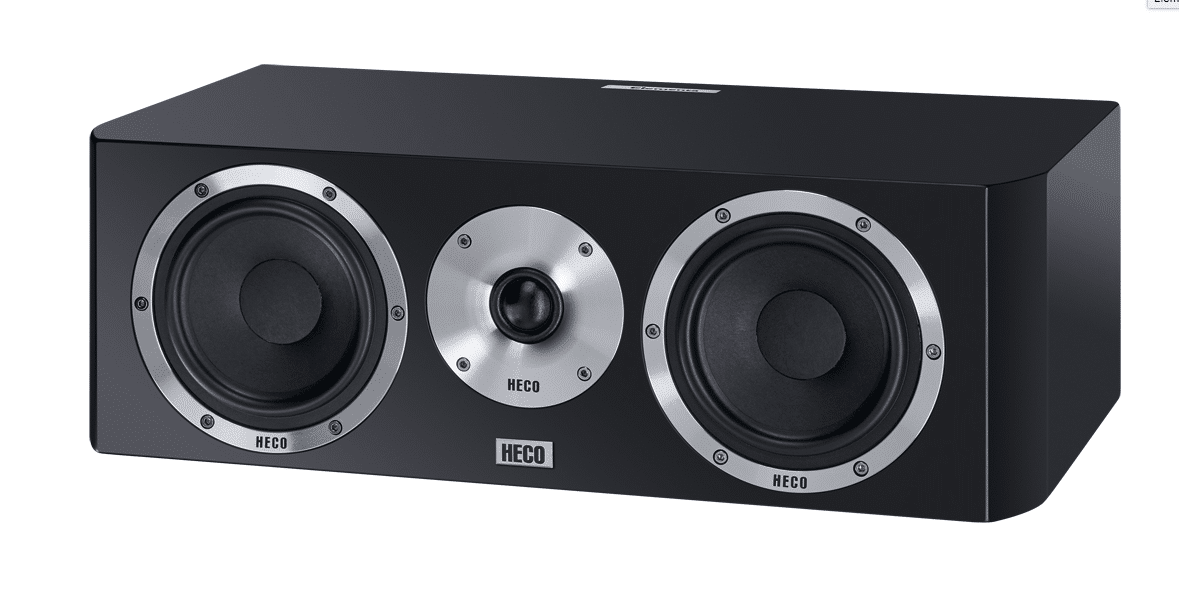 Prices are:
Elementa 700   £1899.95
Elementa 300   £699.95
Elementa Centre £379.95
Elementa Sub   £1049.95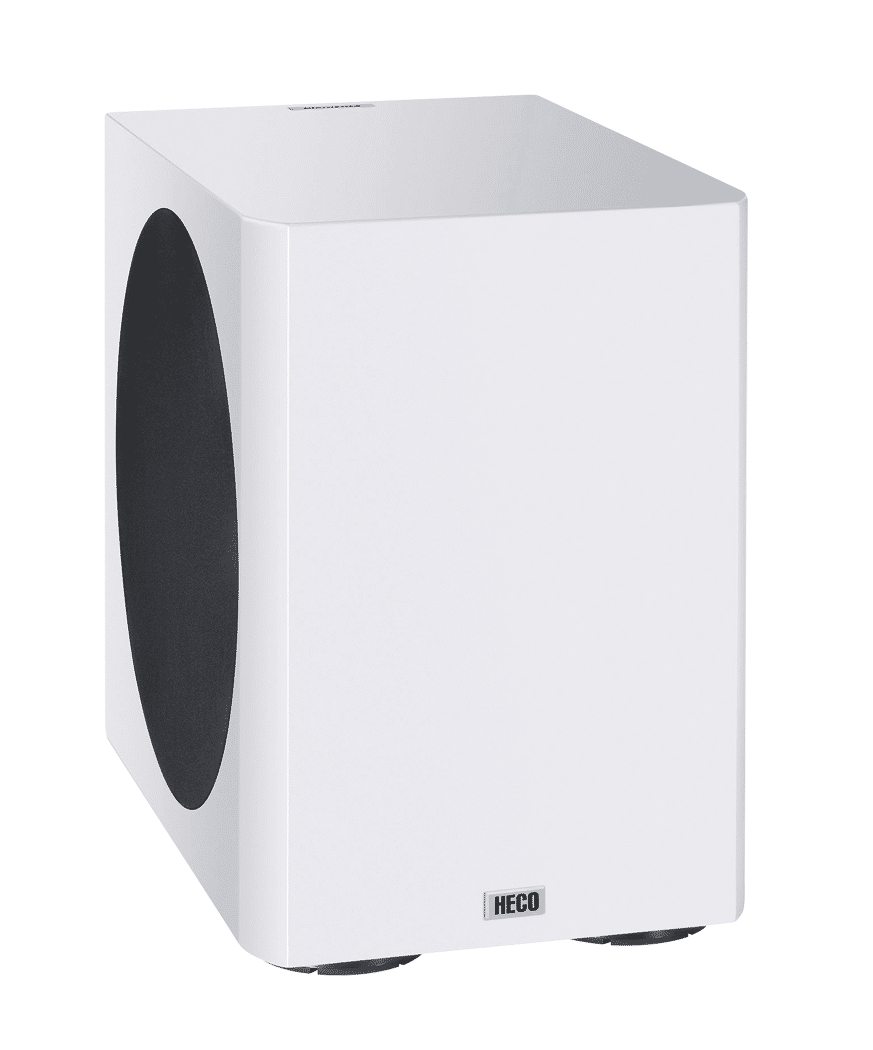 For further details call 0)1822 612449 or click www.puresound.info